Damon Williams
---
September 2023 - Self
About the Image(s)
Fujifilm X-T3 50-140@84mm 1/125 f/2.8 ISO 640. Converted to B&W in post. Some highlights down and exposure up. And a fair amount of Clarity and Dehaze.

I was asked to write a blog post on low light sports photography because, unfortunately, I have a fair amount of experience in the area. But, they wanted a B&W photo too. I've been thinking about this shot for awhile, since I need some more self portraits for the website, and BTS (behind the scenes) shots are all the rage for creators these days.

I shot it in my dining room (which is used as an impromptu photo studio more than it is a dining room) which had lots of southern exposure and a nice Roman blind setup to give this super diffuse light. I think this is a little softer, and brighter than my original concept, but that's the light I was working with, and I think it's a decent image.
---
10 comments posted
---
---
---
Blair Roy
Damon, I love the interest in your photo. Your image is surrounded by what interests you and I feel you captured that well. The picture tells a story to me. Since I do not know much about editing, I am not sure this is a reasonable question but could the white item on the top left be altered or removed? With it so close to your head, it seems a little distracting. That being said, I could also make a case for it leading one's eye toward you, which is in perfect focus. I love the camera in the foreground. Just my thoughts, which I do not have much confidence in. :-) &nbsp Posted: 09/06/2023 18:39:11
Damon Williams
Hey Blair, thanks for the chiming in, and your comments absolutely are valid and valuable. You seem to have hit on a potential improvement that others agree with too. I included that umbrella in the upper left, close to the camera and outside the depth of field, because I wanted that sense of peering at the subject through all the trappings and equipment. However, if folks are seeing it as a distraction, well, I think I'd better listen, so thanks for bringing it up. Yes, it can be edited out in post, but something would have to take its place. Let me think about that, and thanks again. &nbsp Posted: 09/09/2023 19:13:36
---
---
---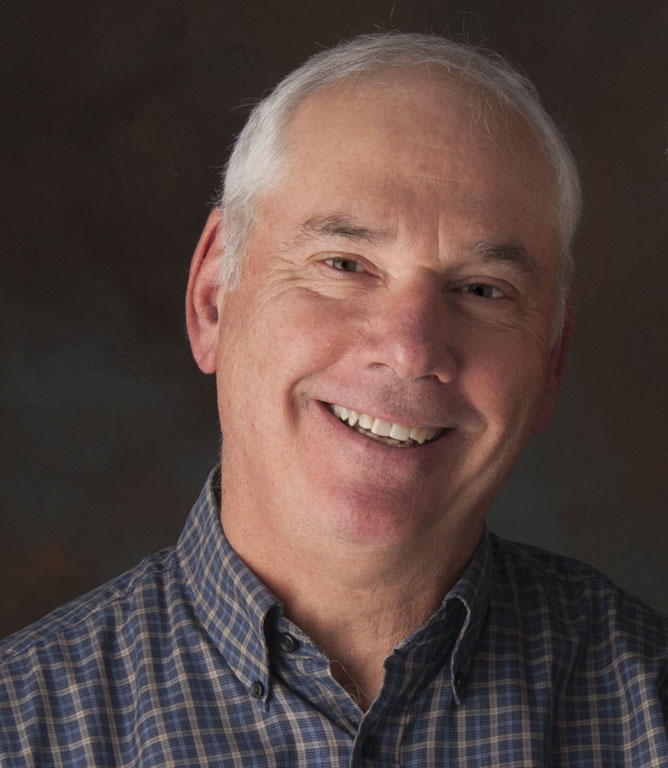 Dean Ginther
The real Damon revealed. I like the camera in the foreground. It looks like it is levitating. Do you have super powers. I agree with Blair that the umbrella in the upper foreground is not needed. &nbsp Posted: 09/07/2023 19:38:24
Damon Williams
Yes Dean. I DO have super powers...but I didn't need'em here. I have the camera on a ballhead mounted to an attachment at the end of a c-stand, that I frequently use for overhead and tabletop stuff. Makes it much easier to move up and down.

I put that umbrella there purposely, but if it's not doing its job, then I need to reconsider. Thanks for putting your trained eye to work. &nbsp Posted: 09/09/2023 19:16:01
---
---
---
Rita Johnston
Damon, I like the image you captured of you. The umbrellas seem to clutter the photo, especially the blurred one. What about cropping it more, more focus on just you, or replacing the background. These are tricky, so you might just try some different ones without so much background? &nbsp Posted: 09/08/2023 13:10:48
Damon Williams
Thanks Rita. It looks like I kind of failed in my intent. However, this was meant to kind of look like a photographer at work, and not to isolate like you would for a real portrait. Environmental Portraiture is kind of tricky that way, I find, in that you want to create believable, authentic, realistic imagery of people in their surroundings, without taking away from the person too much. I find it challenging...obviously. Back to the drawing board. But, thanks for your considered feedback. It's valuable. &nbsp Posted: 09/09/2023 19:18:33
---
---
---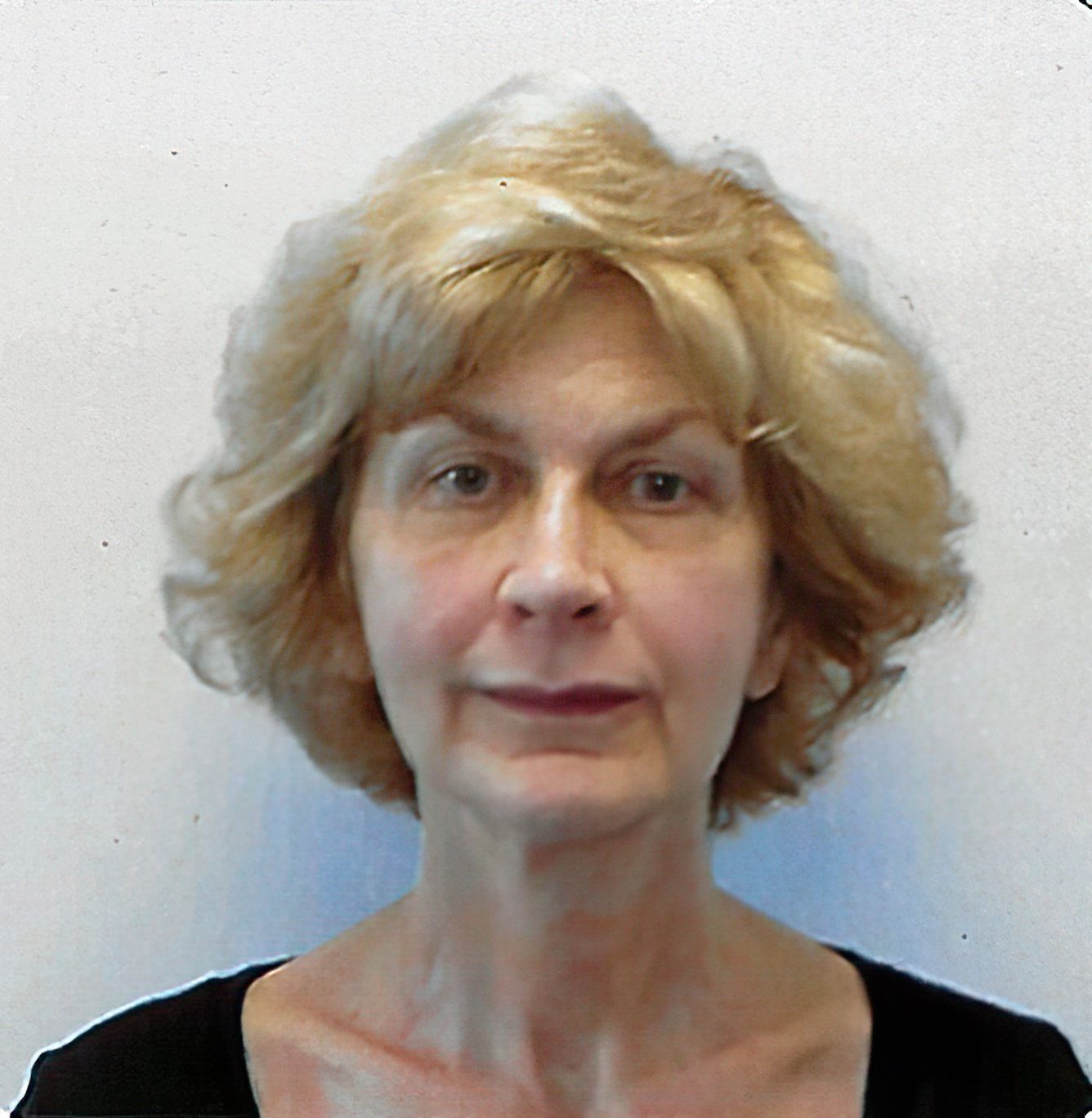 Barbara Asacker
Hi Damon,
You captured a nicely focused self portrait. The camera and computer work well for your story. I agree with everyone that the blurred umbrella in the upper left should be removed. I might also consider removing the light behind your left shoulder. Another suggestion might be to just darken the background a bit. Good story. &nbsp Posted: 09/14/2023 11:54:10
---
---
---
Damon Williams
Thanks Barbara. I appreciate the considered eye, and the corroboration. It helps.
&nbsp Posted: 09/14/2023 15:05:01
---
---
---
Debbie Chasolen
It's a great image. It definitely shows you in your element surrounded by all the props you use in the studio. I'm guessing you are tethered to your camera looking closely at the image on your computer making adjustments based on what you see. I like the umbrella's hanging above. Nice studio and good story. &nbsp Posted: 09/17/2023 08:32:15
Damon Williams
Hey Debbie, thanks for the positive comments. You're an outlier re: the umbrellas (and I was very intentional re: their placement), but I think that perhaps is because you're looking at it as an environmental portrait, or a BTS (behind the scenes shot), instead of a traditional headshot or portrait. And, that really was the intent. Still, I appreciate everyone's perspective, because it's difficult to critique your own work (but it's SO essential).

Interestingly, my camera was tethered (I use Capture One), and really enjoy that capability, but I wasn't looking at it. The camera in frame is a Nikon D5100 that I can't bear to get rid of, that's just configured to look like it's being tethered. And the camera that took the shot is a Fuji. I set the shot up, and had my wife on the other computer giving me cues on face placement. Good eye and thinking.

If you want to talk tethering workflow sometime, let me know. It speeds things up IMMENSELY for some types of work. &nbsp Posted: 09/17/2023 08:45:48
---
---
---
Please log in to post a comment