Bob Crocker
---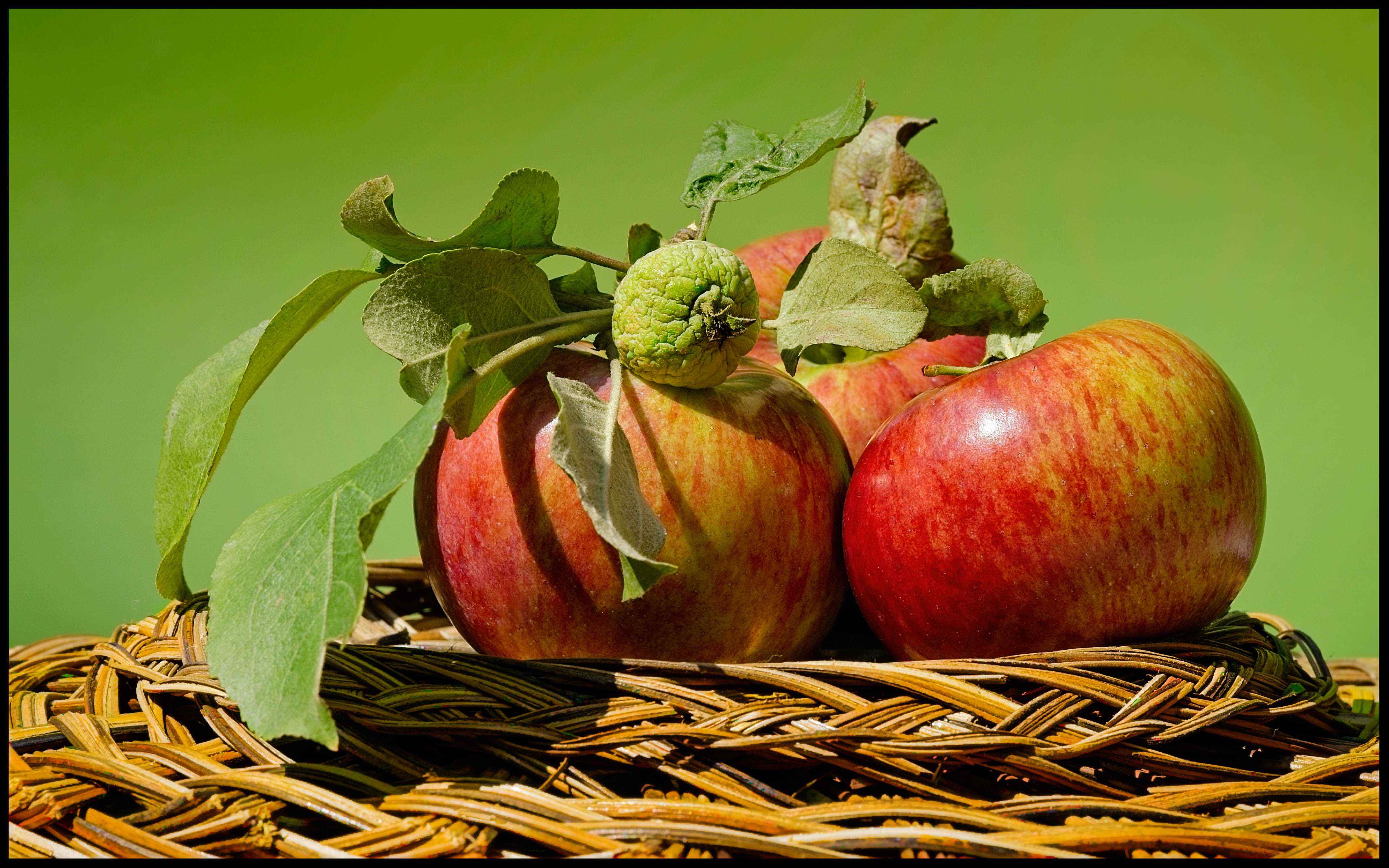 September 2023 - Early Apples
About the Image(s)

"Apples, as well as other fruit trees in this area, seem to be dropping their fruit early and in grouped bunches, mmm, no one is sure why. Early winter maybe???
Shot this image with my Sony a6500, 90mm 2.8 lens, at f11, ISO 200 at 1/250 sec.
Placed the three apples on an upside-down basket, and ended up using a printed green background; my original backyard background was just too cluttered. Processed in ON1 Photo RAW 2023. Added some contrast, dropped the Hilites slider a little and sharpened it. Also, softened the edges of the basket. At first, I thought the dead leaf in the background would add a nice counterpoint to the ripe apples but now as I post, I'm not so sure."
---
5 comments posted
---
---
---
Cindy Lynch
Bob Crocker
Thanks Cindy, I like your rendition; always hesitate on when to use a glow filter. &nbsp Posted: 09/13/2023 16:14:57
---
---
---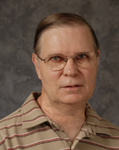 Tom McCreary
A very nice still life. It has good composition, good lighting, is very sharp, and has good depth of field. I like the green background against the red apples. I am not familiar with growing apples -- is the green shriveled up one on top one that did not form properly? It adds a lot of interest to the image. I agree with your second thought, that the dead leaf in the background is a distraction. &nbsp Posted: 09/13/2023 14:55:26
Bob Crocker
Thanks Tom, yup that's an apple that didn't make. It's quite the contrast; doesn't look like an apple at. &nbsp Posted: 09/13/2023 16:16:05
---
---
---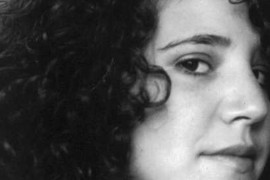 Jessica Manelis
I love the still-life set up as well. Everything is well focused and I like the contrast of the smooth apples on the textures of the basket. I also like Cindy's suggestion of vignetting the background. The green background, for me, is still distracting. The color is a little too bold and flat. &nbsp Posted: 09/19/2023 11:18:39
---
---
---
Please log in to post a comment