John Gilkerson, MPSA
---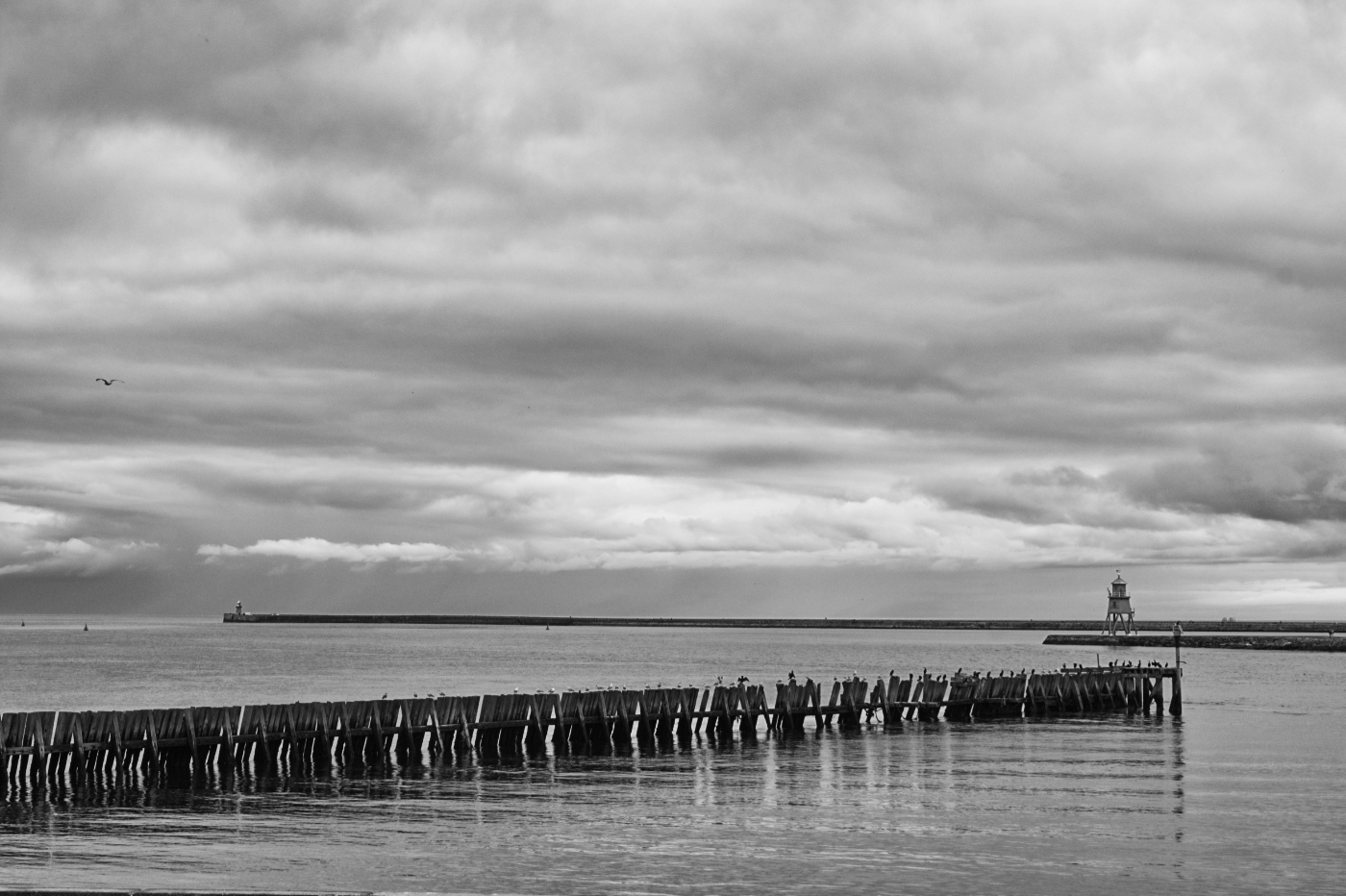 September 2023 - North Shields Minimalism
About the Image(s)
A recent image this month. Image made July 31st.

Struggling one morning to decide where to and what to photograph, I set myself a challenge.
Go somewhere familiar and find something new.
So, I hopped on a bus to North Shields.

Wandering around the Fish Quay area I made my way to Clifford's Fort of 1672.
This gives a raised position from which to view the mouth of the River Tyne.

The only drawback of this location is that one's angle of view is a little restricted by having to shoot through the remains of the windows.
However, choosing the correct window presented this view looking across to South Shields.

Sony A580 ISO 400 Minolta 28-105mm lens at 40mm (FF 60mm) 1/400 f11

Image resized in Affinity Photo 2 and the n in SEP2 with the High Structure Harsh preset.
No other processing.

---
7 comments posted
---
---
---
Susan Quinn
I really enjoy all the lines and angles that you captured in this image. your eye is eventually drawn to the structure (I assume the fort) at the lower right section of the image. Might suggest enhancing the sky to bring out the lines in the clouds. Susan &nbsp Posted: 09/05/2023 14:10:41
---
---
---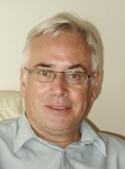 John Gilkerson
Susan, the structure at lower right is small lighthouse on 'The Groyne'. This structure sticks out into the river and the lighthouse is to prevent shipping trying to go to the left, which would be a disaster! The far structure is the south pier. The fort is where I was standing. &nbsp Posted: 09/06/2023 02:58:18
---
---
---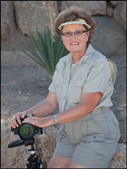 Ella Schreiber
Hi John: Looking at your image, I could almost smell the sea and hear the birds! Interesting lines and the light houses add interest. The sky seems to be 2/3 of the image and to my eye appears to be a bit flat. I'm wondering if a levels or curves adjustment might help or some burning and dodging in selected areas? &nbsp Posted: 09/07/2023 07:05:14
---
---
---
Ian Chantler
Hi John
I have seen many fabulous images of that lighthouse but never from this angle,great lines and angles in the image which really leads the eye through the picture for me there is too much sky I would crop it down severly to just above the seagull on the left which is a great feature and make it into a letterbox crop. &nbsp Posted: 09/08/2023 15:13:35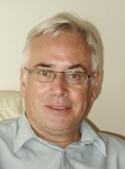 John Gilkerson
Ian You must be thinking of St Mary's Lighthouse which is further up the coast at Whitley Bay. &nbsp Posted: 09/09/2023 01:23:20
---
---
---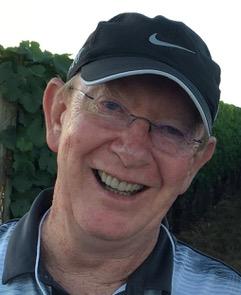 Nick Delany
hi John, Nice composition that has a peaceful & serene sense to it. I think the clouds can be enhanced through Curves or adding clarity as they have great potential to be a dominant feature of this image. Possibly consider darken the water before the posts to enhance the light on the horizon. &nbsp Posted: 09/08/2023 19:38:42
---
---
---
Peter Clark
John - a well executed image from a difficult viewpoint. The composition works well with the foreground groynes leading the eye to the near lighthouse and then on to the second lighthouse. I agree with the suggestions of others re. detail and contrast and I would consider a 16x9 crop to eliminate the upper part of the sky.
Mission accomplished! &nbsp Posted: 09/09/2023 04:12:39
---
---
---
Please log in to post a comment