Angela Bonner, PPSA
---
September 2023 - Coloured reflections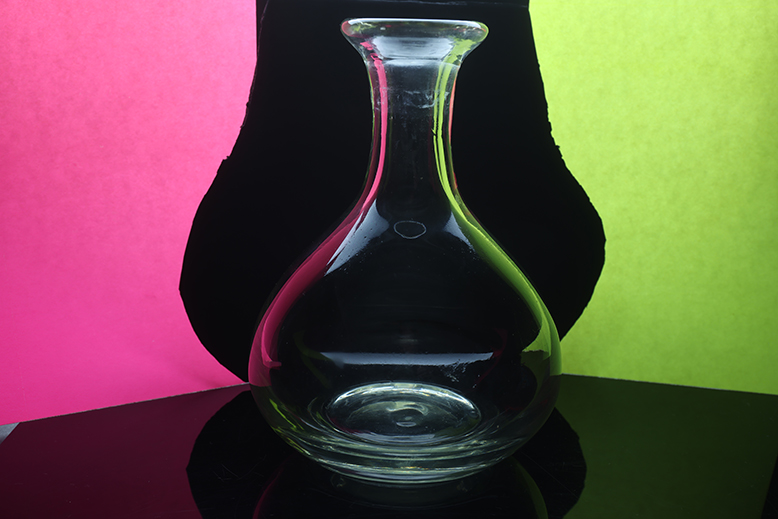 Original
About the Image(s)
Coloured reflections

Taken with my Canon R5, 24-70mm lens, ISO100, F/9, 1/10sec
I had a soft box directly behind the vase with a piece of black board cut roughly to the shape of the vase in front. I was trying to get a rim light around the vase and was, I think, fairly successful but then decided to try it with some coloured paper either side. I preferred this to the mono one. Taken into PS and used the brush tool to tidy up some of the highlights and ensure that the background was black. On a separate layer I added a keyline using a colour from the image itself. Finally I used high pass filter to sharpen the image.


---
4 comments posted
---
---
---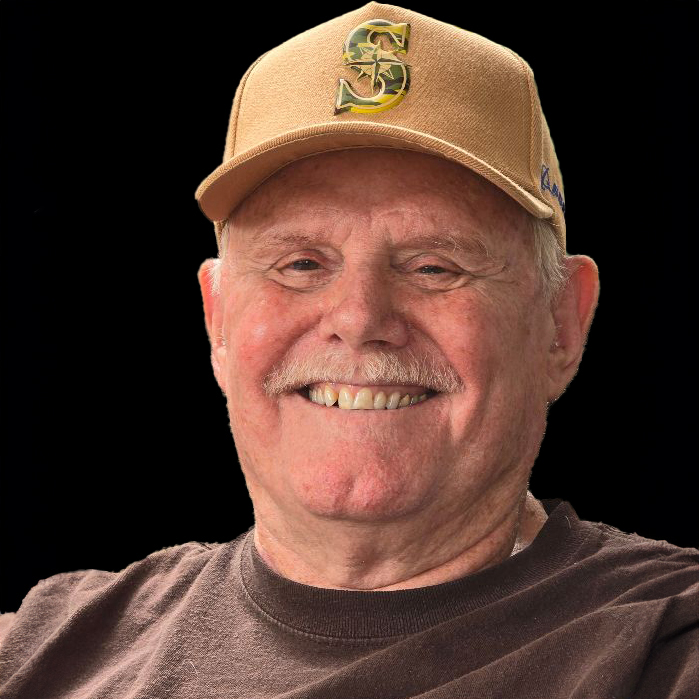 Bob Wills
Hi Angela, I love the use of complimentary colors on the vase. The reflection spilling over your frame/border is a nice touch. The hint of blue inside the vase is also appealing to me. I might consider centering the vase from the sides. Well done.
I am learning about what all the new PSCC AI tools are doing, so I took the liberty to add a gradient map to your image. Makes it more abstract, I know. &nbsp
Posted: 09/13/2023 11:53:53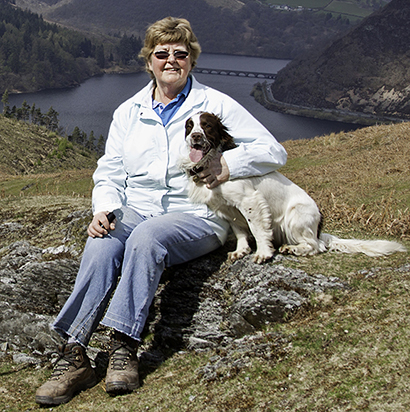 Angela Bonner
Thanks, Bob. Yes agree it is slightly off center!!
Like the abstract version you have made with the gradient map. &nbsp Posted: 09/13/2023 16:04:01
---
---
---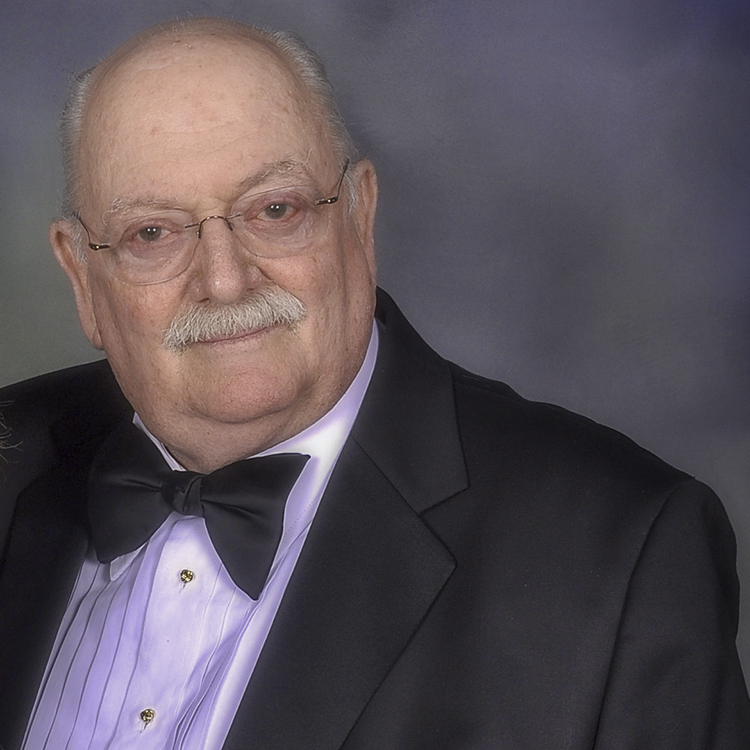 Peter Newman
Angella,
Abstractions, such as you have been kind enough to share, have an independent artistic beauty that stands by itself. My personal belief is that CC judges who say: "I don't know what that is," are either too insecure to admit that they appreciate abstractions or conflate realism with abstractions, impressionism and pop art, etc. In the case of your image, it has a beauty all its own. I don't understand your concern about centering. I like your image as presented. I also like Bob's suggestive variation. My standard for abstracts is whether I like it. I think that good abstracts can be the basis for another decent abstract. My proof is easy, just look at the sky on a cloudy day, or at some reflections from one bent sheet of mylar. &nbsp Posted: 09/17/2023 18:30:23
---
---
---
Shirley Ward
Great use of color. Love the thin red border, as it sets the image off from a dark background. &nbsp Posted: 09/18/2023 15:56:59
---
---
---
Please log in to post a comment