Karen Davis
---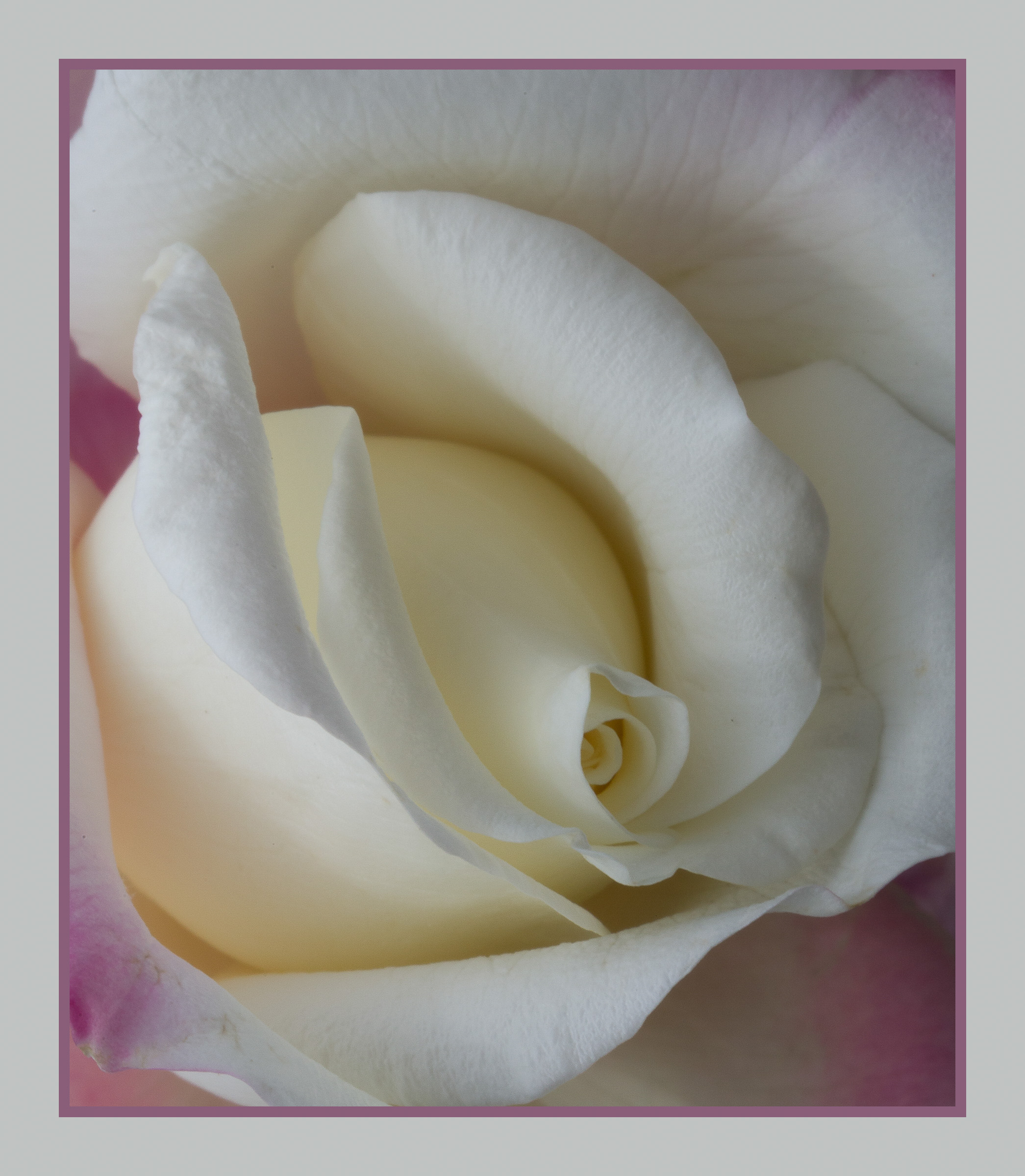 September 2023 - Strawberry Cream
About the Image(s)
Camera: Canon EOS 6D
Lens: EF 100mm
F-Stop: f/32
Shutter Speed: 1/50 sec

We have a famous, old cemetery here in Richmond, Virginia - Hollywood Cemetery. It is a beautiful place to find all sorts of hidden gems, like this beautiful rose. I like to go there and wander in the shade and silence of hundred-year-old trees. I hope you enjoy this and I welcome any suggestions to make it better.

---
12 comments posted
---
---
---
Gregory Waldron
Hi Karen,
A very wonderful image. The soft color palette works well. Thanks for sharing.
Best regards,
Greg &nbsp Posted: 09/08/2023 14:18:19
Karen Davis
Thanks, Greg.
I appreciate the compliment.
Karen &nbsp Posted: 09/19/2023 20:04:10
---
---
---
Tom Brassil
Hi Karen, love this image The tonal spread both colour and luminance are handled well together with the detail presented in a soft image (seems a contradiction, but I hope you understand what I mean). Beautiful image &nbsp Posted: 09/11/2023 19:22:21
Karen Davis
Hi Tom,
I do understand what you mean - there IS detail in those petals, but you can almost feel the softness because of the beautiful shading in those petals.
Thanks for your feedback!
Karen &nbsp Posted: 09/19/2023 20:06:08
---
---
---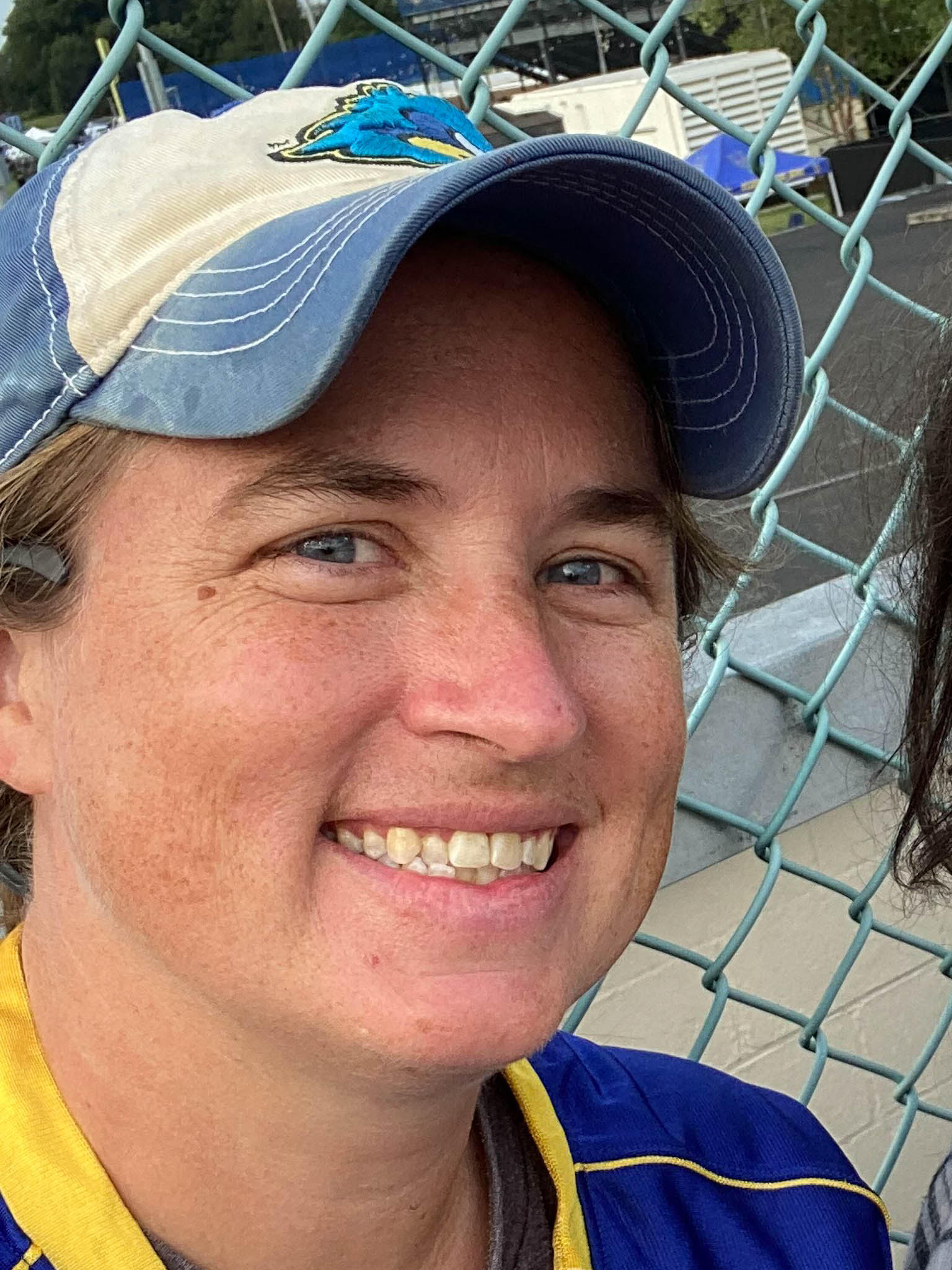 Erin Browne
I agree with Tom's comment - sharp and soft at the same time. I like the use of the border to accent the pink color. &nbsp Posted: 09/12/2023 10:19:48
Karen Davis
Hi Erin,
Thanks for your comments.
One of our camera club members is also a member of the Virginia Professional Photographers Association. When he did an Image Evaluation for our club, he STRONGLY encouraged us to "finish" our digital photos with "mats" and "strokes" (that's what they are called in Photoshop). He did a training session for us and since then, I've framed most of my digital photos for our competition.
I like the "finished" look it gives to most of my photos.
Thanks for viewing!
Karen &nbsp Posted: 09/19/2023 20:12:42
---
---
---
Ingrid Lockhart
Hi Karen. This is a beautiful portrait of a rose and an interesting abstract at the same time. I like where you have placed the rose in the frame and the subtle textures and curves. I can't think of anything that would make it more effective. Congrats! Ingrid &nbsp Posted: 09/12/2023 13:08:53
Karen Davis
Hi Ingrid,
Thanks for the compliments. I was pretty happy with how it turned out.
Take care!
Karen &nbsp Posted: 09/19/2023 20:13:40
---
---
---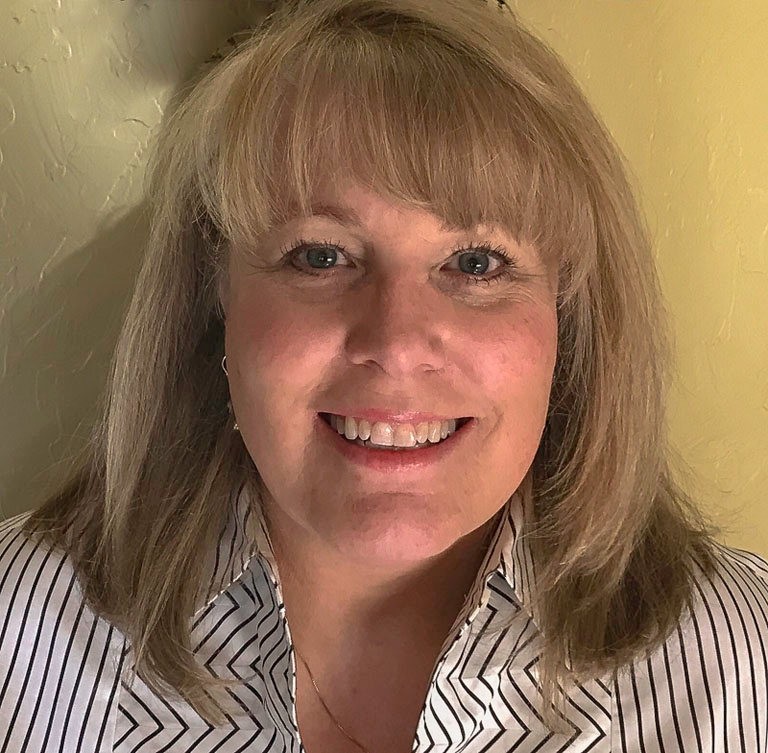 Darcy Johnson
Hi Karen - The simplicity of your image is what makes it work. I have found my own attempts at obtaining a nicely done close-up of a rose harder to achieve than I would have expected. You have done a beautiful job. The color accentuating the white, while subtle, creates interest and frames the image much like a vignette focusing my eye toward the rose's center. I too, have nothing to offer that might improve upon your work. Nicely done - &nbsp Posted: 09/16/2023 22:12:48
Karen Davis
Hi Darcy,
Thanks so much for the compliments.
You don't know how many "rose pictures" I tossed before I settled on this one! You're right it IS hard! They are beautiful flowers, but hard to do justice with a two-dimensional photo.
I appreciate your feedback!
Karen &nbsp Posted: 09/19/2023 20:16:17
---
---
---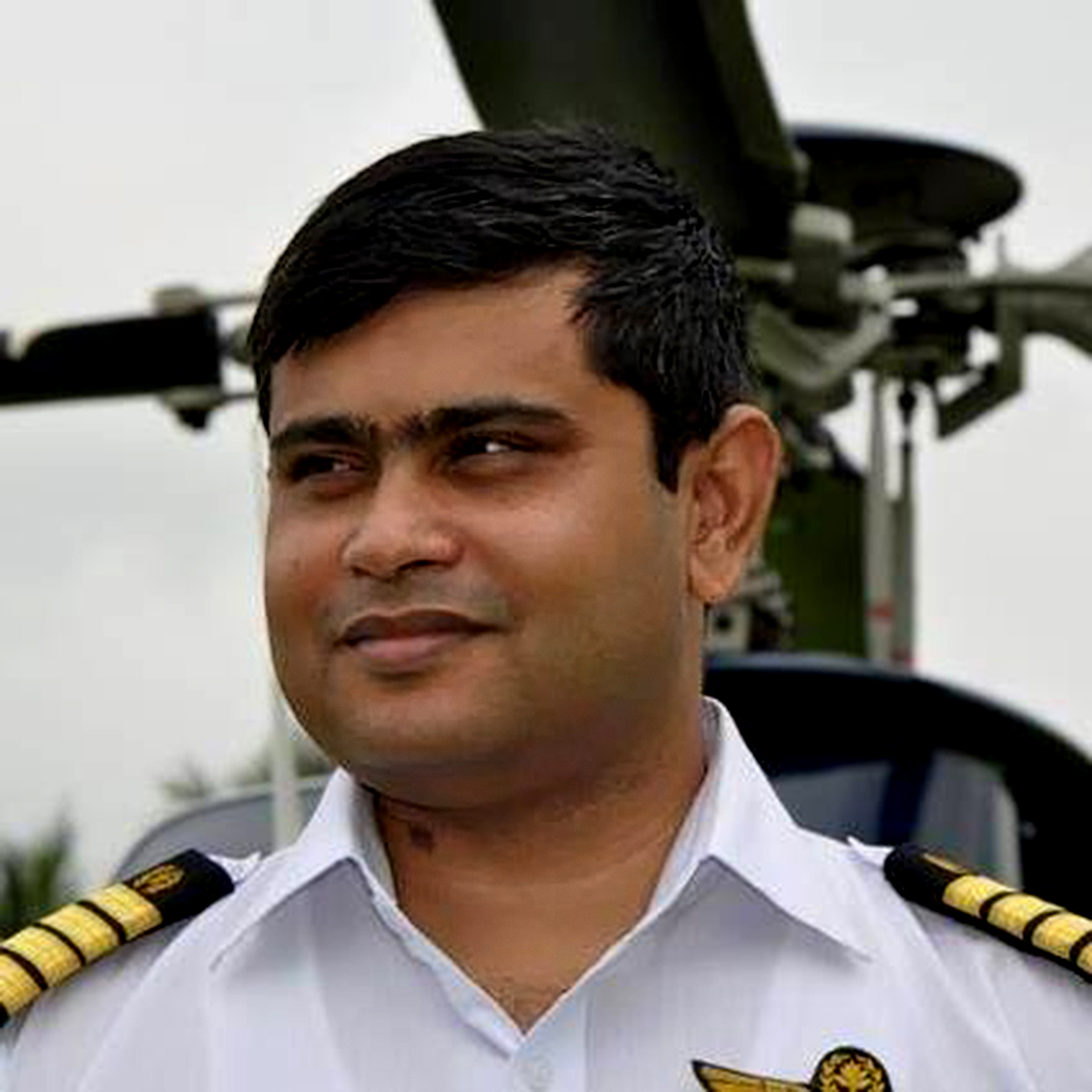 Syed Shakhawat Kamal
Hi Karen,
Greetings.
What an amazing floral portrait you have created. Loved the framing with the tight cropping. The light and colors works well. Nicely done. Thank you for sharing.
Cheers.
Kamal. &nbsp Posted: 09/19/2023 04:28:01
---
---
---
Karen Davis
Hi Kamal,
Oh, I like that: it IS a "floral portrait" I suppose. She was obviously "ready for her close-up".
Thank you for the compliments.
Karen &nbsp Posted: 09/19/2023 20:17:55
---
---
---
Please log in to post a comment