Gregory Waldron
---
September 2023 - Cowboy singing "YMCA"
About the Image(s)
This is the last in my rodeo series. I thought this was just a fun shot and reminded me of the song YMCA. I did a little work in Adobe Camera Raw, and reduced the noise in Topaz.

Your feedback and comments are welcome.
---
7 comments posted
---
---
---
Tom Brassil
I Greg. Well caught just at the right moment frozen in time. You can see the look of anticipation on the rider's face, I think he knows it's going to hurt. You have handled the background well with all distracting elements toned down sufficiently, while still giving a sense of the environment. My only suggestion might be to select the falling rider and the horse and just give them a touch of brightness to lift them a little bit more. Will caught shot &nbsp Posted: 09/11/2023 19:15:07
Gregory Waldron
Hi Tom,
Thanks for your feedback and suggestion.
Best regards,
Greg &nbsp Posted: 09/15/2023 07:14:53
---
---
---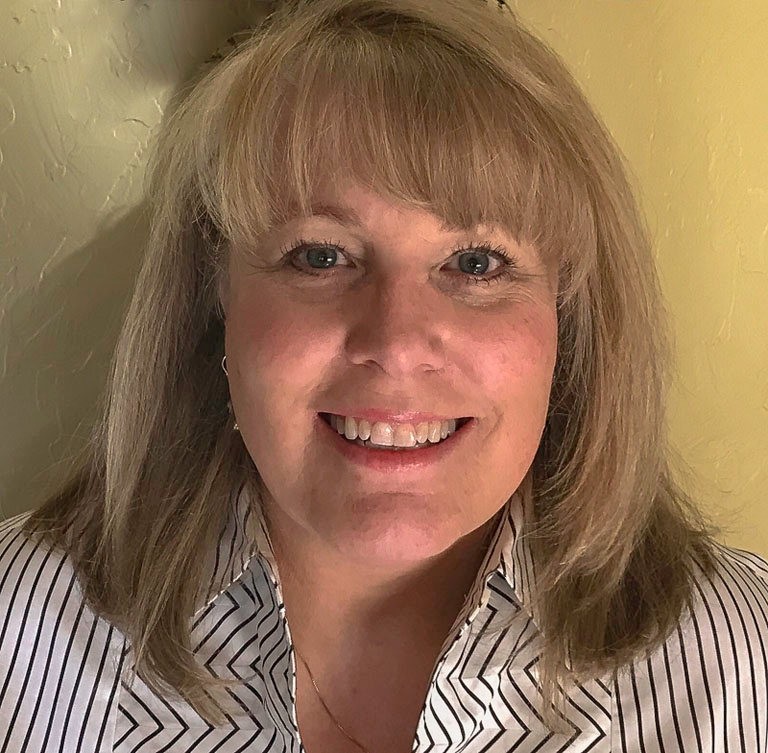 Darcy Johnson
Hi Greg - Your rodeo series has been quite successful overall. In this image, I like how all eyes are on the rider, and you've stopped the action capturing the rider's and the horse's expressions quite well. The lighting is highlighting the image nicely helping keep my eye on the rider. As Tom mentioned, you might brighten things a tad more but I don't find it that far off as is - especially relating to the rider. I might suggest cropping from the top just a bit further down, so that it doesn't appear as if you've decapitated those onlookers in the stands. All in all - good work and nicely captured. &nbsp Posted: 09/11/2023 22:24:40
Gregory Waldron
Hi Darcy,
Thanks for your feedback and suggestions.
Best regards,
Greg &nbsp Posted: 09/15/2023 07:16:15
---
---
---
Ingrid Lockhart
Hi Greg. What a great action shot! You have definitely created a great series. I agree with Tom and Darcy's thoughts on this one, but overall, this is a fantastic rodeo capture. Congrats! Ingrid &nbsp Posted: 09/12/2023 13:33:00
---
---
---
Gregory Waldron
Hi Ingrid,
Thanks for your feedback.
Best regards,
Greg &nbsp Posted: 09/15/2023 07:17:04
---
---
---
Karen Davis
Hi Greg,
Your title made me giggle! Love it (and now I can't get that song out of my head - thanks a LOT!)
I agree with the others that it's a great capture, but it could be a tad brighter with a crop off the top to avoid those decapitations that Darcy mentioned.
Terrific capture!
Karen
&nbsp Posted: 09/19/2023 19:39:40
---
---
---
Please log in to post a comment