Tom Brassil
---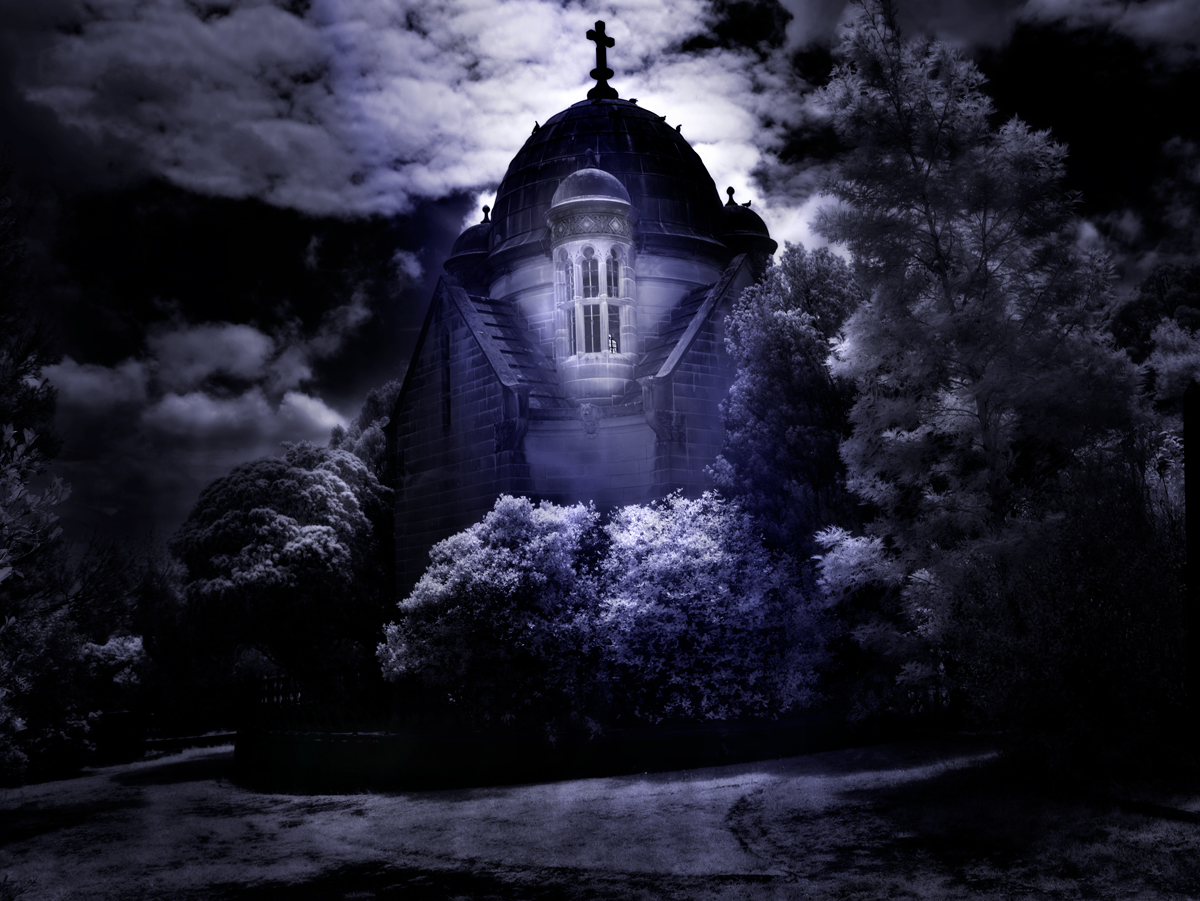 September 2023 - Mausoleum in IR
Original
About the Image(s)
For this image I had access to a camera converted to Infra-Red. With camera in hand,I visited a large cemetery nearby. One benefit with IR is reasonable shots in the middle of the day this taken at 12:30.

The camera was 750 nm conversion set at 1/60 sec, F10 with ISO 100

Processing was looking for a spooky feel and processed to draw the eye to a particular point in the image.

Thanks for viewing and looking forward to your comments.


---
8 comments posted
---
---
---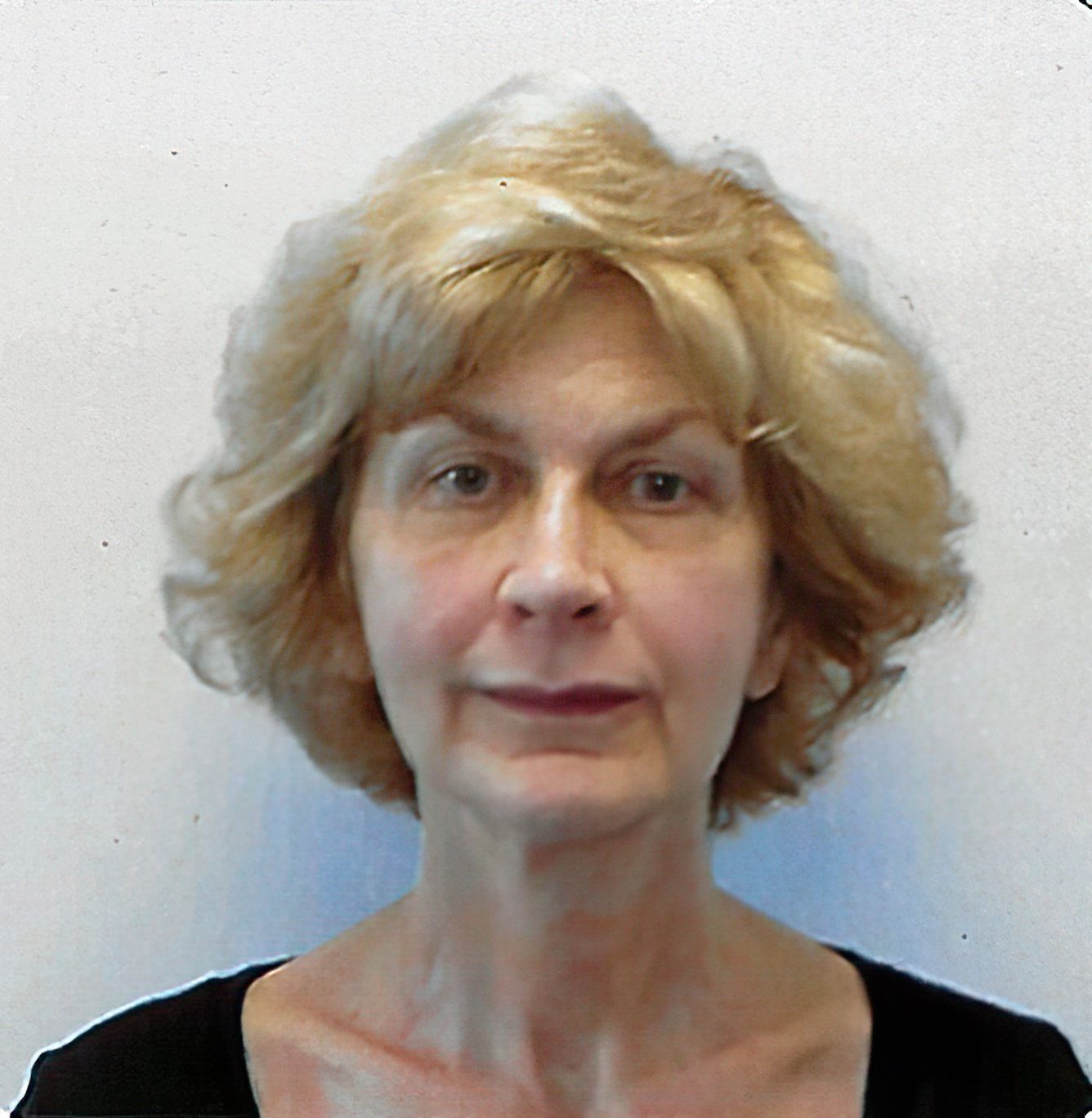 Barbara Asacker

(Group 60)
Spooky and well done. The lighting effects and blue coloring created strong impact. &nbsp Posted: 09/01/2023 16:19:53
Tom Brassil
Hi Barbara, thank you for taking the time to visit other groups and comment (I am remiss in that)and thank you for your comment on the image &nbsp Posted: 09/11/2023 19:25:31
---
---
---
Gregory Waldron
Hi Tom,
Another well thought out image. Your conversion works well to achieve a spooky feel. Thanks for sharing.
Best regards,
Greg &nbsp Posted: 09/08/2023 14:23:51
Tom Brassil
Hi Greg thanks for the comment &nbsp Posted: 09/11/2023 19:23:53
---
---
---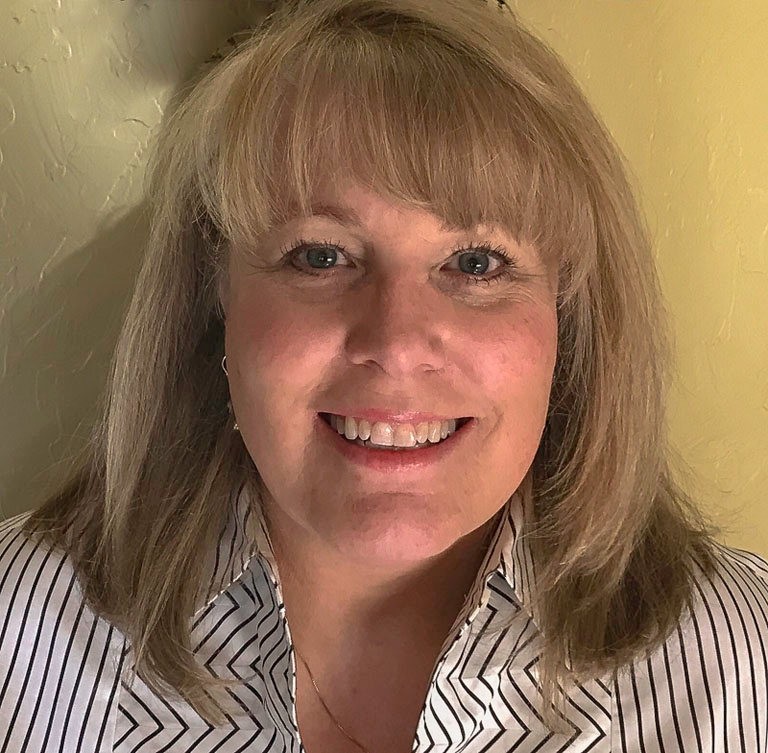 Darcy Johnson
Hi Tom - I like both the original and your conversion. Your processing efforts are a successful improvement over the original and in creating the mood and drawing your eye to the grand mausoleum's window and surrounding structural design. Love the blue hue and the backlighting. Is it just me or is there a slight tilt to the landscape? Maybe straighten a few degrees right would work. I don't know a thing about shooting in Infra-Red but do enjoy the resulting images. It's nice you've had the opportunity to give it a try. Nicely done! &nbsp Posted: 09/11/2023 22:48:52
---
---
---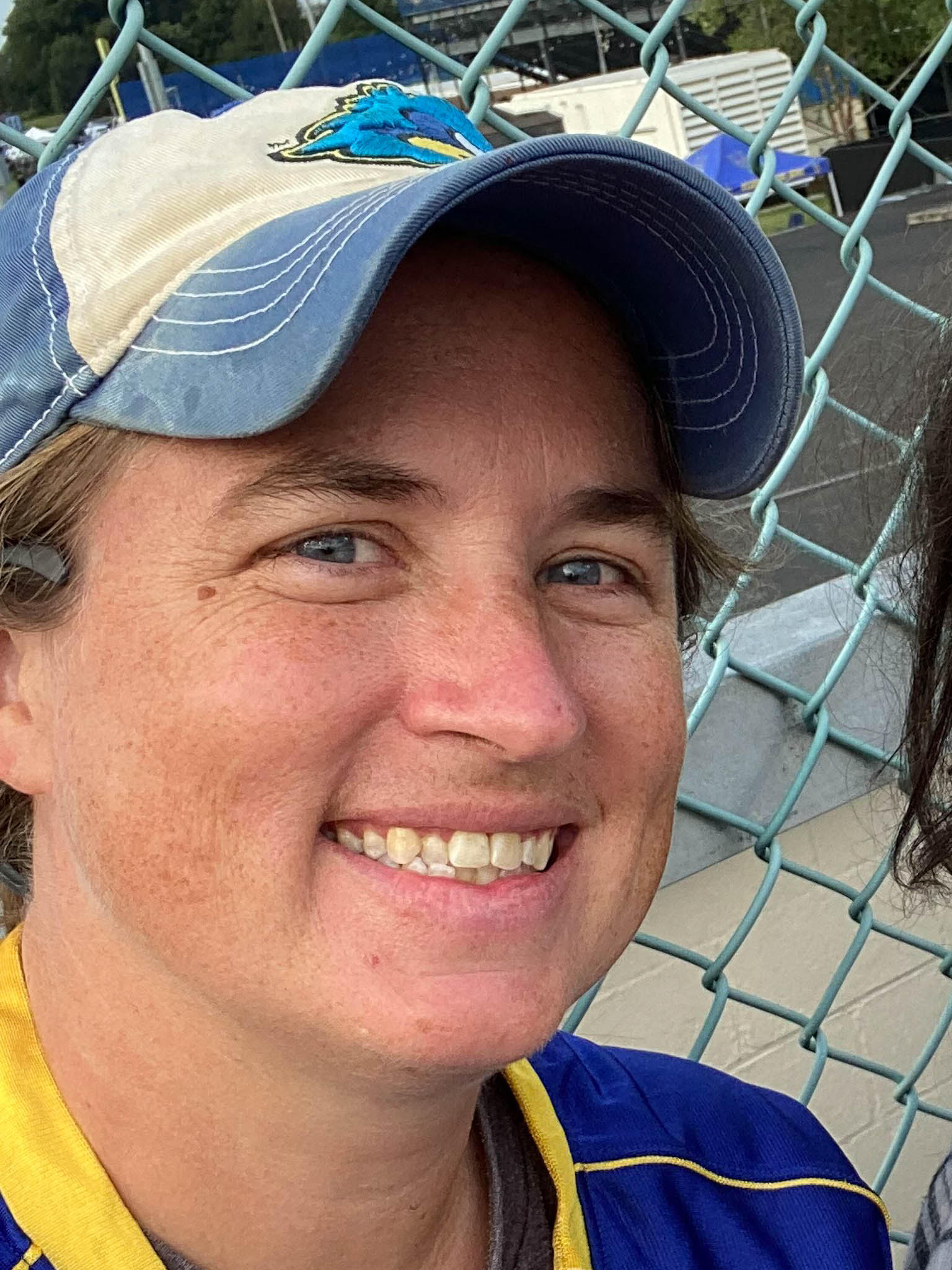 Erin Browne
Definitely gives a spooky feel! I too thought there was a slight tilt -but in looking at the original it seems to be the slope of the land. Great job with the lighting and processing. &nbsp Posted: 09/12/2023 09:38:29
---
---
---
Ingrid Lockhart
Hi Tom. What a fun opportunity to have access to an infrared camera conversion. You have definitely achieved your goal of creating a spooky image, just in time for Halloween. Your postprocessing has greatly enhanced the mood and I love the way you've played with the light to bring the viewer's attention to the interesting gothic windows. It just needs a ghost escaping through the window or the silhouette of a witch on a broomstick in the sky! Ingrid &nbsp Posted: 09/12/2023 13:39:36
---
---
---
Karen Davis
Hi Tom,
My first thought was "Wait - it's not October yet!" Spooky is certainly the word to describe this image!
I love what you've done with the lighting to bring the eye to the sky behind, then down to the window, and finally to the bush below the window.
I did feel that it might be tilted a bit and I was sad to see the lack of detail in the bush to the left. Oops - I just looked at the original and that's a cloud in the sky. Nevermind!
Awesome image!
Karen &nbsp Posted: 09/19/2023 19:48:58
---
---
---
Please log in to post a comment