Rich Krebs
---
September 2023 - San Gimignaio Street
About the Image(s)
We were on a walking tour in San Gimignaio last year. This is a street scene. Fuji X-T20, with Tamron 18-300. 1/900, iso 400.

We will be on a transatlantic cruise is Sep.
---
5 comments posted
---
---
---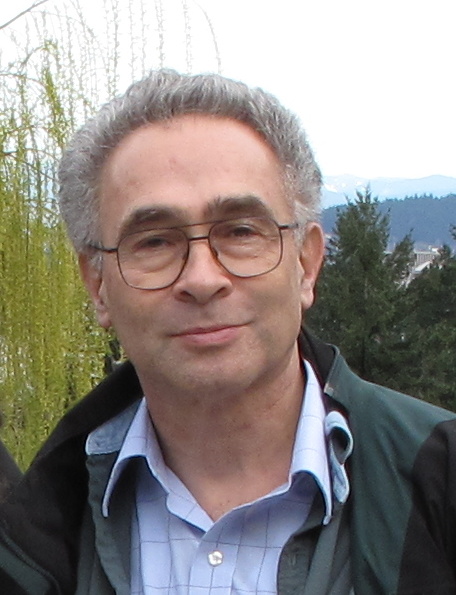 Stephen Levitas

(Group 32)
This is a charming street scene, with all of life showing in it.
Since you tilted the camera upwards and looked down the street, the extreme natural (and correct) perspective is shown. I normally prefer to leave that alone because the vertical perspective shows that buildings sore upwards, and the horizontal perspective shows the receding lines of the street.
But in this case, I think a partial alteration with "skew" makes for a better presentation. What do you think? &nbsp
Posted: 09/02/2023 18:46:50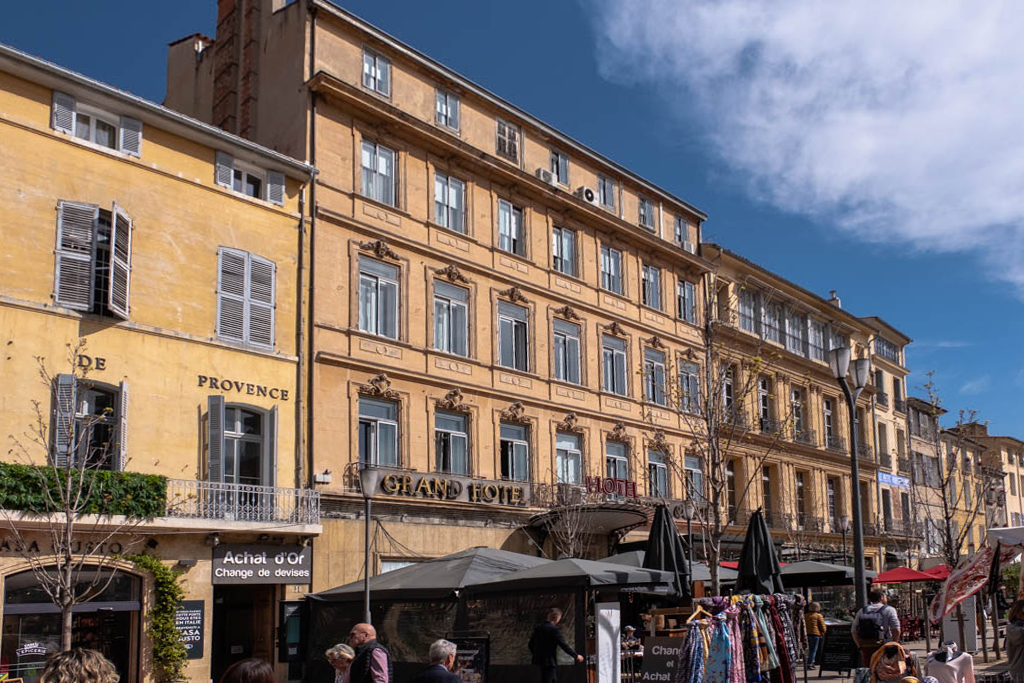 ---
---
---
Meredith Bain
Hi Rich.
This image adeptly shows a lively market scene with lovely old buildings as the background. I feel like I want to add more colour and brightness to it and wonder if you tried to work on the scarves, red umbrellas and people in the foreground? The sky adds an attractive contrast to the scene below it and it seems it would have been a lovely morning(?) for wandering through a market. &nbsp Posted: 09/03/2023 02:21:24
---
---
---
Donna Sturla
I think it's San Gimignano, in Tuscany, right?
Lovely town, it's fun to imagine being there. Nice exposure. I do think that straightening out the tilt of the buildings would have been a good idea. The picture, as is, looks lopsided. I notice a cropped head in the lower left. Could you have removed that? Lots of chopped off people. I'd like to see more of the street scene, maybe if you had stepped back a bit that might have shown more of what was going on.
I'm wondering why the words on the buildings are in French and not Italian. ?? Are you sure this wasn't in Provence, France? &nbsp Posted: 09/10/2023 22:46:24
Rich Krebs
I think I relied on having the one building straight and letting the others fall as is. It is hard to plan the exact shot and whether I would use it in a study group. &nbsp Posted: 09/11/2023 11:34:32
---
---
---
Diana Duffey
Hello Rich, Meredith and Stephen have made some good suggestions on how to improve this image. I like how you capture the lively market scene. Your images each month bring back some many good memories for me. Thank you for sharing. Have a wonderful trip this month! &nbsp Posted: 09/15/2023 06:50:11
---
---
---
Please log in to post a comment