Richard Siersma
---
September 2023 - The Whittler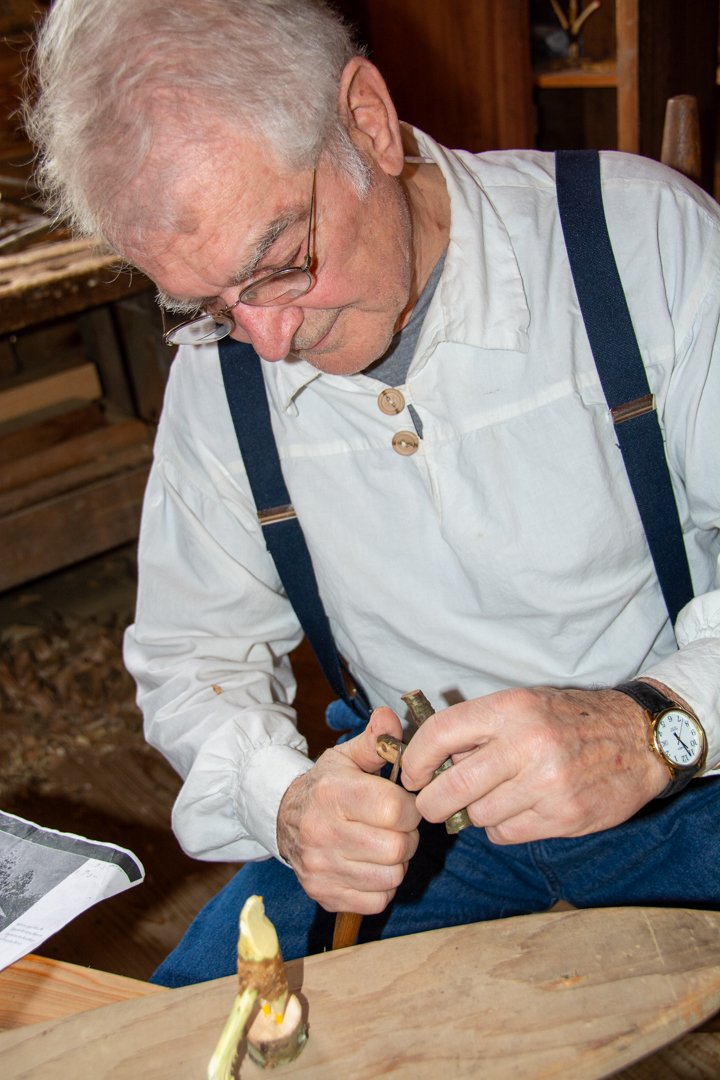 Original
About the Image(s)
This photograph was taken near Lafayette, La in a town meant to represent an early French settlement.
This was taken with a crop sensor Nikon using an 18-200 mm zoom lens. Using a flash at 1/4 power the exposure was 1/60 @ f4.5 ISO 200. In PS, I cropped down to the whittler's hands and made a "subject" selection. From this selection, I created a mask. I reversed the mask to darken the BG. Reversing the mask again I used the smart sharpening filter on the man's hands.
---
7 comments posted
---
---
---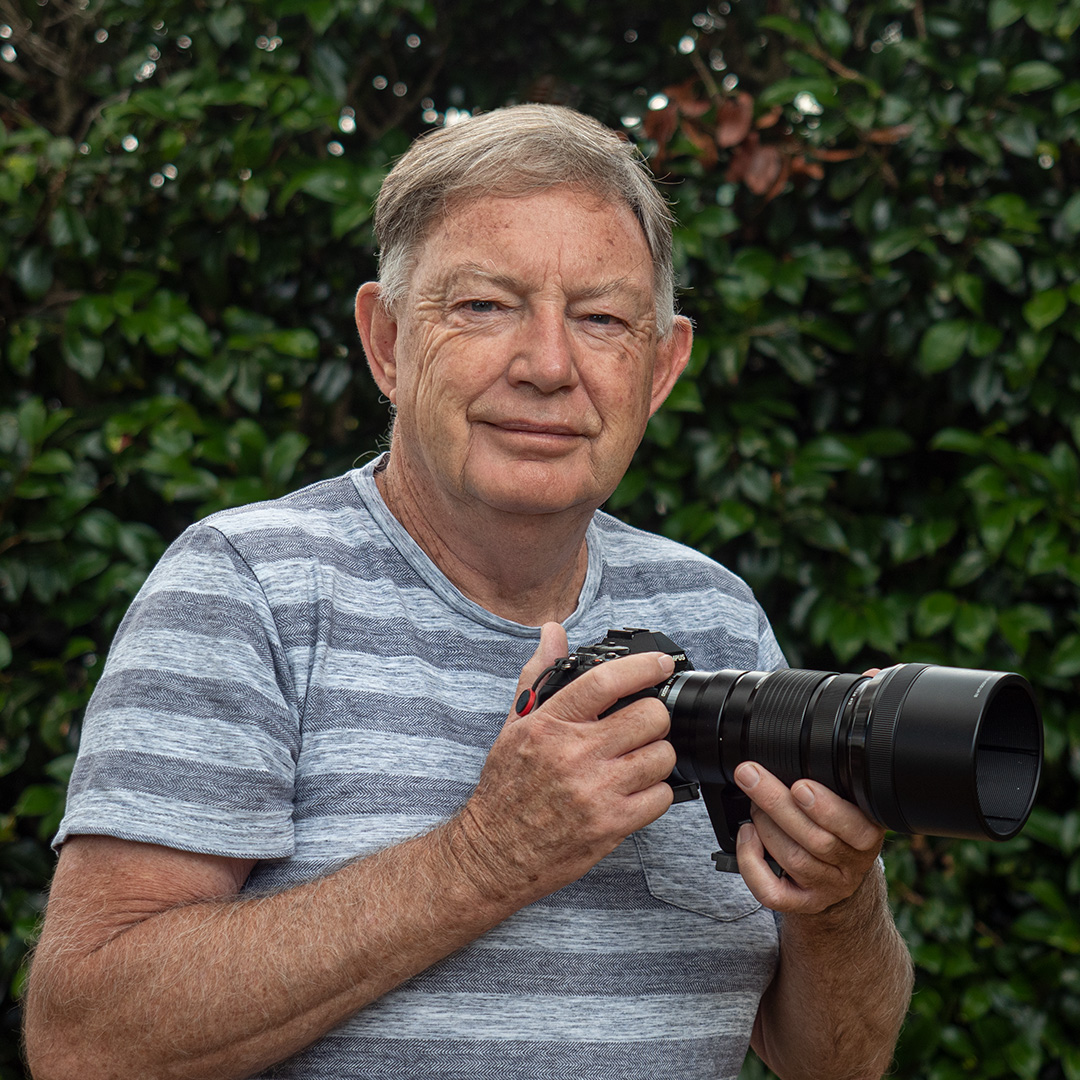 Mark Burgess
Hi Richard Have to say I do like the original crop too. There is an intensity of purpose in his face that you have captured and I really like that. Its as though he never realised you were there. Its a great character study.

But I get the crop as well but I did wonder why so tight on the bottom which costs us the full view of his hands. I realise there is a distracting object that will come into frame but hopefully that could be cloned out. &nbsp Posted: 09/01/2023 19:30:16
---
---
---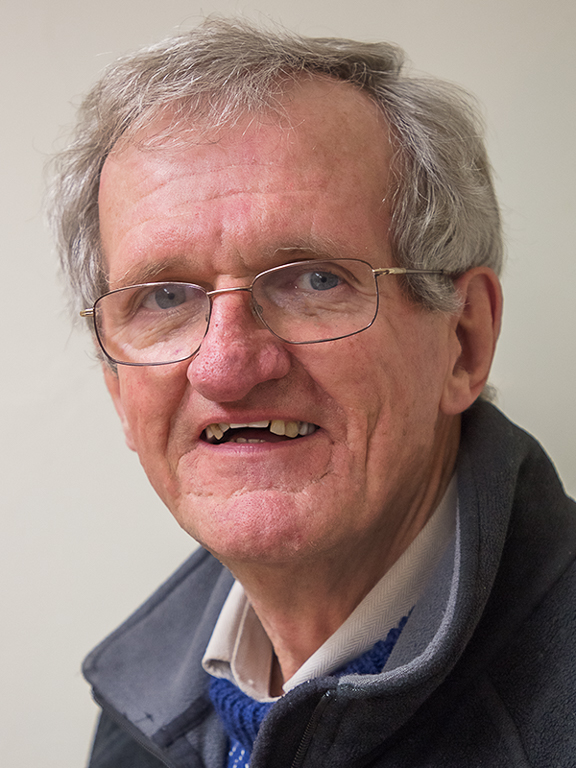 David Price
We do find pictures of hand interesting (see my image in April this year) and yours is no exception. I have tried various crops with your image and tend to prefer the crop you have done with his hands. To me the main part of the picture is the knife, wood and his thumb particularly the old cut on his thumb. However I would crop from the left to remove much of his shirt. I find the blue just above his thumb to be a distraction and I would darken or clone it out. I like your colour version of the image and I think it would also be good in mono. &nbsp Posted: 09/03/2023 09:00:32
---
---
---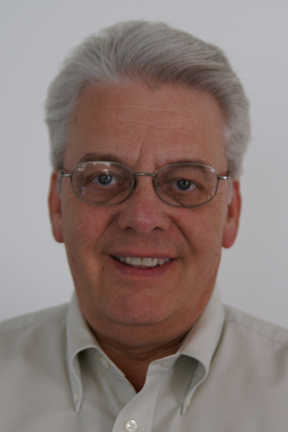 Jim Horn
Richard, I do like the intensity and focus on the whittler's hands. I agree with Mark and David that something is lost we don't get to see the entire hand in the center. The other object that gets into the photo when you crop below the hand is interesting, but out of focus. &nbsp Posted: 09/04/2023 16:18:02
---
---
---
Sophia Schade
Hi Richard, Love the original photo. His face (intensity) tells the whole story but his hands are the star of the show. I agree with David's comments. Nothing to add. Well done! &nbsp Posted: 09/05/2023 03:33:12
---
---
---
Barbara E Miller
Absolutely the hands tell the story! Although the face is interesting with his concentration on this whittling, cropping to the hands gives much more power to the image Good work Rick. &nbsp Posted: 09/05/2023 16:03:13
---
---
---
Oliver Morton
Richard, it's a fascinating image with a clear story. Nicely done!
After reading several of the other comments, I decided to try a different crop... starting with the original. Since my highly-cropped version has very low resolution, the final result is a bit pixelated. Nonetheless, I'm curious what you think.
&nbsp
Posted: 09/17/2023 13:12:06
---
---
---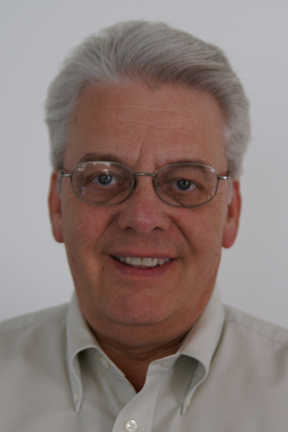 Jim Horn
Pete, you got a much better photo with this crop. Jim &nbsp Posted: 09/17/2023 23:41:15
---
---
---
Please log in to post a comment