Mark Burgess
---
September 2023 - Castle Point
Original
About the Image(s)
This was shot last month on a trip around the South Coast over a period of stormy weather. I like shooting conditions where patchy sun illuminates the foreground but the skys remain dark. It seems to suggest black and white. Prior to that processing was minimal. I reduced strong light on the lighthouse and cloned out a post in the foreground.
---
9 comments posted
---
---
---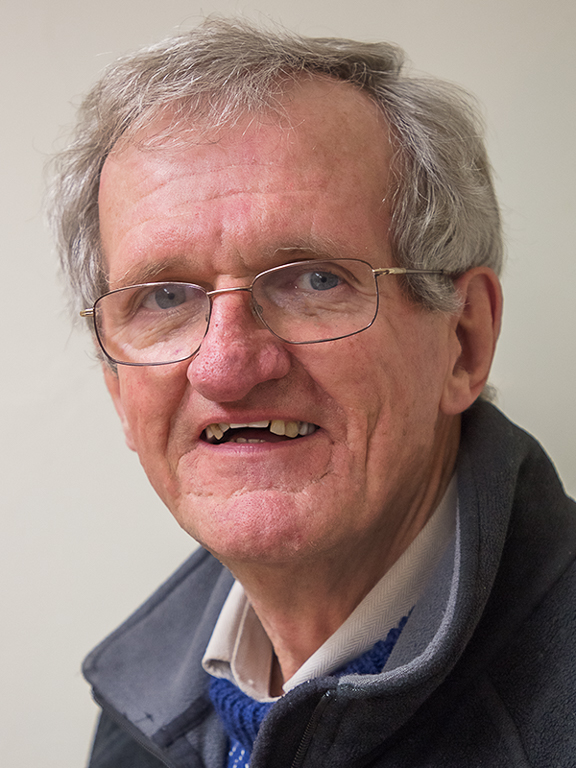 David Price
A great picture Mark -a winner. To me it does suggest black and white. When I fist looked at it I thought there was nothing I could do to improve it. Perhaps there isn't but I feel I am failing if I can't suggest something. You might consider the following.
1) Crop from the left to make the leading line of the fence come from the bottom corner.
2) Take even more brightness out of the lighthouse.
3) Slightly burn the top of the sky &nbsp
Posted: 09/01/2023 07:24:58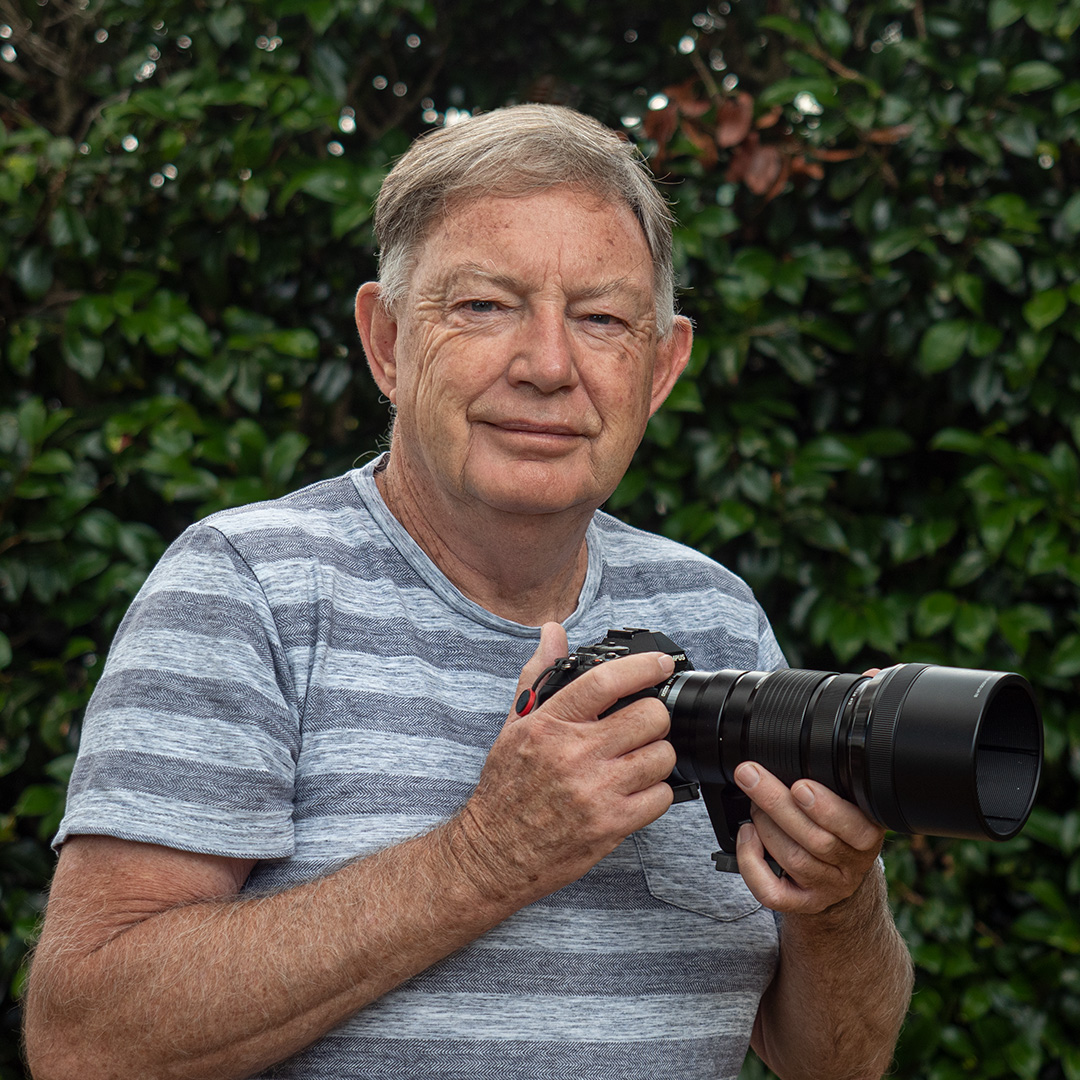 Mark Burgess
Hi David yes I think they are good suggestions. Pity I didn't frame the shot along those lines. At the time, I don't think I recognized the light on the fence and how it makes a good leading line &nbsp Posted: 09/01/2023 15:35:04
---
---
---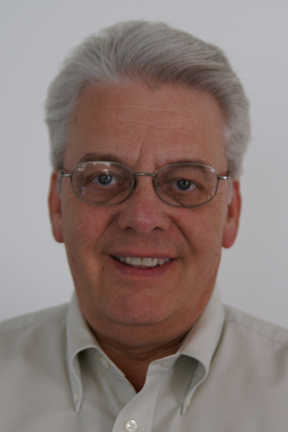 Jim Horn
Mark, your dynamic range in this is compelling in Black and White. Good choice to avoid the sandy, turbulent ocean behind the waves. The only thing I wish you had done was to tell us where Castle Point on the South Coast is. Jim &nbsp Posted: 09/04/2023 15:56:32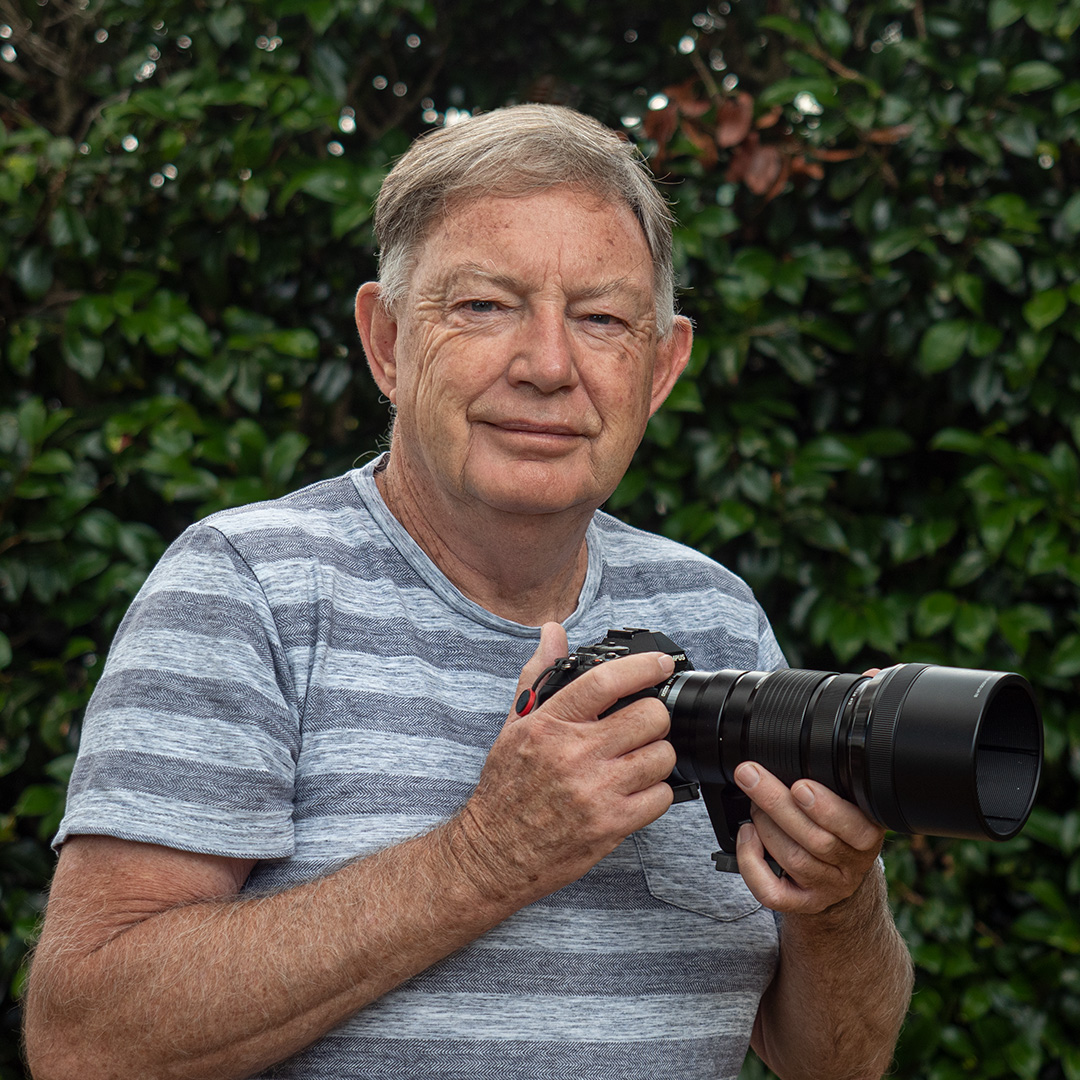 Mark Burgess
Thanks Jim. This is Castle Point named by Captain Cook on his voyages mapping NZ in 1770 (after the rock in the background that he thought looked like cattle ruins). Plenty on Google if you are keen for more. &nbsp Posted: 09/04/2023 16:20:01
---
---
---
Sophia Schade
Oh, Mark, I so wish I am able to see this and photograph it one day. What a fantastic place and image. I really like the B&W and I agree with David's suggestion. Well done. &nbsp Posted: 09/05/2023 03:24:15
---
---
---
Barbara E Miller
No question this is a standout as a B&W image, and the composition--from the lighthouse to the rock to Castle Point is excellent and then add the little white fence--what a bonus! Thanks for the info on it. I was interested in reading about it in Wikipedia, that it is said to be the epitome of NZ's S. Island climbing scene, and has a population of 57. Great picture Mark! &nbsp Posted: 09/05/2023 15:57:29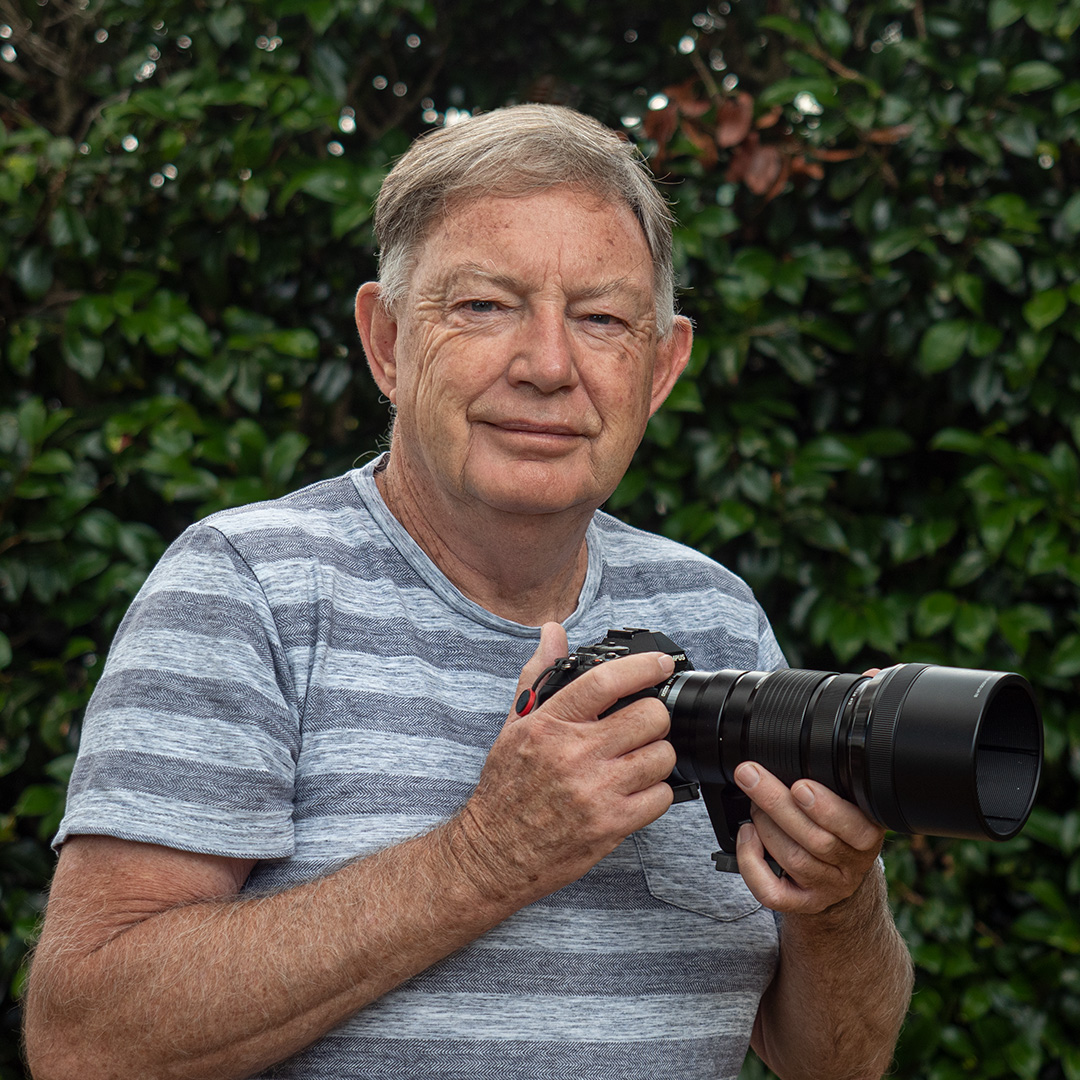 Mark Burgess
Thanks Barbara. It's a summer holiday place so pop would be like that. &nbsp Posted: 09/05/2023 17:23:23
---
---
---
Oliver Morton
Mark, this is wonderful! It's such a beautiful scene and your B&W is perfect for it. I love the brightness of the lighthouse and how much of the foreboding sky you included. I thought it might be interesting to add a touch of brightness to the sky on the right of the image to balance the lighthouse.
Your thoughts?
&nbsp
Posted: 09/19/2023 21:05:25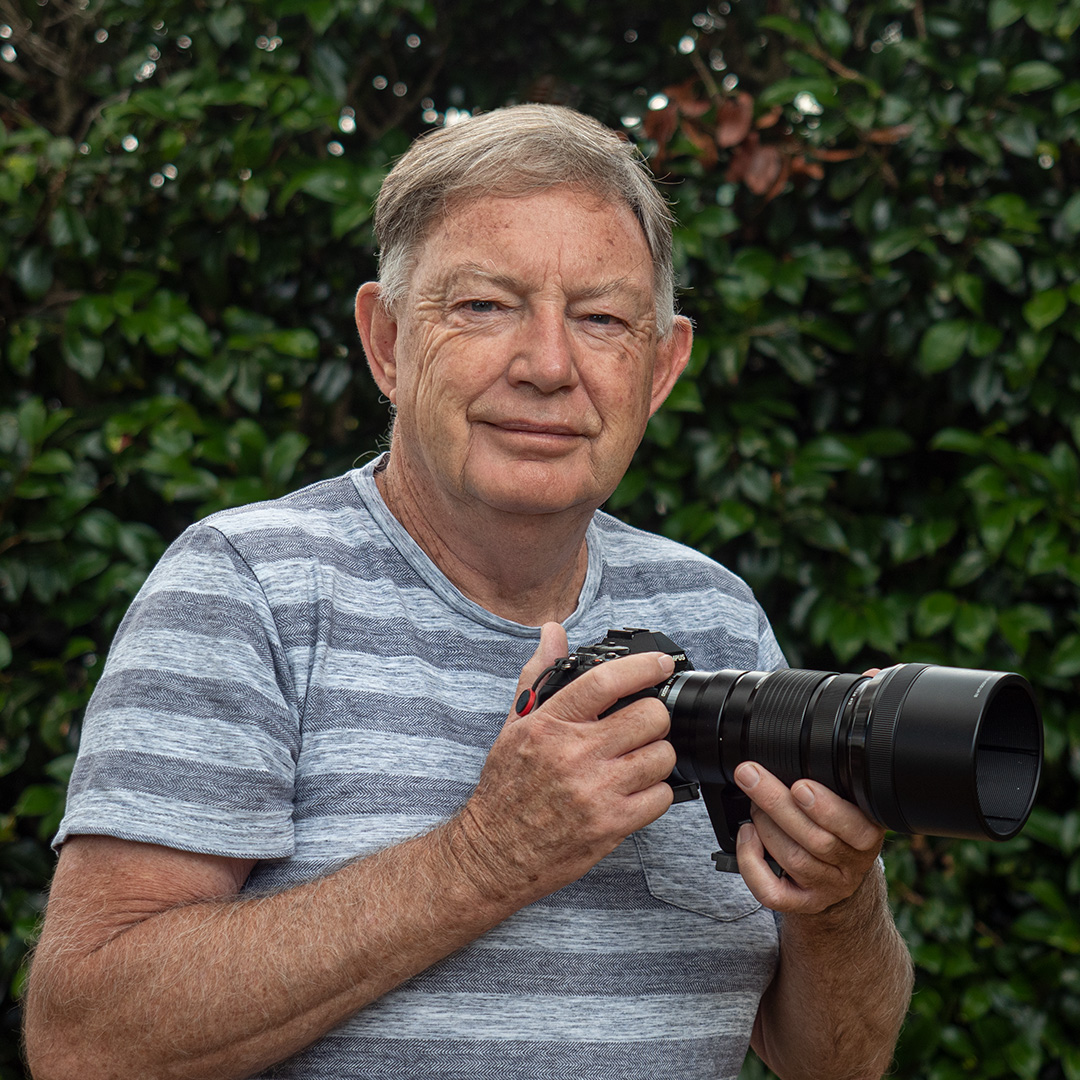 Mark Burgess
Hi Oliver, I think that is a good idea. It also improves the story by drawing attention to the fact that there is strong light coming from the right and dark skies on the left &nbsp Posted: 09/19/2023 21:23:30
---
---
---
Please log in to post a comment