Nick Muskovac, FPSA, MPSA
---
October 2021 - FLYING WOODSTORK WITH NEST MATERIAL
About the Image(s)

Desc: This shot was taken at Alligator Farm in St. Augustine, Florida; A four hour drive from my home. A great place to photograph birds. The alligators are just there for a side-show. I used my Canon D40 with a 100-400mm lens. This is my favorite lens for shooting flying birds. This woodstork was working hard taking tree branches to their nest. I watched it for about a half an hour.

---
8 comments posted
---
---
---
Oliver Morton
Nick, this is a wonderful capture! Your timing was outstanding and the focus is tack-sharp. I love the two diagonals -- one made by the bird's legs-through-its-head and the other made by the wings. Very well done!

My only suggestion would be to consider giving a bit more space around the Woodstork. To me, action images like this one can benefit from having more room between the subject and the frame.

BTW, I'd love to know what camera settings you used for this photograph.
&nbsp Posted: 10/05/2021 08:26:15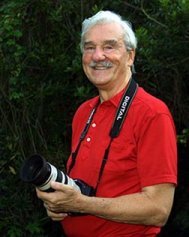 Nick Muskovac
Oliver, When I shoot flying birds, I usually use f5.6 and 1/250 sec -- ISO 200 &nbsp Posted: 10/07/2021 12:00:10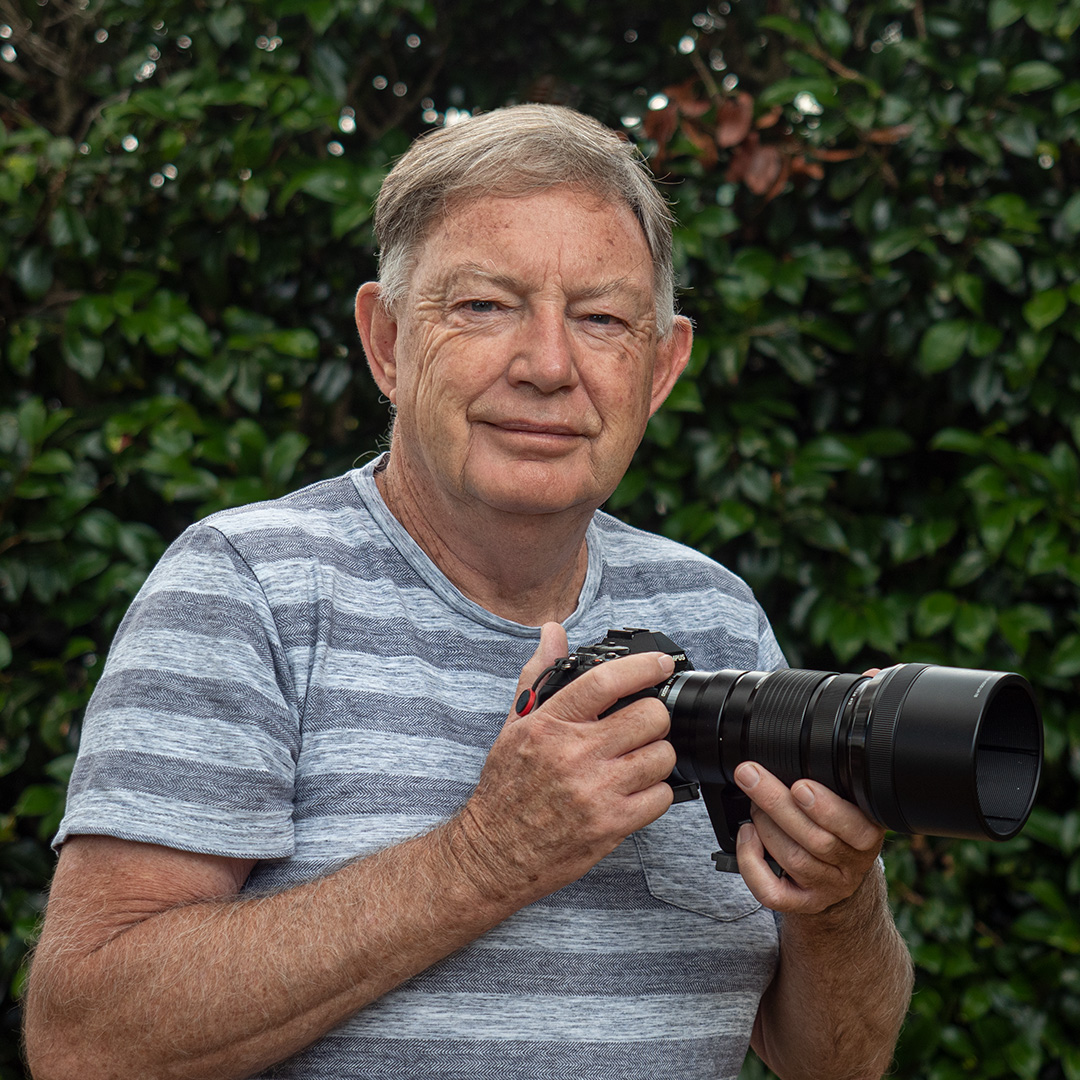 Mark Burgess
I am always interested in camera settings for birds because its such a compromise if the light is poor. In this instance it looks light the shutter would have been faster eg I have a similar shot from recently where the settings were 1/1000 f8 and ISO 160 (I use Auto ISO for these to ensure a minimum shutter speed) BTW do you use Topaz Denoise AI? Its fantastic for removing noise due to high ISO. I am happy with ISO 6400 in order to get a fast shutter knowing I can fix the noise.
https://flic.kr/p/2mzuDzw
&nbsp
Posted: 10/10/2021 16:16:34
---
---
---
Pinaki Sarkar

(Group 8)
Superb sharp image. Even the bird has catchlight on its eyes. Brilliant work. &nbsp Posted: 10/06/2021 15:26:26
---
---
---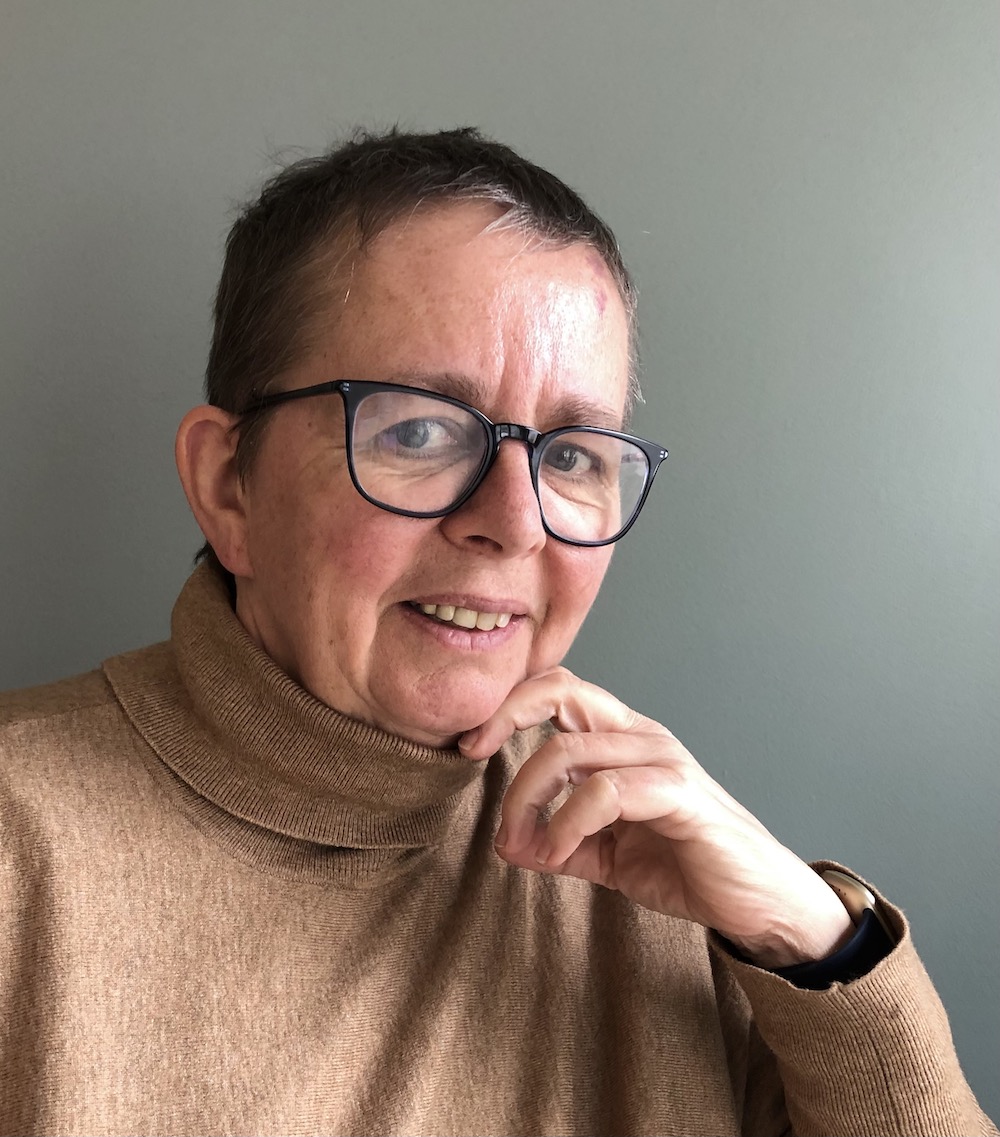 Candia Peterson
A beautiful image of a flying bird with a great PoV. As I'm no ornithologist and am hopeless with species, my first thought that this was another of your composites with that scaly head on the feathered body! Your detail is amazing particularly in its left wing (stage right) where you can even see the skeleton through the plumage. The only distraction for me is the blurred upturned feathers at the tip of its right wing but that is the nature of the beast and it is hard to improve on a near perfect shot. &nbsp Posted: 10/08/2021 11:31:13
---
---
---
Barbara E Miller
Haven't seen one of your bird pics for quite a while NIck This is stunning even having the catch light in the eye, whether added later or not, it adds significantly. Good work! &nbsp Posted: 10/10/2021 06:34:56
---
---
---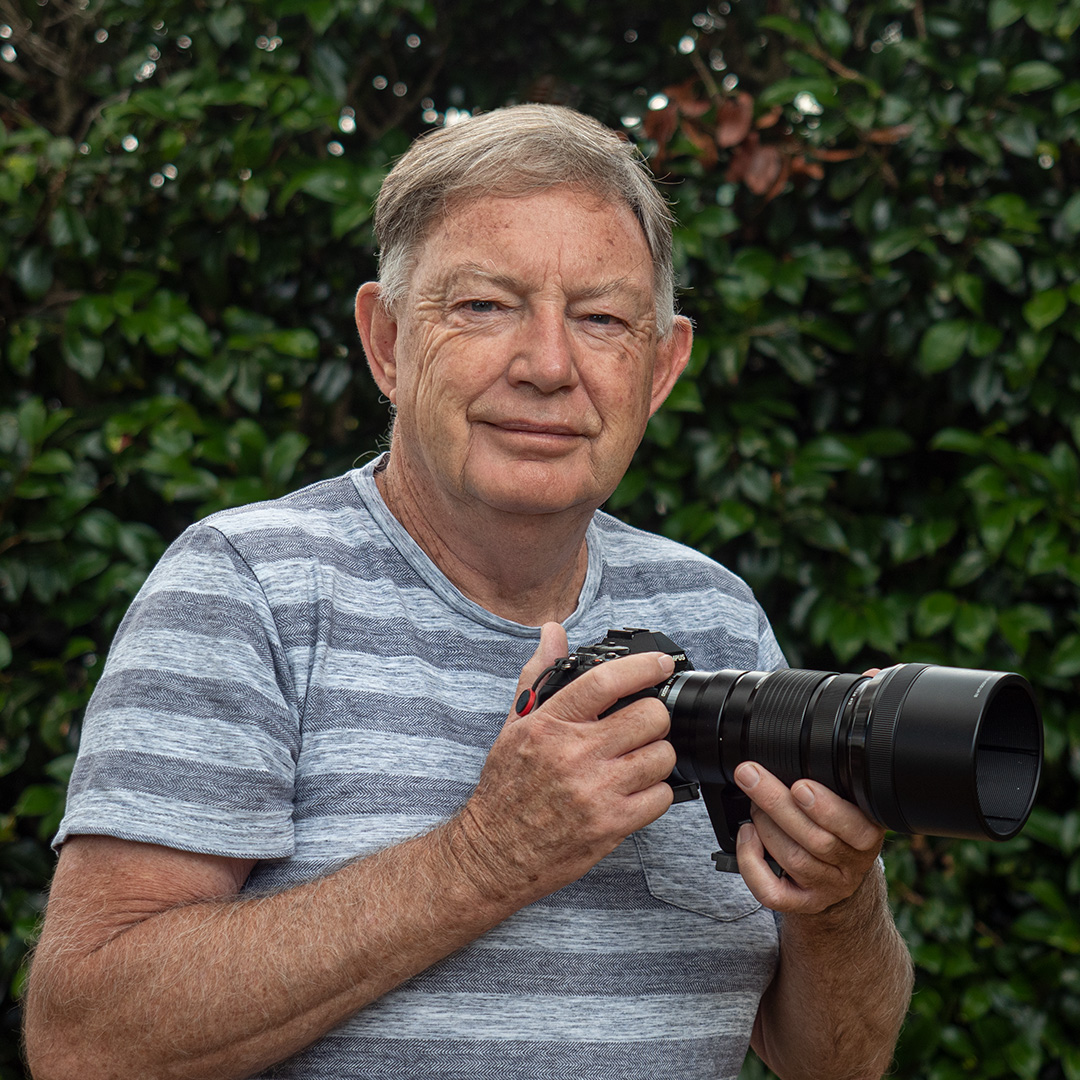 Mark Burgess
Hi Nick. This is a great shot and always a plus to get the bird actually doing something. I love shooting nature and know how hard it is to get a well exposed image against a bright sky. I don't have any critique really...well maybe to check out any blown highlights on the top of the bird in the direct sun. I can't tell from the digital image. I am sure you are on to it. Loving these more than the creative composites! Just my preference!!! &nbsp Posted: 10/10/2021 16:05:41
---
---
---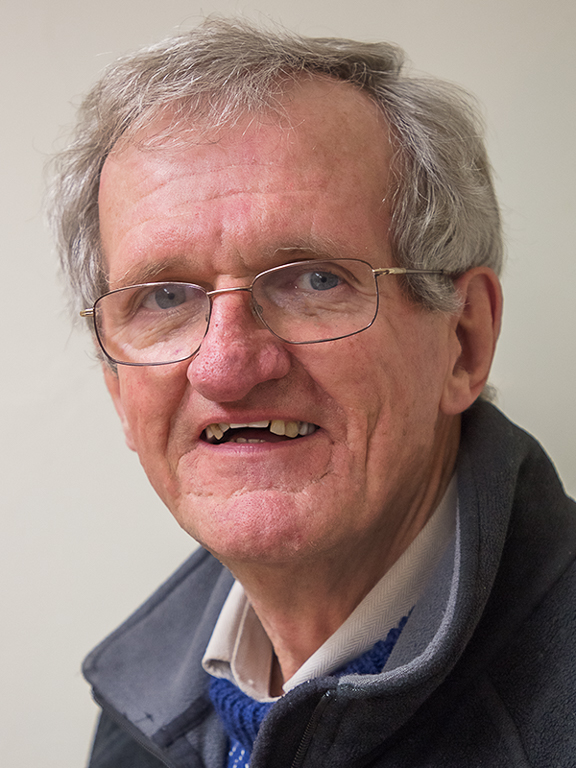 David Price
A good capture and well placed in the frame. Well done. &nbsp Posted: 10/11/2021 05:18:48
---
---
---
Please log in to post a comment