Erik Rosengren, FPSA, PPSA
---
May 2022 - Spoonbill Fight
About the Image(s)
How I did it—I did a presentation for a photo club in northern Florida, February 9th. The club President invited Betty Sue and me to their club shoot in the "Stick Marsh" located on the East coast of Florida, 20 miles west of Vero Beach. This area has a Spoonbill Rookery that can be quite productive. My Tools for the day were Canon 7D Mark 11, Canon 100-400 IS Mark 11 lens and a 1.4 extender, hand held. Sitting on my "Walk Stool" positions me lower to ground level, takes pressure off my well worn knees and helps steady my camera. Noticing the Spoonbill fight, I answered with a 7 shot burst and "Headlock" was the best of that series. Auto ISO to capture the action, f8 to obtain enough depth of field at 1/1600 of a second and exposed at 570 mm. Finding new places to shoot and meeting new friends is always a thrill.
---
7 comments posted
---
---
---
Guy Davies
Good capture of the action here, Erik. The light is wonderful and the colours very vivid. The greenery behind the birds adds to the composition as it provides a feel for the location. The birds are sharp and well exposed. &nbsp Posted: 05/03/2022 06:57:23
---
---
---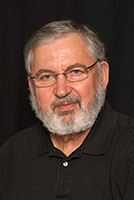 Dr. Isaac Vaisman
Erik, the image is sharp and with peak action. Funny the way one bird grabs the other's head. I have seen them actually fencing with the beaks. The colors are very bright and vivid. The contrast with the greenery enhances the image. Good composition. Another magnificent nature image &nbsp Posted: 05/05/2022 15:36:40
---
---
---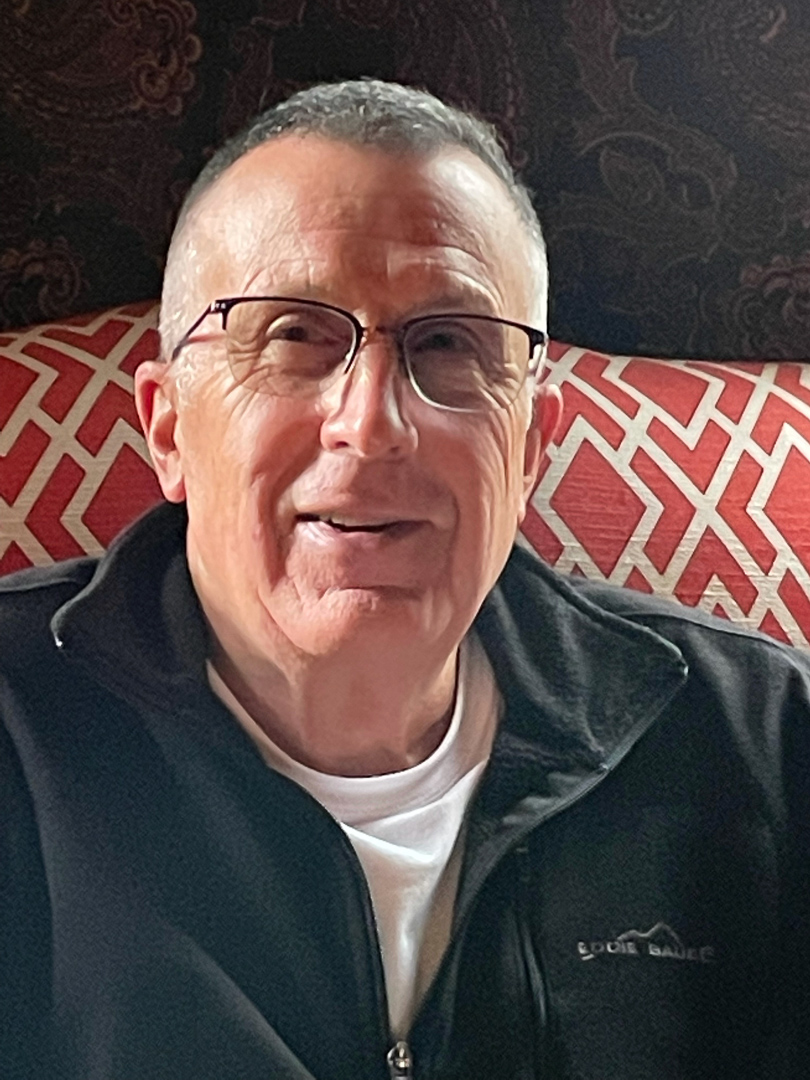 Gary Butler
Erik, I think this is a great action shot - very different from the actions one can normally capture. To my eye the image is very sharp and the colors realistic. For me the Roseate Spoonbill's reflection always adds to the image. I believe that the capture the partial reflection was all that was needed and adds to the composition.
From my experience there seems to be a bit too much unfilled space at the left. In the VF I have cropped to an 11 x 14 size. I tried to make sure that the "axis" of the left bird went through the 2/3rd's points. I also brightened the back side if the right bird a small bit so that the viewer can see the entire outline of the bird.
Where did you capture this particular shot? &nbsp
Posted: 05/07/2022 12:15:36
Guy Davies
Good crop, Gary. You have tightened up the composition and brought the birds apparently much closer. &nbsp Posted: 05/08/2022 07:53:46
Erik Rosengren
This image was made at the Stick Marsh on the East coast of Fl. &nbsp Posted: 05/15/2022 07:17:42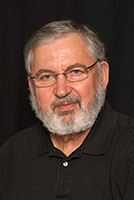 Dr. Isaac Vaisman
The area is a.k.a T.M. Goodwin Waterfowl Management Area. We were there late April, but there is a lot of construction and we could not go to the other side of the Islands that holds the rockery, so the shots were from a long distance across the water. Between January and July no boats are allowed either (nesting period). This image was created with a full frame sensor and 1000 mm (800 mm lens +
1.25x
TC &nbsp
Posted: 05/18/2022 07:11:07
Erik Rosengren
We were there on a day ware you could cross the bridge. I believe Fri and Sun. are the only days the bridge can be crossed until all construction is completed. You might want to get online and check on the 2 days per week that allow crossing. &nbsp Posted: 05/19/2022 00:40:25
---
---
---
Please log in to post a comment