Linda M Medine
---
November 2023 - Snowstorm in Yellowstone
Original
About the Image(s)
This is an image I took on an amazing trip to Yellowstone with a workshop, May 30, 2022. The group stayed at a ranch near the north part of Yellowstone. I continue to go through my images from Yellowstone. With all the improvements in Lightroom and Photoshop I continue to see ways I can improve my images with my new editing skills. I have so much more to learn. I did give the trees more room in the image to be able to straighten the trees. I brighten the image.
This image with taken out of a car window with my cell phone, settings: 3.99mm, 1/120sec, F1.8, ISO 32, Apple iPhone SE 2nd Generation. I used Topaz DeNoise.
I love the way the snow is in the trees and lower plants near the ground. I love the contrast on the old dead trees on the ground. The snow brings those trees to life. I can feel the spirit in this image.
---
This round's discussion is now closed!
5 comments posted
---
---
---
Peter Elliston
Linda, this is an atmospheric image and like you I like the feel of this image. Great phone pic and well worth your re-visiting the image. I'd maybe crop in from the left as the furthest tree distracts somewhat from the ones in the centre. Maybe the sky could be somewhat darker? &nbsp Posted: 11/03/2023 12:32:16
---
---
---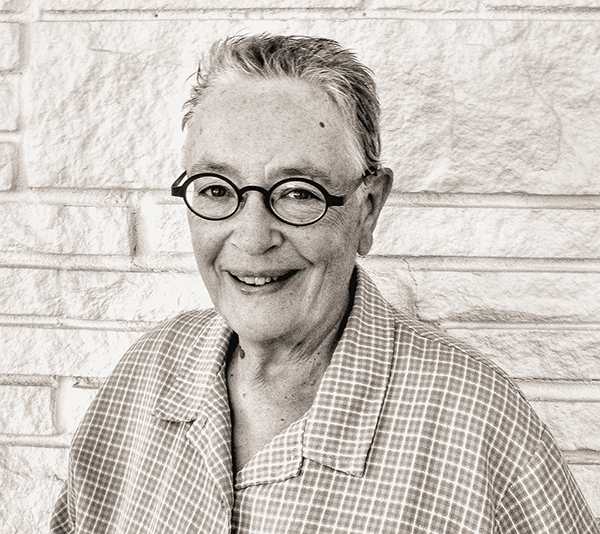 Kathleen McCrary
Linda -- I agree with Peter about cropping the left tree and maybe a sliver from the top. The image has a silvery quality that really appeals to me. My eye wants to go to the fallen trees on ground. They seem even more interesting than the standing trees, as you pointed out. Thanks for sharing this. &nbsp Posted: 11/04/2023 11:50:24
---
---
---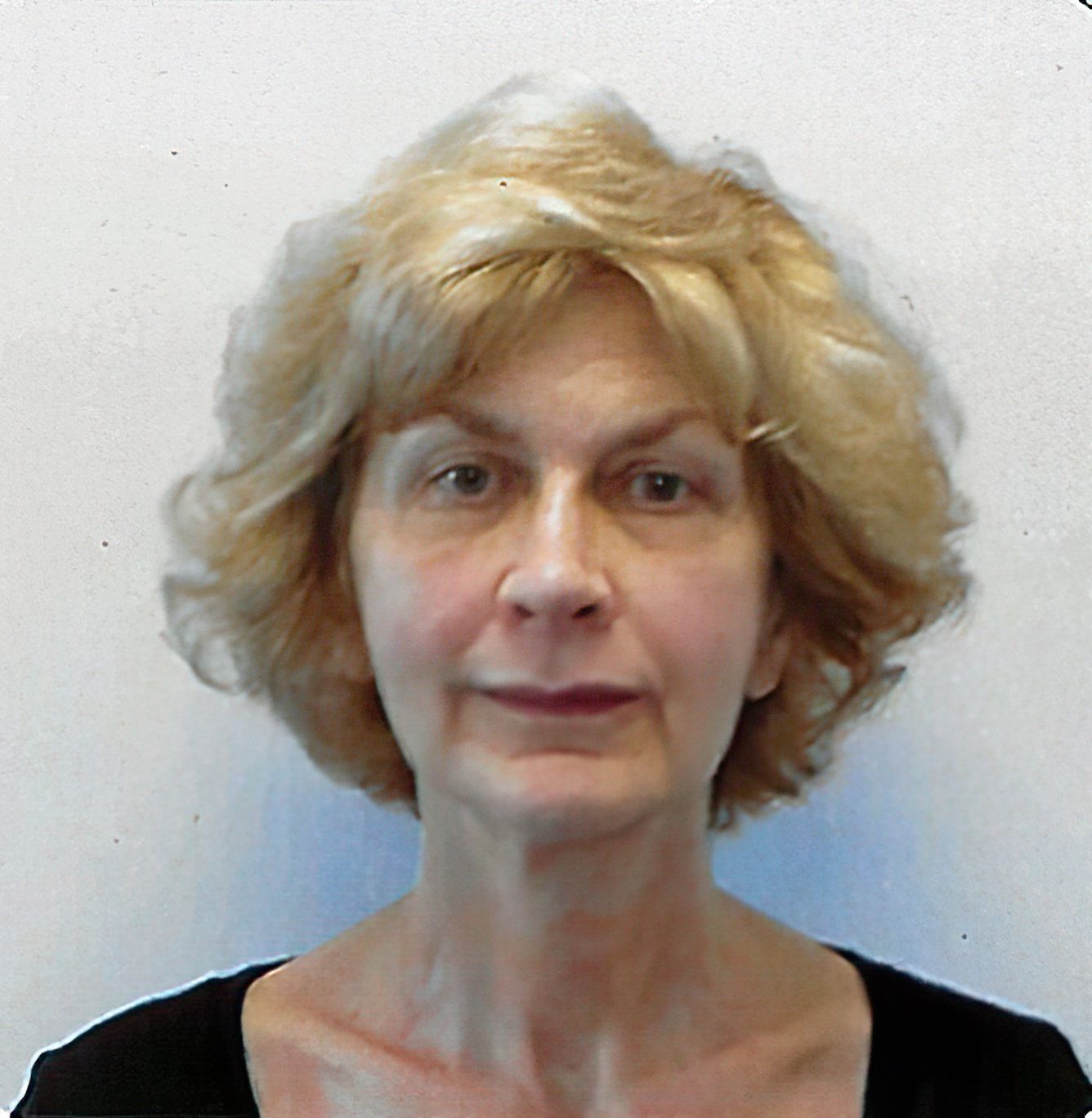 Barbara Asacker
Hi Linda,
Great job capturing this shot with your cellphone. The mist, snow, and fallen trees tell a cold story. You improved the image with brightening. I have no suggestions since I like it as presented. &nbsp Posted: 11/06/2023 17:52:35
---
---
---
John Larson
I also have visited Yellowstone at least twice in the winter. I actually enjoy it more in the winter because the crowds are pretty much gone. I feel that the tree on the left pulls your eyes away from the main grouping of trees. I actually like the lighting of the original better, it seems like the trees stand out more. &nbsp Posted: 11/15/2023 15:34:01
---
---
---
Gerard Blair
Linda - I love the impression of haze: it projects a feeling of wilderness and lost moment.

I am of two minds about the left tree (sorry to pick on it). I like it. For me it does distract from the center, but in doing so it makes the image more about location rather than a specific subject: place rather than trunks. On the other hand, when I was playing with your image I ended up with a white vignette that served also to focus onto the center.
Still I think your version stands as beautiful

The short broken branch poking up - dead center - from the fallen trunk is for me a useful anchor to this composition. Nicely placed. &nbsp Posted: 11/19/2023 10:57:41
---
---
---