Kathleen McCrary
---
November 2023 - French Man in a Hat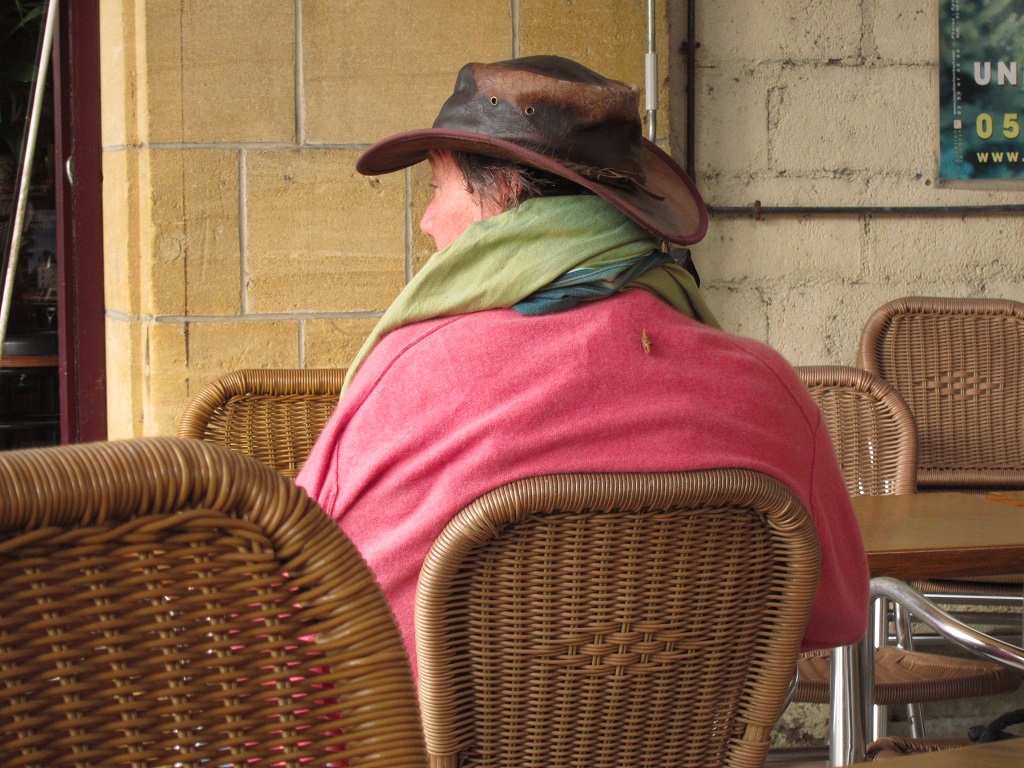 Original
About the Image(s)
Camera: Canon S95
Camera settings: 1/125, f 4.9, ISO 400

I saw this interesting-looking guy in an outdoor cafe. He had a big dog and they certainly caught my eye. I surreptitiously made a couple of exposures, but I didn't want him to see me taking pictures so I stopped. When I looked at the raw files later I realized that the hat was really what had caught my interest. S;o I ended up with an image I liked; just not what I had originally expected. I decided to leave the white area on the left side in because it seems to suggest more light on the face. I wonder what everyone thinks. Hope you enjoy it!


---
This round's discussion is now closed!
12 comments posted
---
---
---
Peter Elliston
Kathleen, I think this image sets us a big test! Do we agree with you that his hat is interesting? Or is it , why is he so wrapped up in a blanket sitting outside the cafe on probably a coldish day? And does the fact that he's French add anything to the image? Unlike your previous image of the people walking across the bridge, I don't think this one has quite the same appeal. For me I'm drawn more to the back of his chair and the strange white cable going down the wall by his hat. So I'm not sure if I pass the test with this one! On the other hand this might just be an enigmatic masterpiece! But as you asked the question, yes I did enjoy looking at.
&nbsp Posted: 11/03/2023 12:46:54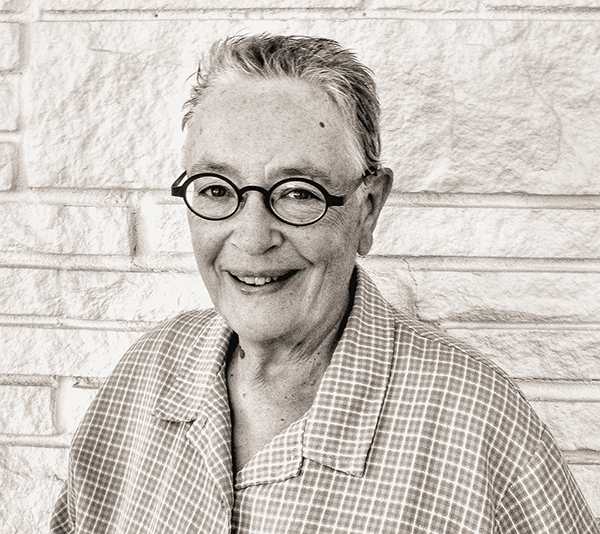 Kathleen McCrary
Peter, thanks for saying what you think! Perhaps the fact that he's French is not relevent now that you mention it. I also find the multiple chair backs visually interesting. The combination of the hat and the little bit of profile worked for me. It will be interesting to hear how others see this. Thanks for your honesty! &nbsp Posted: 11/03/2023 15:00:56
Peter Elliston
Kathleen, thanks for your reply and comments on mine. I am in a club critique group as well as this one and we all agree that sometimes you just have to say an image is difficult to critique - but as long as you keep it kind and honest then everyone gets on ok. Looking forward to your next image! &nbsp Posted: 11/04/2023 04:28:53
---
---
---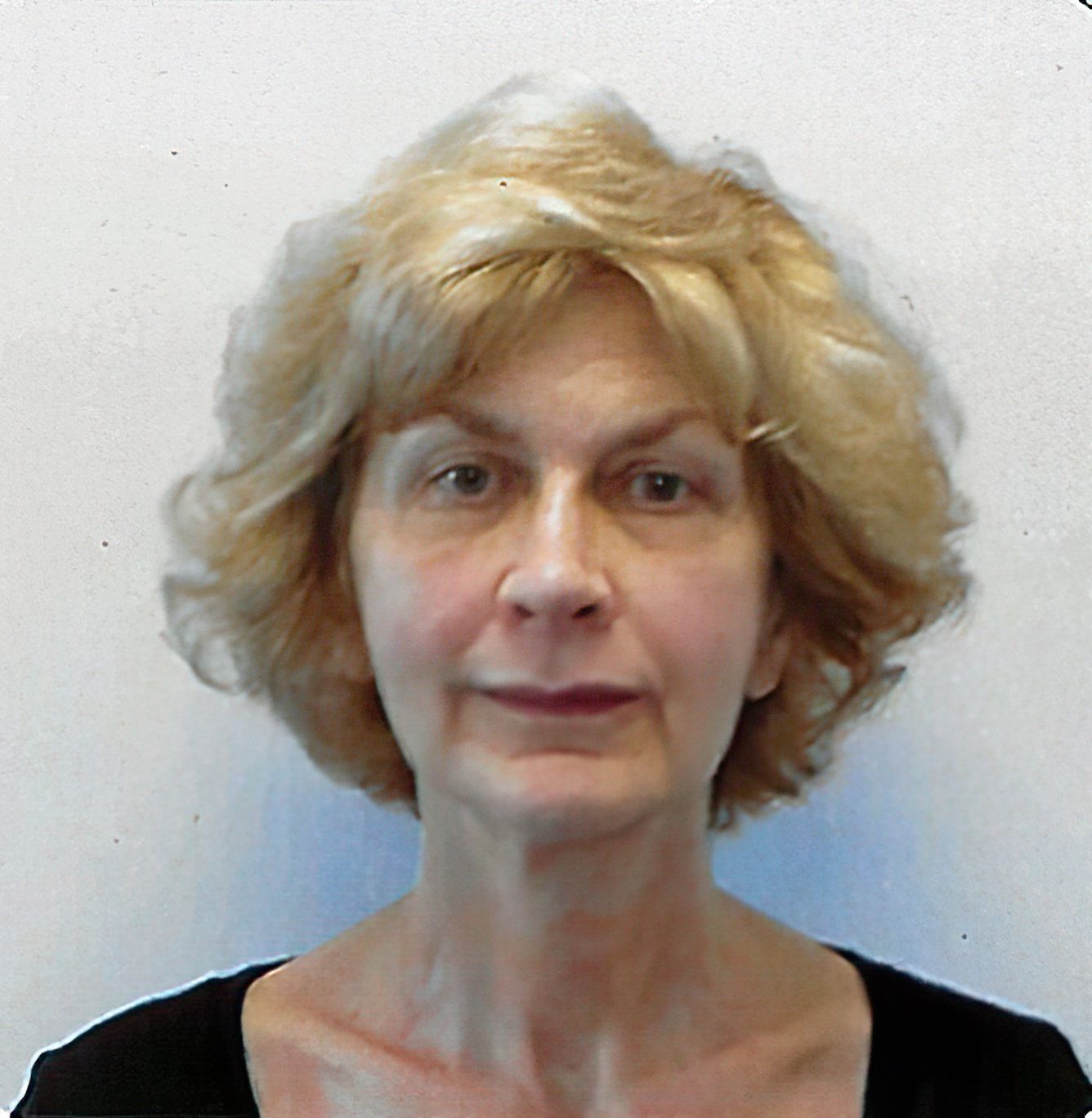 Barbara Asacker
Hi Kathleen,
The Frenchman wearing a hat, and wrapped in a blanket is interesting. However, all the elements are the same tone. Perhaps I would darken his hat and chairs to add a little contrast. Nice shot.

&nbsp Posted: 11/05/2023 16:11:01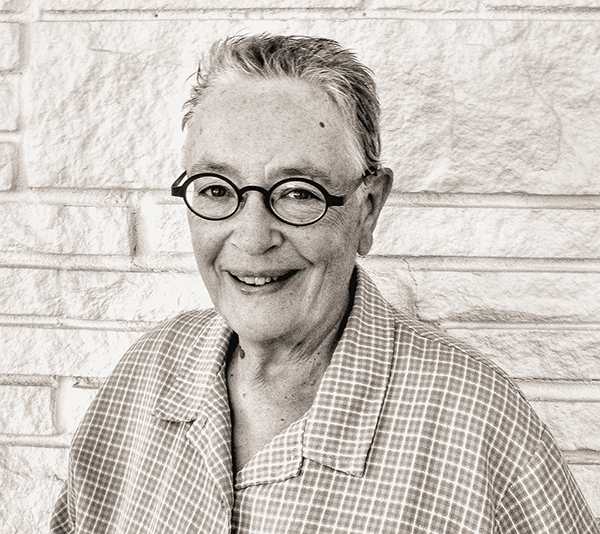 Kathleen McCrary
Thanks, Barbara. I see what you mean about the tones being very similar. Perhaps a little more contrast would be an improvement. &nbsp Posted: 11/06/2023 09:57:03
---
---
---
John Larson
I really like your choice of a subject and its simplicity, a man and his hat. I am afraid this image will not do well in any competition because it is lacking in tonal contrast. The best B & W images have the full range from pure black to pure white, or at least as close as possible. I think I might also crop in on the left to eliminate the white on the left. &nbsp Posted: 11/15/2023 15:44:43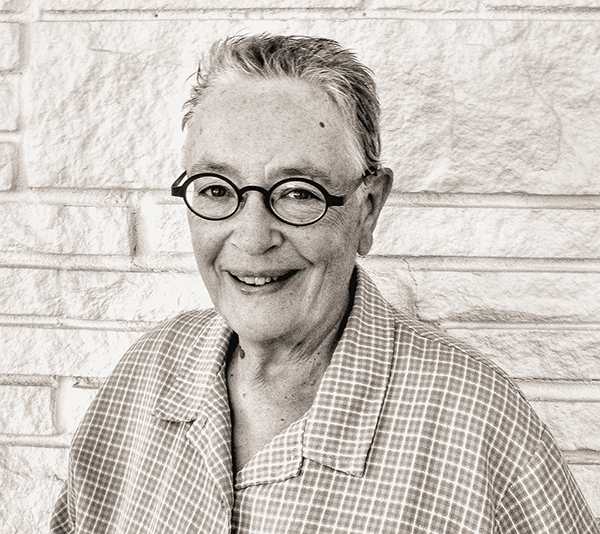 Kathleen McCrary
Hi John -- Glad you enjoyed the image. Thanks for the feedback about competition and the overall tonality. I know nothing about competition but it would be interesting to learn about it. Any suggestions? &nbsp Posted: 11/20/2023 09:08:12
John Larson
Almost every PSA Salon (go to
https://psa-photo.org/page/exhibitions
for information) has a section for PID Monochrome. That is how I got started in entering competitions. &nbsp
Posted: 11/20/2023 09:53:55
---
---
---

Linda M Medine
Kathleen, WOW, WOW, Good catch. I feel like this image has lots of character. I love the Black and white tone you chose it really adds to the feel of the image. I cropped the image and cleaned up the distracting things on the wall on the right side of the image. I like the texture of the chairs and the hat. I feel like this image has excellent lighting too. &nbsp
Posted: 11/18/2023 14:35:02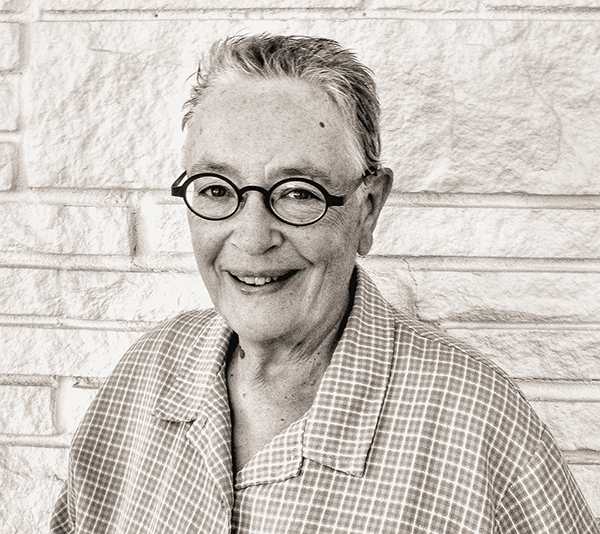 Kathleen McCrary
Linda -- Thanks for the good feedback. The textures are what it's all about, I think. Your crop does look cleaner with less of the dirty wall. &nbsp Posted: 11/20/2023 09:14:34
---
---
---
Gerard Blair
Kathleen, personally I like the limited tonal range, I think it subtle and more than sufficient to define the subject.
The slight blurring of the wall seems effective to me in isolating the subject - and I see a texture contrast between the hat that the blanket that makes both interesting, especially the curves and shadows of the subjects back.
I agree with Kathleen about the white pipe - it needs to go - and her crop on the right to take out the metal chair arm - but I would keep the left since I prefer to place the subject's eyes/nose on the center line rather than centering the head (it gives space into which they can be looking). &nbsp
Posted: 11/19/2023 11:46:37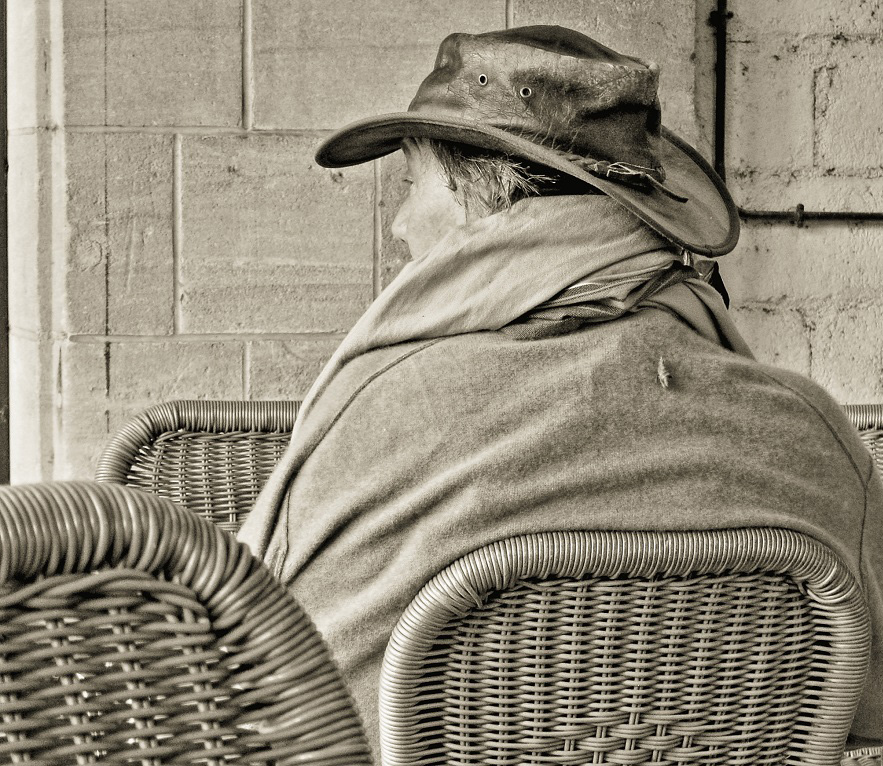 ---
---
---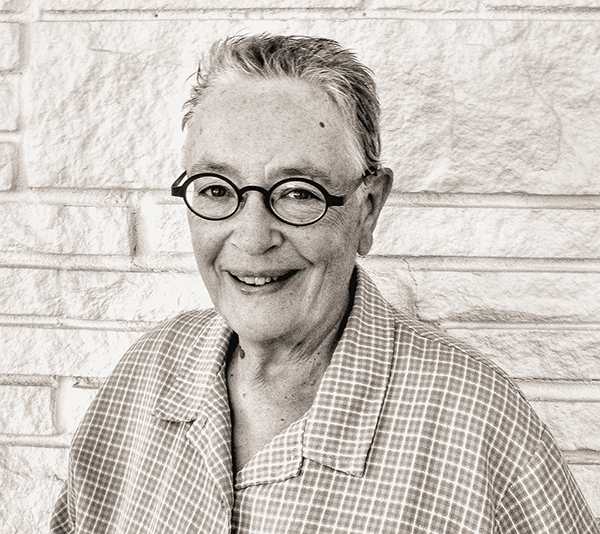 Kathleen McCrary
Hi Gerard -- You've given me lots of great feedback to think about. I do like the tighter crop that you've suggested. Since the image is really about the various textures, eliminating the clutter centers the interest on the real subject. I appreciate your observations. &nbsp Posted: 11/20/2023 09:23:56
---
---
---