Michael Hrankowski
---
May 2023 - VICTORIA BATTERY AT WAIKATO, NZ
About the Image(s)
1/125 sec; f/16; ISO 1,000 Shot at 35mm (50mm FFE)

On our recent trip through New Zealand we passed through the town of Waikato and saw this ruin just off the highway. Waikato was founded as a gold mining and processing town in the 1800's. The Battery was built to refine gold ore. It operated until 1954. Only the concrete foundations
and some equipment remnants remain. It was pouring rain when we visited but I couldn't resist the photo opportunity. Image was processed in Topaz Photo AI before bringing it into Photoshop with B&W conversion using NIK
Silver EFEX Pro 3.


---
10 comments posted
---
---
---
Peter Elliston
Michael, this is an unusual image. A good shot in them pouring rain which is there to see in the photograph and maybe why you chose such a high ISO for it?
I'm not certain whet I am looking at right in the centre of the image. It almost looks like a ball-shaped object suspended in the middle of the structure or is it the far end of that structure with the word 'END' written on it? I like the contrast in this image and think it might work well as a print. &nbsp Posted: 05/02/2023 11:15:52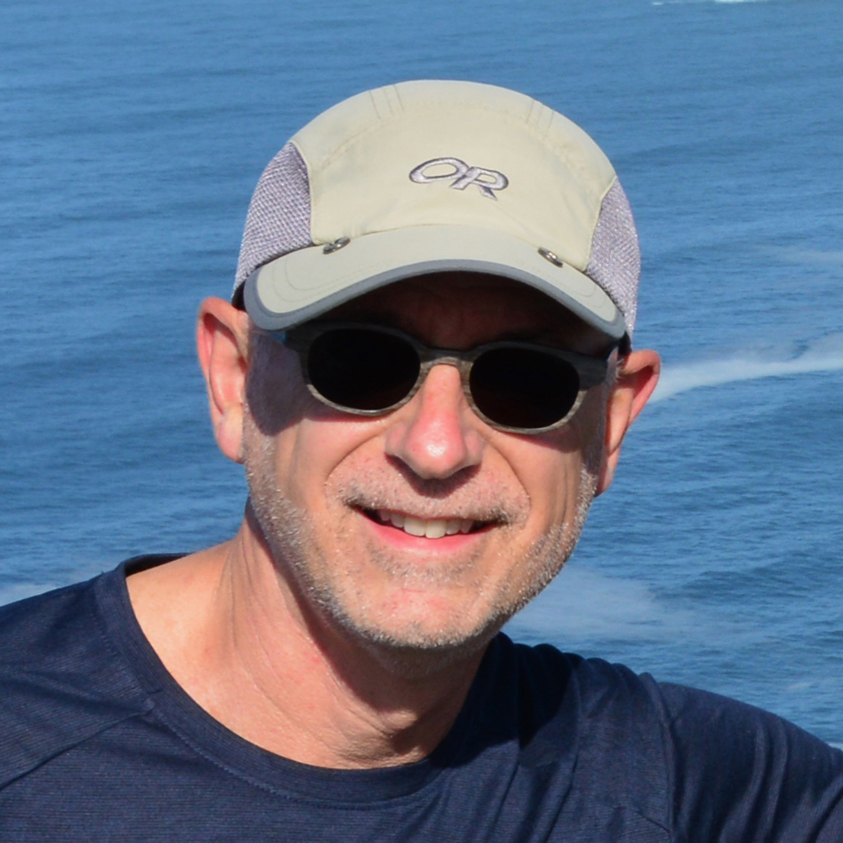 Michael Hrankowski
Thanks, Peter. As to the high ISO… I wanted as much DOF as I could get, so with the low light situation and ISO 1,000, I was able to shoot at f/16. I rarely worry about high ISO, as the apps I use do a remarkable job of cleaning up noise. &nbsp Posted: 05/14/2023 04:47:19
---
---
---

Linda M Medine
Michael, I like the symmetry of this image. I did crop a little off the left off the bottom and a little off the top. I used a brush and painted a little black on the ground to bring down the highlights at the top and on the wall. I like the plant at the bottom left. See what you think. &nbsp
Posted: 05/08/2023 08:43:18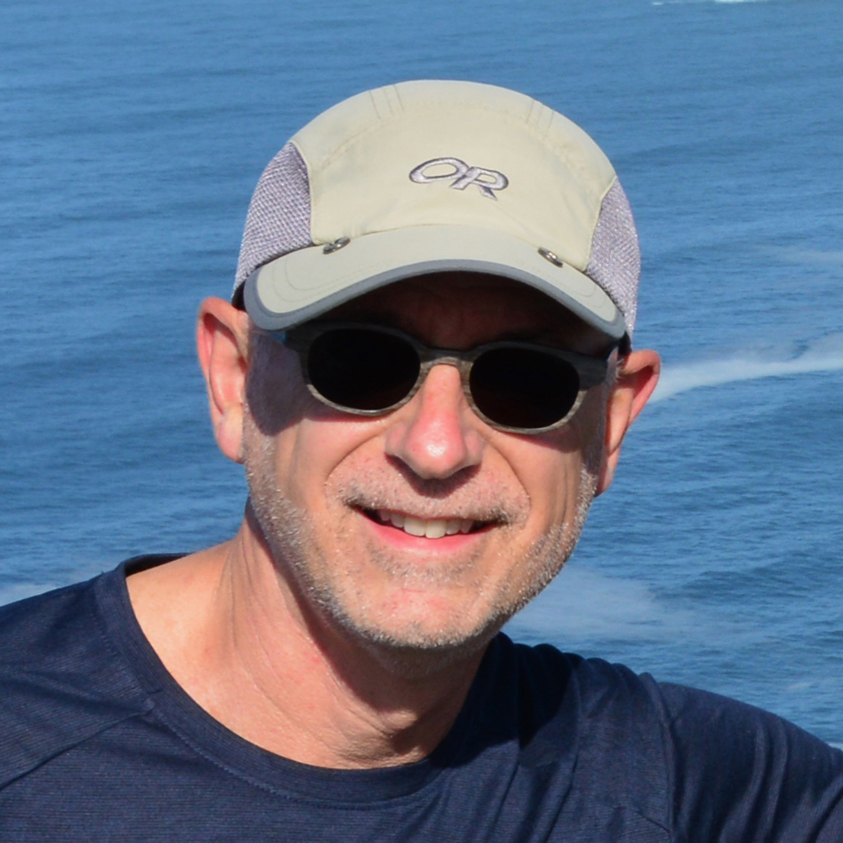 Michael Hrankowski
Thank you, Linda, for your perspective and visual feedback. &nbsp Posted: 05/14/2023 04:51:37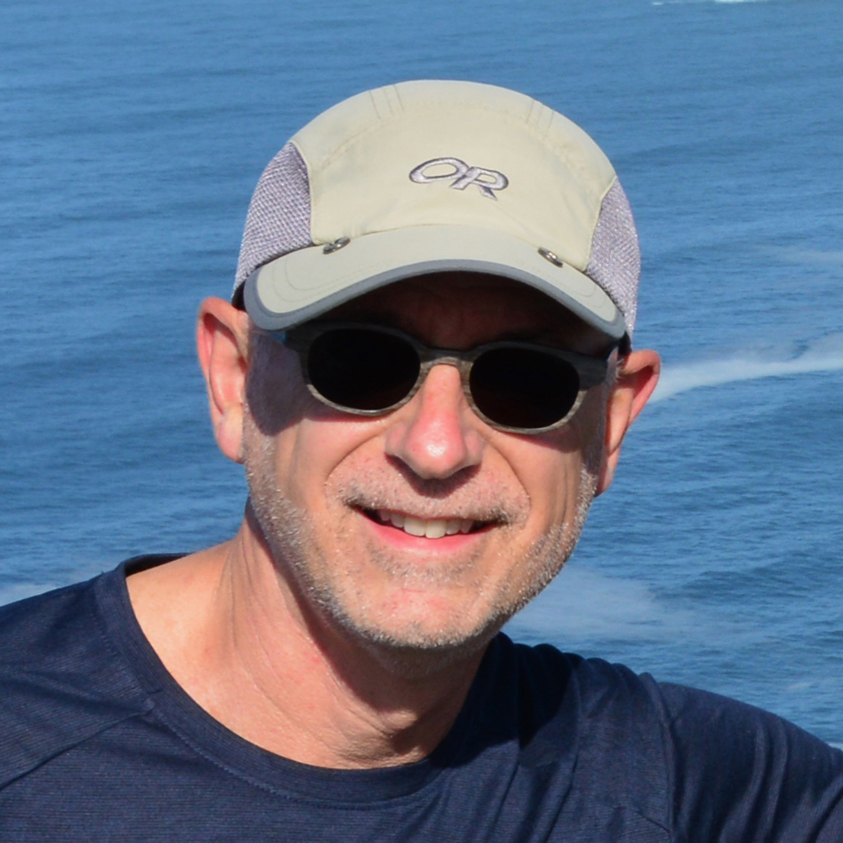 Michael Hrankowski
Thank you, Linda. Please see my reply to Gerard. &nbsp Posted: 05/15/2023 08:53:11
---
---
---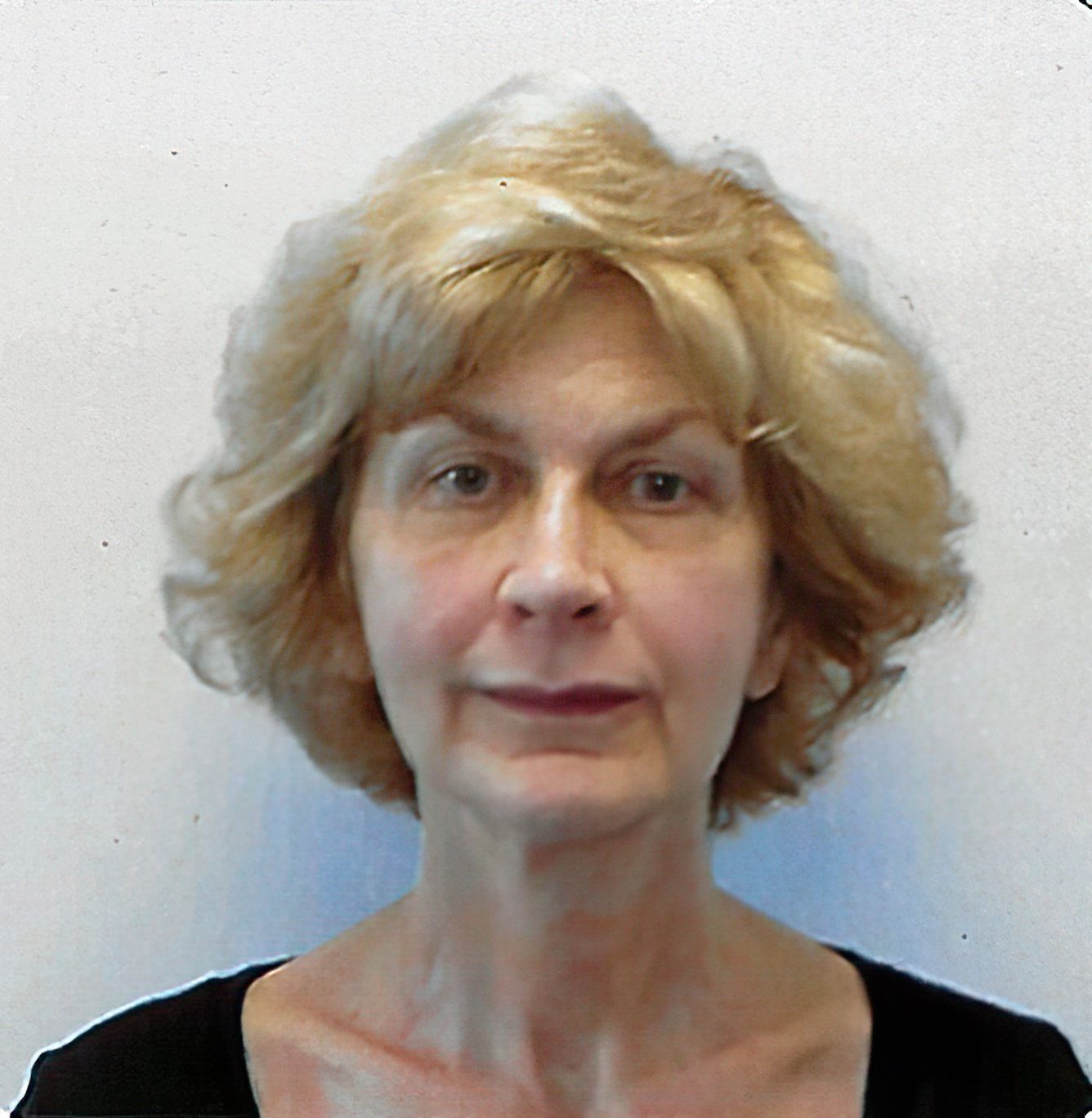 Barbara Asacker
Hi Michael,
Nice shot of the ruins at Waikato. The varied tones and texture add interest. It's a perfect image for black and white. Good story. Well done.

&nbsp Posted: 05/09/2023 17:48:46
---
---
---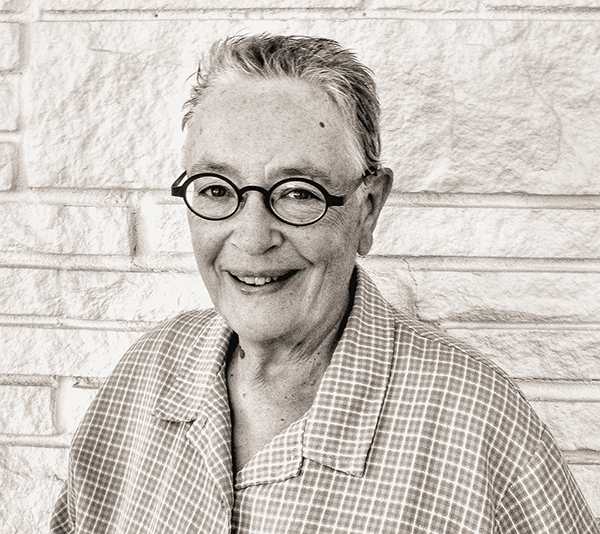 Kathleen McCrary
Hi Michael -- This is kind of mysterious at first. It looks like architecture but the arches remind me of the natural stone arches one sees in Utah. I like the grafitti END at the end of the perspective. &nbsp Posted: 05/13/2023 14:41:51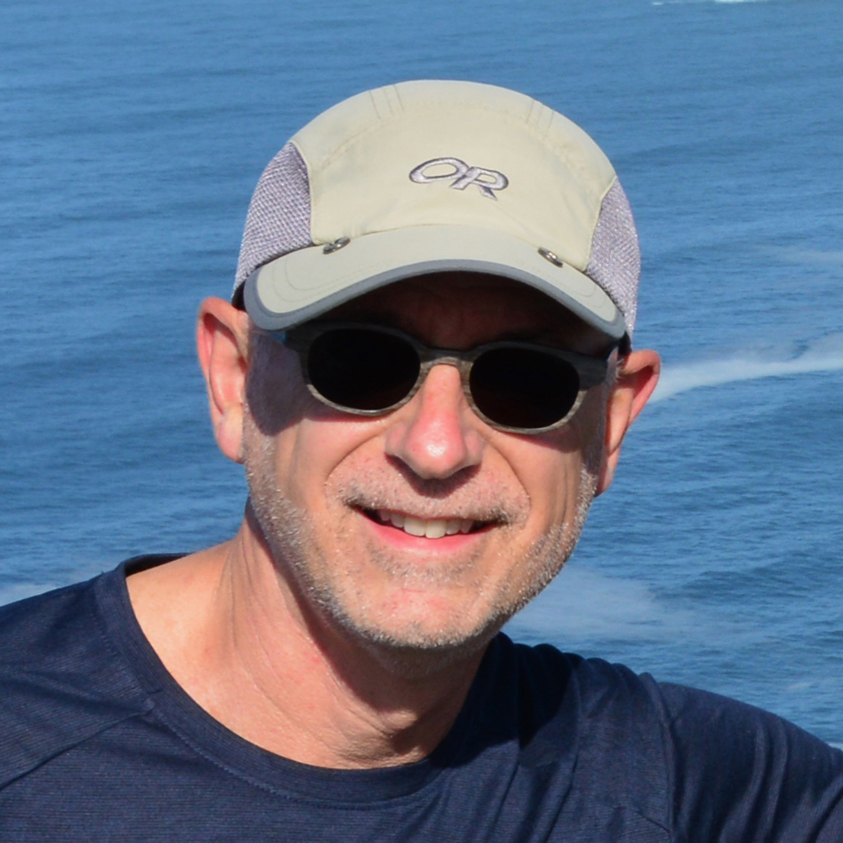 Michael Hrankowski
thanks, Kathleen. Mystery was what I was going for. Glad it came through! &nbsp Posted: 05/14/2023 04:52:27
---
---
---
Gerard Blair
Michael - I was immediately intrigued by the center which looked like a black balloon ready to launch: so yes, mystery achieved.
The stone textures are wonderfully diverse and well captured, I am seeing erosion as well as lichen growth, and this conveys the age of the structure so well.
My one suggestion is that I would have cropped loser because for me the break to the side arches diminishes the focus on the centre. &nbsp
Posted: 05/14/2023 13:56:14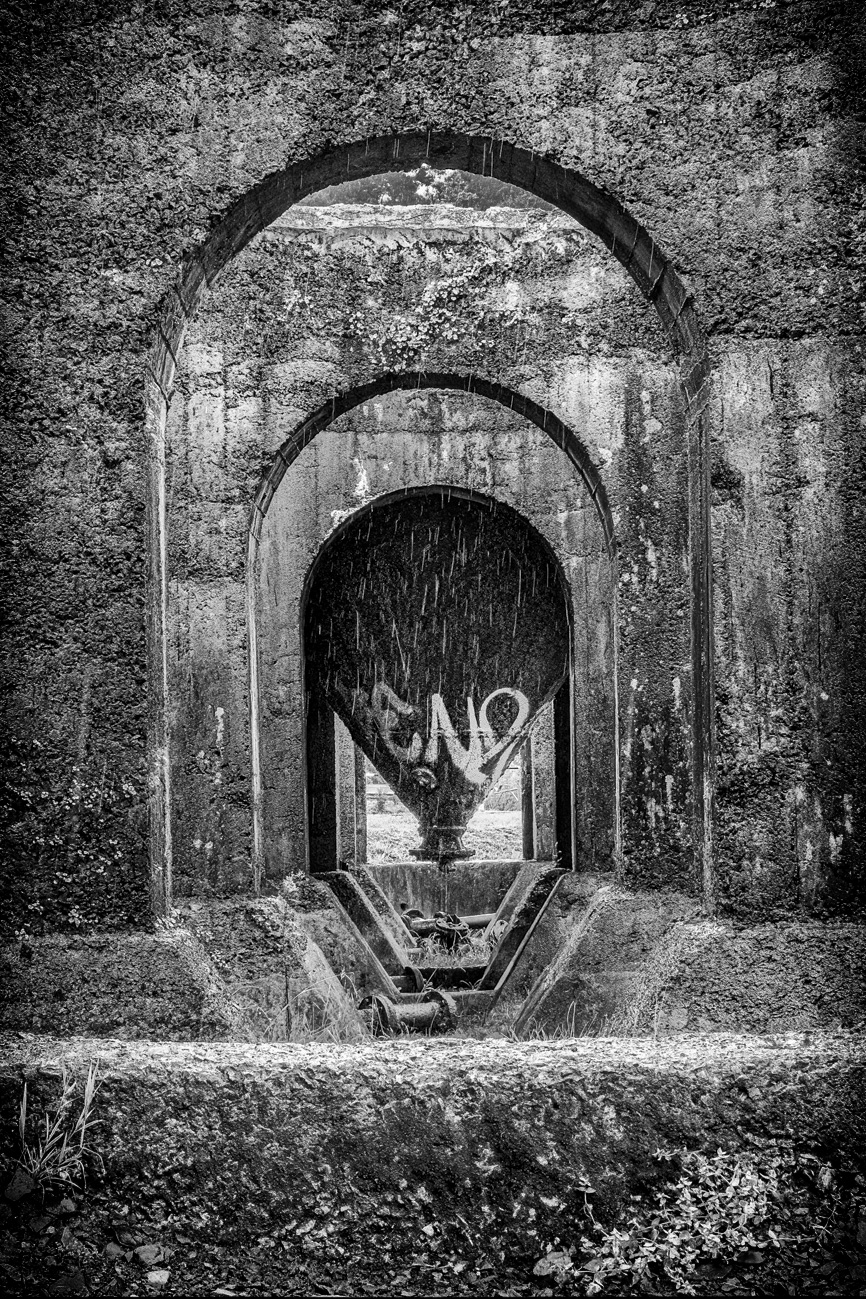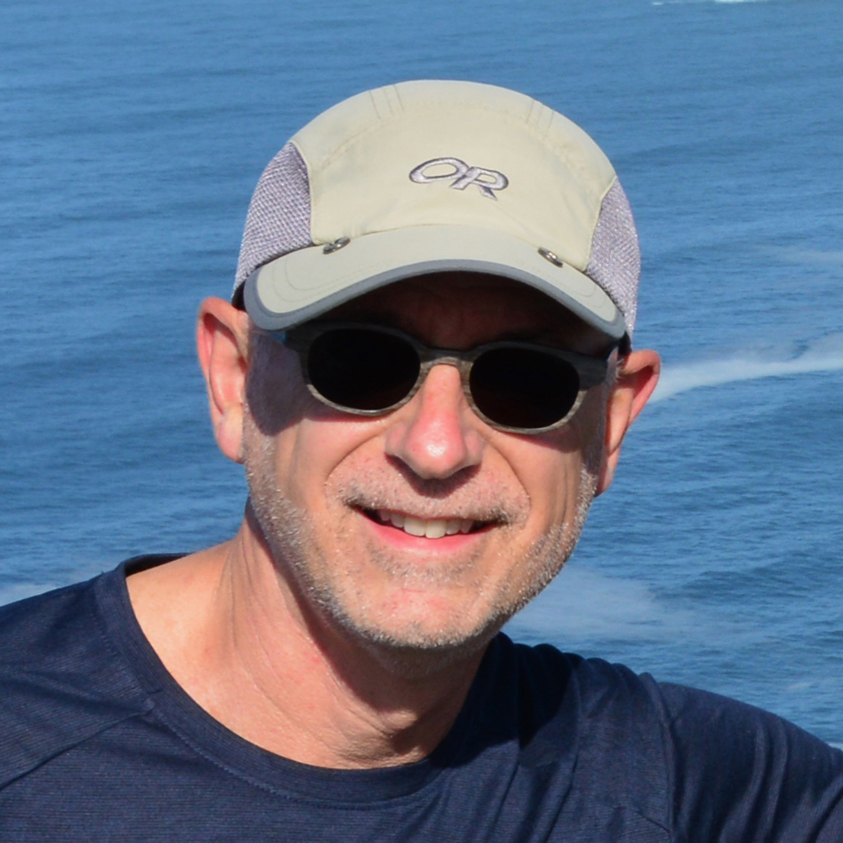 Michael Hrankowski
Gerard, thanks for your comments. You and Linda are absolutely right about the crop. When I cropped the image, I was thinking including the wider view would enhance the perception of depth in the image….but now I see it is actually distracting. &nbsp Posted: 05/15/2023 08:52:34
---
---
---
Please log in to post a comment