Linda M Medine
---
August 2022 - Frankie Flying
Original
About the Image(s)
A park near me is where this image was taken. Every evening the young guys gather and practice their skill with skates, skateboard, bikes and other things with wheels. This little guy was full of life and had a beautiful smile. He was also pretty good. He had no FEAR. I really enjoyed watching them. I got permission to photograph them. I feel that gave them more motivation. I will be emailing them a few of the images I took. I used Nikon d800, 150-600mm Tamron, 1/3200, f9, and ISO 200. It on July 18, 2022 at 5:18pm.

---
8 comments posted
---
---
---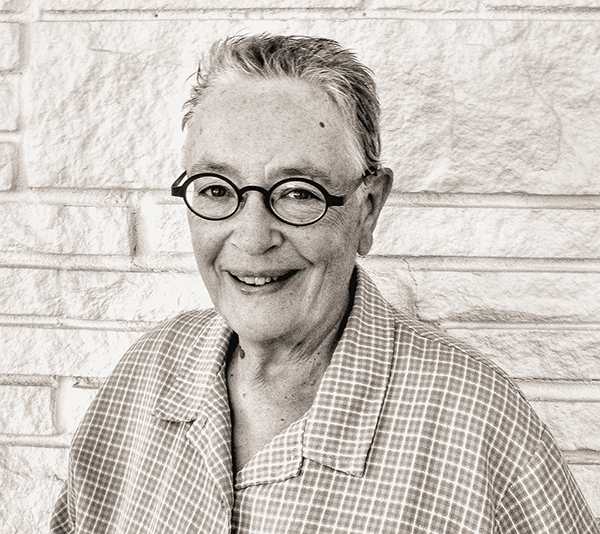 Kathleen McCrary
Hi Linda! I realy like this image. I like movement in a photograph and you've really presented this action well by isolating the figure against a light background. He really looks like he's flying - and having a great time doing it! Very nice image that's fun to look at.

This is my first month with Group 99 and it's great to meet everyone. &nbsp Posted: 08/02/2022 17:46:12

Linda M Medine
Kathleen, Welcome to the group. I feel like you will have a good time and give me some good critiques. Looking forward to seeing your work. Nice meeting you. &nbsp Posted: 08/02/2022 21:44:58
---
---
---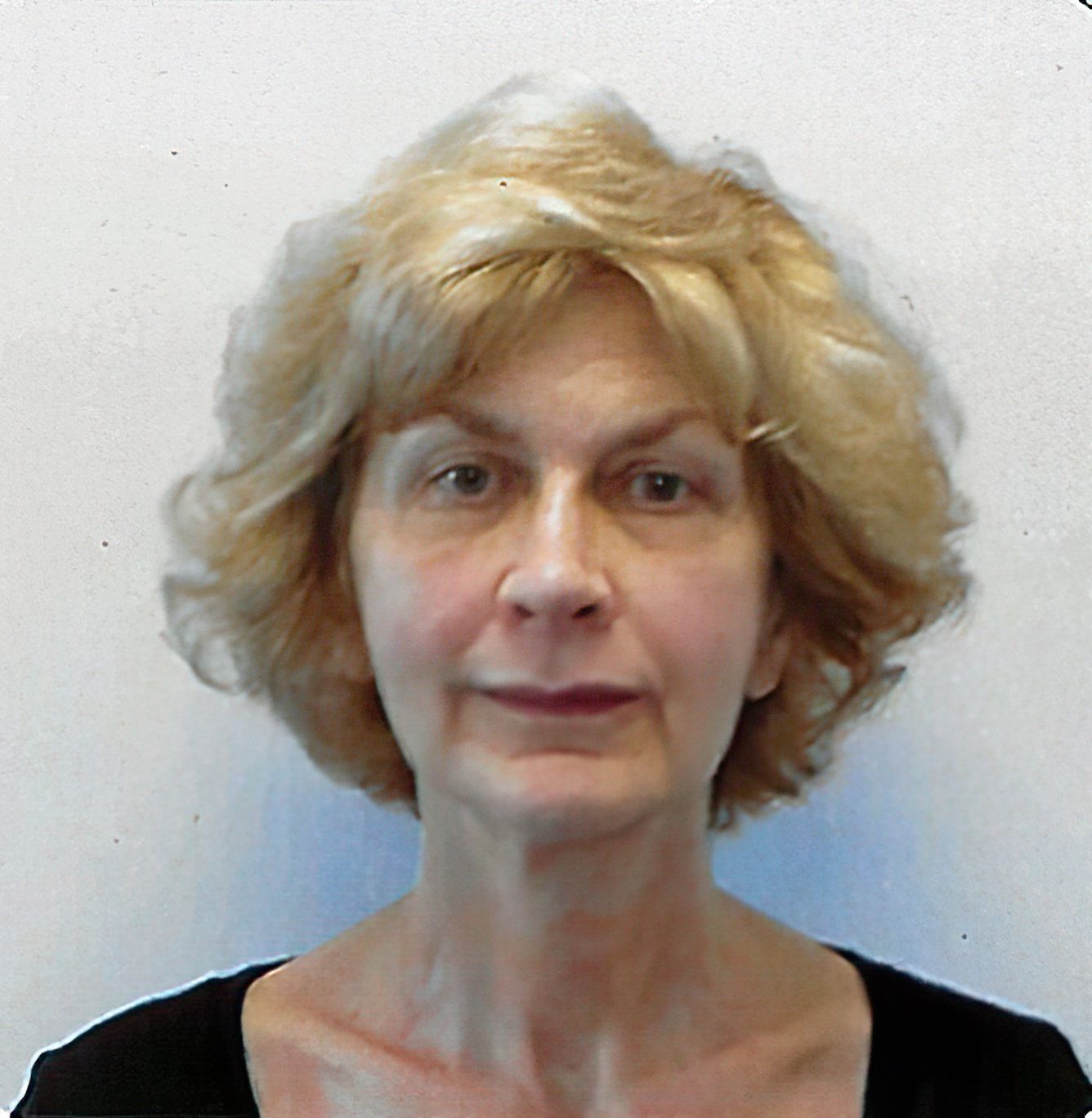 Barbara Asacker
Hi Linda,
Incredible! You captured the action in the air and sharp details too. Well done. I know his family will be pleased with this portrait. &nbsp Posted: 08/03/2022 09:41:37
---
---
---
Peter Elliston
Linda, I really like this - a happy looking lad enjoying the time of his life. Well composed and separated from the background. I do feel that the lighting on his face, legs and chest is somewhat bright and also that his helmet has some glare which could be toned down. &nbsp Posted: 08/03/2022 13:22:10
---
---
---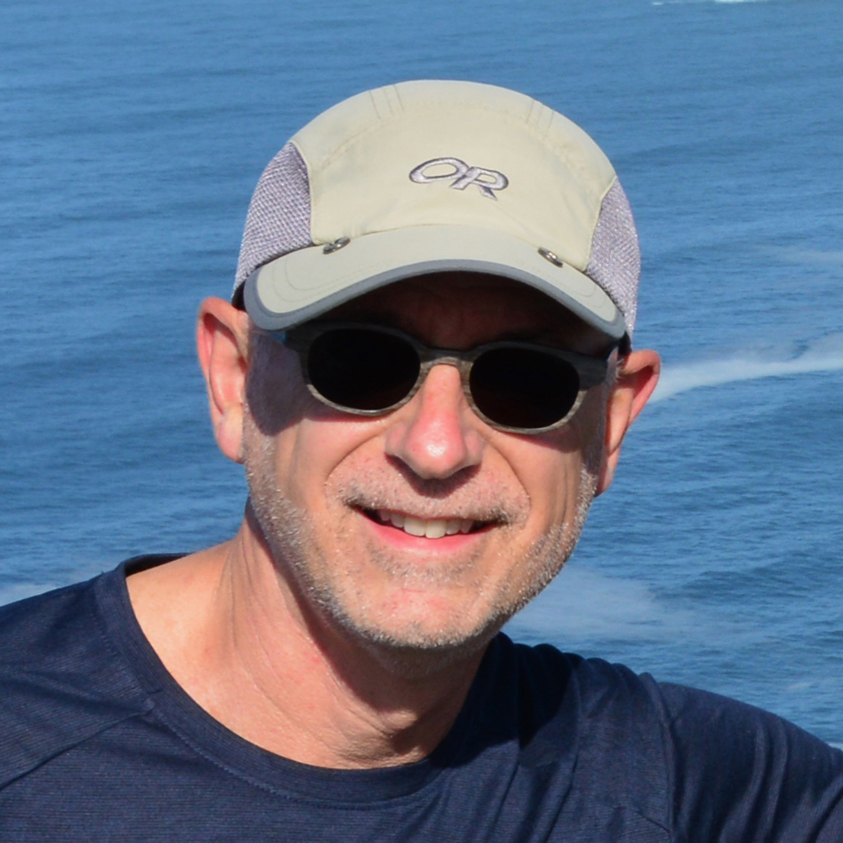 Michael Hrankowski
Linda, what an awesome capture! I really like the camera angle, the pose and the crop. I did find I wanted a little more contrast between subject and background - In my visual feedback I decreased the subject's exposure by -.35; Contrast -8; Highlights -2; Shadows -5 and Blacks -4. But of course, this is simply a personal preference and irrespective of my suggestion, your image is very well done and it made me smile. Thank you for sharing! &nbsp
Posted: 08/04/2022 12:45:57

Linda M Medine
Yes, That is great...... Like it a lot. Thank you for the Visual Feedback. &nbsp Posted: 08/04/2022 13:53:23
---
---
---
Gerard Blair
Linda
I think this amazingly sharp - and I have to applaud your initiative in recruiting these subjects. What strikes me most is how you managed to capture the subject against the empty sky ... just :-) which must have helped when isolating the subject.
My only suggestion is that the background is very uniform; perhaps a vignette might enhance the boy. Below I used a solid grey and a gradient tool on its mask. &nbsp
Posted: 08/06/2022 11:24:34

Linda M Medine
Yes, the vignette does bring the boy out better. Good idea. &nbsp Posted: 08/07/2022 10:25:58
---
---
---
Please log in to post a comment