Kathleen McCrary
---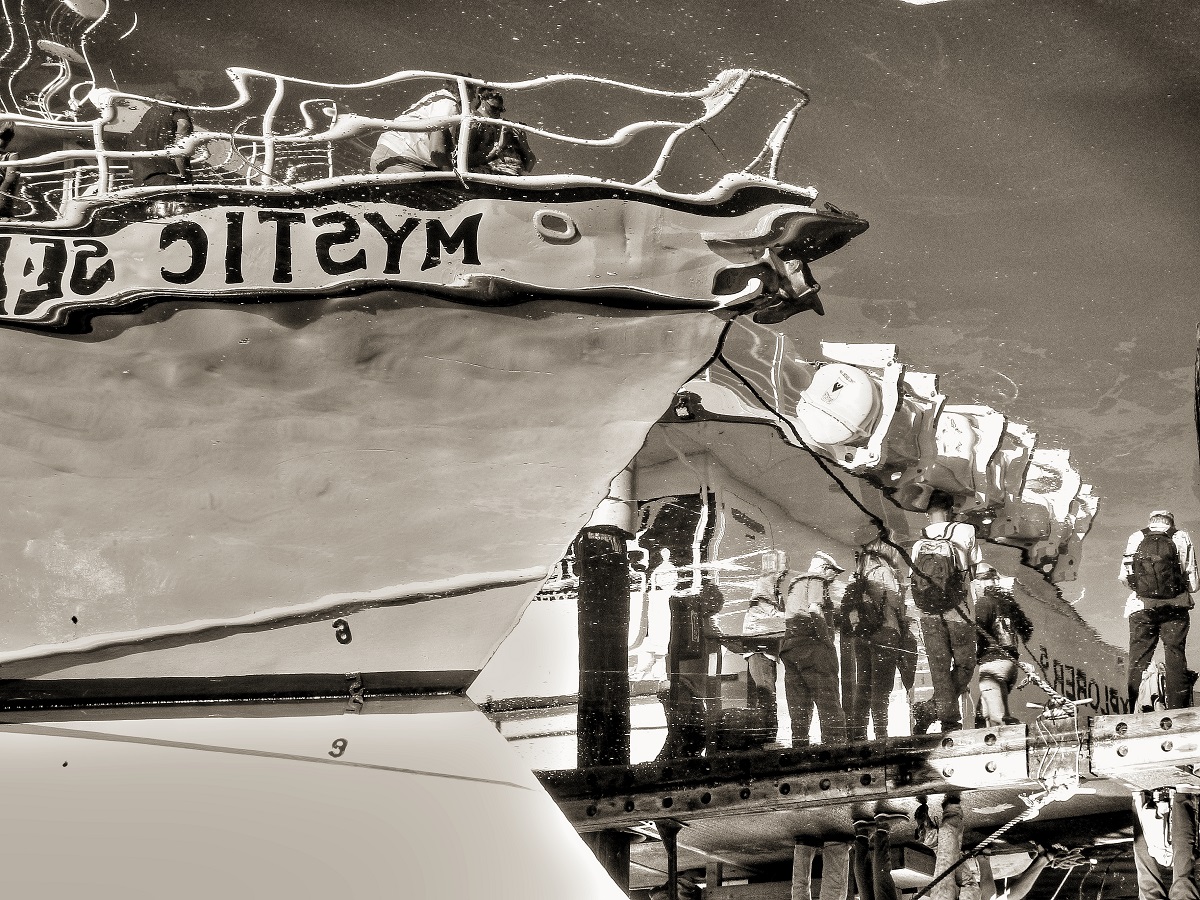 August 2022 - Mystic Sea
Original
About the Image(s)
"This picture was taken at the busy marina in Anacortes, Washington, while we were waiting to board a whale-watching boat. It was shot with my trusty Canon S95, f5.4 @1/160 using ISO100. I (always) shoot RAW and manual mode, and I processed the image in Canon Digital Photo Pro. I start by
running the RAW image through the HDR tool, reducing the saturation and contrast, which gives me a working JPG. Then I fine-tune the cropping, contrast, and sharpness in the image adjustment tool. I like a slightly warm tone in monochrome images so I also do that.
Reflections are among my favorite subjects. I knew once I started working on this picture that I wanted the "reflection" boat to be the right-side-up part of the image. I like images that challenge the viewer to figure out what's going on. Hope you enjoy it!"
---
16 comments posted
---
---
---
Gerard Blair
Kathleen
First of all: welcome: it will be lovely to hear from a new pair of eyes.
I found your image to be very cinematic which I think comes partly from the tone you have added. It seems to me remarkably clear focused despite being a reflection. The overall impression for me is one of fascination as the distortions both explain the image but also render an air of mystery, of the twilight zone, do not adjust your set.
I have a cropping suggestion I wanted to share - just a personal preference - and which I have illustrated below. I would cut in two directions: from the bottom because I think the cut-off legs distract from the initial illusion and I want to add to the "challenge", and from the right because … well .. because that guy looks to me like he is adding to the water (I know he is not but, again, it did distract me).
&nbsp
Posted: 08/01/2022 09:39:38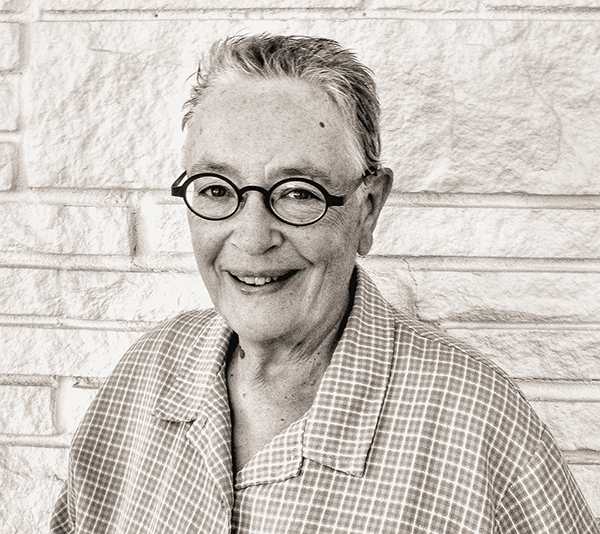 Kathleen McCrary
Gerard -- Thank you for being my very first "critic"! I appreciate both your suggestions and I agree, paricularly on the bottom edge crop for exactly the reason you say. The upside down legs don't add anything to the narative or composition. I also see your point about the guy on the right. He doesn't really add any benefit and the overall composition is stronger with your suggested crop. Great feedback! I'm really looking forward to seeing everyone's images. &nbsp Posted: 08/01/2022 15:31:45
---
---
---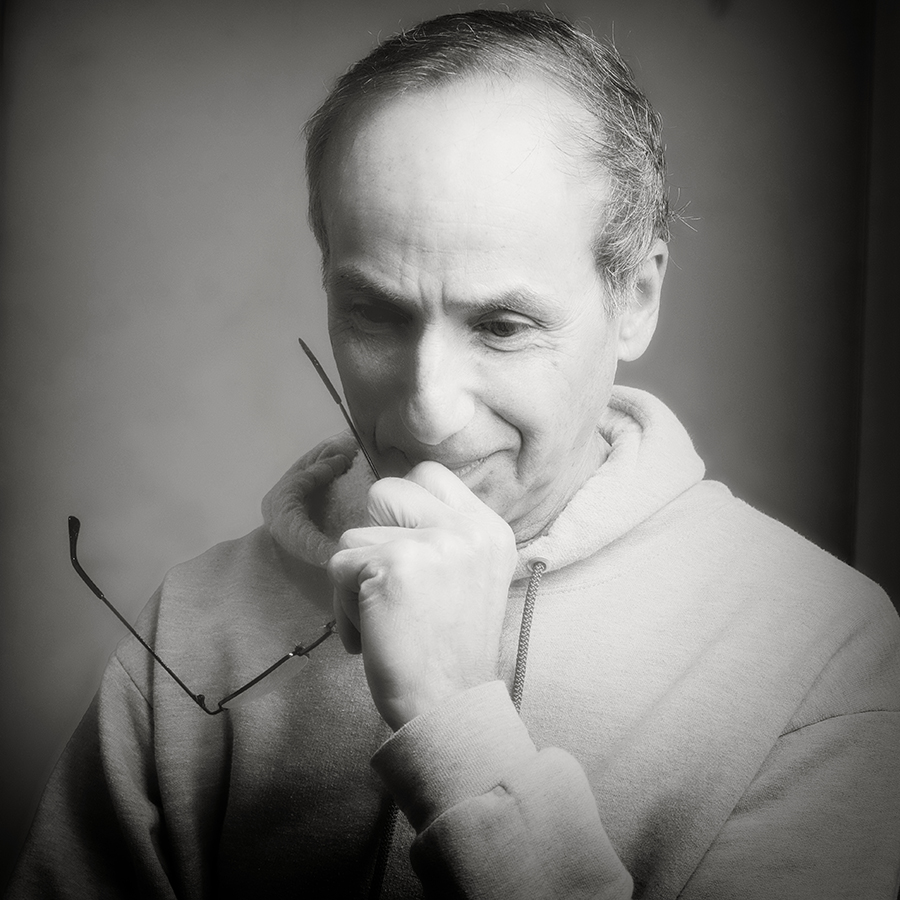 Lance Lewin

(Groups 24 & 83 & 87 & 92)
Good day, Kathleen! Bravo for thinking outside the box as it relates to, what I refer to as "compositional structure" ... the work is very engaging! (I do like Gerard's crop).

Kathleen, it is refreshing to see work created through strong mind-dependent actions; in this sense, you are creating through the viewfinder, as it were, and mostly "classic traditional" principles are being applied. I too, enjoy reflection-generated photographic art and hope you visit DD-87 for three recent examples captured in Europe.

Thank you, Kathleen.

Lance A. Lewin
PSA B&W Photography Mentor
PSA South Atlantic Area Membership Director &nbsp Posted: 08/02/2022 08:29:48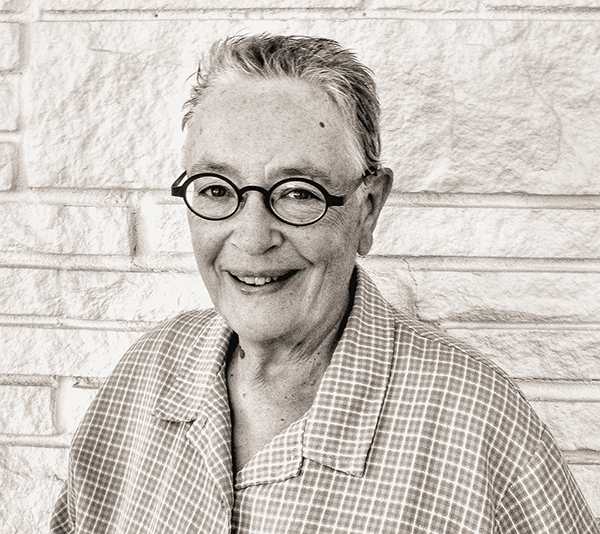 Kathleen McCrary
Hello Lance! Thank you for commenting on my image. You reference DD-87 for some examples and I want to look at them but I'm so new at this I don't know what DD-87 is. You're talking a really green PSA member, but I'm learning. Could you explain DD-87, please?

I'd be interested in hearing you expand on the "classic traditional" principles you mentioned. What does that refer to, exactly? Also, what do you mean by "mind-dependent actions"?

I am finding that having other eyes see and respond to my images is very enlightening. I think I am too close to the image and the subject matter sometimes and need to be more objective about my cropping choices. I thought I wanted to show more of the "real" people to contrast with the "surreal" reflection. But I really prefer Gerard's tighter crop. A good lesson.

When I was primarily shooting 35mm slides I made all my composition/cropping decisions in the camera viewfinder. I love digital's flexibility, but I think I have vestiges of old film habits still lingering.

Thanks again for you very interesting comments.

&nbsp Posted: 08/02/2022 17:36:09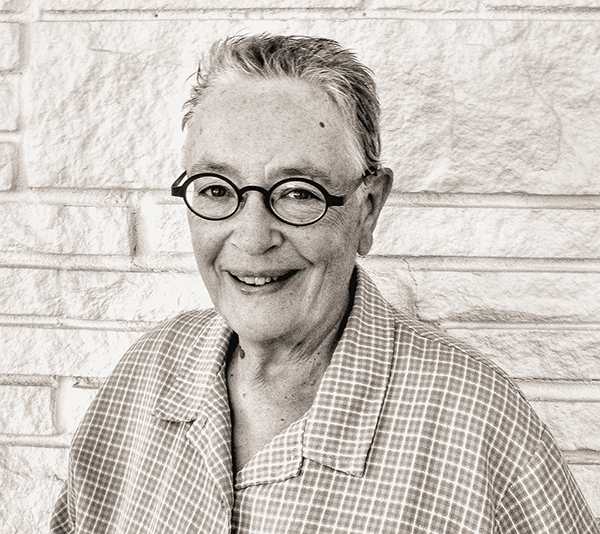 Kathleen McCrary
Hi again Lance -- I figured out DD-87 and looked at the three images. I like the un-reality of reflections and your images seem dream-like. &nbsp Posted: 08/02/2022 17:52:19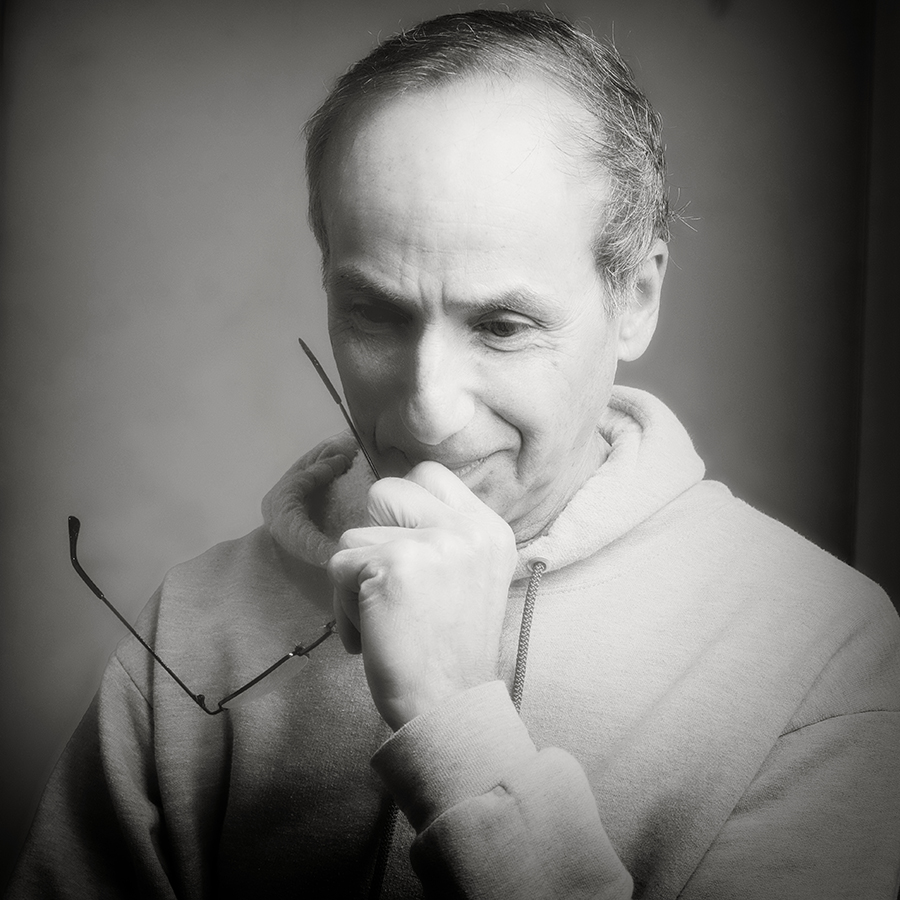 Lance Lewin

(Groups 24 & 83 & 87 & 92)
Good morning, Kathleen.
Glad you dropped by to view the "Impressionistic" scenes from Venice.
The slight "crop" Gerard offered is just a slight correction to your beautifully captured work; please, maintain your current workflow and crop behind the viewfinder, you have a good eye. By all means, continue practicing your old habits!
Always try to crop through the viewfinder, but leave enough area to allow for correction: this does mean, taking the time to design and compose the work carefully. keep in mind to .. 'work the scene' ... or 'work the subject'.
"Classic Tradition" (Barbara Savedoff 2000) a term this philosopher coined most of 20th century photographic work. "Mind-dependent" referring to (your) control, the photographers control, over the process of visualization, composing and to some degree, capturing the subject through the lens of the camera.
You can also email the director of Mentoring Services, Sanjoy Sangupta, to register for B&W Mentoring program I lead. He will guide you through the process for this Free program.
ssg2801@gmail.com
.
You can also reach out to me by email:
Lewin.author@gmail.com
to continue this conversation. : ) &nbsp
Posted: 08/03/2022 07:24:55
---
---
---

Linda M Medine
WOW, Kathleen you really got off to a great start. I feel the same about the crop that Gerard does. Other then the crop I would not change a thing. Beautiful Image. &nbsp Posted: 08/02/2022 21:56:11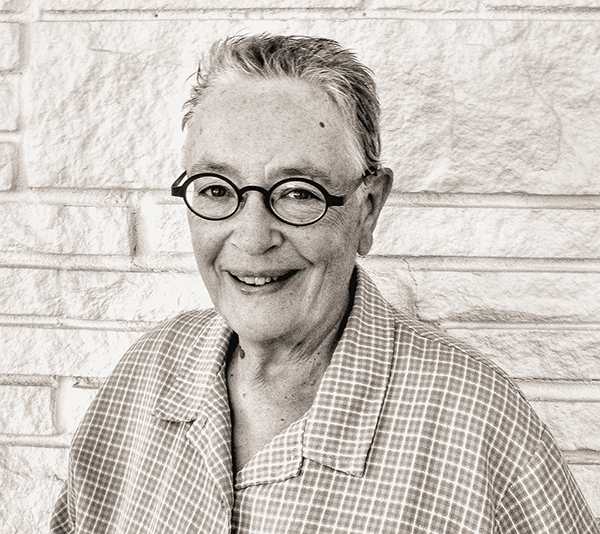 Kathleen McCrary
Thank you so much, Linda. It's fun and very interesting to get everyone's feedback. I really appreciate your kind words. &nbsp Posted: 08/03/2022 14:19:59
---
---
---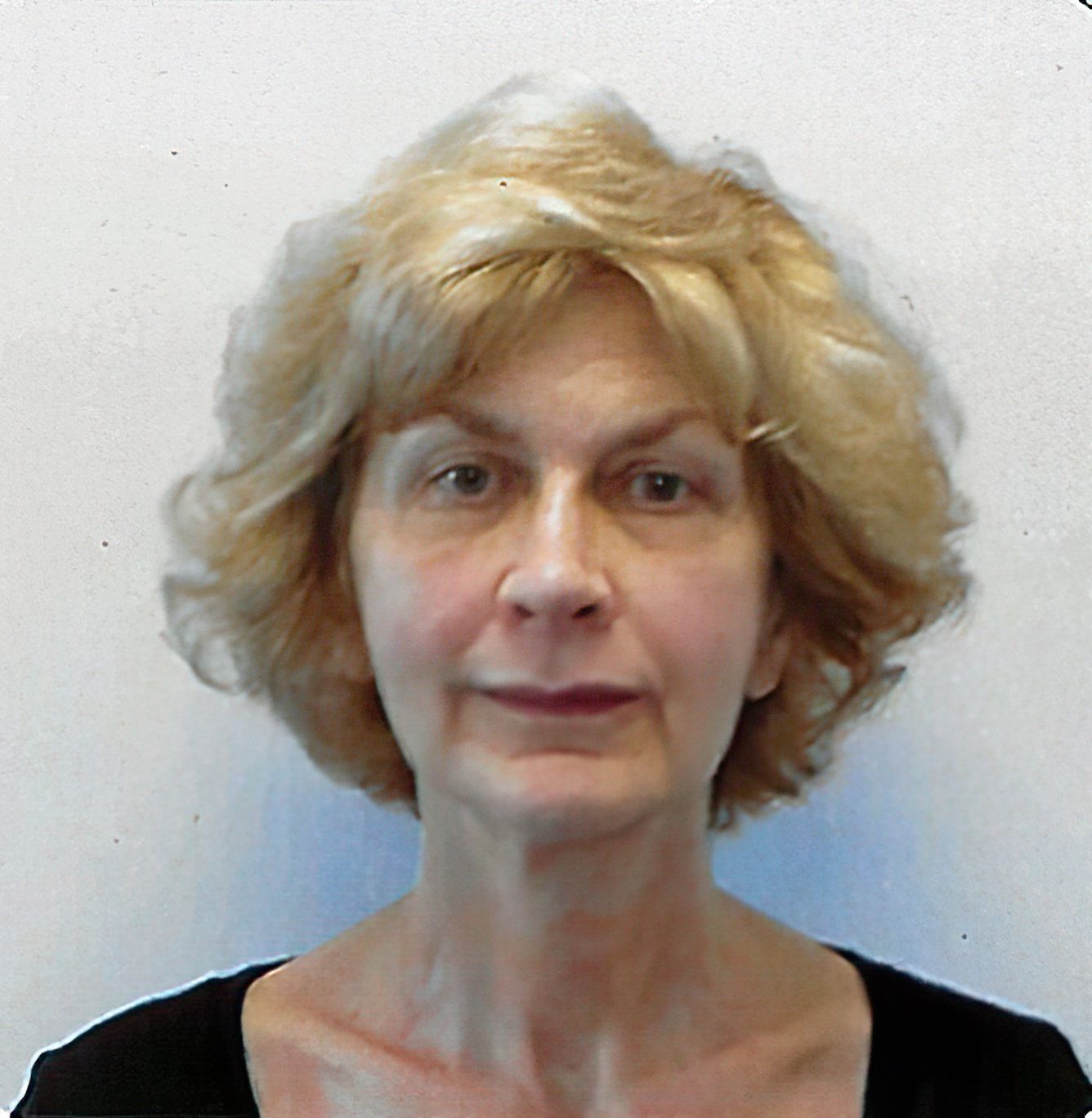 Barbara Asacker
Hi Kathleen,
The image has impact. The reflection is very sharp, and the story holds my interest. I prefer Gerard's cropped version. Your choice of a sepia tone worked well. Nicely done. &nbsp Posted: 08/03/2022 09:58:41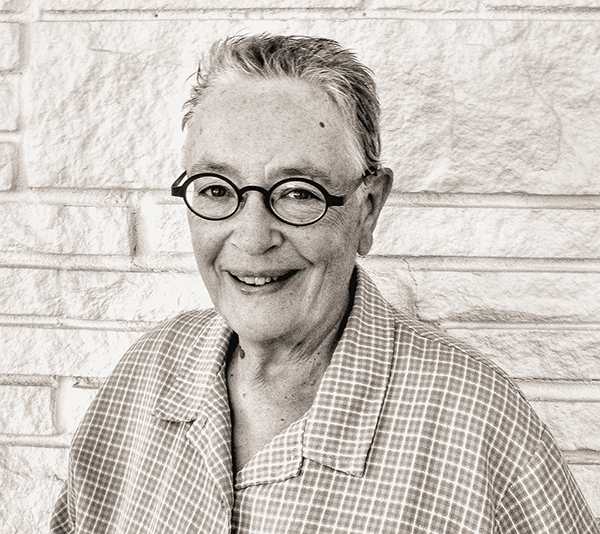 Kathleen McCrary
Thank you so much, Barbara. I really liked to hear that it held your interest. That's what I want! &nbsp Posted: 08/03/2022 14:21:07
---
---
---
Peter Elliston
Kathleen
Welcome to the group and what a cracking image to start with. You were completely right to flip this as strangely it makes more sense than the right way up! I agree with both crops and also like the sepia effect you have added to the image. So, I have no further suggestions to make but very much look forward to seeing more of your creative images. &nbsp Posted: 08/03/2022 13:10:27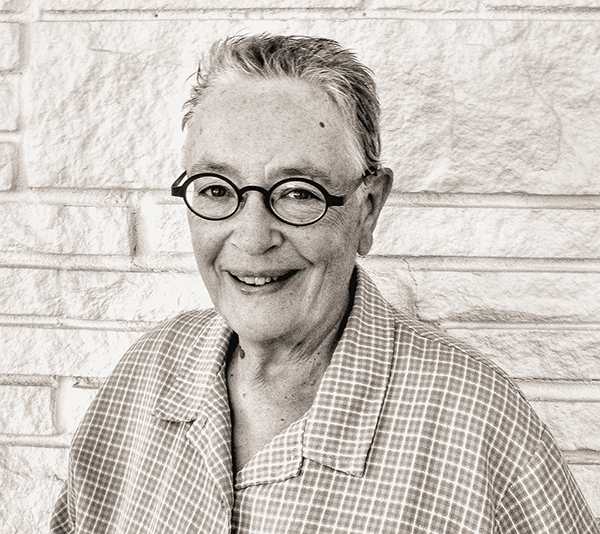 Kathleen McCrary
Peter, thanks for your enthusiastic comment. Cracking is a marvelous word and I accept it with gratitude. &nbsp Posted: 08/03/2022 14:24:10
---
---
---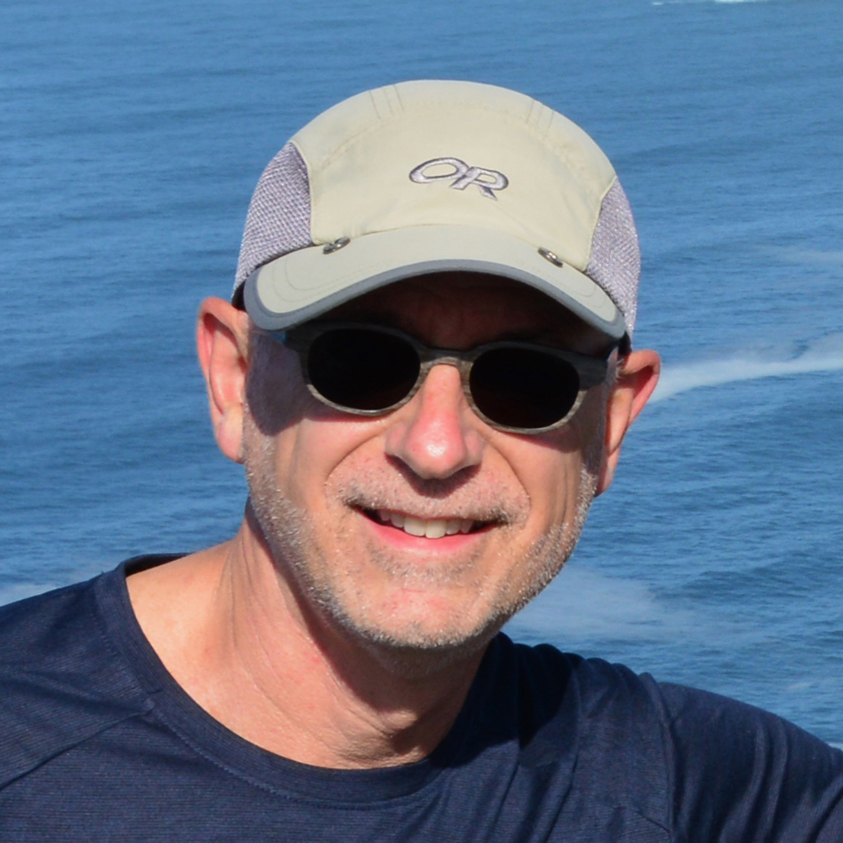 Michael Hrankowski
Hi Kathleen and welcome to our group! Nice to meet a fellow Pacific Northwesterner! (I live in Edmonds and am a member of the Puget Sound Camera Club). I was really captivated by your image. When I first looked at it I thought you had taken it from under water, but as I studied it and saw the boat name reversed, I realized you flipped it and in doing so, it made all the difference in the world. Very creative indeed! My only suggestion mirrors that of Gerard - I prefer the tighter crop. Nicely done!

As an aside, I would encourage you to sign up with Lance for his B&W mentorship program. I completed it several months ago and I really got a lot out of it. In addition to Lance's advice / opinions on composition and editing, he throws in a hefty dose of philosophy. He is a deep thinker and his thoughtful and detailed comments will challenge you to rise to a higher level in your photography. &nbsp Posted: 08/04/2022 13:02:08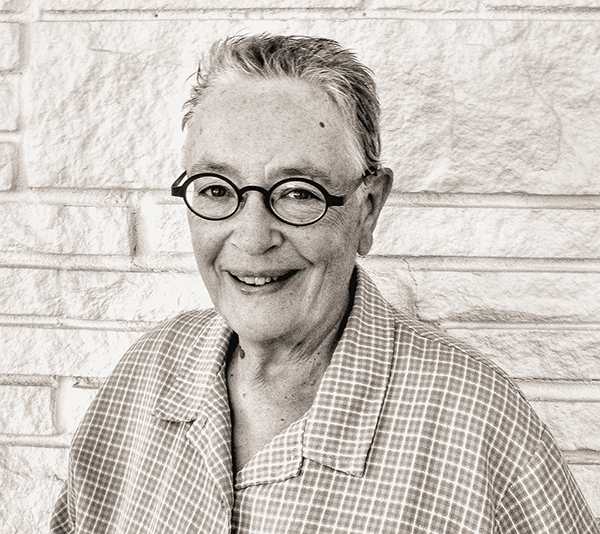 Kathleen McCrary
Hi Michael -- We are practically neighbors; I live in NE Seattle and I worked In downtown Edmonds for a number of years. Thanks for your nice comments.

I am not sure what you mean by "flipped" the image, though. I'm pretty sure I know what flipped means and I did not flip it. The reason the boat name is reversed is because it's a reflection (so I guess it is flipped in that sense).

Thanks for mentioning Lance's mentorship program. I am thinking about doing it and your comment makes it even more likely I will. &nbsp Posted: 08/04/2022 14:12:00
---
---
---
Gerard Blair
Kathleen - just to explain ...
That term "flipped" is a reference the orientation change from your original to your final image. Perhaps you actually did a 180 degree rotation, but that is the same as flipping in both the horizontal and the vertical axis: what was up is now down, what was left is now right, and Michael first realized this when he saw that citsym reads from right to left because of the vertical flip swapping right for left (in the reflection alone it is just upside down ... and the horizontal flip puts it right side up again). You have to love or hate this stuff. &nbsp Posted: 08/07/2022 11:05:36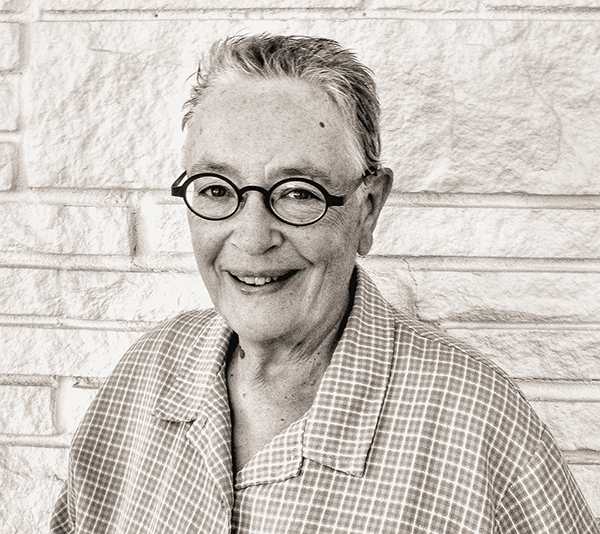 Kathleen McCrary
I've been thinking about this ever since I replied to Michael. Thanks for your take on it, Gerard. I think of flipping as turning the image over, like you would turn a negative over in the enlarger to make a mirror image of the original orientation. I think of what I did as just a rotation; the bottom becomes the top. If I flipped it the name on the boat would not be backwards. It's backwards in the original because it's a picture of a reflection. I think this stuff is interesting! &nbsp Posted: 08/07/2022 15:09:29
---
---
---
Please log in to post a comment