Randy Andre
---
August 2022 - Sketched Long Legs
Original
About the Image(s)
I ventured into NYC to visit a cousin and shoot some street photography. While trying to shoot surreptitiously I inadvertently changed my camera settings and didn't notice until 20 or perhaps 30 shots later. All were drastically over-exposed but there was something about them I liked. So
after much fooling around with the images, I selected one and sketched it in multiple layers in Photoshop using a technique I learned from PHLEARN.
The original was shot at 1/4000sec @ f/1.7, ISO 1600 at 50mm. (who knows what I was thinking). My sketching techniques are nothing to write home about but it was a fun exercise. I did also like the original but.
---
7 comments posted
---
---
---
Gerard Blair
Randy
I think that is an interesting technique - and I think it works for this over exposed image … I suppose because you have relatively little dark areas one which to "draw". The outcome does remind me of charcoal sketching I never mastered when I was young. It strikes me as a sort of minimalism in that you have enough features to convey the scene yet you do so without the clutter of detail.

One suggestion is that I think the woman is the strongest element - and that this strength would be increased if she were not centered. I would sacrifice half a car by cutting from the right: try it with your hand and see what you think.
&nbsp Posted: 08/01/2022 09:30:12
---
---
---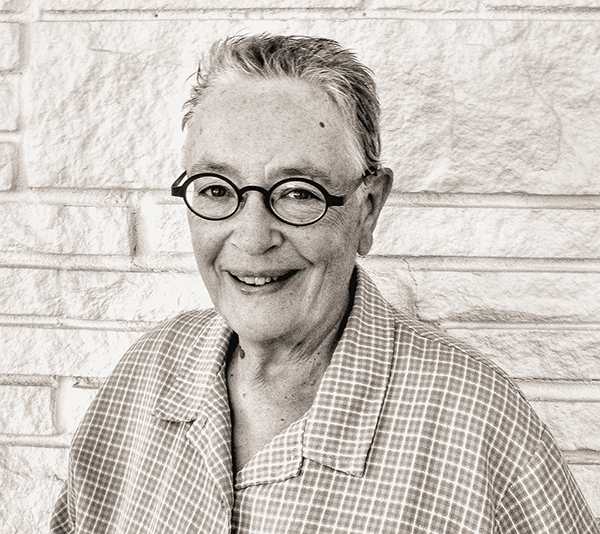 Kathleen McCrary
Hi Randy - I'm a new member of PSA and Group 99. I like your image because of its "blasted out" look. I'm not familiar with the sketching tool you used but it creates an interesting effect. I like the original as well because it looks so drenched in light. Sometimes these "accidents" can lead to unexpected but still worthwhile results. &nbsp Posted: 08/03/2022 15:02:17
---
---
---

Linda M Medine
Hi Randy, What a great image to let your mine go wild. I feel like the name of the image fits the image. Looks a little like an abstract. SO, I let my mine run with it. I cropped off some of the right side. I flipped the image and I straighten the image and it brought her head too close to the top so I did add some to the top of the image in content aware. I found a brush that looked like hair so I cover up some of the High Lights in her hair. Thank you for letting me go a little crazy. &nbsp
Posted: 08/03/2022 19:32:32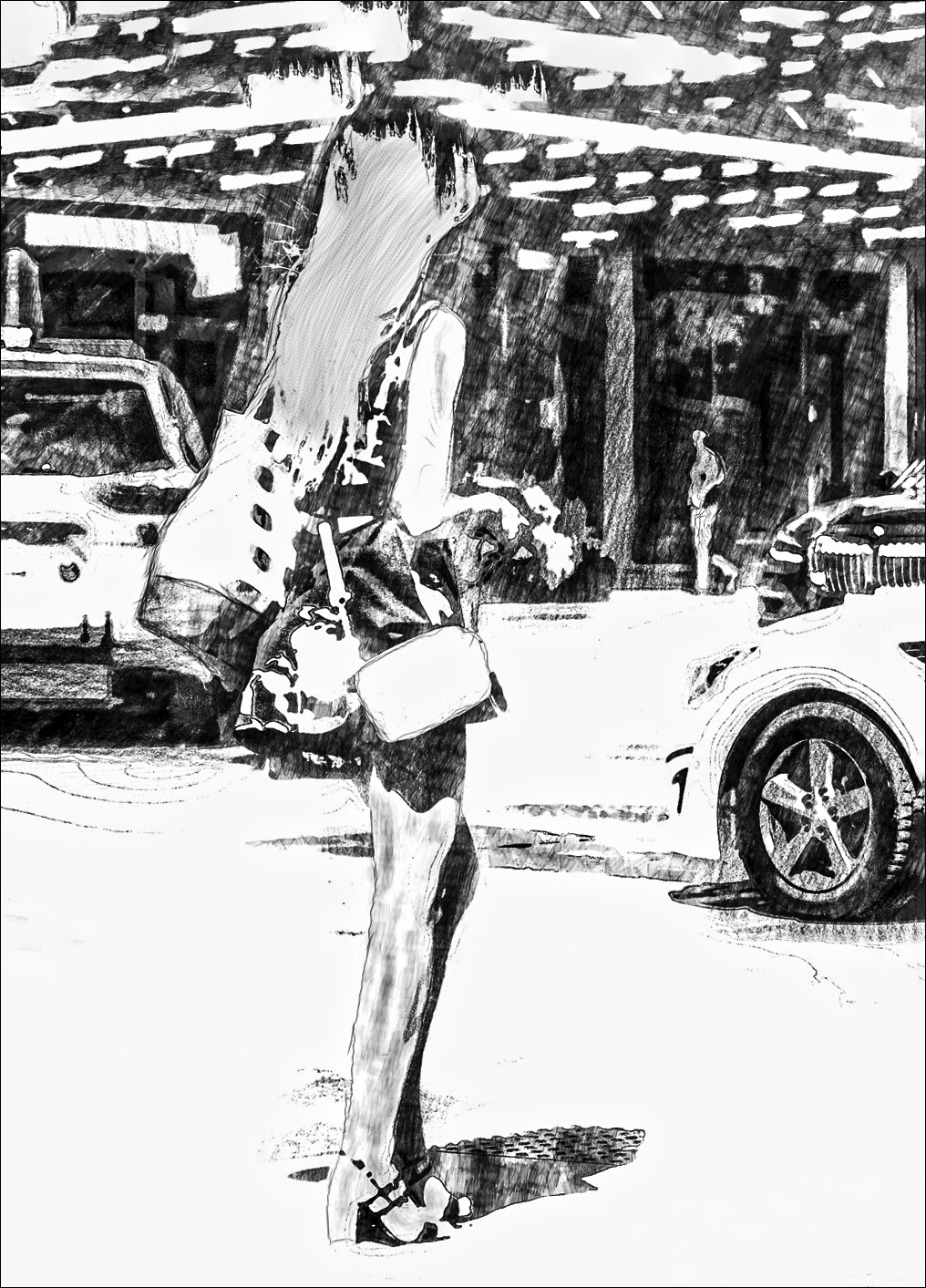 ---
---
---
Peter Elliston
Randy, this is great image to critique! Here in the UK and perhaps with you too, we'd call this a 'Marmite' image - you either love it or hate it! For me, I love it as it challenges the viewer with a different view of a very everyday scene - accidental or not! The sheer blast of white throws the whole scene into relief and the sketch effect renders the image almost ghostly. I don't go with the crops suggested as I like the whole scene including the figure in the distance who also seems to have long legs. &nbsp Posted: 08/04/2022 03:06:02
Gerard Blair
Peter - I like the picture - I hate Marmite
All others - it is made from yeast, from by-products of beer brewing, even more strident than Vegemite
&nbsp Posted: 08/07/2022 11:18:01
---
---
---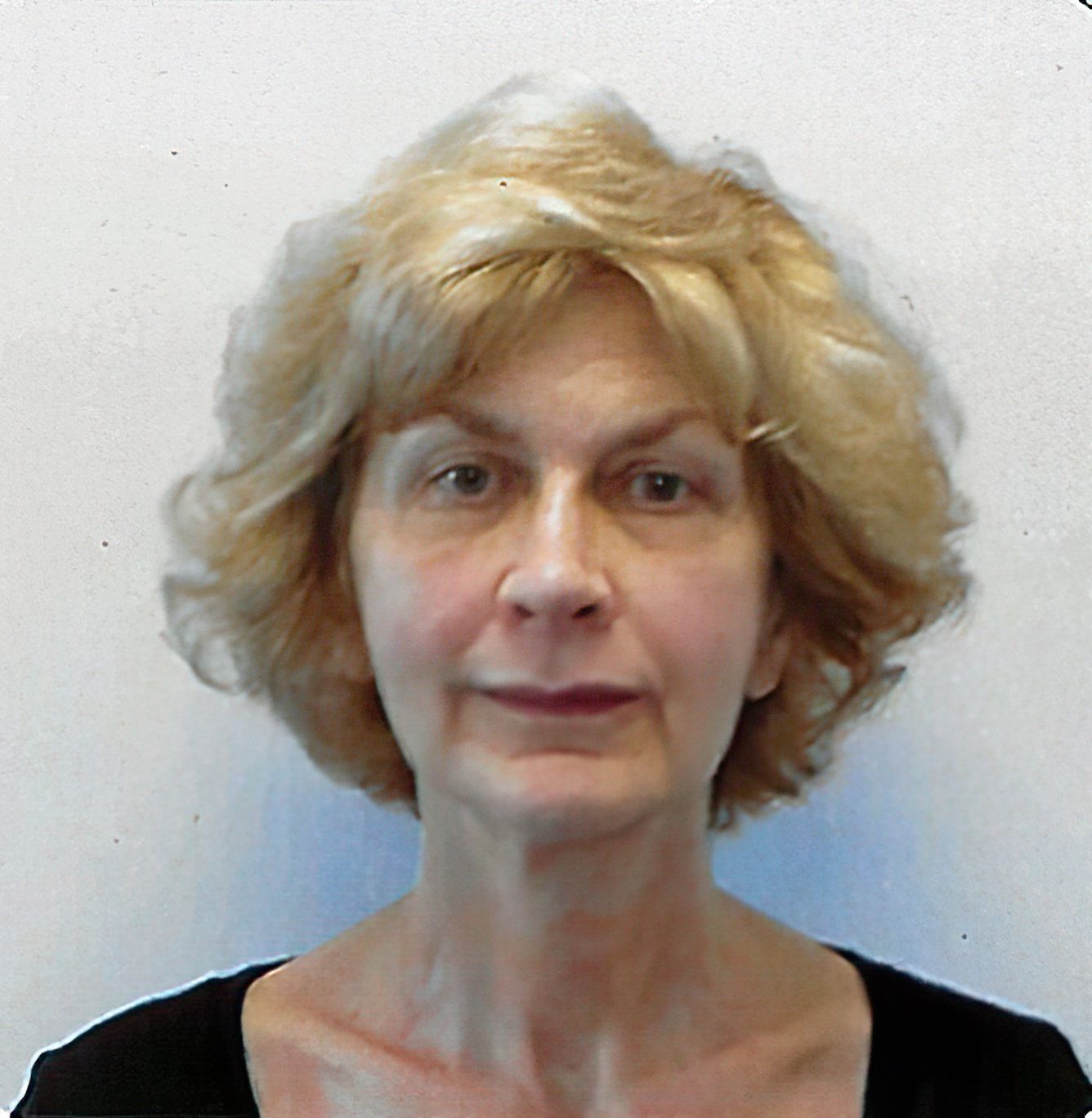 Barbara Asacker
Hi Randy,
Nice job. Your creativity transformed the overexposed image into a keeper. I like the sketched look. It's different and adds interest. I agree with Linda that the image should be straightened. Well done. &nbsp Posted: 08/04/2022 09:47:38
---
---
---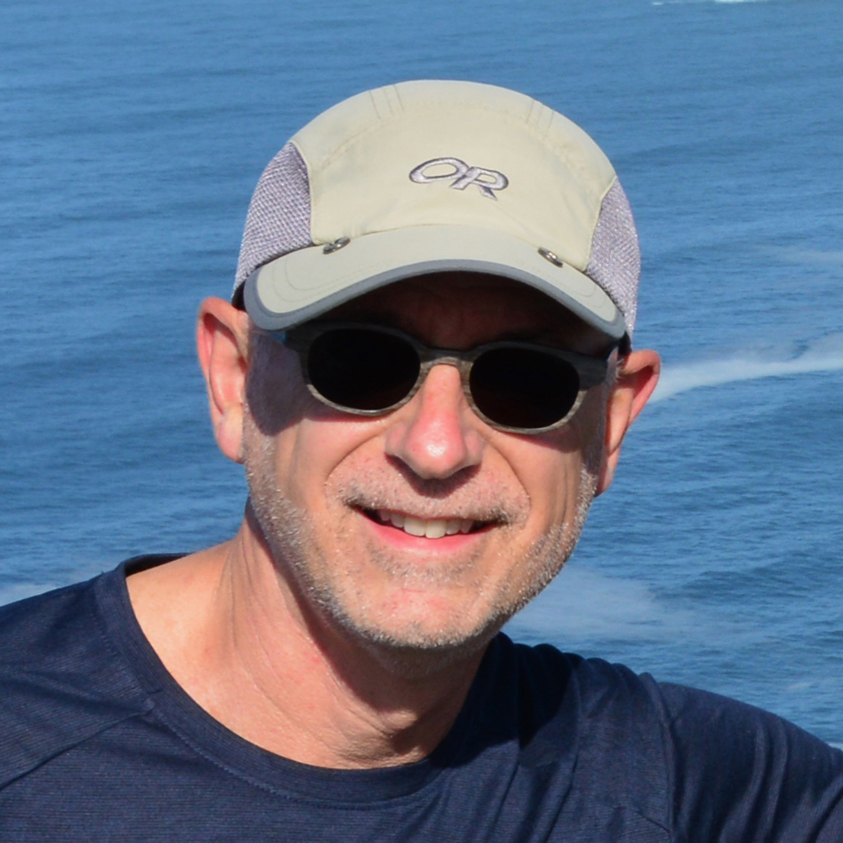 Michael Hrankowski
Randy, sometimes there are no "accidents"! Classic example of turning lemons into lemonade. Nice recovery and good photoshop skills. I like this type of photographic art but I feel it is often much maligned as not being "real photography". To that I say POPPYCOCK! It does, however, make commenting and evaluation more difficult because the more one departs from the parameters of "classic" photography (exposure, white balance, sharpness, etc.) the more subjective it becomes. So, my "classic" comment is to agree that the image needed straightening. But as far as the rest of the image goes, the appeal is in the eyes of the beholder...and I like it.
Variations of this sort of image are infinite, and I've thrown my version in for comparison. I used a preset "Look" in Topaz Studio 2 and then played around with the parameters (I was trying to see if I could come close to your "look") until I was satisfied. Then I brought it into PS to straighten which also required some Content Aware Fill to compensate for the rotation. What do you think?
(As an aside, I feel so-called "real" photographers look down on the use of apps such as Topaz because it's too easy. But my feeling is this: in art, only the end result is what counts. I like your end result) &nbsp
Posted: 08/04/2022 13:56:04
---
---
---
Please log in to post a comment