Linda M Medine
---
June 2022 - Untitled
Original
About the Image(s)
This is a horse in a field grazing. I was on a field trip in Ennis, Texas photographing the Bluebonnets. This image was taken on a very large farm. The horses and donkeys were grazing. The owner of the farm puts out a barrel of feed for the animal to eat every day. The farmer allows the tours to stop and feed the animals and they do. The sky was white in the background and grass was a light hay color and the horse was dark brown. The contrast and texture really stood out. I got on the ground and started photographing this beautiful horse coming my way. Give the horse more room and flipped the image. I was using a Nikon D500, with 28 -300 mm lens at 68mm, 1/250, 5.6f, ISO100 and the time was 12:35 on April 23, 2022. I used Lightroom and Photoshop.

---
This round's discussion is now closed!
7 comments posted
---
---
---
Gerard Blair
Linda - this seems to me to be a beautiful animal captures in a graceful pose (the curves of the front leg especially). I applaud your decision to crouch down since the angle really adds gravitas to the subject. For me the low horizon and the absence of other elements except the grass combine to give a sense of isolation.
Below I have offered a different crop. My intent was to add emphasis to the raw strength of the horse. Just an idea. &nbsp
Posted: 06/01/2022 12:40:11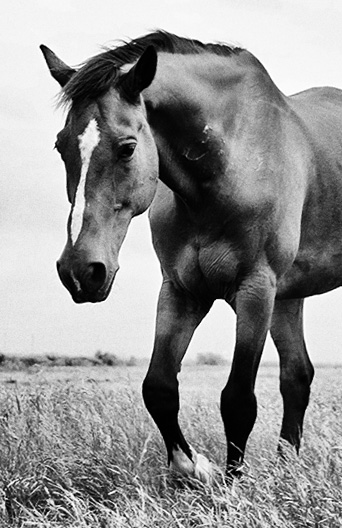 Linda M Medine
Gerard, Thank you for the suggestion. I like all the horse to show and give him more room in the image. &nbsp Posted: 06/19/2022 14:29:20
---
---
---
Randy Andre
I have also photo'd a lot of horses. I love when you can see the strength of their muscles and their overall lines. One of may problems with animal shoots in general is showing purpose or establishing a story in the image. I like Gerard's crop as it adds something extra. Could you explain why you flipped the image? I am always curious about flipping and why we think one way is better than the other. Thanks. &nbsp Posted: 06/02/2022 07:58:53

Linda M Medine
I flipped the image because when I look at the image the horse's face demands attention. &nbsp Posted: 06/19/2022 14:26:19
---
---
---
Peter Elliston
For me, this is about the whole horse - not the one with three legs! You have certainly caught the muscular structure of the horse very well and I like the flip as it makes the horse coming towards you more obvious. I'd consider replacing the band sky. &nbsp Posted: 06/02/2022 08:50:34
---
---
---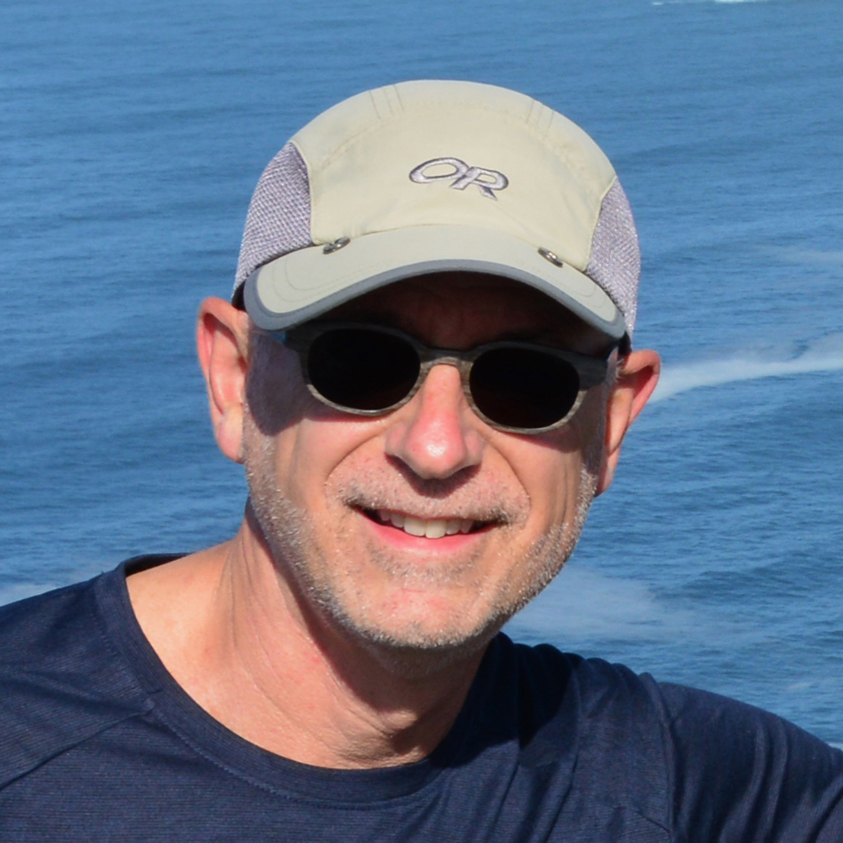 Michael Hrankowski
Linda, I think you've captured a very nice animal portrait. It gives me inspiration for this month's camera club Print Night where the assignment is "monochrome wildlife". I really like your edit, especially the nuance of tones and the light reflections off the horse's muscles. I don't think that Gerard's edit and crop are as successful. Also, as to Peter's suggestion for a sky replacement.... It is my opinion that adding clouds (assuming that's what he meant) would detract from the strong subject. Nicely done. &nbsp Posted: 06/02/2022 14:22:14
---
---
---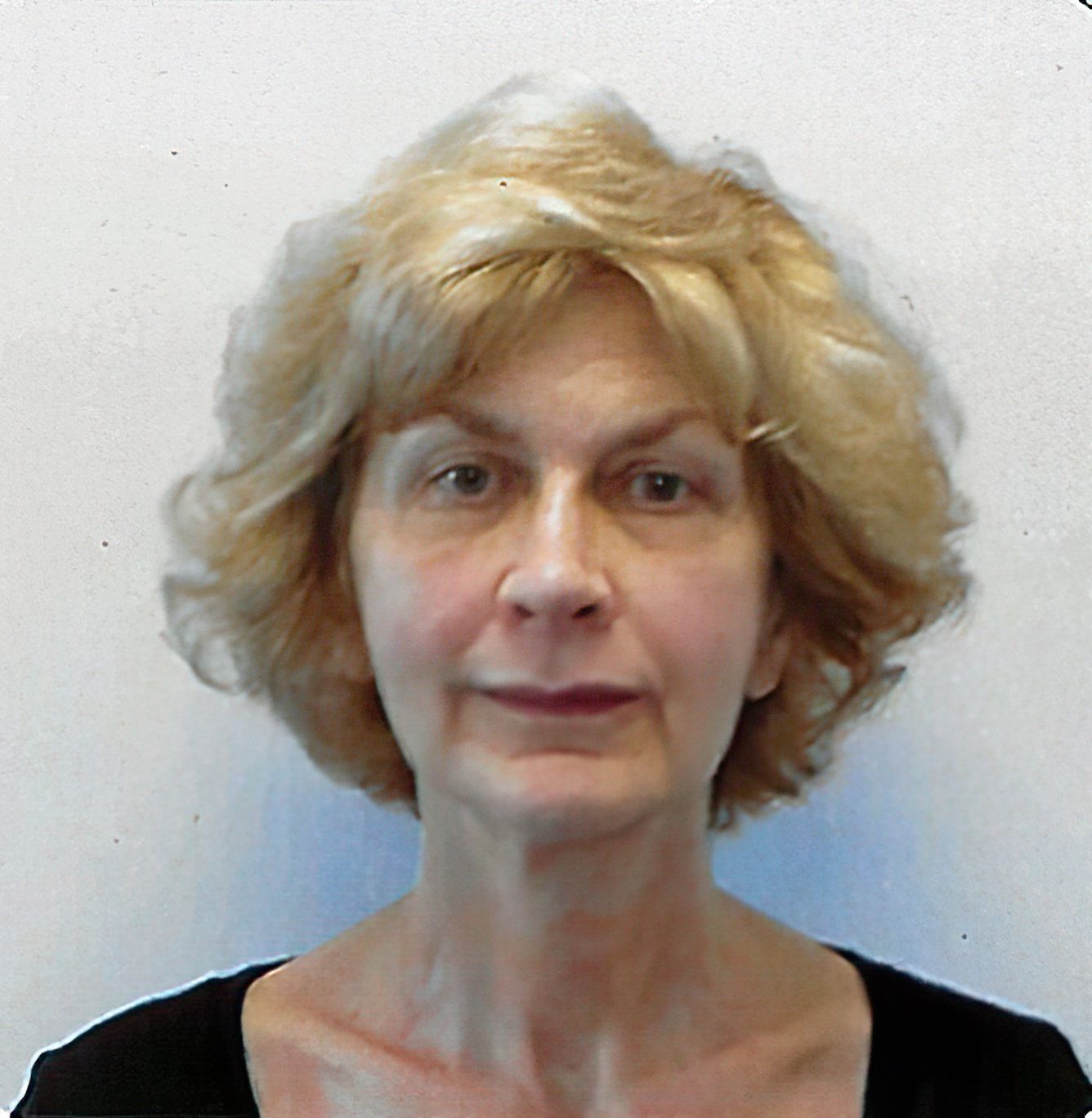 Barbara Asacker
Hi Linda,
Nice composition. The handsome horse grazing in the field against the white sky is a beautiful image. Well exposed and sharp details. No changes needed. It's perfect. &nbsp Posted: 06/03/2022 16:44:48
---
---
---