Randy Andre
---
May 2022 - Hudson River Train Yard
About the Image(s)
This is a photo of the Hudson River Train Yard in NYC. The trains are parked ready for the morning rush.
It was shot at 1000 sec @ f8.0, ISO 320,
at 60 mm on a EF S18-200 lens.
---
11 comments posted
---
---
---
Gerard Blair
Randy - I think this is very "film noir", particularly with the lighter, highlighting of the carriages in the mid-ground compared to the dull city buildings beyond. The detail on the mottled reflection nicely draws my eye.
I have played a little with the image (such a great one to doctor) to try out two changes: 1) I removed most of the fore-ground because I think the carriages deserve to own it, 2) dodge and burn, to make the sky more ominous, to take down the highlights at the front so that the second layers of carriages are balance with the highlights of the first, and to add brightness to just one of the large windows in the middle (off center).
&nbsp
Posted: 05/06/2022 09:41:48
Randy Andre
Hi Gerard, thanks for the comments, I do like the cropping of the bottom of the image (perhaps a little less). I don't care for the brightening of the window in the building as now my eye is always checking it out. The more ominous sky is definitely a plus. As always thanks for the comments. &nbsp Posted: 05/06/2022 15:27:30
Gerard Blair
I totally understand about the window. In my mind I was watching a movie and in the next scene we would zoom in to that window to see what nefarious deeds would be in perpetrated within; this probably doesn't work for a still photograph. &nbsp Posted: 05/07/2022 09:41:30
Randy Andre
I do like that imagery, like the Jimmy Stewart movie "rear window" &nbsp Posted: 05/08/2022 21:18:57
---
---
---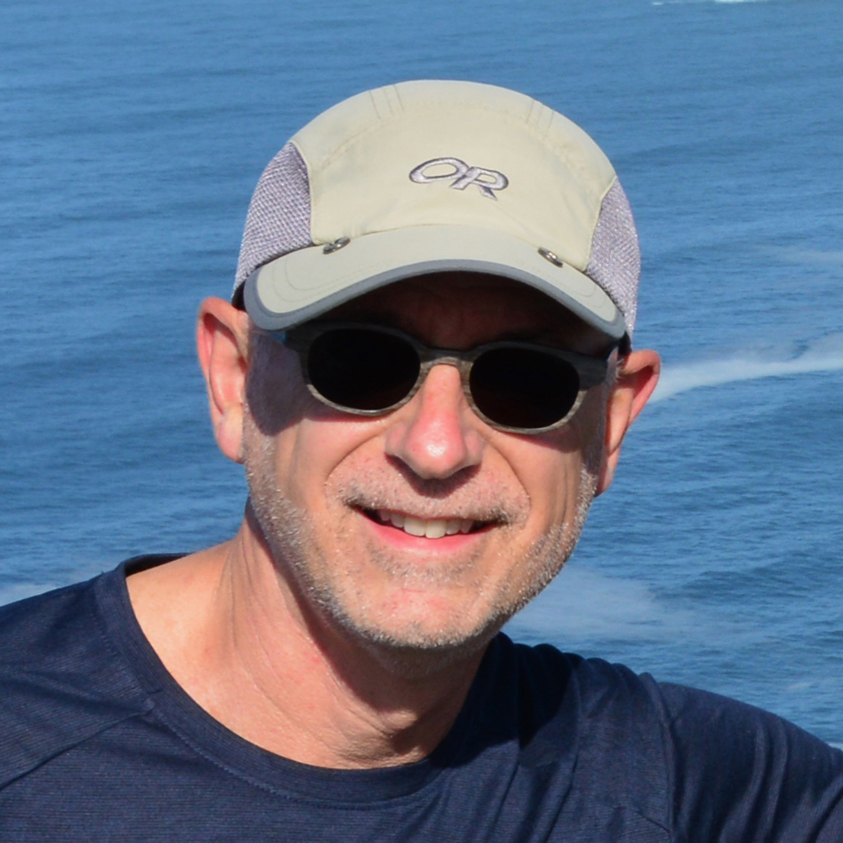 Michael Hrankowski
Hi Randy. I always try to evaluate our images without reading other members' comments in advance. After forming my own thoughts, I found myself echoing Gerard's. You've captured a strong image with a great story and I think some editing tweaks will make it even better. I, like Gerard, had the idea to light up the windows of the building behind the trains - although not quite as much as he did in his edit. Regardless of the editing nitpicking, your image captures a rare quiet, moody moment in an otherwise frenetic city. I enjoyed it very much. &nbsp Posted: 05/07/2022 08:43:32
---
---
---
Peter Elliston
Randy, this is an interesting image of basically different kinds of compartments and their windows and that's including the apartment blocks in the background. Cropping off the base is a right thing to do because of this as that adds little to the image. I think this could be made even more dramatic. I tried a favourite filter of mine in Nik Color Efex - Bleached bypass Intense detail and this is what happened. &nbsp
Posted: 05/07/2022 12:47:48
Gerard Blair
I just wanted to share a photoshop trick that I was taught last year. It addresses the "halo" that sometimes surrounds dark objects after they are manipulated: the tower building in the skyline. The idea is to use the "clone tool" but set to darken and the flow set to about 20%. Then you anchor the clone in the middle of the sky (X below) and then paint around the halos; because the buildings are darker than the sky, they are not affected but the light halo becomes darkened to match rest of the sky and so the halo vanishes. Below is a before and after picture of the horizon. This has saved a few of my picture before. &nbsp
Posted: 05/07/2022 18:55:40
Peter Elliston
Gerard, that's a very useful tip. &nbsp Posted: 05/09/2022 03:34:12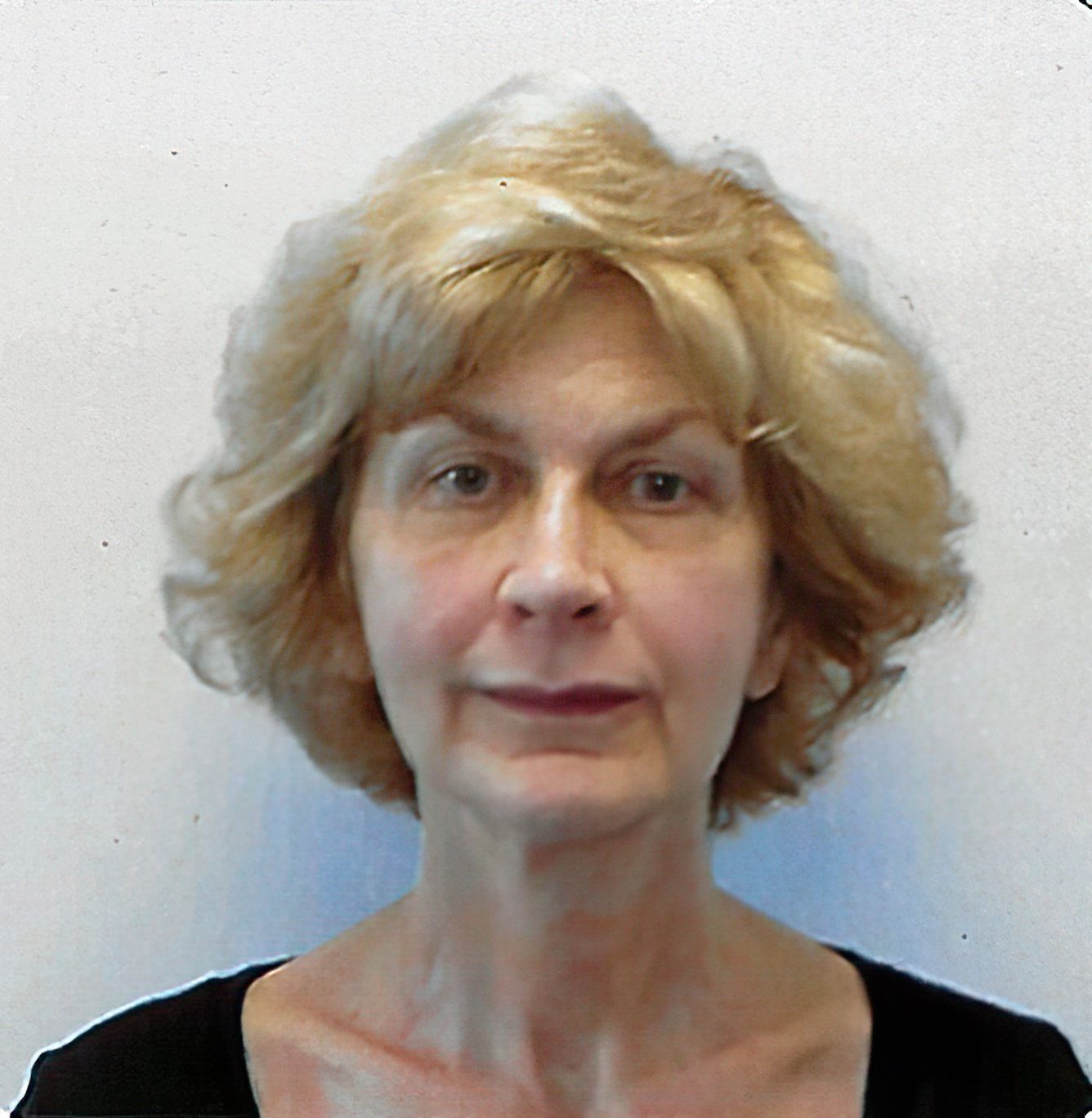 Barbara Asacker
Thanks Gerard. I made note of that tip. &nbsp Posted: 05/09/2022 09:28:58
---
---
---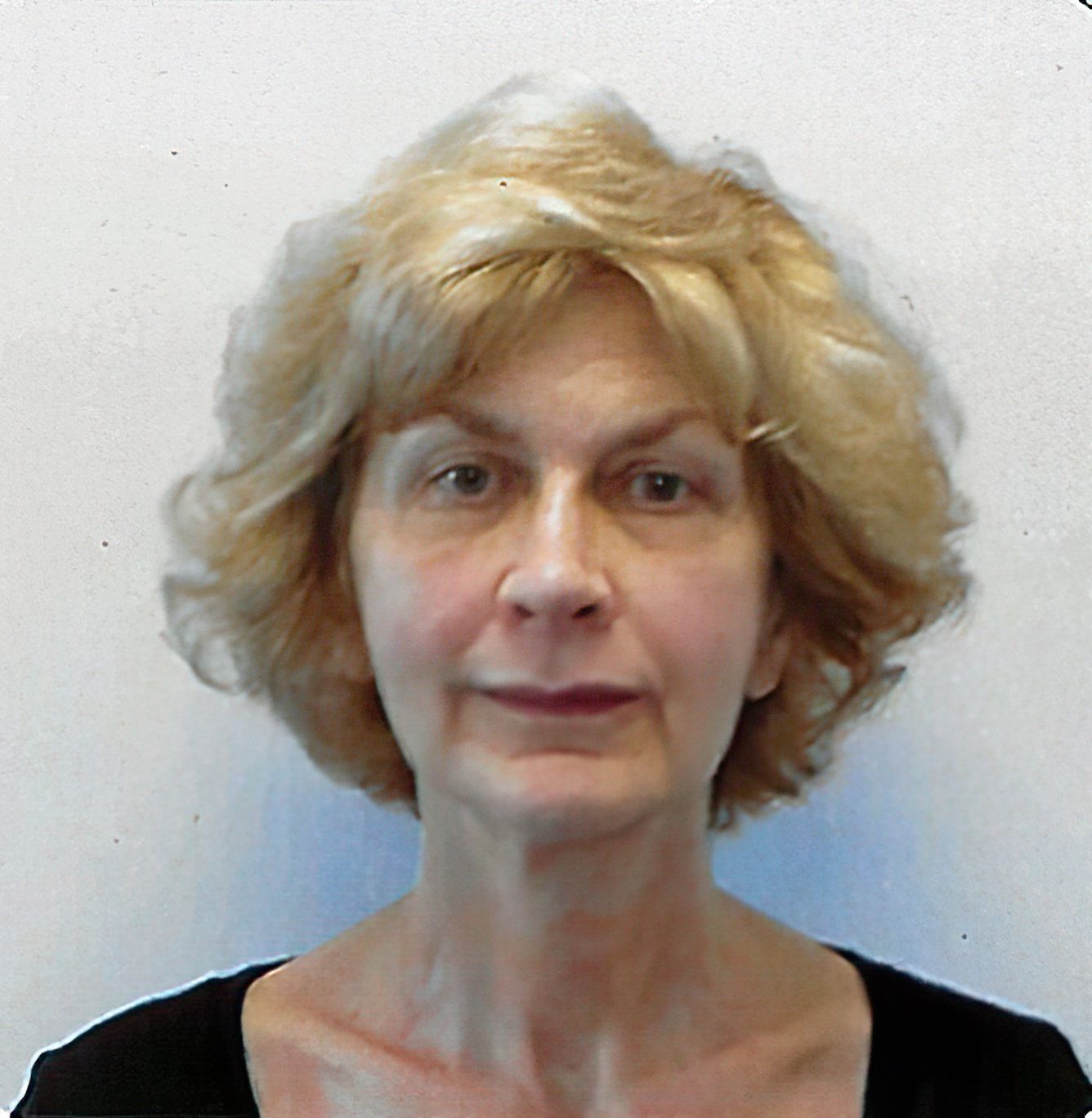 Barbara Asacker
Hi Randy,
You captured a very quiet and dark setting before the rush. I like it. Sharp details and good DOF. I flipped it horizontally to change the angle of the trains leading into the frame. I also straightened the horizon a bit. Gerard's suggestion to brighten the light in the window is a good idea because it draws my eye into the frame. I agree that cropping the bottom improved the image. You have a good eye finding interesting subjects that work well in black and white. Nicely done. &nbsp
Posted: 05/09/2022 10:49:18
---
---
---

Linda M Medine
Hi Randy, I really love the story of the Hudson River Train Yard in NYC and the subject is the trains. The hi light is on the trains and there is a foreground, middle ground and the background all supporting the shiny trains in the train yard. I brought the image into camera raw and brought out the foreground more and brought the background a little. Great image. &nbsp
Posted: 05/10/2022 14:16:49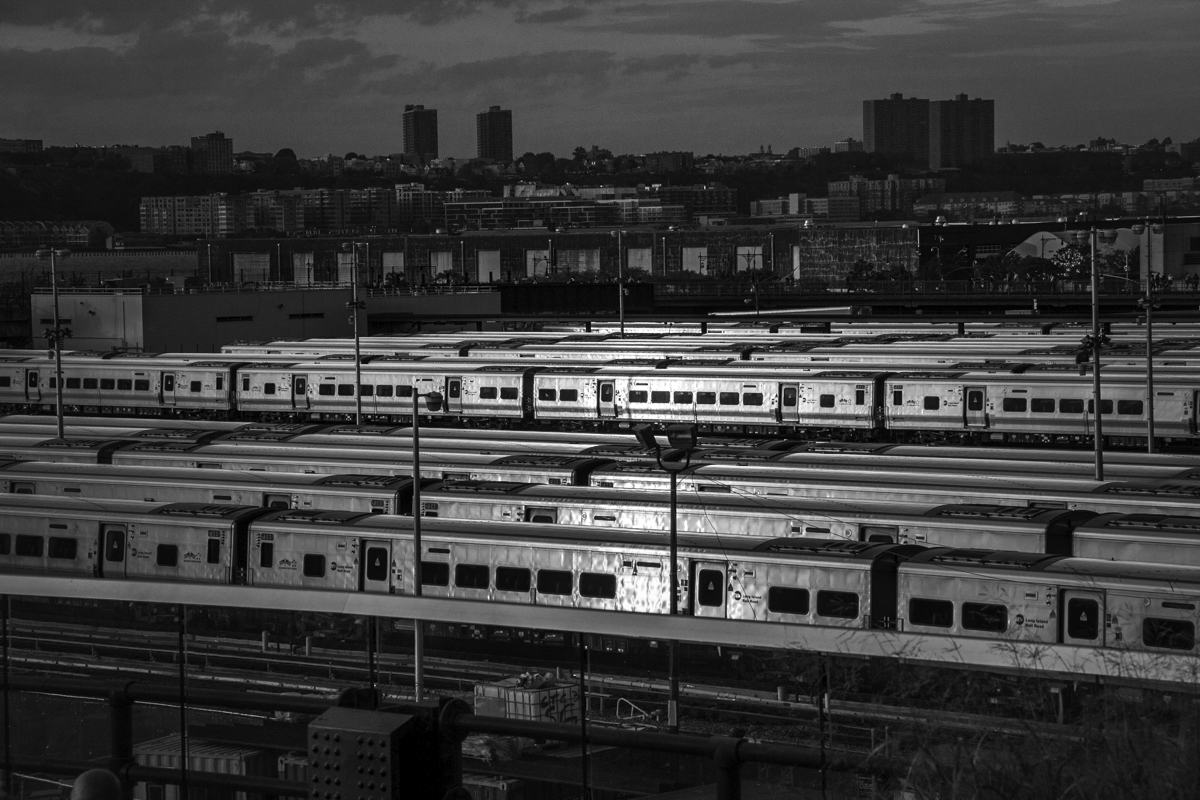 ---
---
---
Please log in to post a comment