Barbara Asacker
---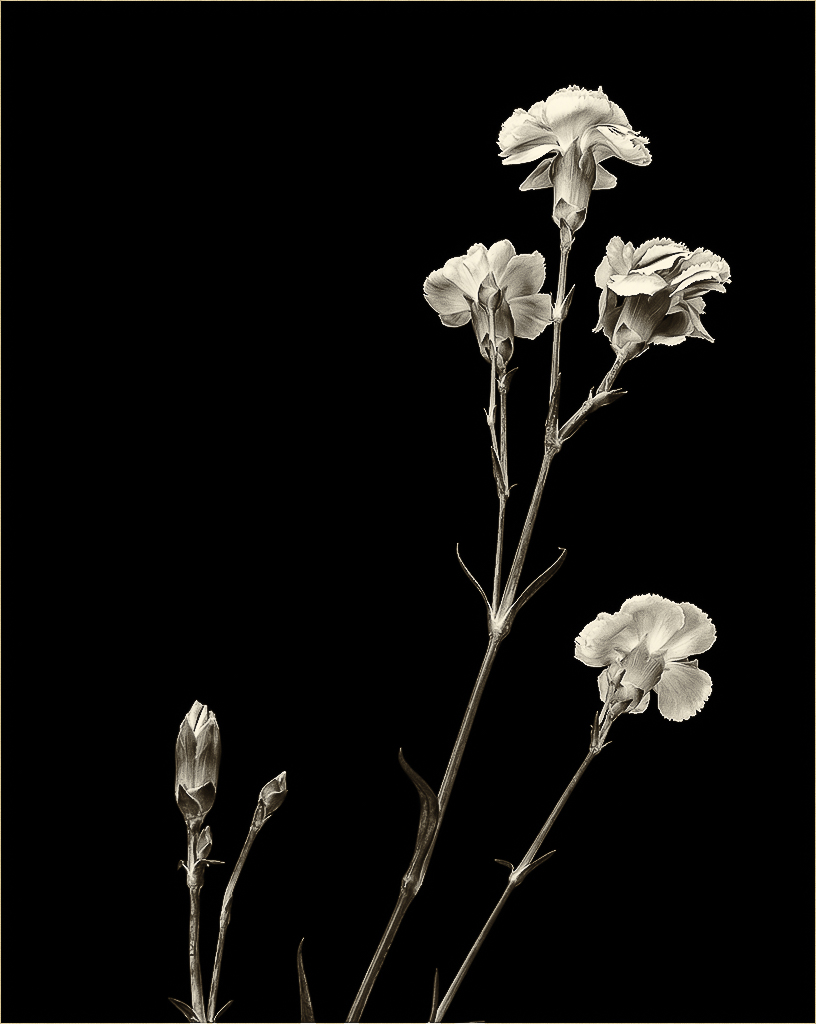 May 2022 - Carnations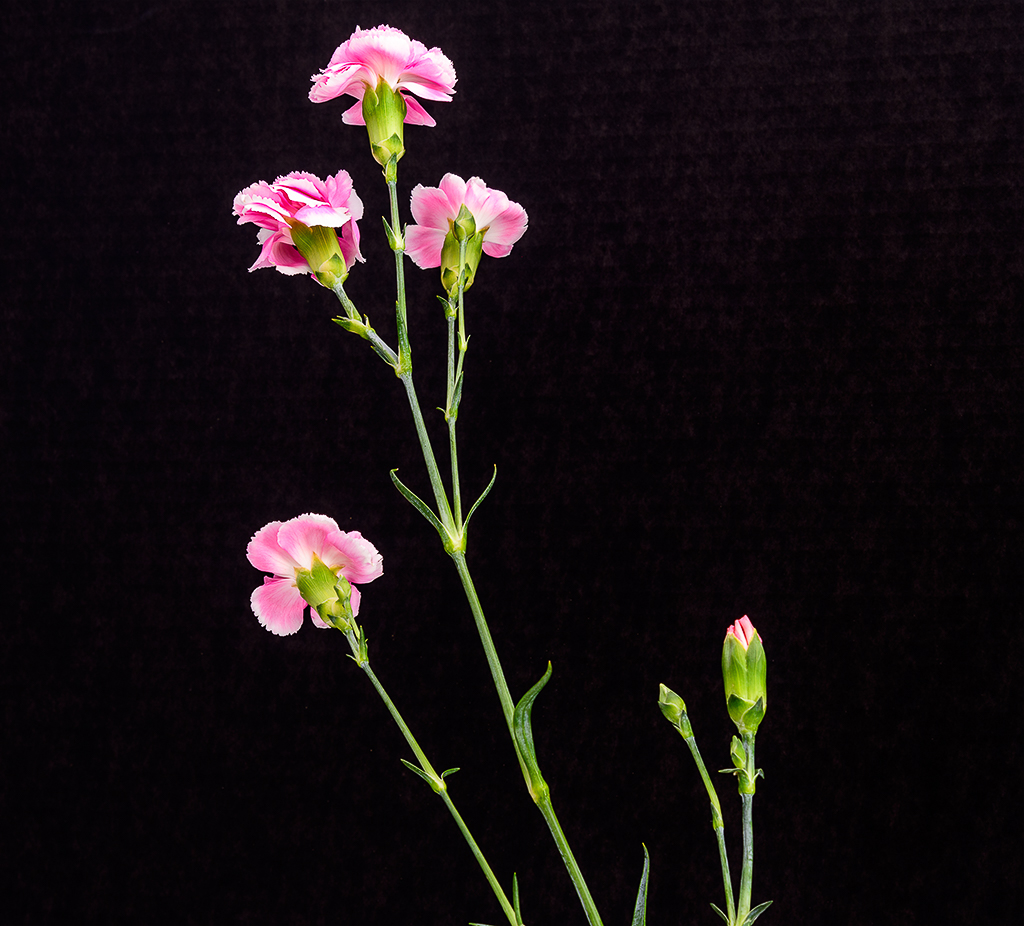 Original
About the Image(s)
Nikon D500; 24-120 lens; 50mm focal length
f/11; 13 seconds; ISO 100
tripod
I selected these mini carnations from a bouquet of flowers I purchased at a local supermarket. The image was shot in a darkened room. That is the reason for the long shutter speed. I attempted to do light painting but ran out of patience, and used the available light in the room.
Cropped, sharpened, and flipped the image horizontally in Photoshop. I applied a filter from Nik Silver Efex.
---
10 comments posted
---
---
---
Gerard Blair
Barbara
I like the composition: several elements and yet it seems to me to retain a pleasing simplicity. For me the inclusion of the buds on the left, with flowers leaving on the right lends to a story of birth and growth and maturing. I think this is enhanced by your use of only the "backs" of the flowers: they are not here for us, they have other places to be. &nbsp Posted: 05/01/2022 19:47:39
---
---
---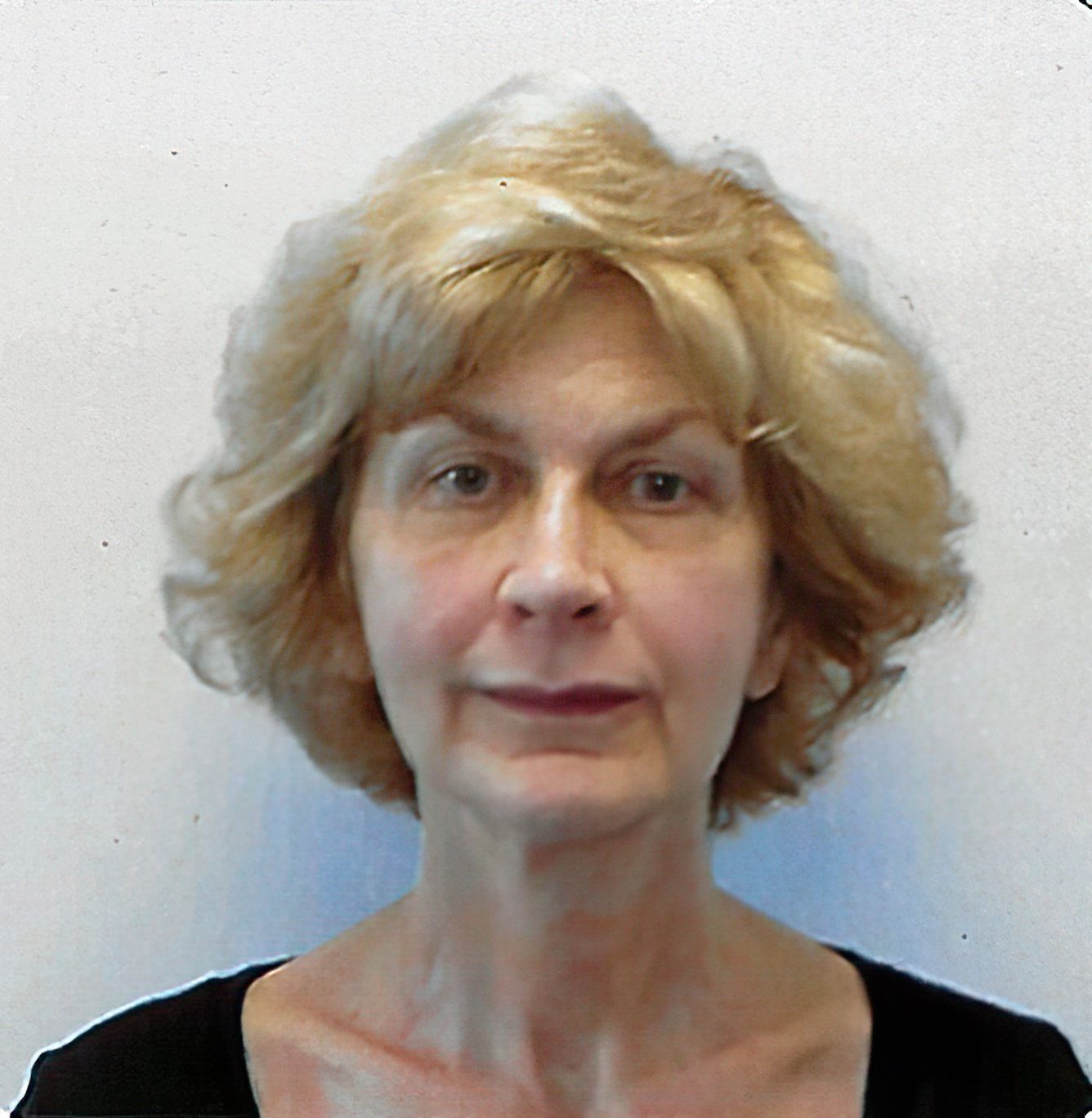 Barbara Asacker
Thank you, Gerard. I appreciate your thoughts. &nbsp Posted: 05/02/2022 18:50:40
---
---
---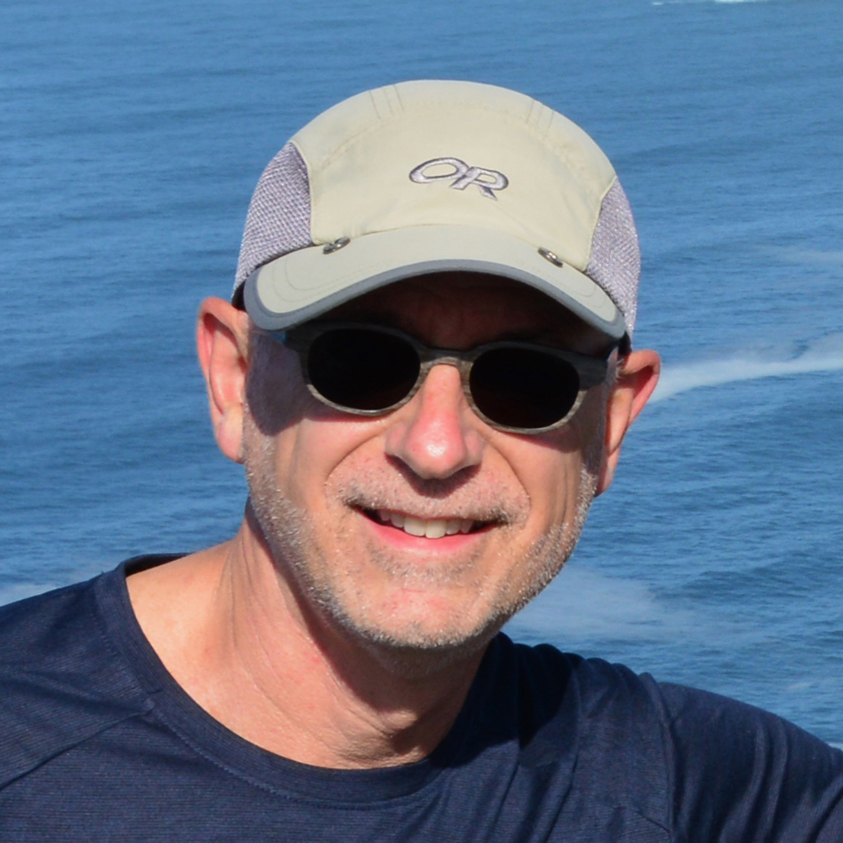 Michael Hrankowski
Hi Barbara. This is a very nice treatment of your carnations. I think the ambient lighting works especially well and no need to feel badly that your light painting didn't work out as planned. I can't imagine if it had worked that it would have been better. The sharpness of your image is remarkable as is the lovely, subtle tonal variations in the flowers. And the fact that you chose to highlight the back/underside of the flowers instead of the usual and expected front side is another example of why your photos stand out. Beautifully done! &nbsp Posted: 05/06/2022 14:44:24
---
---
---
Randy Andre
I really like this image, particularly against the black background. A very serene and calming photo until I realized that they have their "back" to us then suddenly I become annoyed by that. Really caught my attention. Interestingly the local club I belong to just did a competition of flower photos. I did not fare well but the judge was big on more cropping. So I looked at yours with different crops and each crop I tried looked great but not better that yours (like just the three blooms at the top right). Nicely done!!! I was curious though as to why you flipped it horizontally? &nbsp Posted: 05/06/2022 14:51:21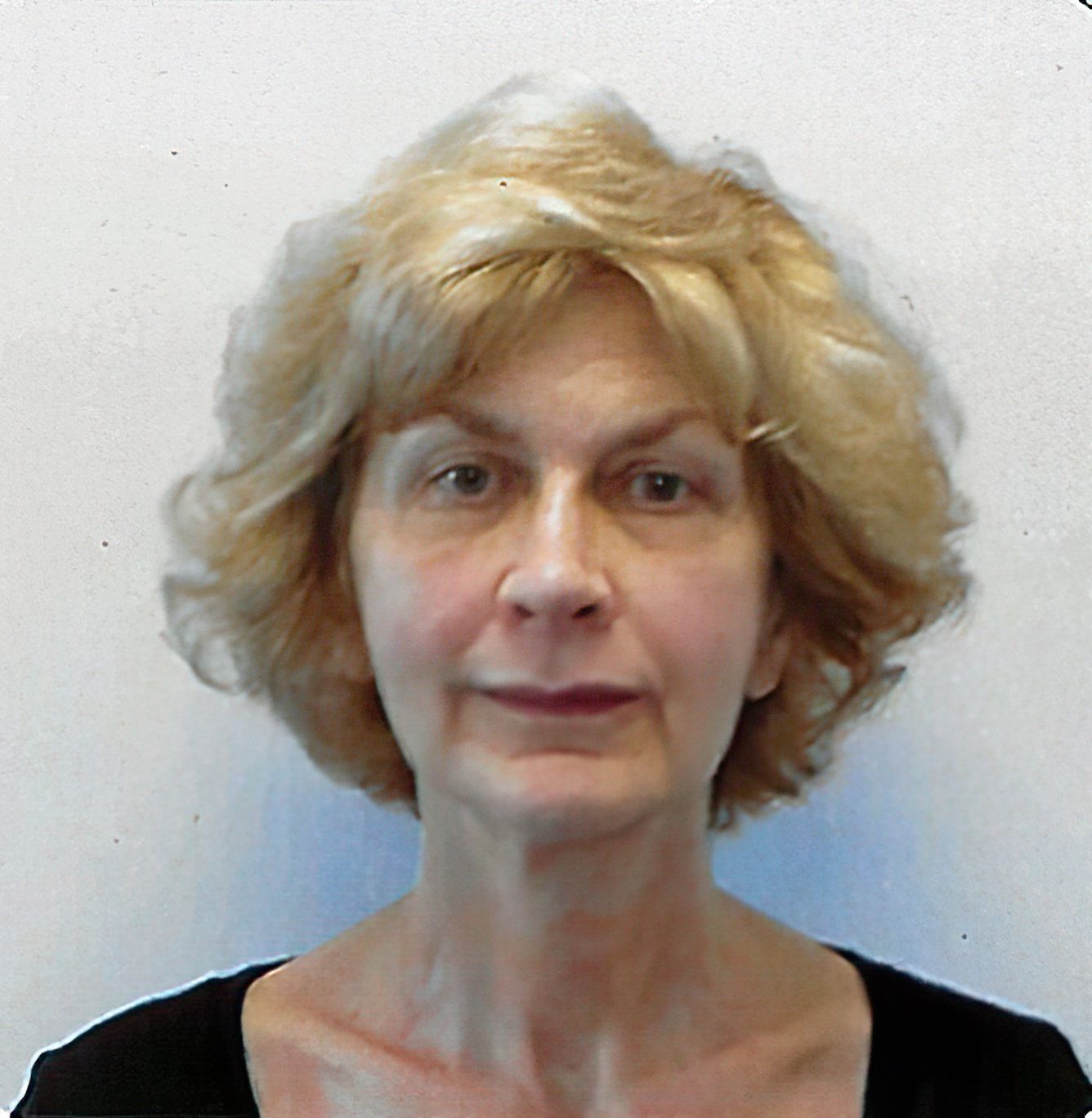 Barbara Asacker
Hi Randy,
I flipped it so I would have leading lines, (flower stems, left to right) into the frame. &nbsp Posted: 05/07/2022 08:31:08
Randy Andre
I don't want to try an argument with my next comment but discussion. Can we not have leading lines right to left? I've received tha5 comment often in photo judgings when I set my photos up right to left. Is this a cultural thing because we read left to right or perhaps a right brain left bring thing? I am left handed and am comfortable with both left to right versus right to left. Thoughts? &nbsp Posted: 05/11/2022 07:51:10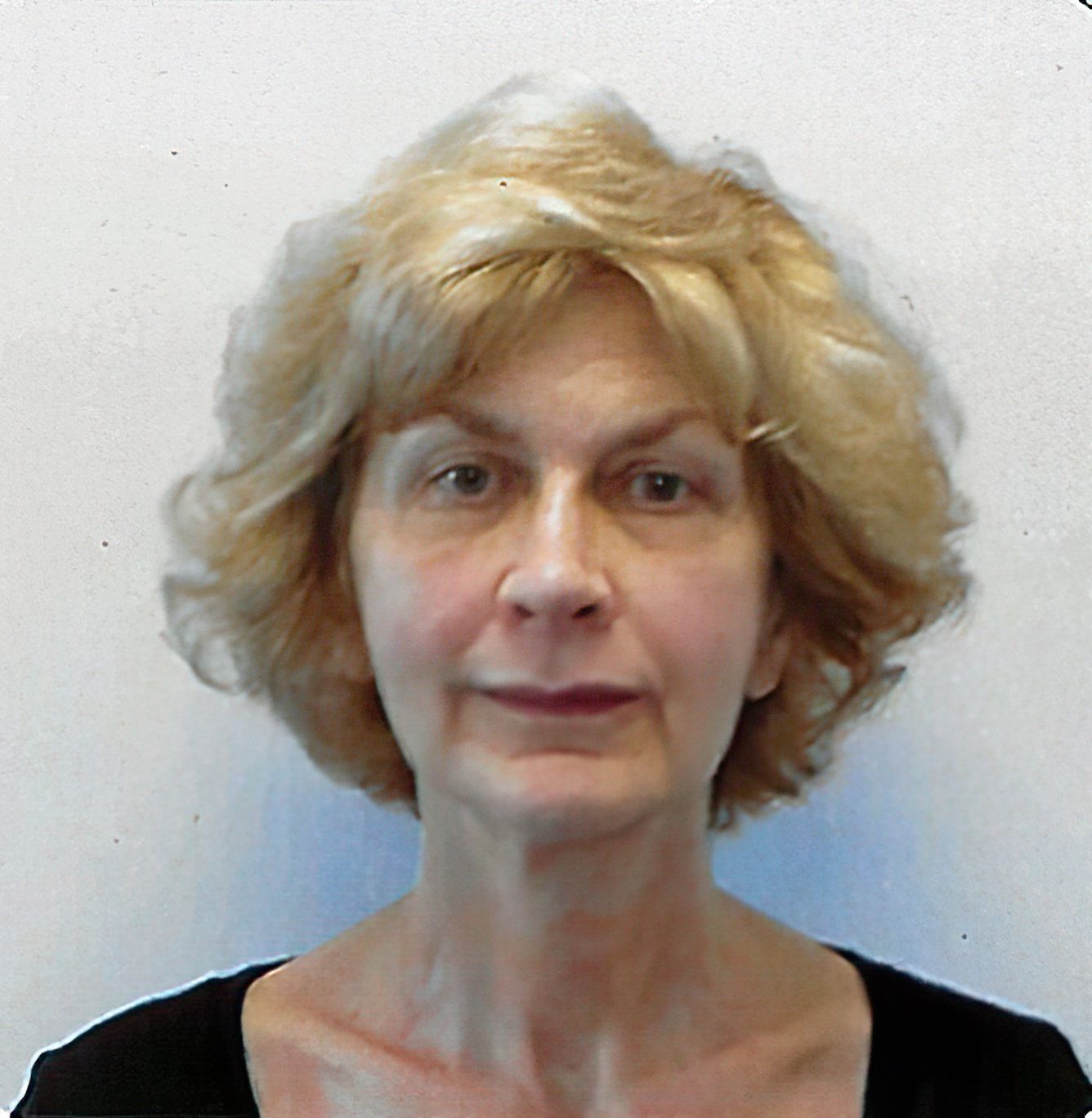 Barbara Asacker
Yes Randy the logic behind the "left to right" rule is that in many countries we read from left to right. I do follow the rule frequently. However, another rule of composition is "breaking the rules". Therefore, "right to left" should certainly be acceptable.
&nbsp Posted: 05/11/2022 19:35:26
---
---
---
Peter Elliston
This is a strong mono image. As always there has to be a reason why a mono image of something so colourful should be shown that way given that you are taking away an essential part of the object namely its colour. But the mono reveals the structural beauty of the flower but with your careful use of lighting you still get a feeling of the flower's delicacy. I enjoyed this very much and your decision to flip it was a good one. &nbsp Posted: 05/07/2022 12:20:47
---
---
---

Linda M Medine
Barbara, I love taking images of flowers. I buy a white light box with three lights to play around with it in doors during the hot summer and take pictures of flowers. I love that you took the back of the flowers. I like the three stems coming up. I just tried it with just the one with the three flowers. I feel It is less distracting to have just the on stem with the three flowers. Each flower is on the rule of thirds or real close. I really like the detail and texture. &nbsp
Posted: 05/10/2022 12:58:59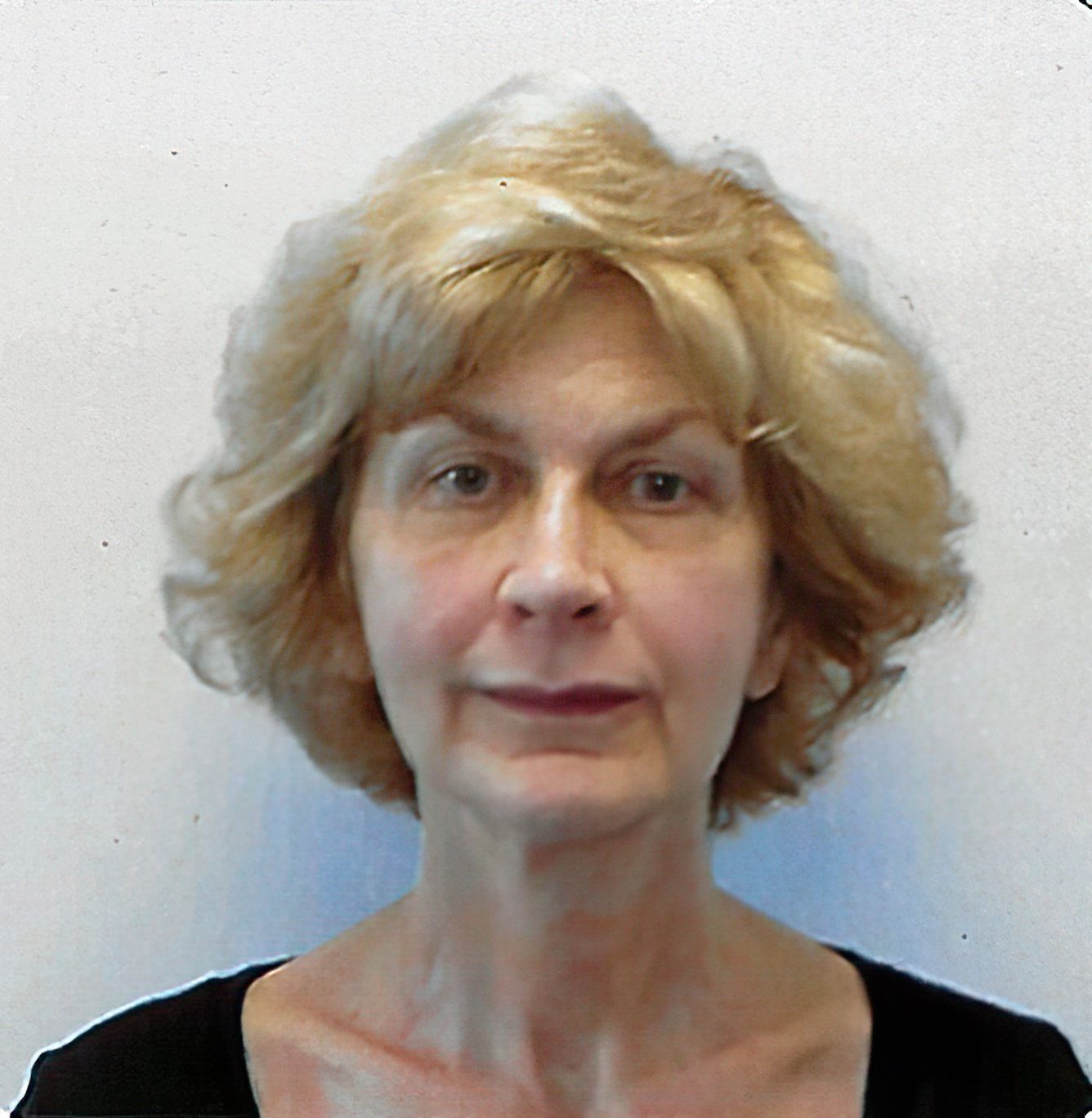 Barbara Asacker
Thank you Linda. &nbsp Posted: 05/10/2022 13:38:35
---
---
---
Please log in to post a comment