Linda M Medine
---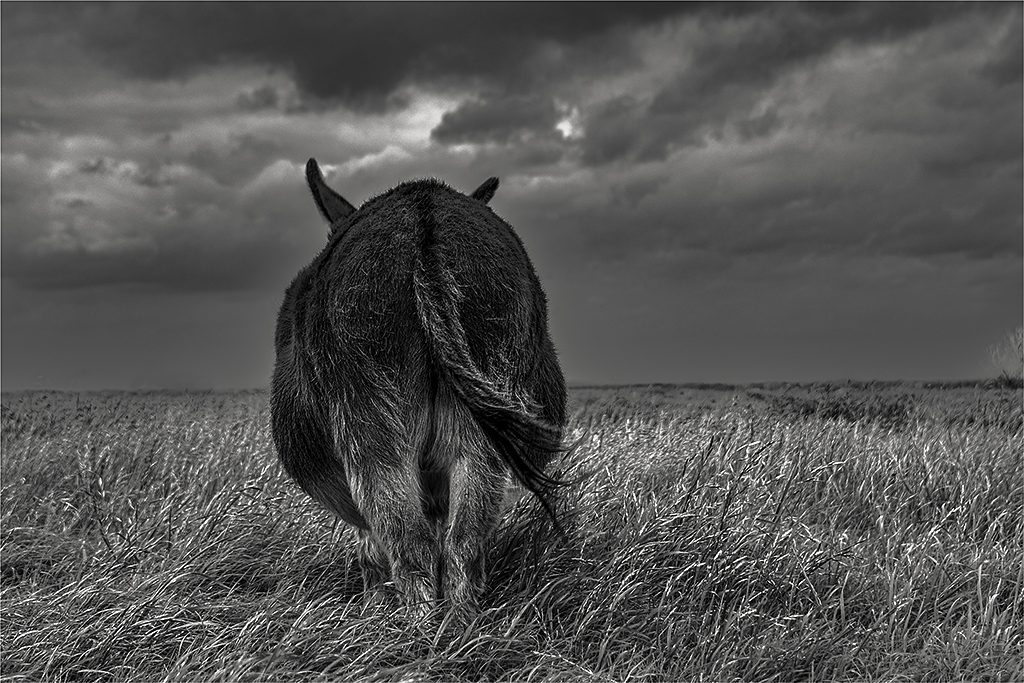 May 2022 - Donkey Grazing on a Stormy Day
Original
About the Image(s)
This image was taken in Ennis, Texas. The Louisiana Photographic Society had a field trip to see the bluebonnets. The bluebonnets did not disappoint. Driving around I came across this image. I loved the donkey grazing in the field with her back to me. I felt there was a story here. I whistled, make noise, talked, etc. and this donkey would not turn around. So, I thought just taking the back end of this cute old donkey. I love the texture of the grass and the texture of the hair on the donkey. It was a stormy and cloudy day and the wind was blowing. I did flip the image and did not like the way it looked. I like the negative space to the right and I like the minimalistic look this image has.
April 23, 2022, NikonD800, Lens - 28mm - 300mm at 56mm, 1/250sec, f 5.6 ISO 100.
I got down very low to get this image. Any suggestions. Thanks.

---
8 comments posted
---
---
---
Gerard Blair
Linda, I concur about the benefit if the texture of the hairs resonating with the grass, and I particularly like that they seem to be on opposite diagonals which helps to make the donkey stand out. The flat horizon (with elements removed) strikes me as a good choice.
I played a little with the crop and some dodge and bur (particularly in the clouds above the donkey's head). See if you like the changes. &nbsp
Posted: 05/01/2022 20:05:57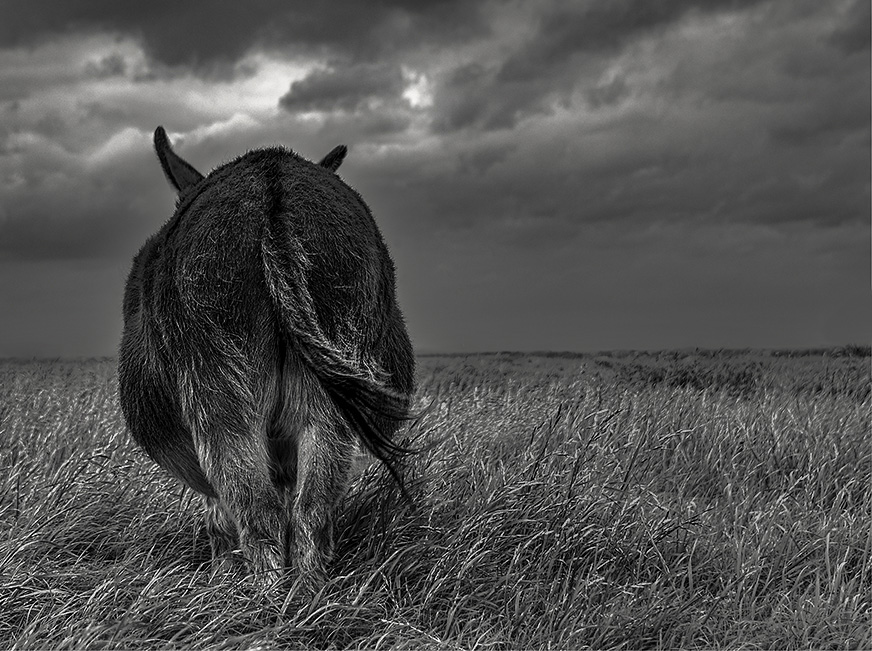 ---
---
---

Linda M Medine
Gerard, Thank you so much for taking the time to give me some feedback. Love what you did in the clouds. I feel like there needs to be more room for the donkey. I like my crop better. Thanks again. &nbsp Posted: 05/01/2022 21:23:49
---
---
---
Randy Andre
It was a dark and stormy night and John the donkey (random name selection) was still stubbornly in the field eating.... Love the details, the texture and the lighting. Nice &nbsp Posted: 05/06/2022 15:13:57
---
---
---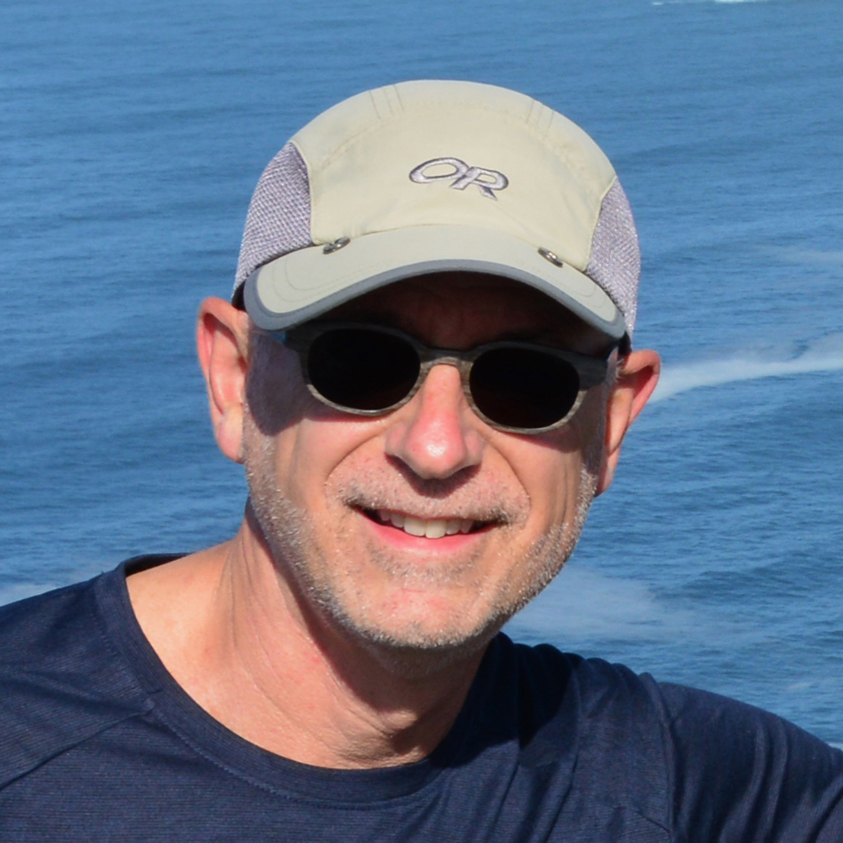 Michael Hrankowski
Linda, I think one of the reasons your image is successful is the fact you made it from the rear - I echo the comments I made on Barbara's image. It stands out due to the unique camera angle. I like your edit and how you brought out all the textures in the animal, the sky and foreground. Nicely done. I do, however, have a suggestion for an alternate title: "PORTRAIT OF A POLITICIAN " 😜😜 &nbsp Posted: 05/06/2022 17:29:28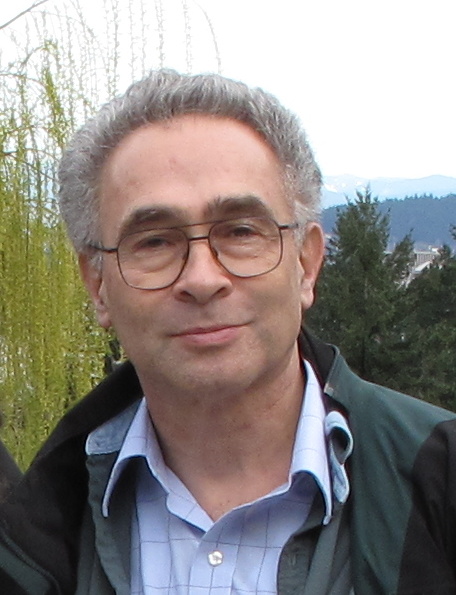 Stephen Levitas

(Group 32)
You mean an "A__, A__"? &nbsp Posted: 05/08/2022 15:26:16
---
---
---
Peter Elliston
Linda, this is a brilliant image. Great texture in both the grass and the donkey. No improvements from me. &nbsp Posted: 05/07/2022 12:35:11
---
---
---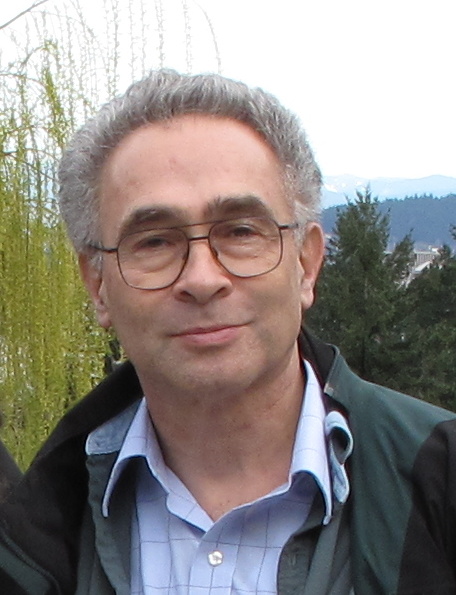 Stephen Levitas

(Group 32)
Who would have thought that such a simple subject would be this great study in textures and simplicity. Great job. &nbsp Posted: 05/08/2022 15:24:46
---
---
---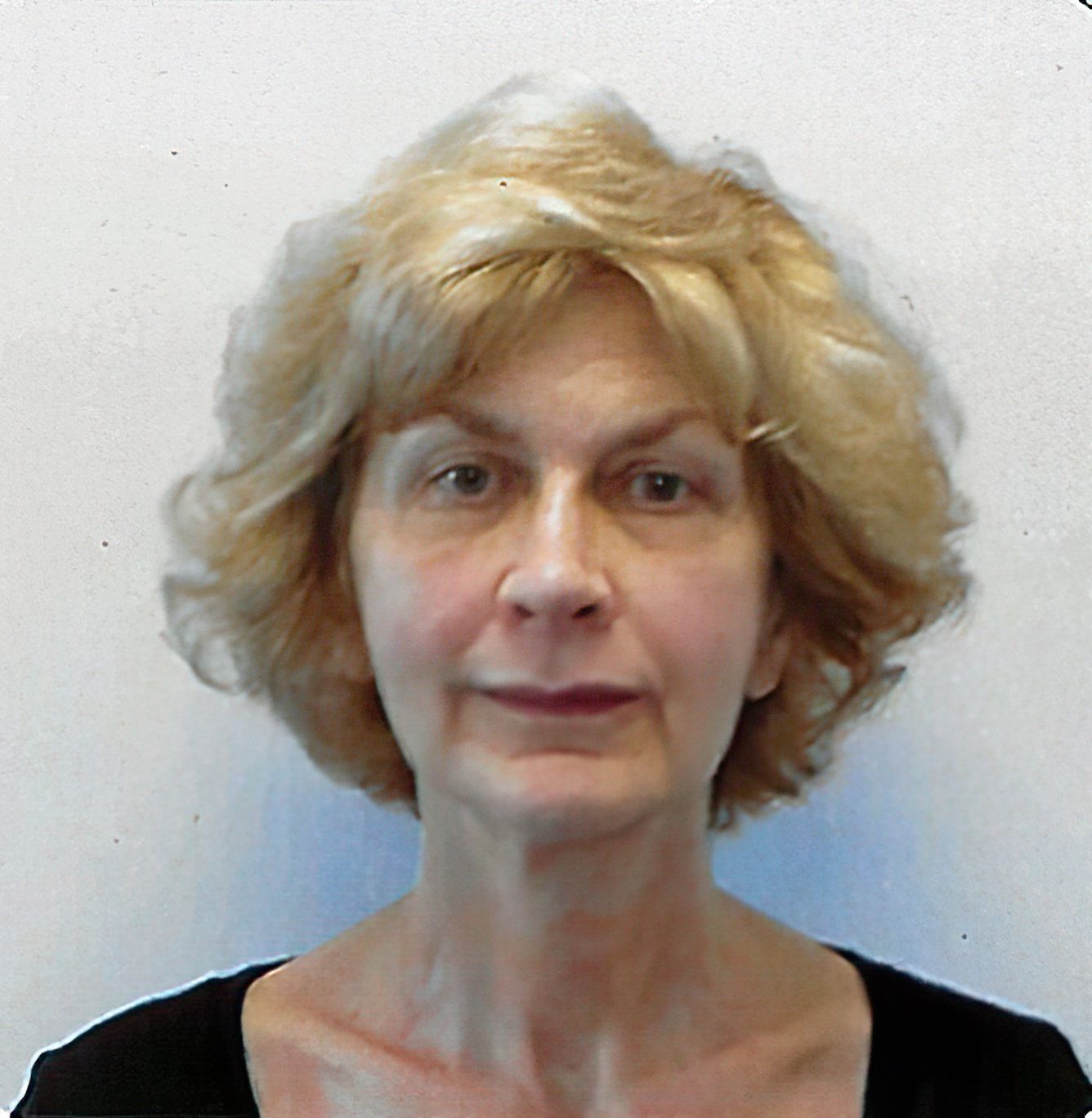 Barbara Asacker
Hi Linda,
Nice composition. Interesting perspective. You captured nice details in the donkey's fur and grass. I love the sky. The light breaking through the dark clouds helps focus my eye on the donkey. Great image. &nbsp Posted: 05/09/2022 08:40:18
---
---
---
Please log in to post a comment