Randy Andre
---
January 2022 - Iced Zorro
About the Image(s)
This image was taken just pre-covid at an ice sculpture celebration in Lititz PA. It was an extremely cold night (mid 20's), breezy, a lot of people and pretty dark. Between shivering, being bumped and the dark I was
happy with how this came out.

---
6 comments posted
---
---
---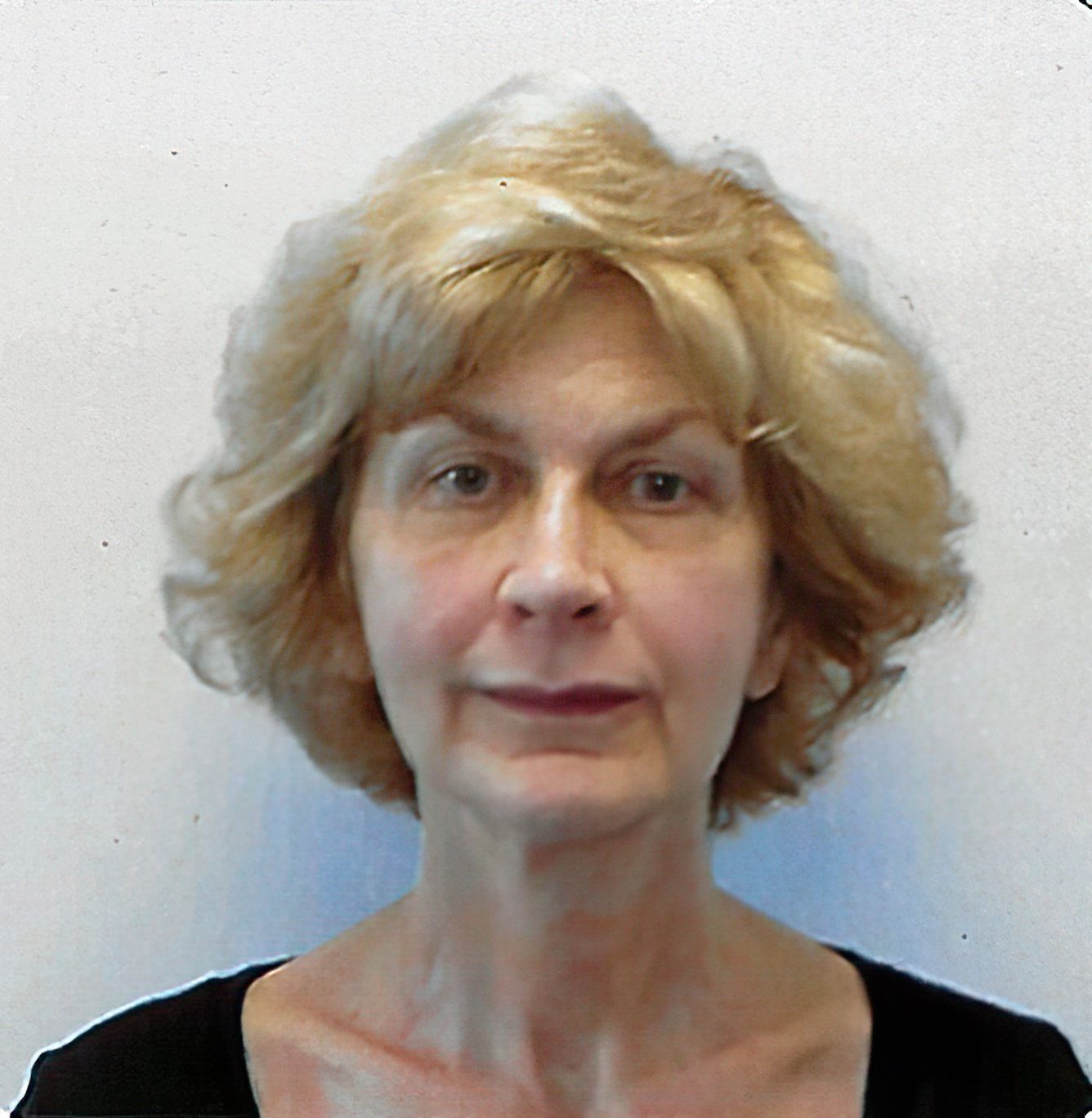 Barbara Asacker
Hi Randy,
Great shot. You nailed the focus on Zorro and captured the spray of ice particles. Nice contrasting tones throughout. Good story. &nbsp Posted: 01/08/2022 08:56:36
---
---
---

Linda M Medine
Very good catch. It is always good to catch someone doing something. It makes the image a good storytelling image. I feel like there is lots going on behind the man working on the sculpture. I put the image into camera raw and used a radial filter to darken the background and use the clone tool to darken the white spots in the background. I used high pass to sharpen the image a little. I used a black brush to darken the bit on the saw. &nbsp
Posted: 01/10/2022 20:51:39
Randy Andre
Linda, I like your edits, thanks. They really make the main subject "pop" more. &nbsp Posted: 01/14/2022 08:17:38
---
---
---
Peter Elliston
Randy, this is a very unusual shot which captures this somewhat bizarre activity. I agree with some of Linda's alterations but not others. Darkening the background behind the main character is a good idea as there are too many distractions there. But somehow other alterations have affected the pieces coming out of the drill and those on the man's protective gear.I prefer your original softer effect in these areas. You could also consider cloning out the shovel handle and darken the area around the notice on the railings.
&nbsp Posted: 01/11/2022 07:56:51
---
---
---
Gerard Blair
Randy - I love the subject and congratulations on being there at the right moment. It is a lovely piece of street theatre. I am guessing this shot is taken in low light, I would be curious to know what settings you used.
Since everyone is talking about edits - I did one too. For the record, I followed Linda's use of the radial filter - but to brighten the central subject - and then used curves to darken the whole plus a vignette and a little dodging. I also clipped the sides a little - all to bring emphasis the excellent subject in the center. Of course this changes the character of the image - from what I see as an unusual street scene into (I think) drama - and I do not claim it is better, just different. Hope you enjoy. &nbsp
Posted: 01/12/2022 13:56:21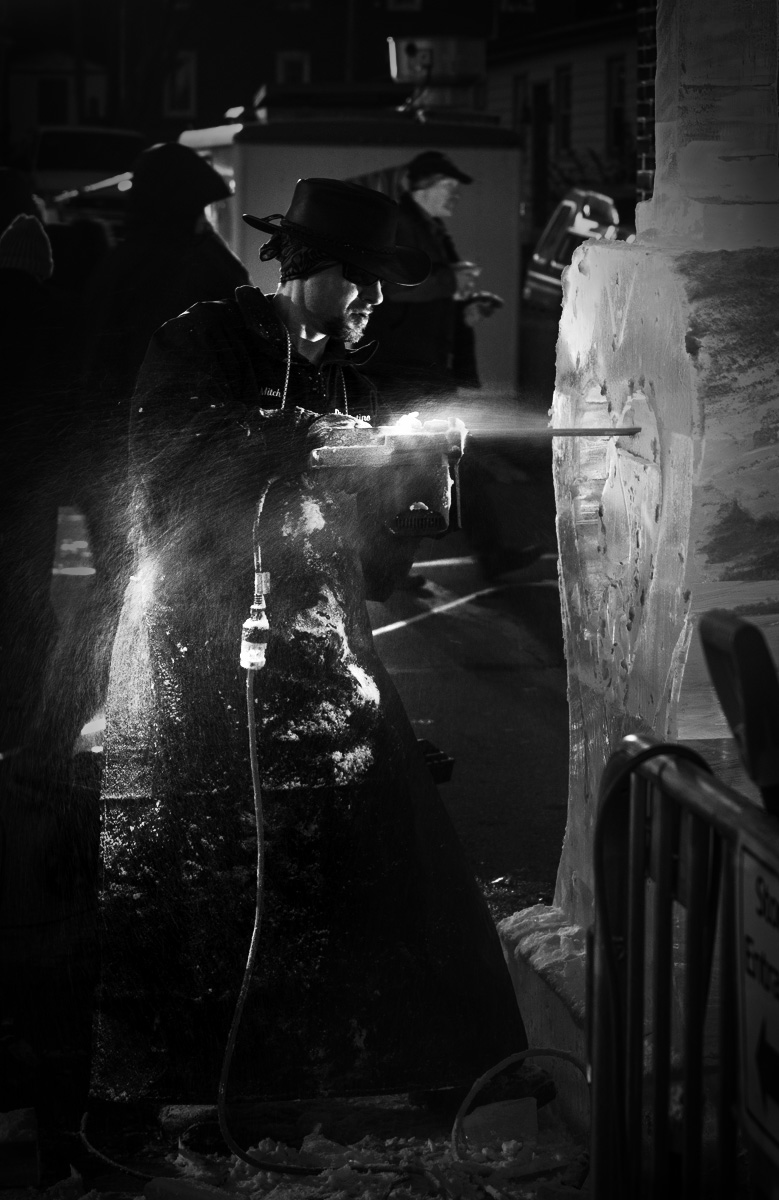 Randy Andre
Gerard, nicely done, bringing out the subject more, I think a combination of yours and Linda's would probably be the best. Thanks &nbsp Posted: 01/14/2022 08:21:08
---
---
---
Please log in to post a comment