Linda M Medine
---
January 2022 - Untitled
Original
About the Image(s)
This image was taken near Jackson, Mississippi at Roosevelt State Park. I was camping there for a week around October 23, 2021. I cropped the image making the horizon at the top 1/3 of the image. I used the liquify tool under filters to pull the reflection of the tree in the water longer. I painted some of the branches to bring out the limbs a little more. I used a Nikon D800, 28-300 lens, .8sec, f25, ISO 100. I was trying to make the water smooth. I did not have a filter with me.

---
5 comments posted
---
---
---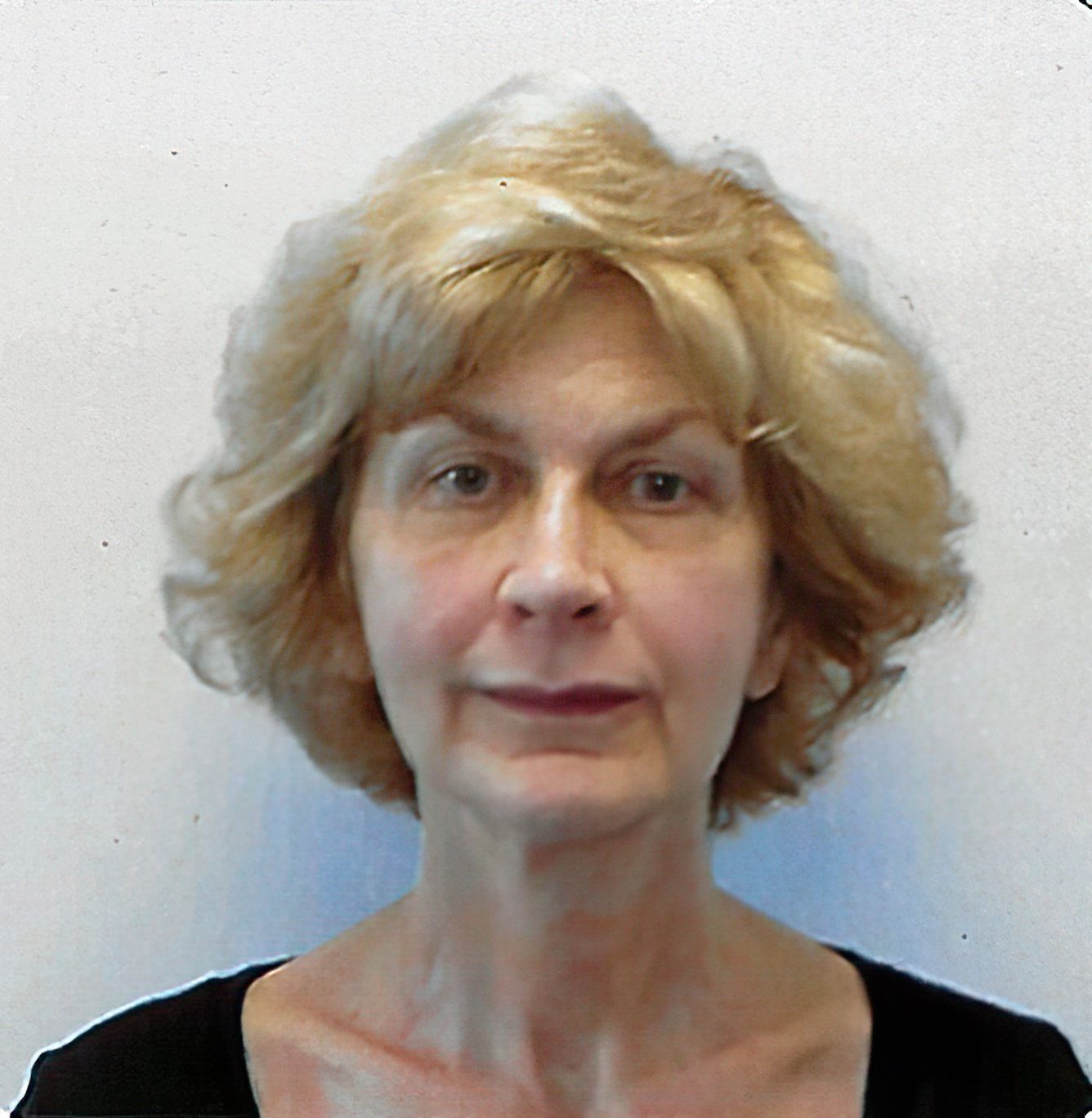 Barbara Asacker
Hi Linda,
Well done. Sharp details, good DOF. The reflection of the trees created nice lines pulling my eye up into the forest. I like the color version too. I noticed a branch on the right side of the frame. I would crop it out as it doesn't seem to add anything to the image. &nbsp Posted: 01/04/2022 19:46:18
---
---
---
Peter Elliston
Linda, this is a very moody image in mono, quite mysterious and possibly forbidding. I like the liquify effect but might also suggest that if you are trying out filters then if you have Nik they have a set of fog filters which perhaps used on this might make the image even more mysterious. &nbsp Posted: 01/11/2022 07:44:52
---
---
---
Gerard Blair
Linda, the subject is well chosen with lots of stark, interesting lines. I agree that the top of the trees held less interest and so when playing myself from your color image I arrived at almost the same crop (just a little off both sides).
The one difference (and this is probably personal taste) is that I ended with brighter tree trunks - see if you like it. &nbsp
Posted: 01/12/2022 13:18:57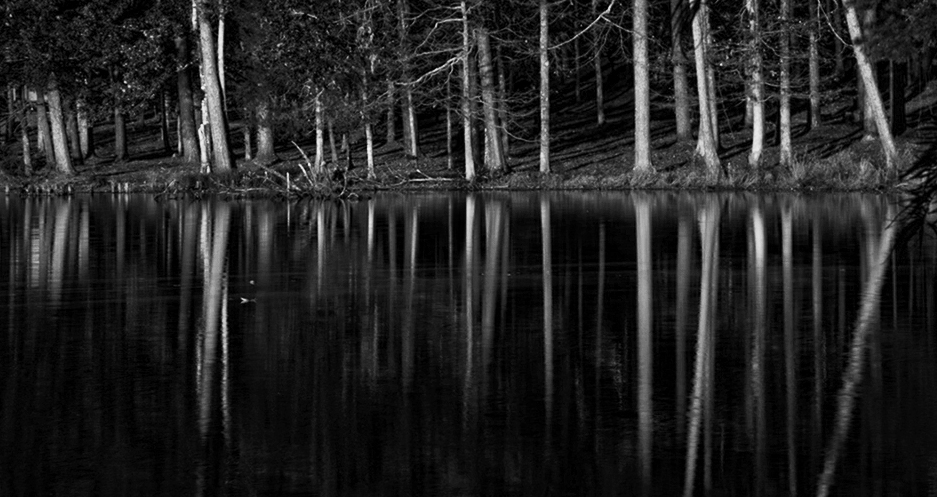 Linda M Medine
Yes, I do like what you did. I will try that. Thank you. &nbsp Posted: 01/14/2022 09:40:23
---
---
---
Randy Andre
Nice image Linda, I always look for reflected images when I am out and about. I am working on my tablet and it is not cooperating with allowing me to edit the image, be that as it is, I often turn reflected images and then crop the "real" portion out completely. It often leads to a unique look. &nbsp Posted: 01/14/2022 08:52:57
---
---
---
Please log in to post a comment