Barbara Asacker
---
January 2022 - Shadows
About the Image(s)
Nikon D500; 16-80mm lens; 27mm focal length; f/11; 1/125 second; ISO 160

As I was looking out my window early December 2021 on a bright sunny day I noticed the nice shadows on my front porch. I thought the shadows, lines, and texture would make a good image. I left a few leaves too.
Processed in Photoshop and then Nik Silver Efex.

---
9 comments posted
---
---
---

Linda M Medine
Great image. Love, Love, Love it. All the lines, texture, grain, dark, light. Would not change a thing. &nbsp Posted: 01/04/2022 10:57:11
---
---
---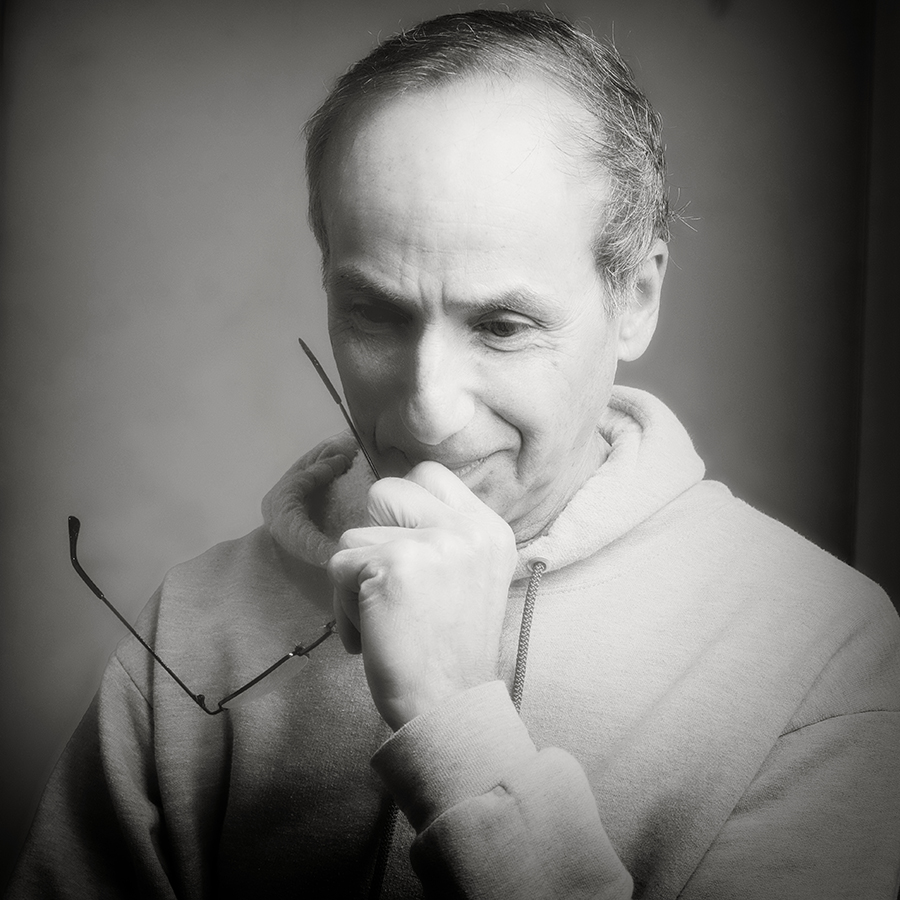 Lance Lewin

(Groups 83 & 87)
Good day, Barbara! My words echo that of Linda....

This is another example of not just the power in using shadows to create engaging photography, but all the artifacts help define the "place". Here, the obvious home dwelling and its, common "deck" or "porch", are well documented by not just the salient features, but the dried leafs and shadow of common garden shrubbery.....together revealing the vernacular of home life, at least the (modern) American homestead.

This type of work would sit comfortably within a series on the Modern Homestead, or Suburban Landscapes. Just thinking out loud. Well conceived and executed!

Lance A. Lewin
PSA Black & White Photography Mentor &nbsp Posted: 01/06/2022 05:31:38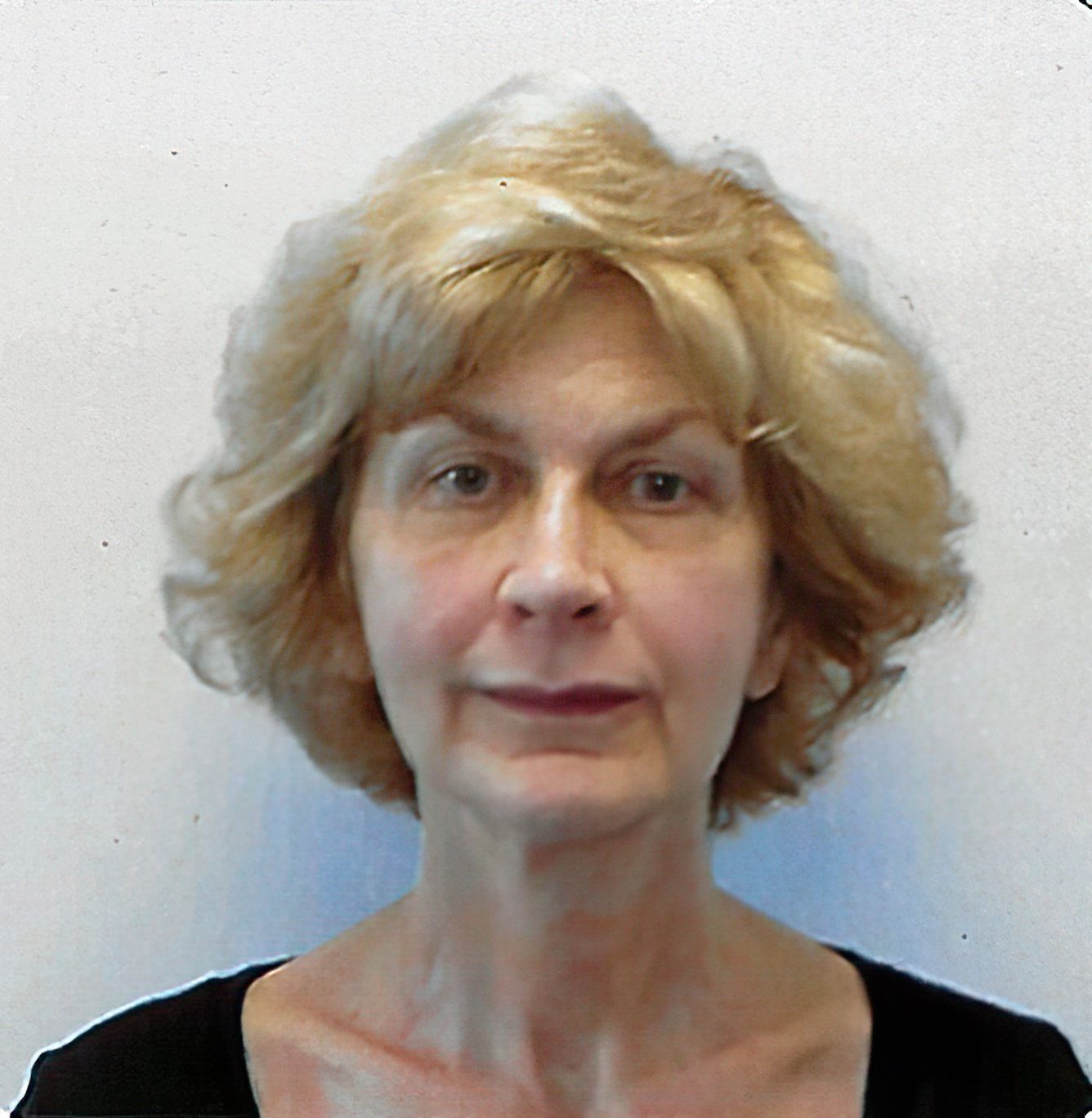 Barbara Asacker
Thank you Lance. I appreciate your comments. I wasn't sure about entering this image in my camera club's competition. After reading the comments I feel more confident. &nbsp Posted: 01/06/2022 08:08:28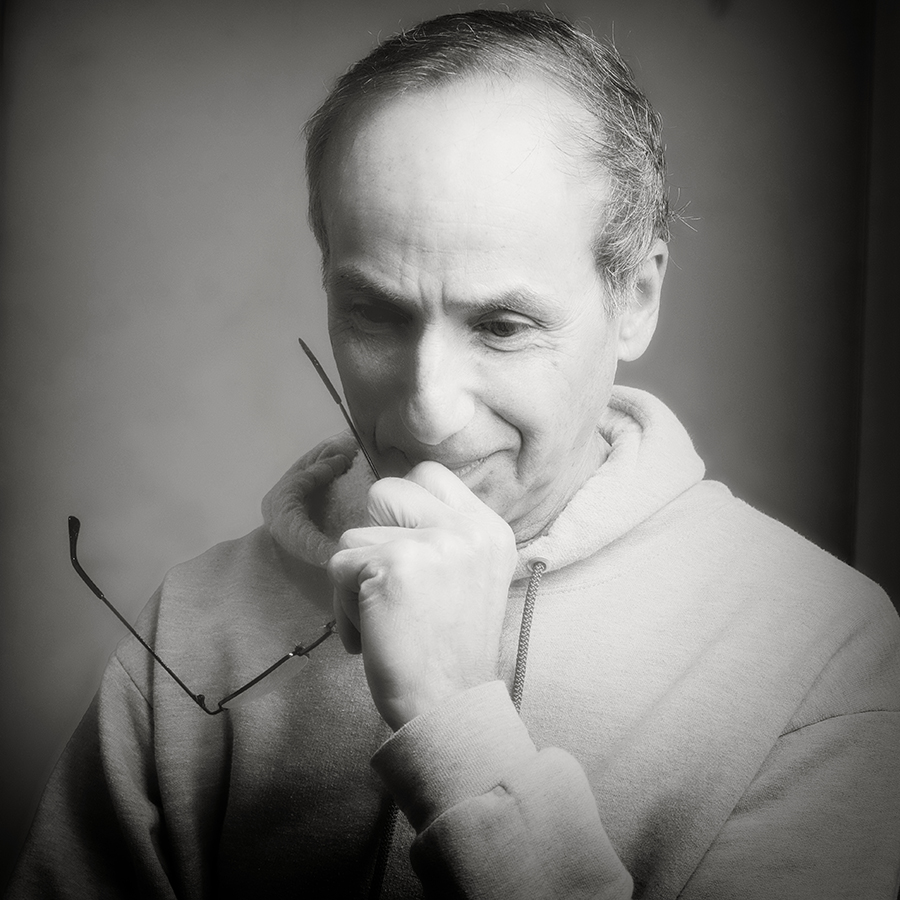 Lance Lewin

(Groups 83 & 87)
Barbara, this is a very big topic within the PSA and also local camera clubs, and I am speaking of the differences between what these organizations qualify as "competition" ready work, and pieces defined through the eyes of simply, Fine Art Photography, and/or documentary (or artistic-documentary) photography.

Please, read my piece titled, "Who is commenting on our work" on DD-83's Bulletin Board. Scroll down just a bit to find it. Be sure to read the comments as well. I look forward to your feedback.

LAL &nbsp Posted: 01/06/2022 14:32:00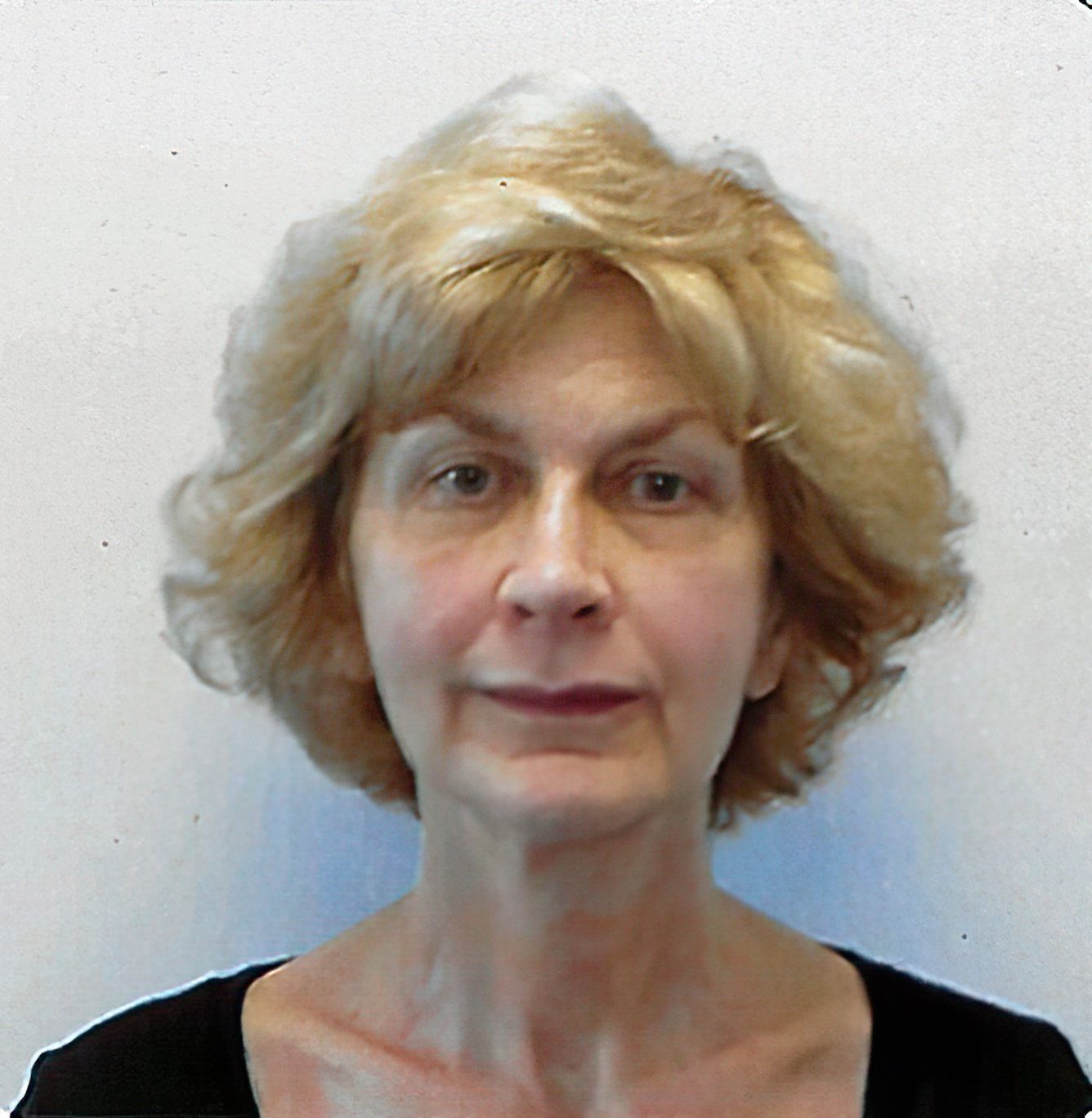 Barbara Asacker
Hi Lance,
I enjoyed your article,and totally agree with your thoughts. I found myself drawn into your articles on both your bulletin boards. You offer a wealth of information and I will be following you each month.

Thank you &nbsp Posted: 01/06/2022 18:13:19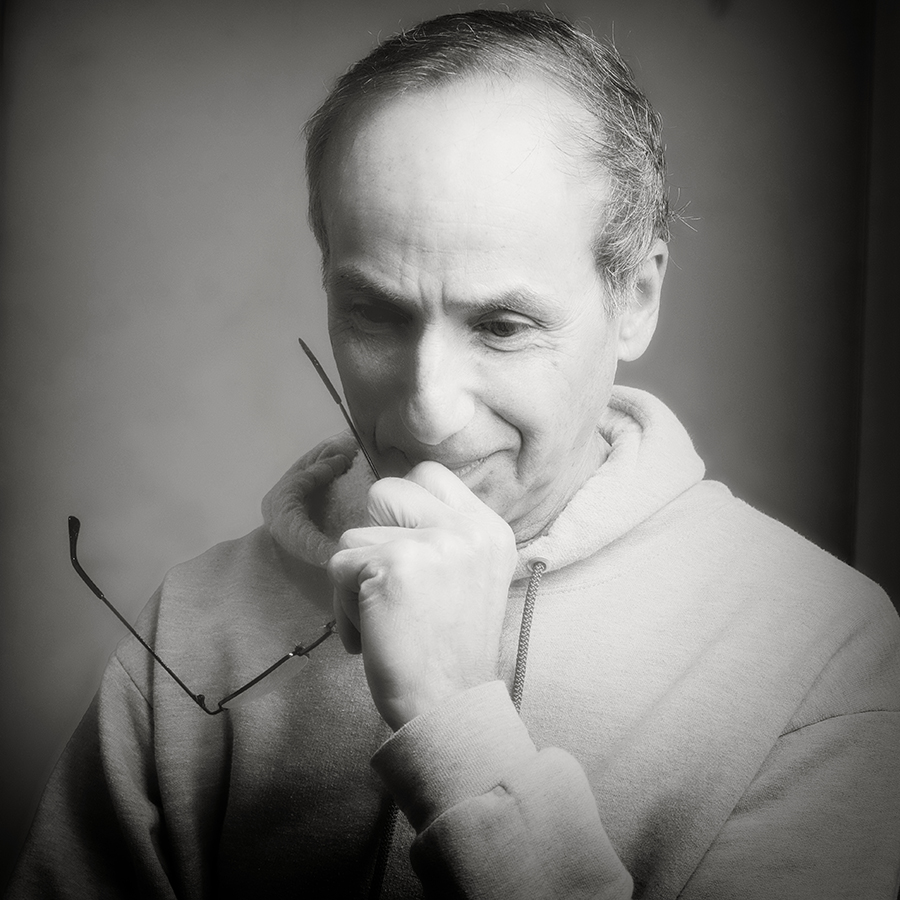 Lance Lewin

(Groups 83 & 87)
I love hearing this...thank you, Barbara! &nbsp Posted: 01/14/2022 08:04:17
---
---
---
Peter Elliston
Barbara, I like this a lot as it really does convey a sense of place and time. The shadows are great and so I could almost enjoy it as much without the white railings on the right. Maybe it is slightly too bright on the left hand side and the leaves lack a little definition so maybe a pull back on the highlights might help there. An evocative shot. &nbsp Posted: 01/11/2022 07:38:59
---
---
---
Gerard Blair
yes, nice shadows. I like the contrast between the hard edges of the carpentry and the hazy projections of trees on the wall and the delicate leaves in the corner.
There are two facets I might have played with: dodging darker the under-edges of the siding to make them as sharp as the shadow in the floor, and placing the leaves more deliberately. Not sure how exactly (perhaps two together in the same white stripe and one isolated, alone in a dark stripe) - but it is just one element that you could control if you desired. &nbsp Posted: 01/12/2022 12:47:13
---
---
---
Randy Andre
Excellent capture, love the shadow play on the wall. Nicely done. &nbsp Posted: 01/14/2022 08:25:10
---
---
---
Please log in to post a comment