Gerard Blair
---
January 2022 - Weaving in a barn
About the Image(s)

Canon EOS 6D Mark II - TAMRON SP 90mm F/2.8 Di VC USD MACRO1:1

f/6.3 1/60 ISO1000

Interior shot of a barn/weaving school in Vermont. My wife is the weaver, I just slept in the amazing barn apartment for the week and took photographs and did the cooking.
Low light, had held, low shutter speed, high ISO. I was surprised that it came out at all.

---
5 comments posted
---
---
---

Linda M Medine
---
---
---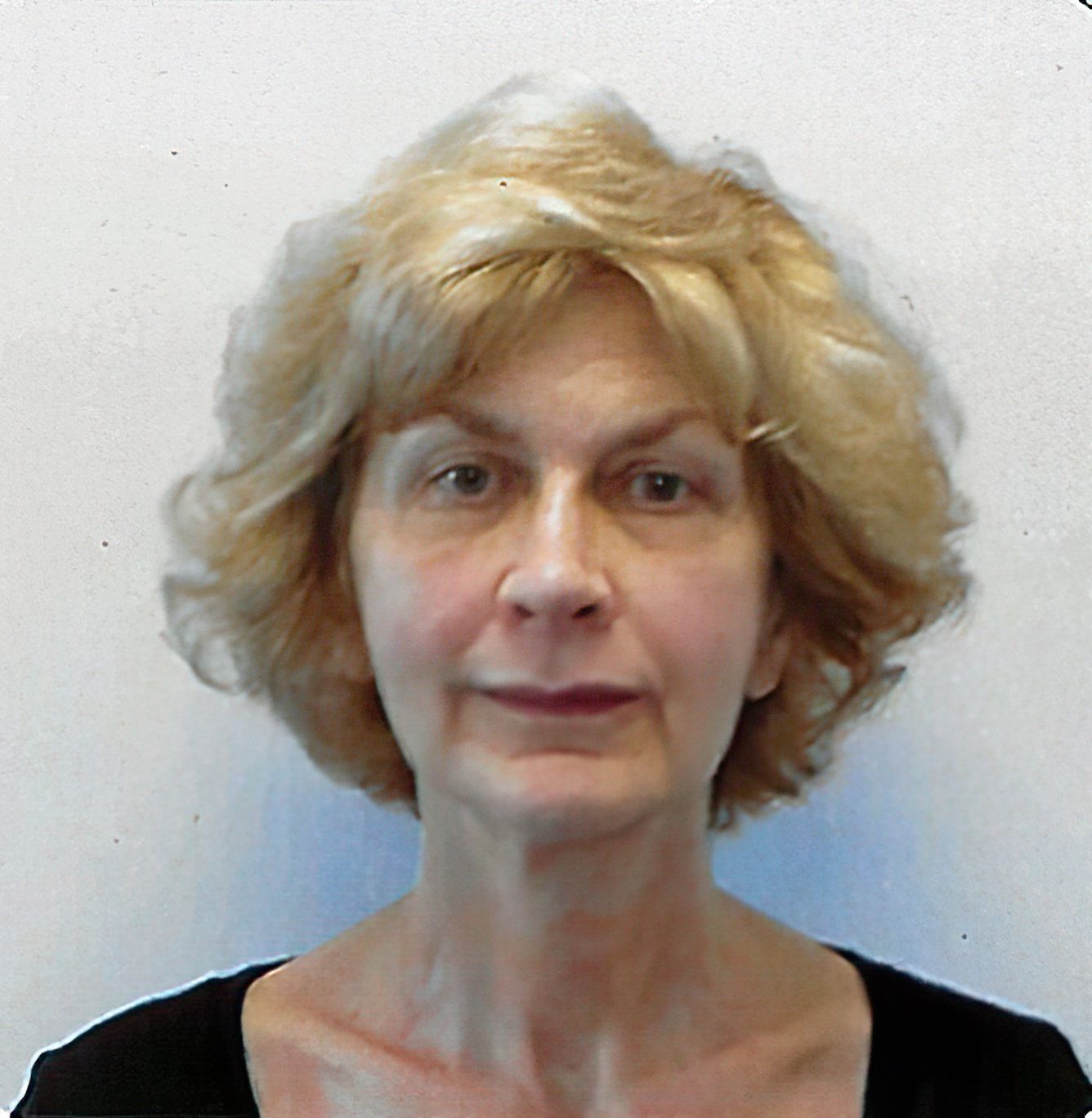 Barbara Asacker
Hi Gerard,
I like the rustic environment. The low light in the room worked well with the natural lighting shining through the window. The window light has highlighted and focused on the weaving wheel. Good lines, shapes, and texture throughout. Nicely done. I have one minor suggestion. I always like to clean up the edges of the frame. I would clone or crop out the box on the lower right. Also I agree with Linda to crop out the pipe at the top. &nbsp Posted: 01/05/2022 09:44:57
---
---
---
Peter Elliston
Gerard, this is a very interesting image with a great period feel to it. I'm in two minds about the pipe at the top but do think Linda's pull back on the bright window areas works well. I also think taking out the box on the right as Barbara suggests is a good move. A shot that works perfectly in mono. &nbsp Posted: 01/11/2022 07:41:53
---
---
---
Randy Andre
I like the "feel" of the image history, nostalgia, older* technology all coming together. I think Linda's edits are spot on.

*older not old, as I am older but I am not old. :) &nbsp Posted: 01/14/2022 08:30:46
---
---
---
Gerard Blair
Well, thank you all for your comments, and I read unanimity in your preference for the closer cropping around the spinning wheel, loom and window. I wanted to write explaining the reasons why I still prefer the original ( just for interest sake, not to argue ).
For me, there is a benefit from including the door frame, and the pipe adds emphasis to that, and I felt the wood above the pipe was needed to soften the pipe which was too abrupt on its own ( I could had removed it. But I do like it ).
The door frame for me has two purposes 1) it is a frame and I simply like framing a scene in the picture itself, and 2) it is a doorway, and as such it is a metaphor for the distance between us as viewers and the scene as history, as another life. Thus I see it as part of the narrative, and part of the picture. &nbsp Posted: 01/15/2022 21:47:43
---
---
---
Please log in to post a comment