Barbara Asacker
---
November 2021 - Upside Down Carnation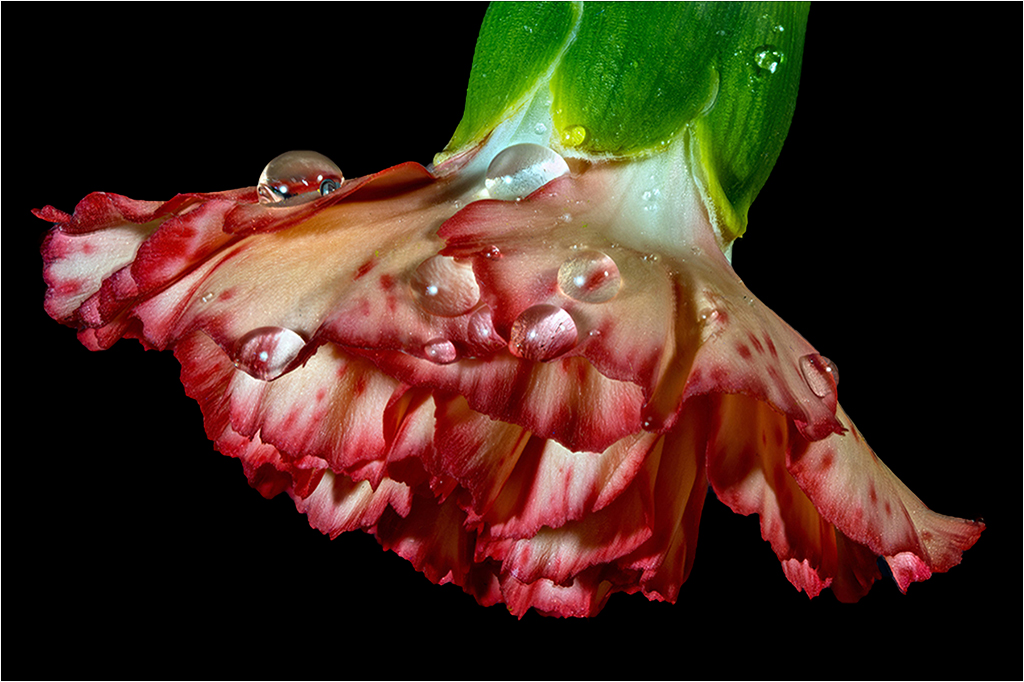 Original
About the Image(s)
Nikon D850; 90mm macro lens; table top tripod; two clip lights
f/16; 1.3 seconds; ISO 64

This is a focus stacked image. I shot 19 images and stacked them in Helicon Focus. I brought it back into Photoshop for minor adjustments. Focus stacking requires my patience. This image was shot and processed during the pandemic lockdown when I had lots of time at home. I liked the flower in color, and thought it might work in b&w too. Applied a Nik Silver Efex filter to convert it to b&w. Thoughts?
---
This round's discussion is now closed!
8 comments posted
---
---
---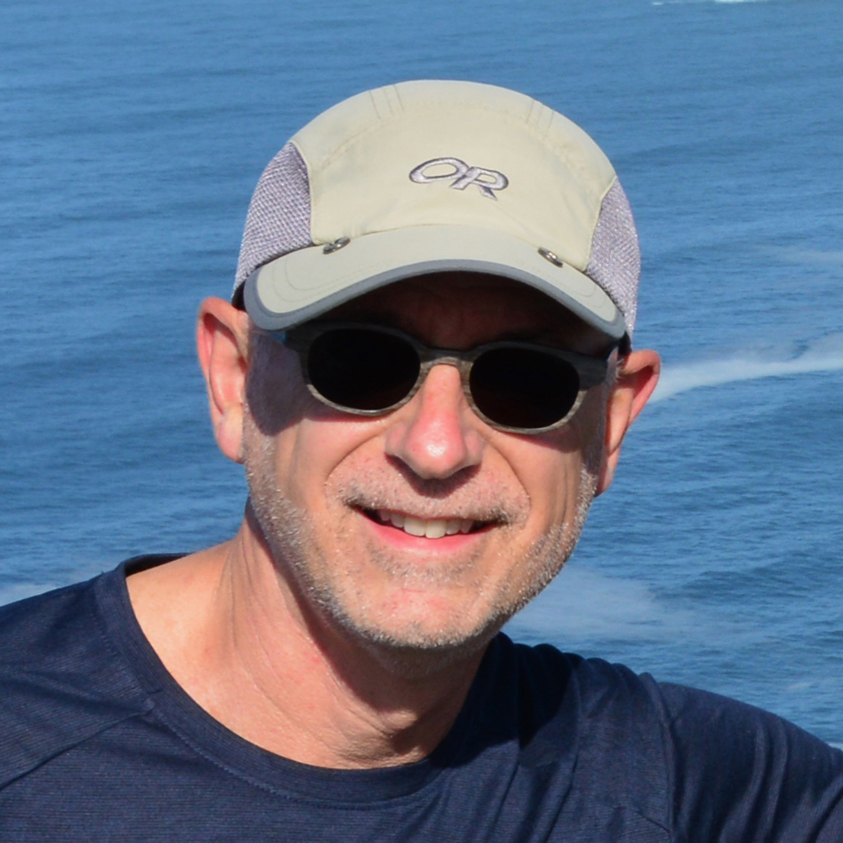 Michael Hrankowski
Hi Barbara. This is a lovely flower portrait taken from an unexpected perspective (upside down). The clarity, detail and sharpness are remarkable. I've never attempted focus stacking (I don't have a macro lens), but I understand mastering the technique is not an easy undertaking. Beautifully done! &nbsp Posted: 11/02/2021 22:49:33
---
---
---
Gerard Blair
Lovely piece of work: a great outcome from your hard work. As Michael said, I also like the choice of orientation which I see as hanging downwards yet with a tilt giving a descending diagonal. Because it is unusual, it caused me a moment's pause to identify the image as a flower, and thus I was hooked.
The water is particularly effective for me. &nbsp Posted: 11/03/2021 08:24:03
---
---
---
Randy Andre
Nice image. I love the texture and the details, particularly the water droplets, and the sharp focus. I have only tried focus stacking a few times and have not been very successful at it. I'm not sure about the side view though, perhaps tilted at a 45 degree so the stem is still visible but more of the flower is seen. I'm not familiar with Helicon Focus, is their a benefit to using it versus doing it all in Photoshop? &nbsp Posted: 11/04/2021 04:59:03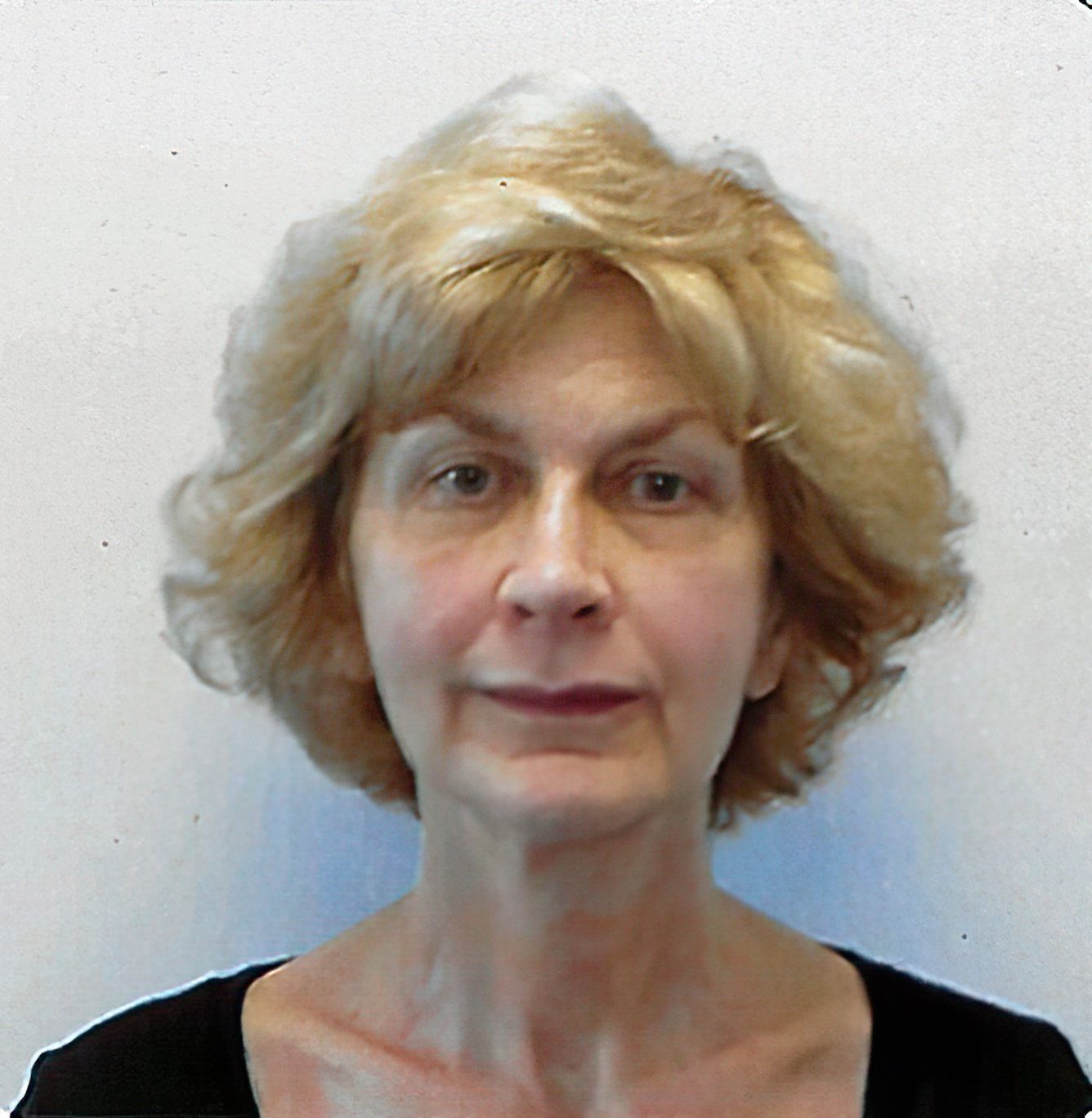 Barbara Asacker
Hi Randy,
I never focus stacked in Photoshop. I've always used Helicon Focus. I did watch videos using Photoshop and I think Helicon is easier and faster. Helicon offers a free 30 day trial. The basic subscription is $30 year if you like it. It can be used as a plugin in Photoshop and Lightroom. &nbsp Posted: 11/04/2021 09:07:09
---
---
---
Peter Elliston
Hi Barbara
As I think I may have said before, turning a beautiful colour image of a flower into a mono shot has to be with good reason and to gain more impact then it does in colour. And here I think you have achieved that. I like the angle and the depth of field especially on the raindrops so well done with the focus stacking. I do not know about Helicon but have been able to use an in camera facility on my Fuji XT3 to do 'focus shifting' which you may also have on the Nikon.
I think what you have achieved is something very different from the original. The delicate flower head is now far more substantial and almost as if it has been carved out of a hard material or rock. Good to see the usual presented in a very different way. &nbsp Posted: 11/04/2021 12:09:43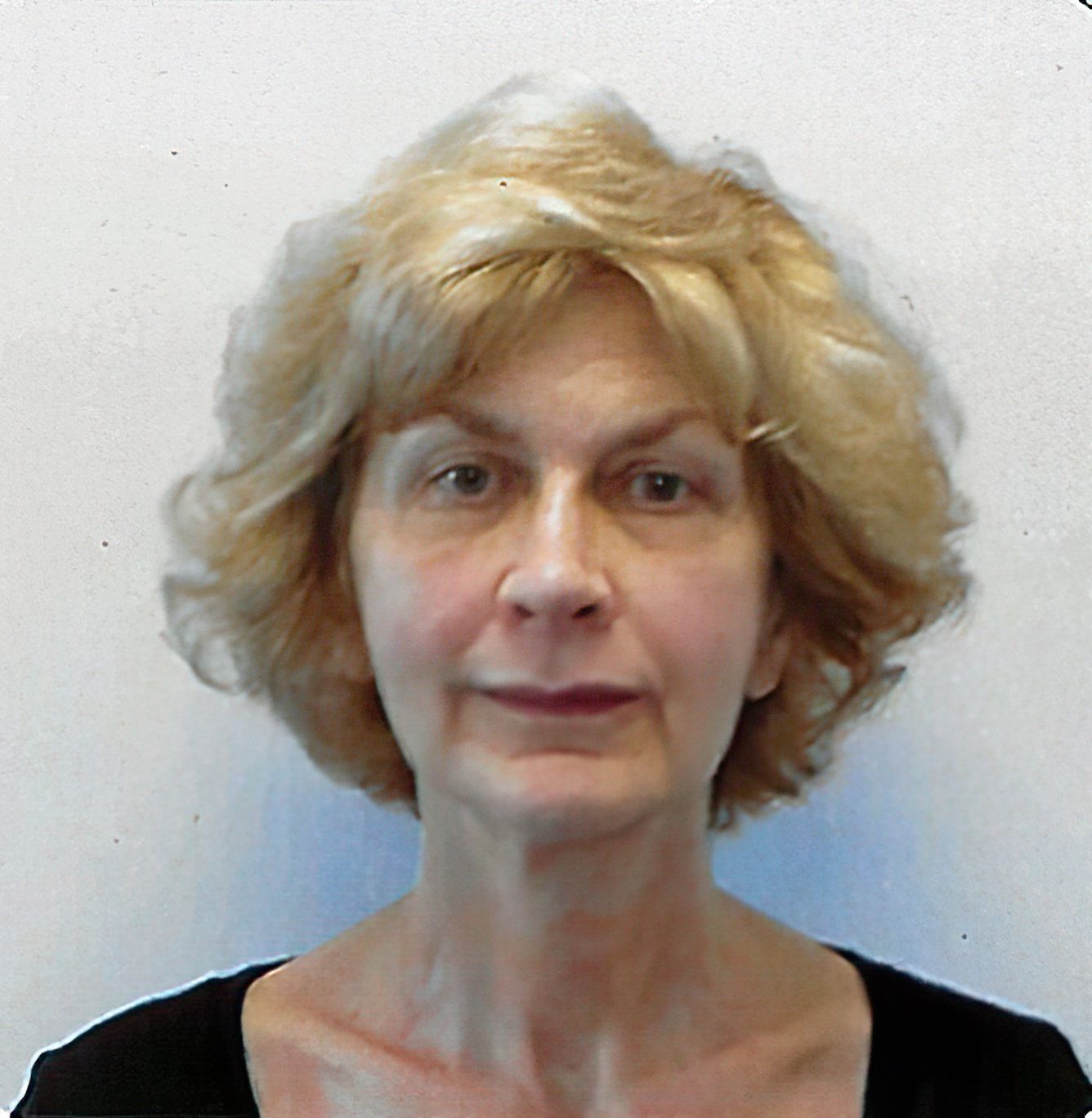 Barbara Asacker
Hi Peter,
Thank you for your comments. I do have the focus shifting feature in my camera, and I use Helicon Focus to post process all my images in the stack. Helicon is post processing software used to stack your images instead of Photoshop or other third party programs. &nbsp Posted: 11/07/2021 08:13:15
---
---
---
Leanne Moore
Barbara you have done so well, the flower is sharp and the water drops add so much more interest. The amount of detail in the petals is fantastic. I often photograph flowers with focus stacking to get the greater depth of field. My Olympus has a setting built in so its easier. I haven't used Helicon Focus before. I must check it out.
&nbsp Posted: 11/06/2021 18:48:16
---
---
---

Linda M Medine
Barbara, What a lovely image. I love the textures, lines, and layers. I really like the way the water droplets are refracting. You are really thinking outside the box. Great job. I would not change a thing. &nbsp Posted: 11/17/2021 13:27:56
---
---
---