Randy Andre
---
October 2021 - A glimpse to the past
About the Image(s)
Near my house is a rail trail called the Heritage Trail. It runs from York
PA south to the Maryland line where it continues as the NCR trail. A lot of
history, Civil War troop and supply trains, Lincoln traveled it on his way
to Gettysburg. It runs through woods, farm fields, long gone towns and
freight stops. A lot of goods were shipped from York to Baltimore. This
house is one of few abandoned farm homes. It conjures up long past families
and farm activities.

This image was shot at 1/80 sec at f/11, iso 640 at 28mm on a 24-70mm f2.8
lens.
---
5 comments posted
---
---
---
Peter Elliston
Randy, this is an interesting image and a great record of a part of US history. I think it helps that there are two houses and I like the fact that it is quite a dark image. As a result I would slightly darken down the trees in the gap between the houses and the one on the far right. I like the abandoned feel of the image - but such a shame that a house is left like this. &nbsp Posted: 10/05/2021 12:23:22
---
---
---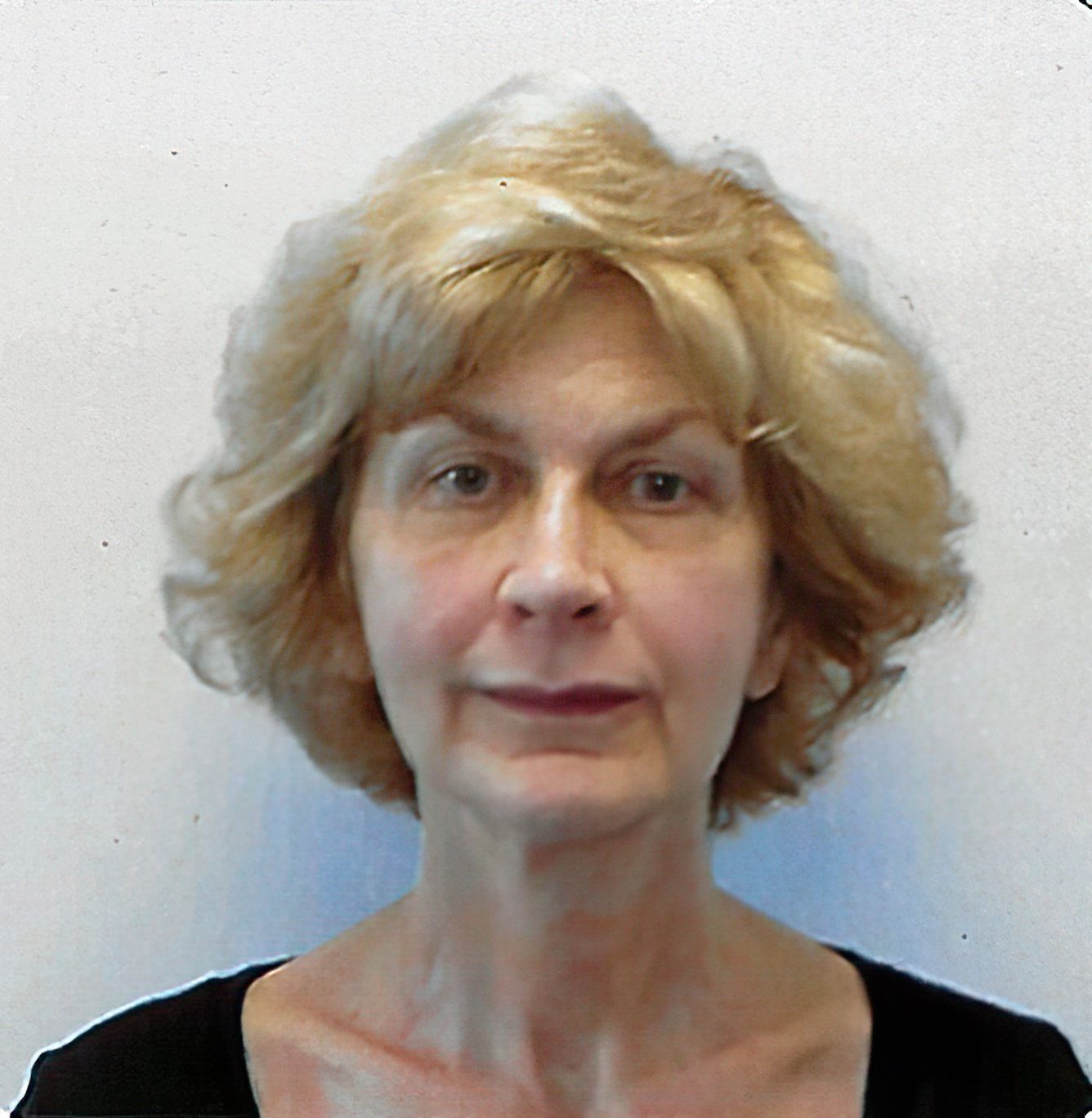 Barbara Asacker
Hi Randy,
Nice story. Well composed. Your dark exposure supports a sad mood of the old, abandoned homestead. Great choice for B&W. &nbsp Posted: 10/06/2021 15:58:33
---
---
---
Gerard Blair
Randy - I like the subject and I think the image captures the sentiments you intended. I agree with Peter that it is a little dark but I would suggest lightening the mid range generally. Also, I wonder if 1/80 is a little slow for handheld: I think I would have bumped the ISO even more to allow a faster shutter speed. &nbsp Posted: 10/11/2021 15:18:33
---
---
---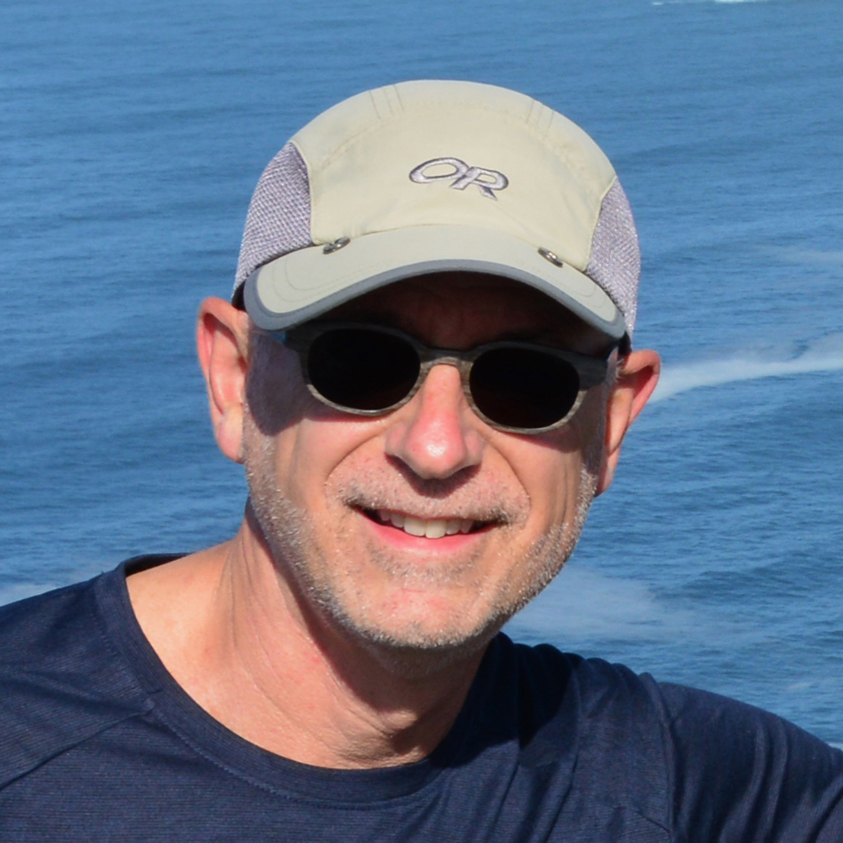 Michael Hrankowski
Randy, this is a perfect image for the month of October….so creepy and ominous. Abandoned houses makes such great subjects and you've certainly captured this one extremely well. I like your composition and your edit gives a nice range of tones, even if it is on the dark side. I agree with the other comments that the dark image does enhance the mood. The only thing that somewhat bothers me is the brightness of the background and I'm wondering if using a luminosity mask in PS or LR might tone that down a bit? &nbsp Posted: 10/11/2021 16:08:55
---
---
---

Linda M Medine
---
---
---
Please log in to post a comment