Barbara Asacker
---
October 2021 - Maintenance Garage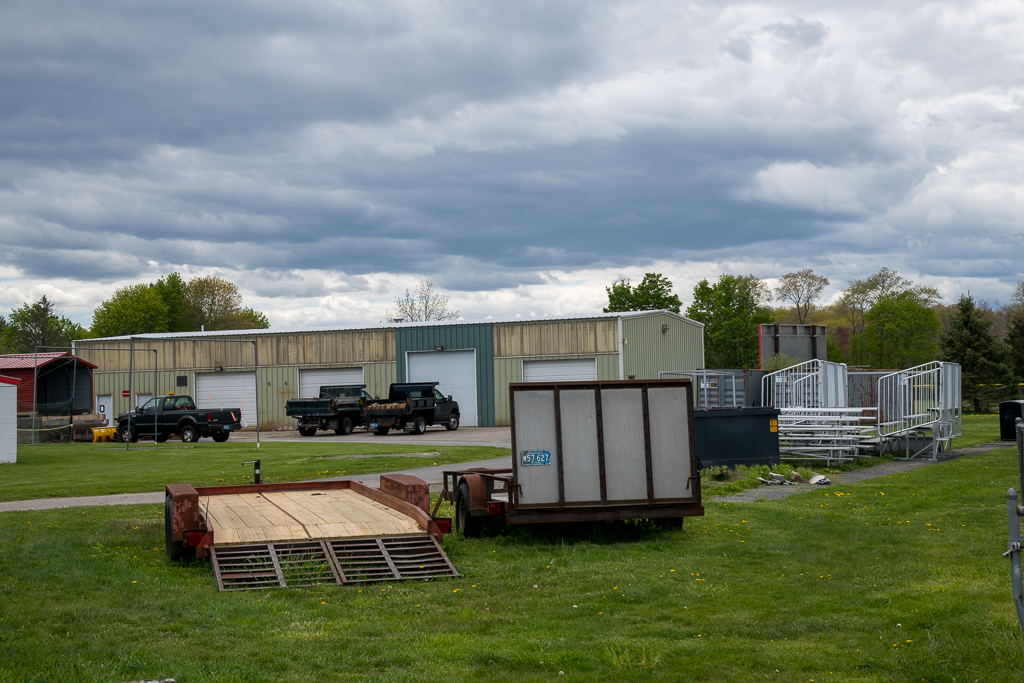 Original
About the Image(s)
Equipment and Settings: Nikon D850, 24-120mm lens, 55mm focal length, f/11, 1/250 second, 160 ISO.

This is the maintenance garage at a local high school where I usually take a walk. I chose this image because it had many contrasting tones, and I thought it would work well in b&w. Also I am always drawn to a nice sky. Processed image in Photoshop and Nik Silver Efex.
---
7 comments posted
---
---
---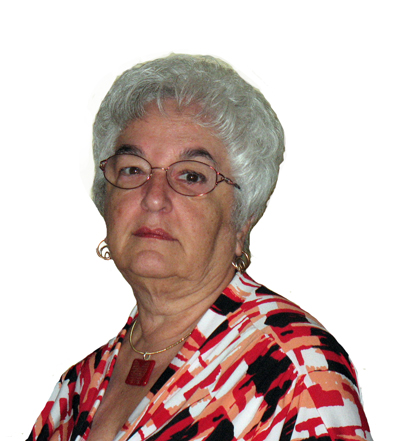 Bev Caine

(Groups 48 & 80)
It never ceases to amaze me how much some images are improved by a conversion to monochrome. Well done &nbsp Posted: 10/03/2021 08:40:07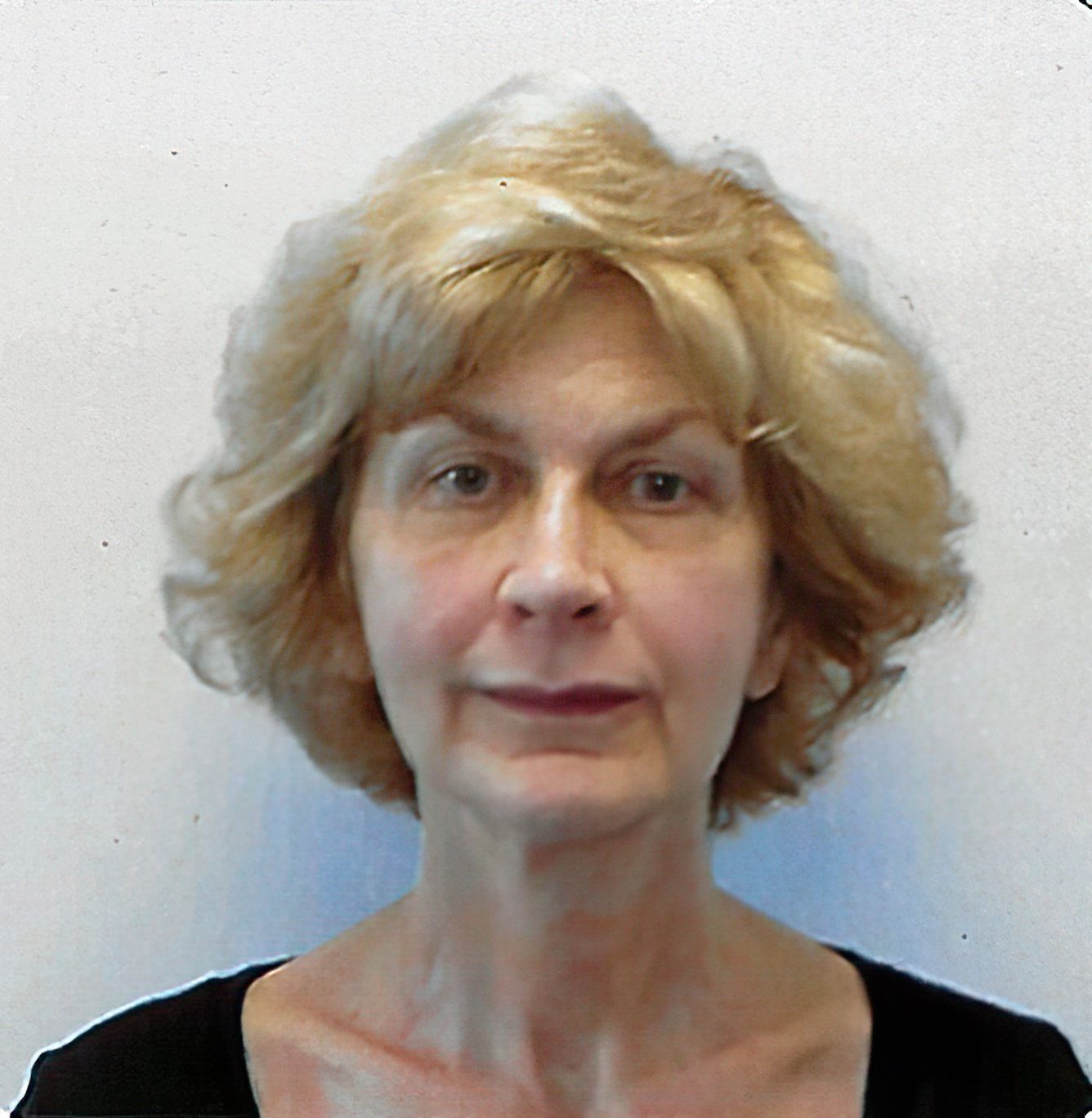 Barbara Asacker
Thank you Bev. &nbsp Posted: 10/03/2021 08:44:24
---
---
---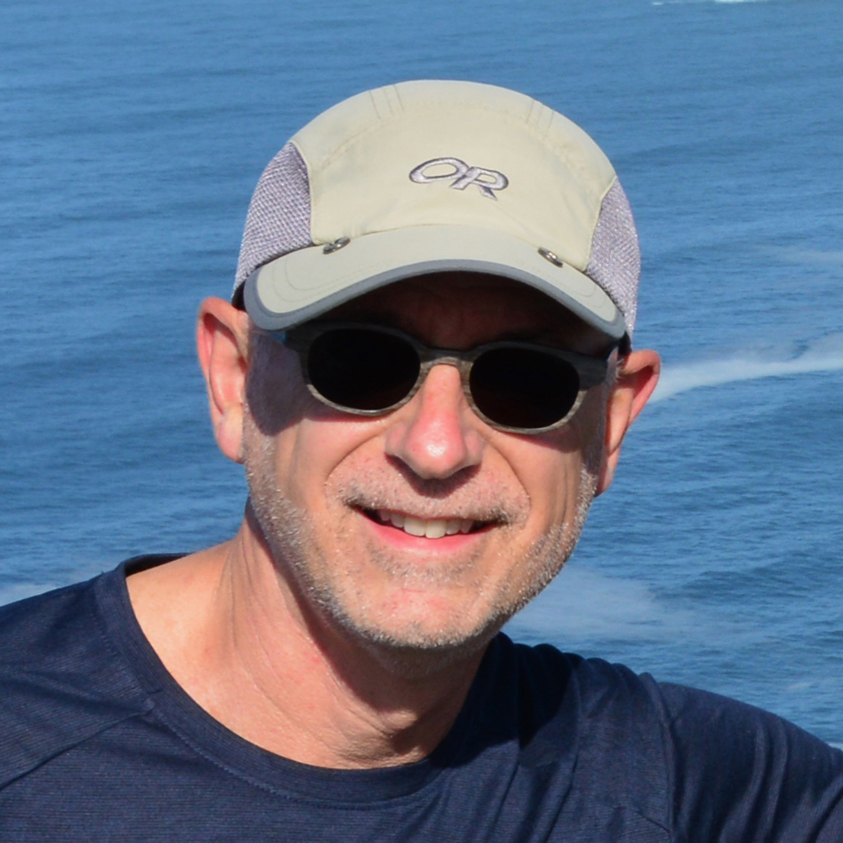 Michael Hrankowski
Hi Barbara. When I first glanced at your image, I thought it was an odd subject without a lot of interest....but then my eye started wandering into the scene. I landed on the left hand trailer and lingered on the details of the grate and texture of the wood. The curve of the drive took me to the other trailer where I was fascinated by the license plate. Then I followed the drive once more to the other three trucks and finally completing the S at the dramatic sky where I admired the texture and tones of the clouds. I appreciate the composition. It is well edited and the focus is sharp front-to-back and you've achieved beautiful, balanced tones over the entire dynamic range. ...did I say uninteresting?...I DON'T THINK SO! Nicely done! &nbsp Posted: 10/03/2021 15:26:54
---
---
---
Peter Elliston
Barbara, this is a tough one! Firstly let me say I think it works well in mono and the crop you have chosen tightens the viewer's focus. However, I think Michael sees more in it than I do even if it is a good record of urban architecture and urban life. I can appreciate it as a modern record of what was there but it doesn't grab my attention. So I'm sorry that this one doesn't do it for me and apologies for being negative. &nbsp Posted: 10/05/2021 12:06:02
---
---
---
Randy Andre
This is one of those "every day" scenes that we all "see" but don't think twice about photographing. I'm not sure I would have taken this image but I certainly enjoy looking at. A lot of detail all sharp, nicely cropped. A good "street" scene. &nbsp Posted: 10/09/2021 03:47:12
---
---
---
Gerard Blair
Barbara, I like the clear definition of line details and the contrast (which I think aids that definition). The subject does not work for me and I have been trying to think about "why?". I have one theory and one suggestion.
My theory is that my eye does not settle: not because I seek a single subject (I applaud complexity) but because all the major lines seem to lead out of the picture (off to the left top). This is based on my understanding of another's critique of one of my photos - but I may not have grasped it completely :-)
My suggestion is a crop (below) that removes a lot of the environment. My intent is to focus attention more strongly on the flatbeds, leaving the vehicles and garaging as a contextual accent. My hope is that this elevates the "horizontal" lines in the flatbeds so that they form an anchor to the viewer's gaze. &nbsp
Posted: 10/11/2021 10:12:58
---
---
---

Linda M Medine
Hi Barbara, I love black and white images and I think you have Black, White and Grays. Technically I feel like this is a good image. I would like to see the whole truck on the left. I feel like this is a good story telling image. I feel it lacks interest and impact. &nbsp Posted: 10/12/2021 12:30:10
---
---
---
Please log in to post a comment