Michael Hrankowski
---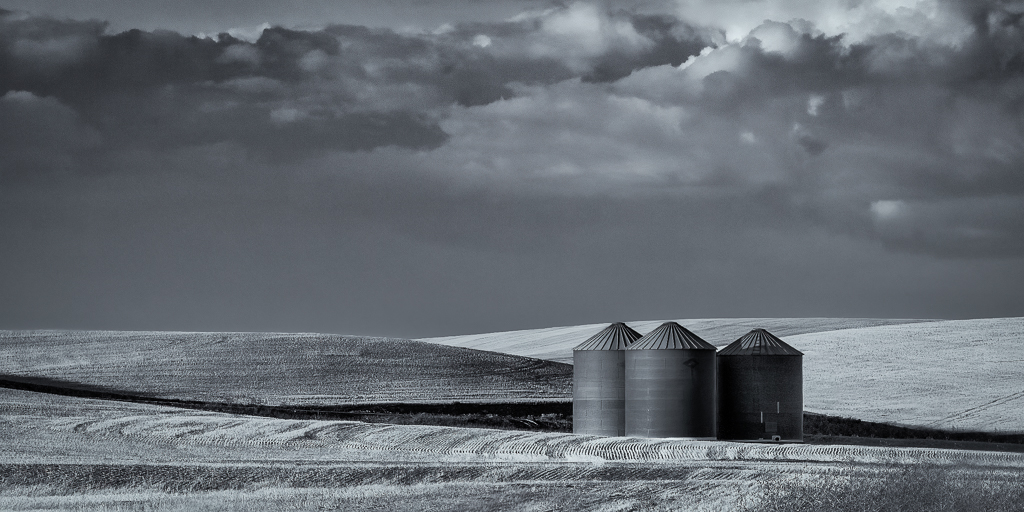 October 2021 - Palouse Silos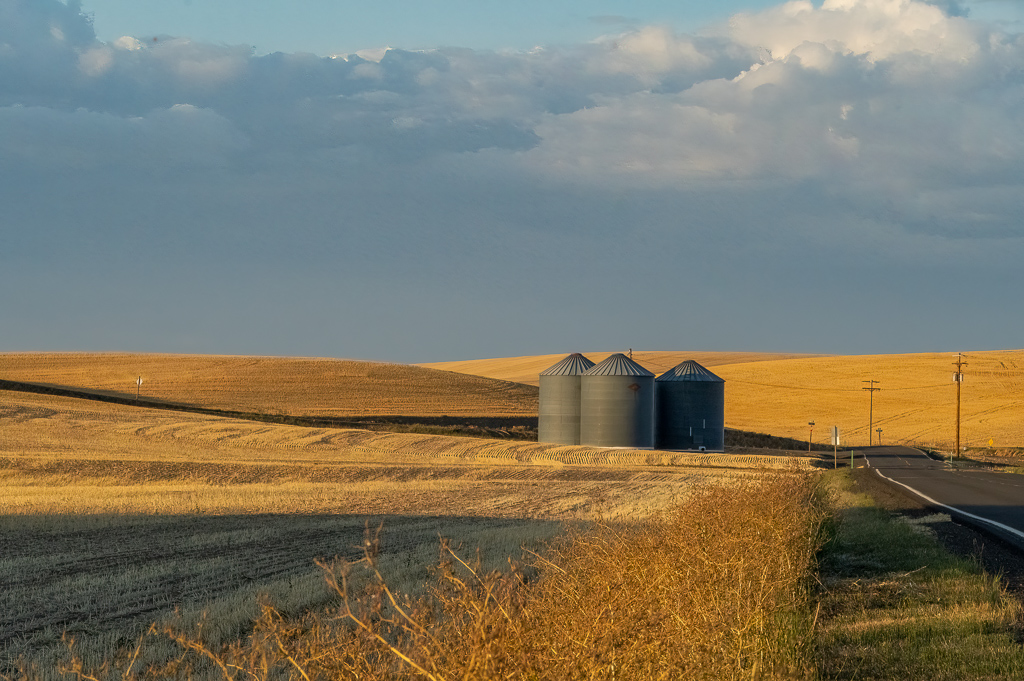 Original
About the Image(s)
Image Info: 1/500 sec @ f/19; ISO 1600; 135mm (200mm FFE)

This image was also taken at my recent photography workshop in Eastern
Washington. I arrived the day before the workshop began and I decided to
take a drive after dinner. It was evening Golden Hour and the light on the
wheat fields was beautiful. I spotted these silos and pulled over to the
side of the road to get a shot. I wasn't able to get the composition I
wanted without also including the road. After basic adjustments in
Lightroom and Topaz DeNoise, I brought it into Photoshop to go about
removing the distractions. My first attempts at using Content Aware Fill
failed miserably. Next I tried the Clone Stamp tool and the result looked
very amateurish. Thank goodness for YouTube! I looked at several
tutorials on how to properly use the Clone Stamp tool. I went back to
Photoshop and applied what I learned (It was painstaking!). I think it
turned out reasonably well. Curious what y'all think.

---
7 comments posted
---
---
---
Gerard Blair
Michael
There is so much to like in this image - and well spotted despite the road. I think the lines in the grass are what really match this to B&W, helped by the contrast with the smooth surface of the silos. Then my eye turns to the contrast of the dark shadow crossing the light field (the sun must have been really low) which I see as creating a sharply defined midground.
Your cloning seems masterful - and I cannot spot the join.
Just as an exercise, I have taken a slightly different crop - and moved the clouds down a little, aiming perhaps to emphasize the space, the emptiness by throwing the silos off to the side. &nbsp
Posted: 10/03/2021 14:06:47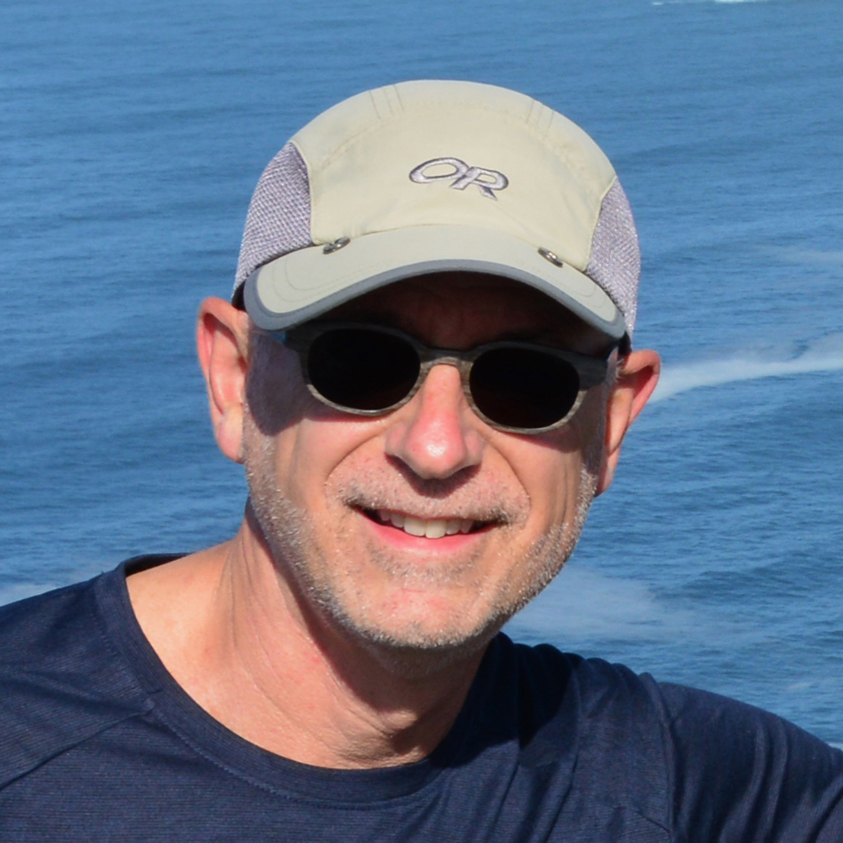 Michael Hrankowski
Gerard, as always, I appreciate your comments and re-editing suggestions. You are correct - the sun angle was very low in the sky on its way down. Classic Golden Hour light made even more golden by the freshly cut wheat field. In this case, I like what you did with the clouds, but not so much what you did with the crop. To my eye the silos are too squished to the edge of the frame. &nbsp Posted: 10/03/2021 15:09:04
---
---
---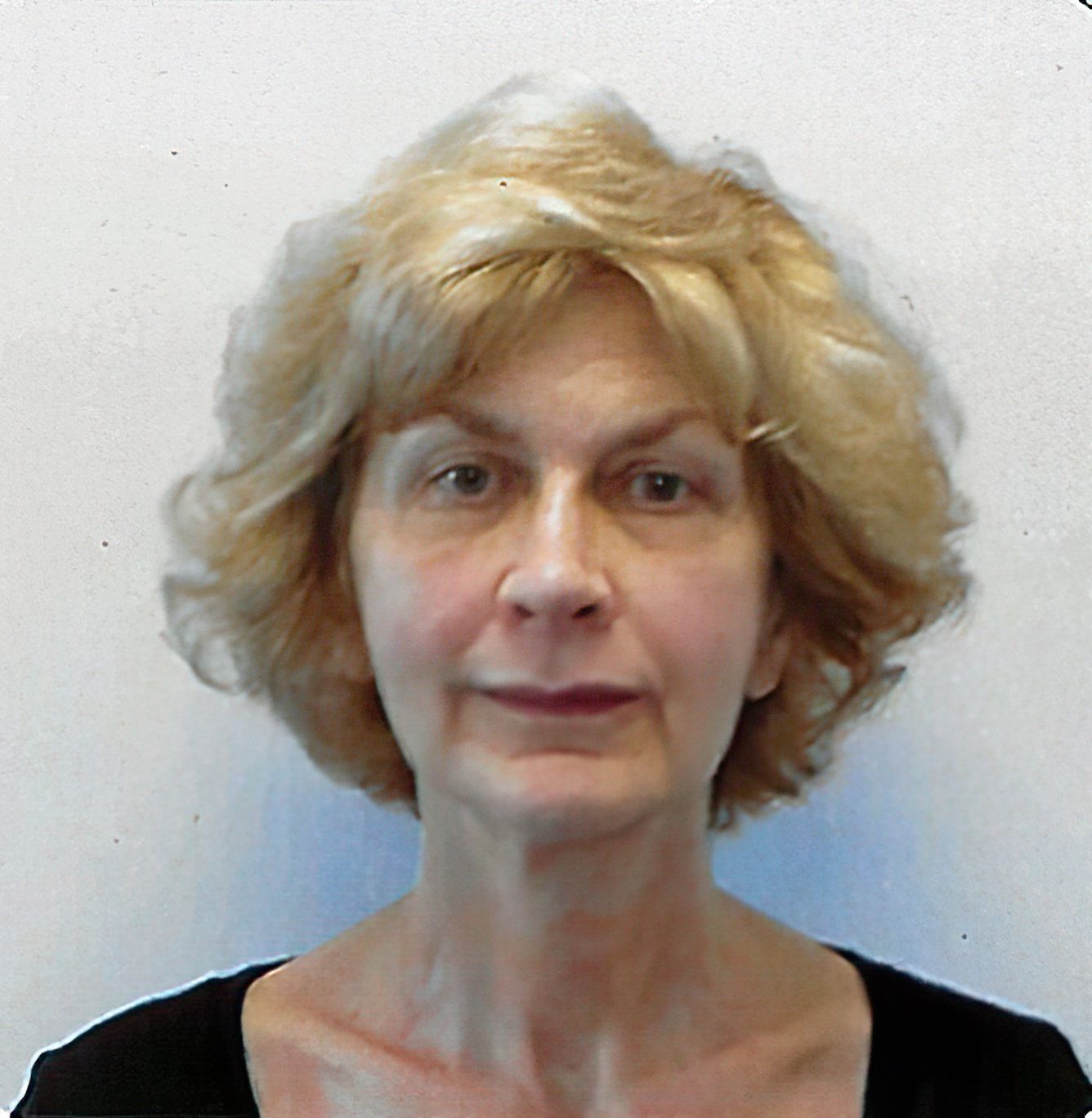 Barbara Asacker
Hi Michael,
First I need to say that your edits were well done. You eliminated the road and poles without a trace. This scene was made for b&w. The contasting tones, lines, shapes of the silos, shadows, and the sky (of course) contributed to a fine image. Nice peaceful landscape. &nbsp Posted: 10/04/2021 10:55:19
---
---
---
Peter Elliston
Michael, this shot works well for me in mono and I like your alterations. I would not crop it as suggested as I agree with you that this puts the silos too close to the frame's edge. Good work on removing the road. &nbsp Posted: 10/05/2021 12:17:36
---
---
---
Randy Andre
Nice image, good b/w conversion. I like the clouds lowered as Gerard suggested as it eliminates some of the sky area that had no detail. I also would crop some of the right, not as much as Gerard perhaps, to eliminate some of image that I feel isn't needed. Nice detail in the wheat and silos. Are the silos slightly leaning to the left? I get a feeling that the picture is not quite level. Overall I think this is well done. &nbsp Posted: 10/09/2021 04:17:13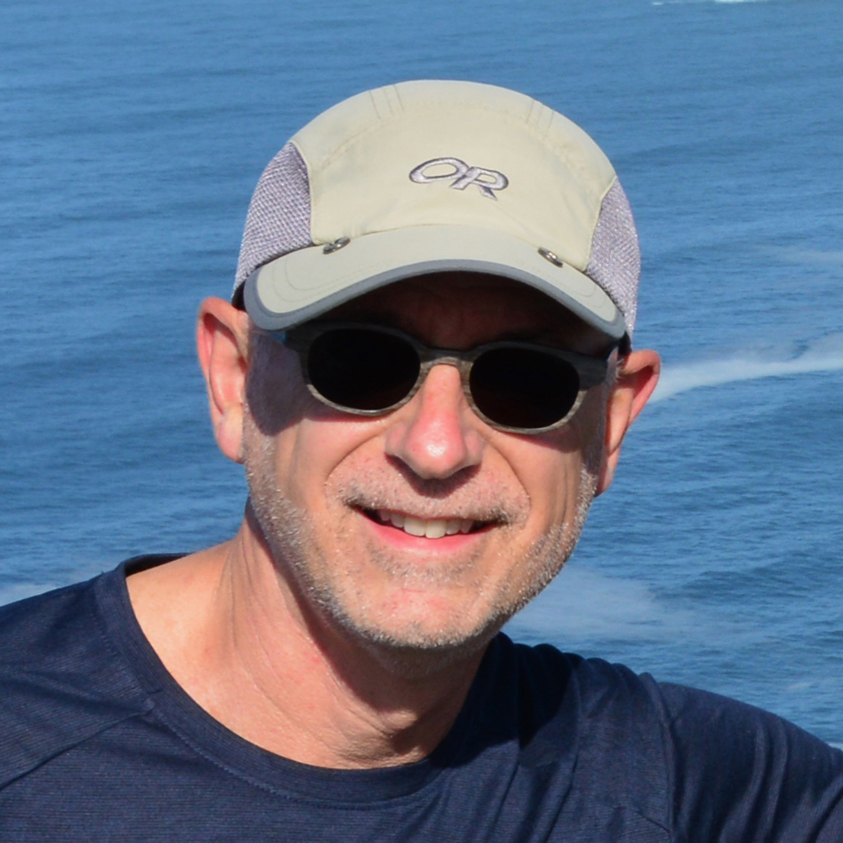 Michael Hrankowski
Randy, I appreciate your and Gerard's comments about the sky. In this instance I made the decision to keep the sky/clouds as it was when shot. I didn't want the sky to compete with the silos. I assure you the silos are not leaning - I was careful to align the sides to the vertical crop assist lines. What you are seeing is an optical illusion due to the undulations of the surrounding topography. &nbsp Posted: 10/10/2021 17:20:37
---
---
---

Linda M Medine
I feel like you did an excellent job in cloning out the road. Beautiful and clean and sharp. Great tones. I would not change anything on this image. &nbsp Posted: 10/12/2021 13:57:48
---
---
---
Please log in to post a comment