Michael Hrankowski
---
September 2021 - Reflections In An Abandoned House
Original
About the Image(s)
Image Info:
Exposure: 5 minutes with a 15-stop ND filter @ f/16; ISO 100; 70mm
(84 mm FFE)

This image was taken last weekend at a photography workshop led by Thibault
Roland (Google him!) in The Palouse in Eastern Washington. The Palouse is
a large wheat-growing region of the state with an abundance of abandoned
structures, and farm equipment. The image was taken at about 8:30 in the
morning. The roof of the house was completely gone and I found the shadows
of the exposed trusses interesting as viewed through the window. I like
the effect of the blurred weeds in the foreground that give the image an
ominous, and surreal feeling.
---
11 comments posted
---
---
---
Gerard Blair
Michael, I particularly like the almost central vertical which is darker than the wall at the bottom and lighter than the shadow at its top. For me the blurring has the interesting effect that it is hard to distinguish between stalk and shadow, reality and reflection: I feel that it is this uncertainty that causes the ominous feelings you note. But despite these ambiguities, the wall itself is precise and clear and anchors the scene. Finally, for me, the dense shadows on the back wall add a third element which completes the complexity. &nbsp Posted: 09/05/2021 14:51:21
---
---
---
Peter Elliston
Michael, somehow I reckon that you saw my image of the dog in the wing mirror and decided to put up something equally as obscure! But what I really mean is that it's so good to see this group putting up some images which in other context would be either thrown aside or discounted as poorly executed.
This image expects the viewer to make an effort to understand it and whilst they may not like it, at least there is an interaction to be had. There is something quite ominous about the reflections inside the house - suggesting a fire has happened perhaps sometime along the way. I'm intrigued by your exposure time and would like to know why you adopted that for this shot.
Thanks for posting something different. &nbsp Posted: 09/07/2021 11:44:46
---
---
---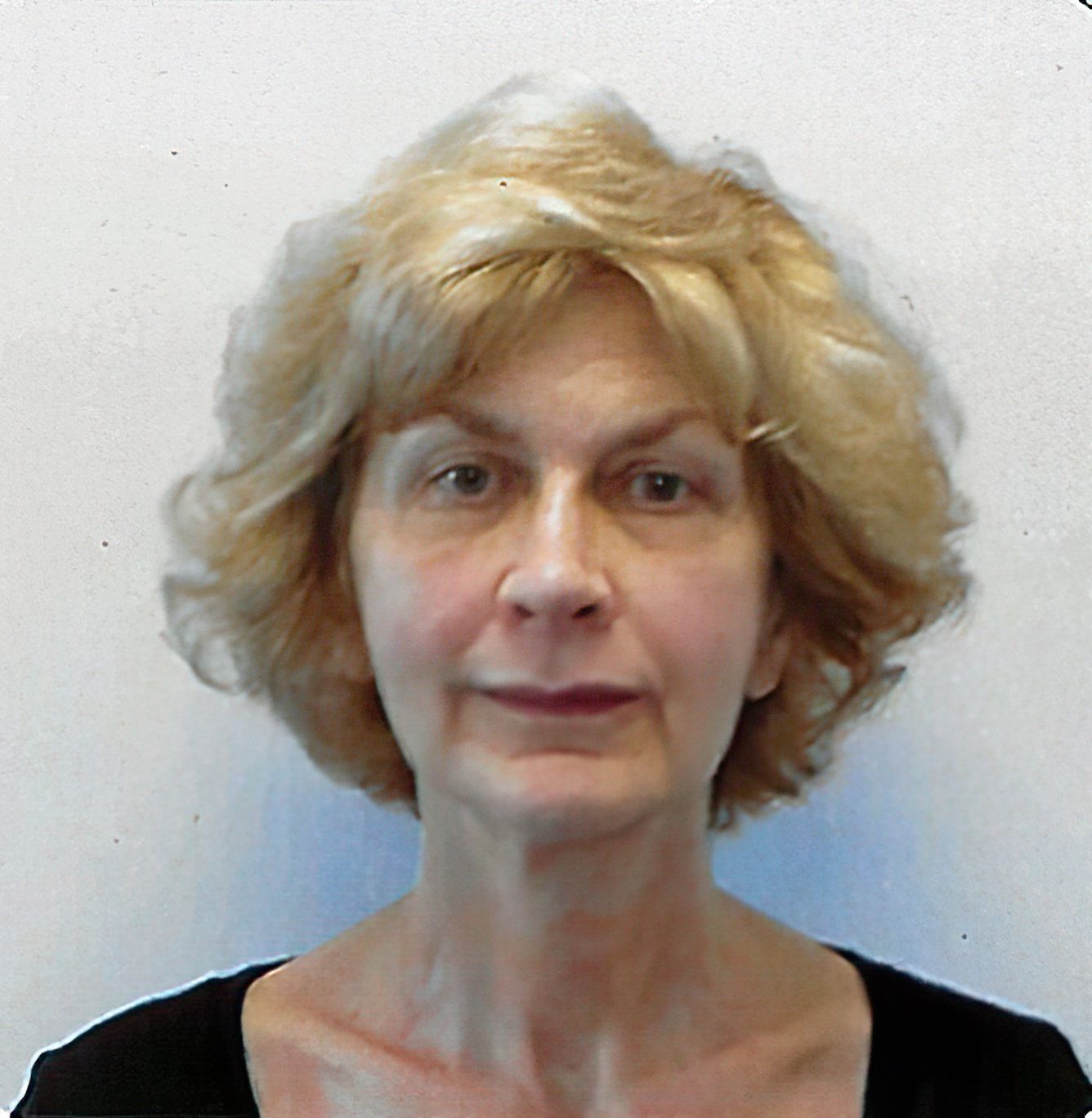 Barbara Asacker
Hi Michael,
You have created an eerie, mysterious image. It is much better in b&w. Good composition, texture, lines, shapes, and shadows contribute to this fine photo. The window frame around the shadows works. You made the ordinary colored image more interesting with your magic touch. I also am curious why you used long exposure settings. Perhaps you could share your reasons with us. Thanks. &nbsp Posted: 09/07/2021 12:41:42
Gerard Blair
Why the long exposure … because he was taking the course ( with Thibault Roland) Personally I think it seems like a great experience and I look forward to seeing more examples of what you learnt. &nbsp Posted: 09/08/2021 14:04:12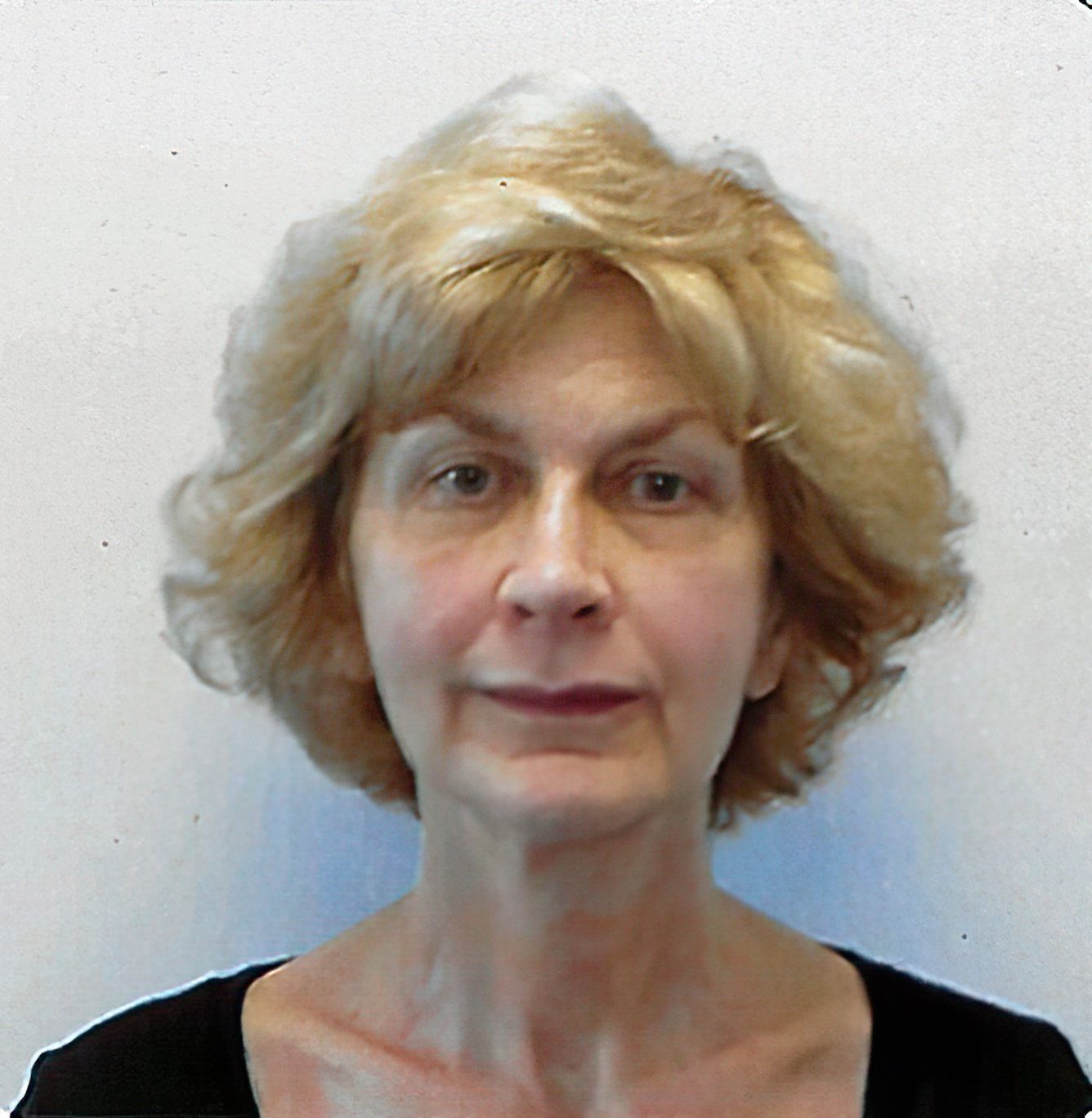 Barbara Asacker
The question was directed to Michael, not you Gerard.
We are here to learn and help one another. If Michael is willing to share some tips from his workshop, I'm sure many would welcome his comments. &nbsp Posted: 09/08/2021 16:55:13
Gerard Blair
Barbara, I had no intention to speak out of turn. I had thought that you and Peter had missed the reference to the workshop and I was hoping to point it out, because I thought it answered your question. I did intend it as help, I am sorry if I misunderstood your question. &nbsp Posted: 09/08/2021 17:40:42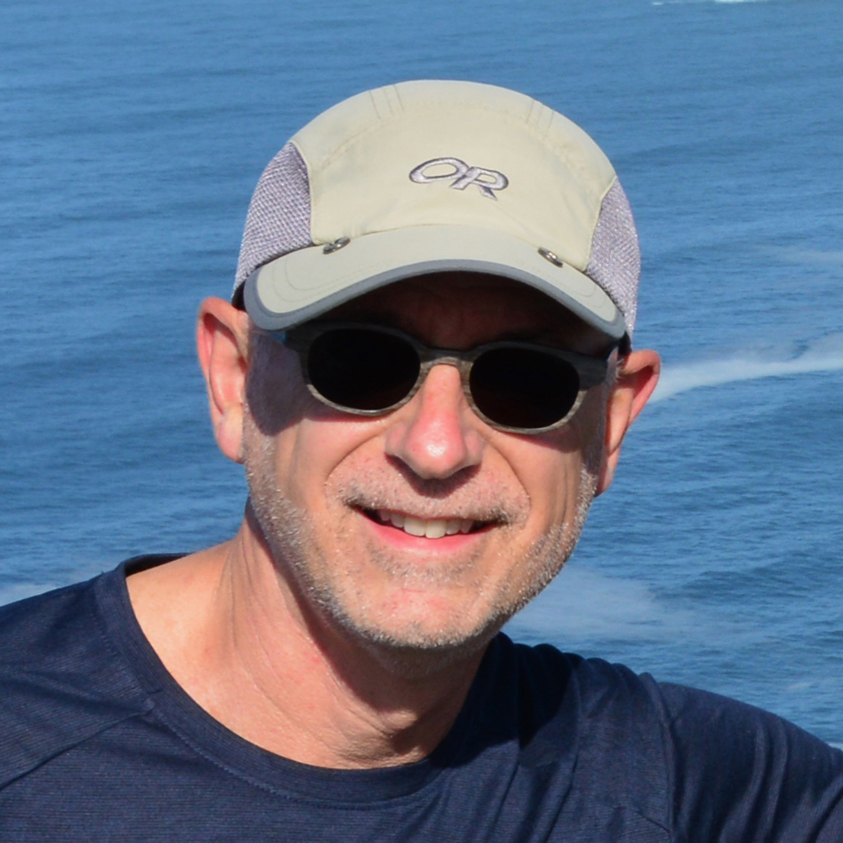 Michael Hrankowski
Barbara, to answer your question of why the long exposure:

The workshop was supposed to have an emphasis on long exposures for landscapes.... but one cannot predict the weather. The things that make for interesting long exposures (wind, water, and moving clouds), alas, did not materialize. So we were practicing wherever we could catch some motion in the scene. If you look closely at the weeds in the foreground, they have an etherial softness to them that is a different look than just a DOF issue. I was able to capture that look with an ND filter thanks to the very slight breeze that came up during our time on location.

P.S. Is there somewhere else in the PSA website where I could post a couple more of my long-exposure images? &nbsp Posted: 09/09/2021 17:48:51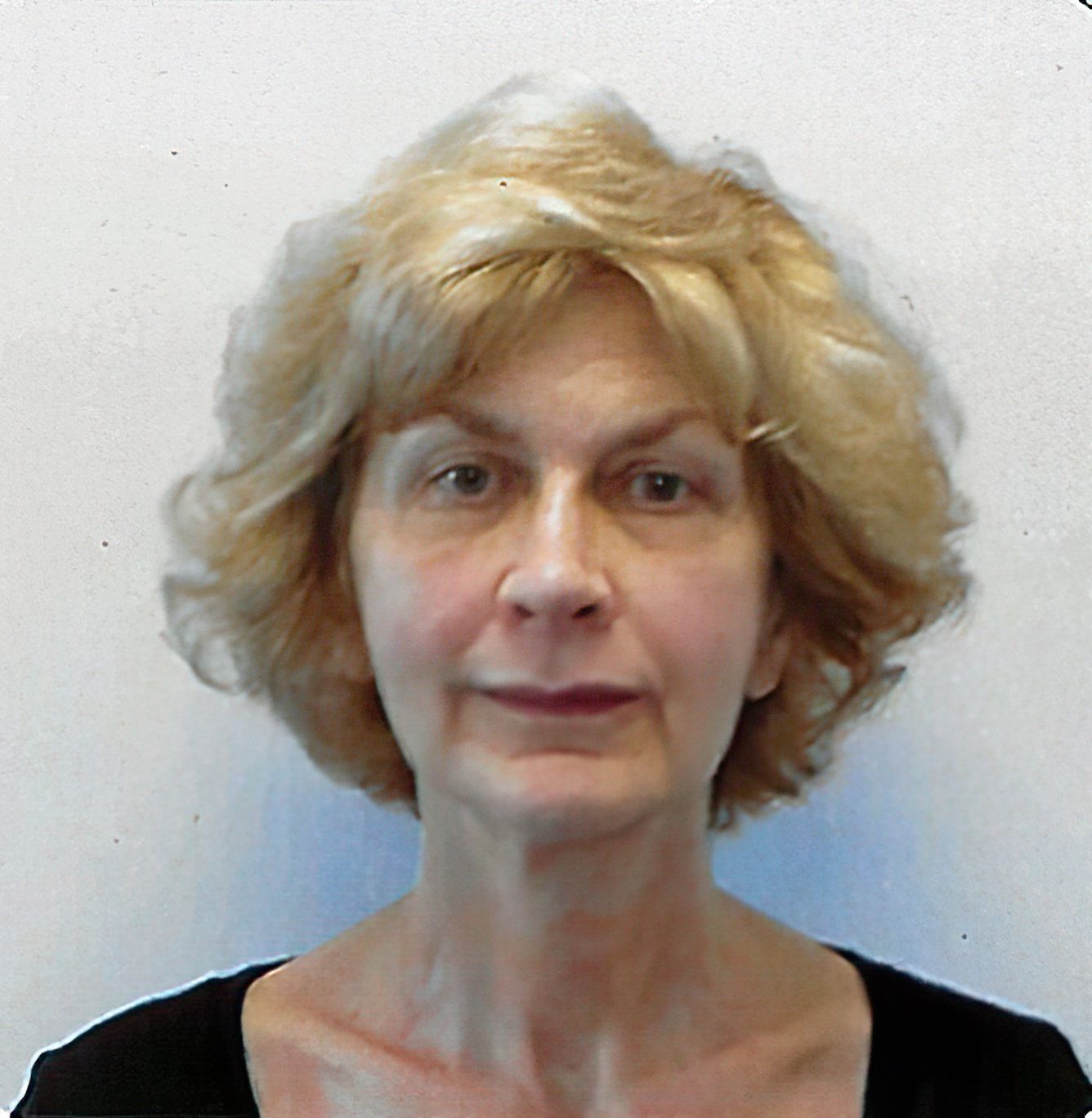 Barbara Asacker
Hi Michael,
Thank you for your explanation. I do see the softness of the weeds. That's interesting. I've never used ND filters.
Perhaps you could post your images on our bulletin board. &nbsp Posted: 09/09/2021 18:58:00
---
---
---

Linda M Medine
Very interesting image. Without reading the title of the image I didn't know what was this a image of. To me the inter boards look flat. Looked just like a box on a white background. I have a visual image that adds some more of the building. I really like the lines, textures, Black and White, the foreground and the top and side is making a frame around the subject. I have tried long exposure but I need to choose my subject better to expedite this method. I looked at Thibault Roland work, his work is outstanding. I feel like you have a great start. &nbsp
Posted: 09/08/2021 16:57:18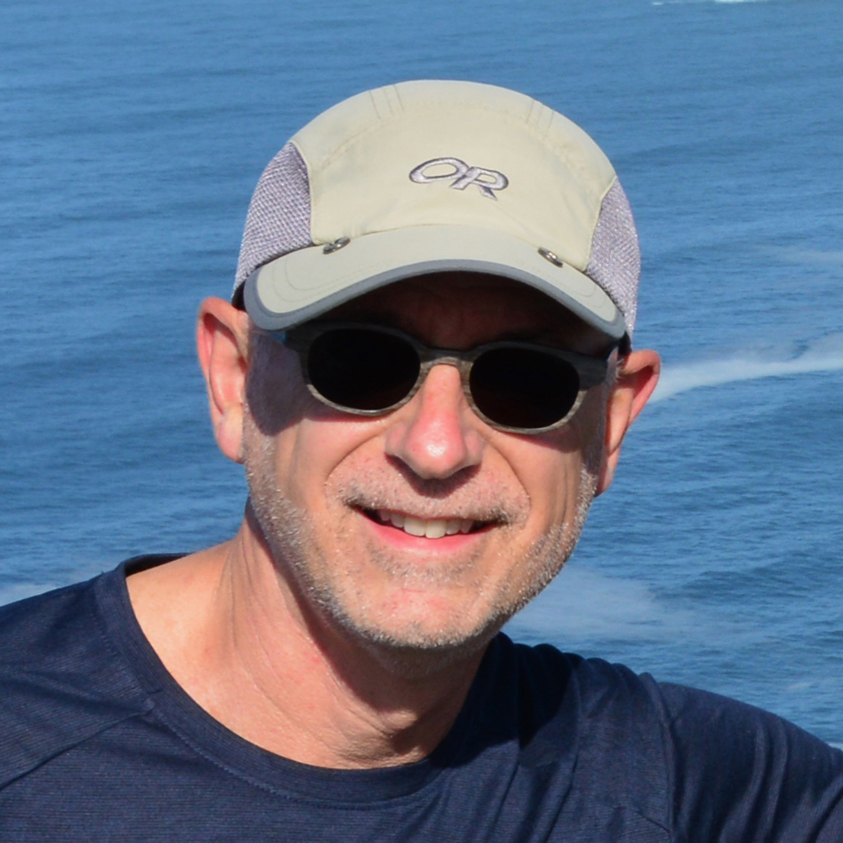 Michael Hrankowski
Thanks, Linda, for your comments and re-crop suggestion. Yes, that works too and divides the frame into thirds vertically. Because of my long relationship with zooming in to photograph teeth for 36 years, I tend to carry over the "zoom" into my other photography endeavors - hence the tight crop to emphasize the window and the shadows on the inside wall. &nbsp Posted: 09/09/2021 17:38:16
---
---
---
Randy Andre
Interesting image, wow to the 5 minute exposure, a lot of time with relatively little blurring of the movable objects, it must have been a very still day. I like the window-frame framing inner shadows and the fallen timber. But the lighting makes the window image seem flat and when I first looked at the image before noting the exposure time I thought the blurring of the grasses and weeds was due to depth of field. I will definitely be looking into long exposures on landscapes now. &nbsp Posted: 09/12/2021 01:29:40
---
---
---
Please log in to post a comment