Randy Andre
---
September 2021 - Untitled
About the Image(s)
This is a New York City street scene looking towards the Empire State
Building whose top is shrouded in fog. A quick snap on an August morning
while walking to the convention center. Shot with a Sony A99-II (sadly
discontinued and no longer supported), f/11, 1/160, iso 200, 28mm (24-70mm
f2.8 za ssm). Included are the original and 2 cropped. NYC-1 is cropped to
focus more on the overall scene while a subtle change in NYC-2 (my
preference) brings the focus to more on the people.
---
10 comments posted
---
---
---
Gerard Blair
Randy - this image seems to be to be like a lesson plan for perspective drawing (in a good way) with all those straight lines homing in onto a single vanishing point down at the bottom of the street. The tower vanishing into the cloud is particularly effective for me. My problem (and it is "my" problem) is that I do not like people, particularly random strangers whom I find distracting and unattractive. I like the buildings in your image, I love the lines, even in the letters, and I enjoy the distortion of the 28mm lens as it seems to add to this race to the distance - I would just cut out the people and make that tower the central focus. &nbsp
Posted: 09/05/2021 15:15:07
Randy Andre
I often shoot just architecture, mostly old buildings. But this image (to me) is more about the people with the buildings as supporting characters. It would be difficult, I think, to get this picture without any people given its location. &nbsp Posted: 09/12/2021 01:48:03
---
---
---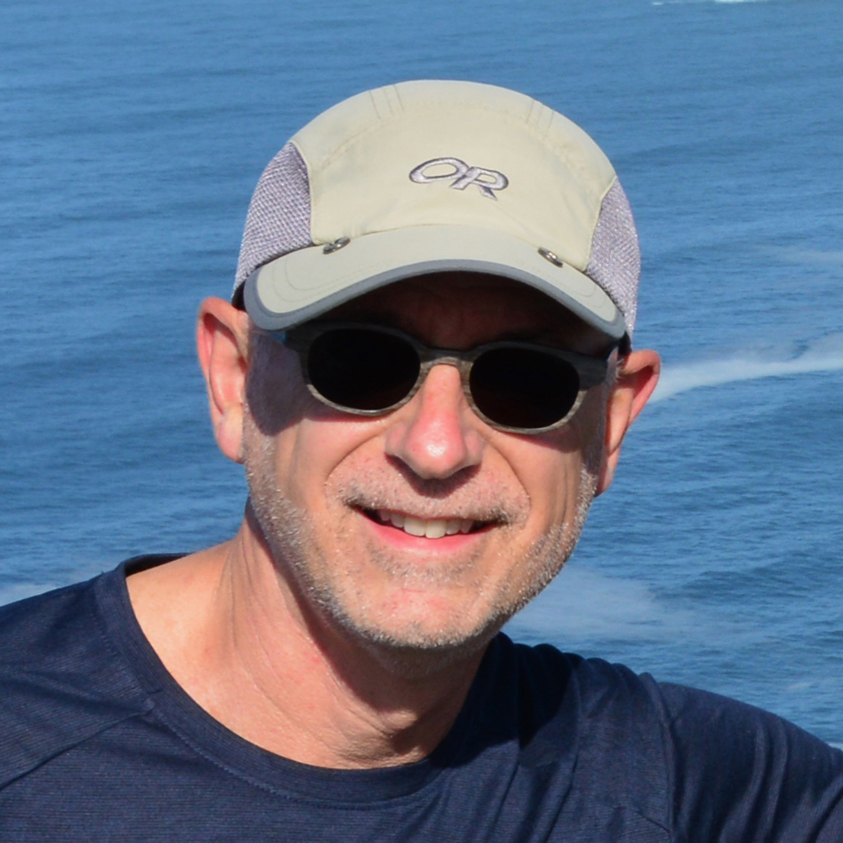 Michael Hrankowski
Randy, I think you've captured a really nice street image and rendered it well in monochrome. I think both your crops work. Original 2 gives more emphasis on the overall context, and the relationship of the "small" people on the street against the massive urban canyon that is NYC. Your image as presented does give more emphasis on the two guys on the sidewalk and brings in the viewer's eye to a tighter focus. My personal preference is the portrait-oriented Original 2 - I really like the feel of seeing the buildings in their entirety. With all due respect to Gerard, I don't think his crop works at all. &nbsp Posted: 09/05/2021 18:05:58
---
---
---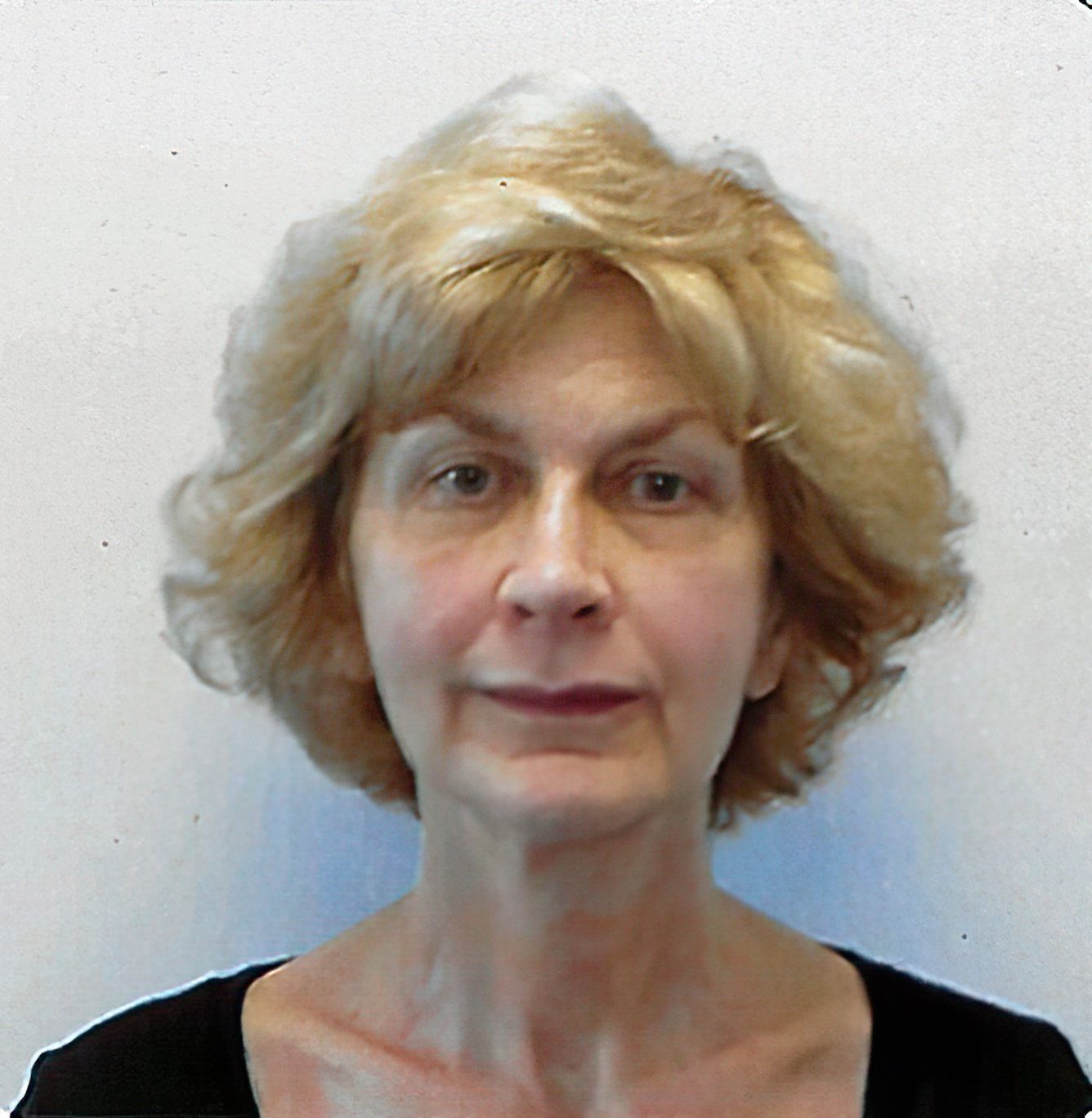 Barbara Asacker
Hi Randy,
Great street photography. Works well in b&w. I think the people are part of the story, and you captured them well. The man's back on the left is cut off. I might try to crop him out of the frame keeping the focus on the people walking. Nice image. &nbsp Posted: 09/07/2021 09:01:40
Randy Andre
I had played with that crop, eliminating the man on the left completely. Then part of the table got cut off so I cropped some more and then some of the buildings went missing and it kept losing more of the detail that I liked. I also like the sitting man as he is observing the scene as am I. &nbsp Posted: 09/12/2021 01:50:54
---
---
---
Peter Elliston
Randy, I do quite a bit of street photography - having people in images always appeals to me, so it was great to see this one. For some this might be a shot where there is nothing happening as it's so ordinary and compositionally there are plenty of things that might be considered best not there. Like the traffic cone for one! But the point of this shot is that it is about ordinary life going on. I like the Empire State shrouded in mist and the fact that no one is looking at it. So this is totally the opposite of Gerard's comments!
But I think you ought to title it and would suggest '9.41' - that's the time on the bus shelter and provides the viewer with the kind of statement that shows your intentions - life in New York at that time. &nbsp Posted: 09/07/2021 11:53:15
Randy Andre
I often don't title my photos as the title often leads the viewer into a certain perspective of the image. I do like your suggestion for the title '9:41' does just seem to fit it with out defining the image. &nbsp Posted: 09/12/2021 01:53:02
---
---
---

Linda M Medine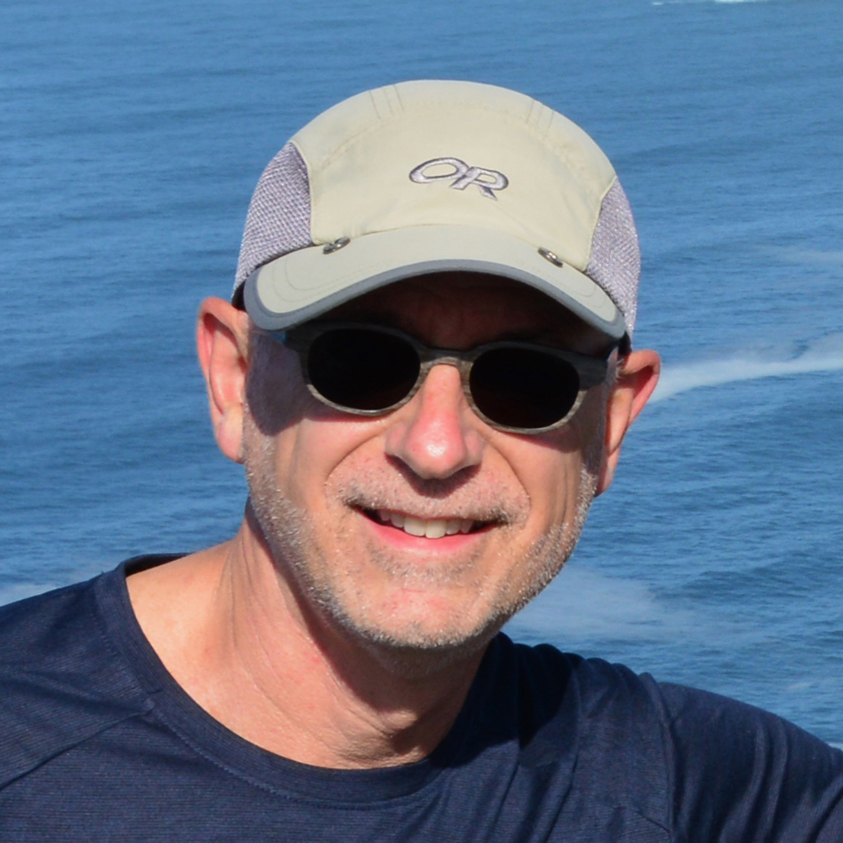 Michael Hrankowski
Linda, what a great edit! I can honestly say with what you've done here that I like this color version better than the monochrome. Not to say that the mono version is bad - it's not - but your edits here give the color image the punch it needs. &nbsp Posted: 09/09/2021 17:53:57
Randy Andre
Linda, excellent job on the re-edit of the image, I really like how you made the colors "pop". It changes what the image conveys to the viewer. It goes from a "gloomy another day at the office" look to a more up-beat feeling. Nice. &nbsp Posted: 09/12/2021 01:56:37
---
---
---
Please log in to post a comment