Linda M Medine
---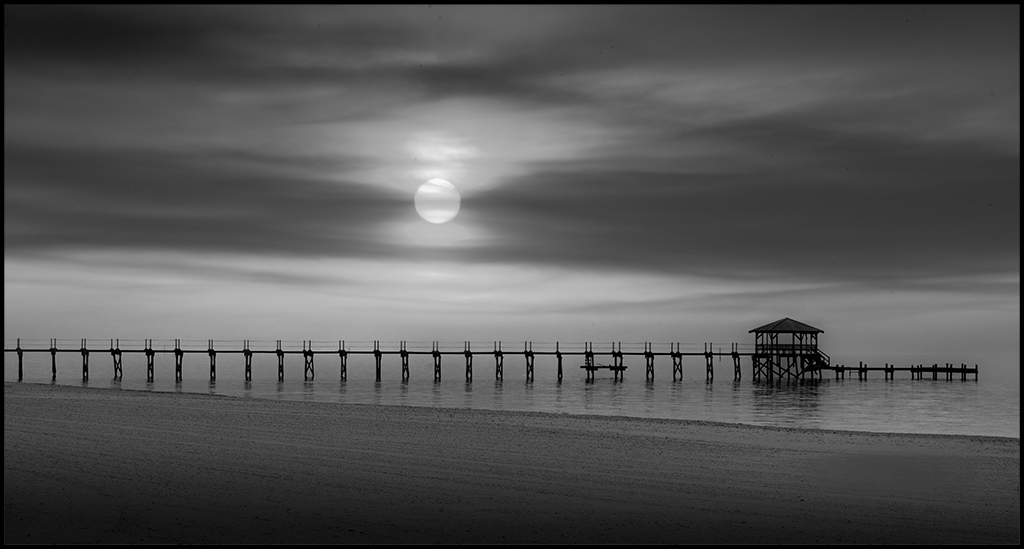 July 2021 - Pier at Sunset
Original
About the Image(s)
This image was taken in Gulfport Mississippi in the afternoon at 6:00 pm. I used a Nikon D500, ISO 400, F22, 1/50 sec, and 70-200mm.

I used a tripod to get a long exposure. This image was very washed out. Love the lines. I used a gradient tool on the top and at the bottom.
I also used a sky replacement I took in Holly Beach. I flipped the image and cropped it too.


---
This round's discussion is now closed!
9 comments posted
---
---
---
Peter Elliston
Linda, this works very well for me and the work you have done on the original is a great improvement. The flipping horizontally was an excellent idea and the use of gradients really makes for a more dramatic image. &nbsp Posted: 07/07/2021 03:31:04
---
---
---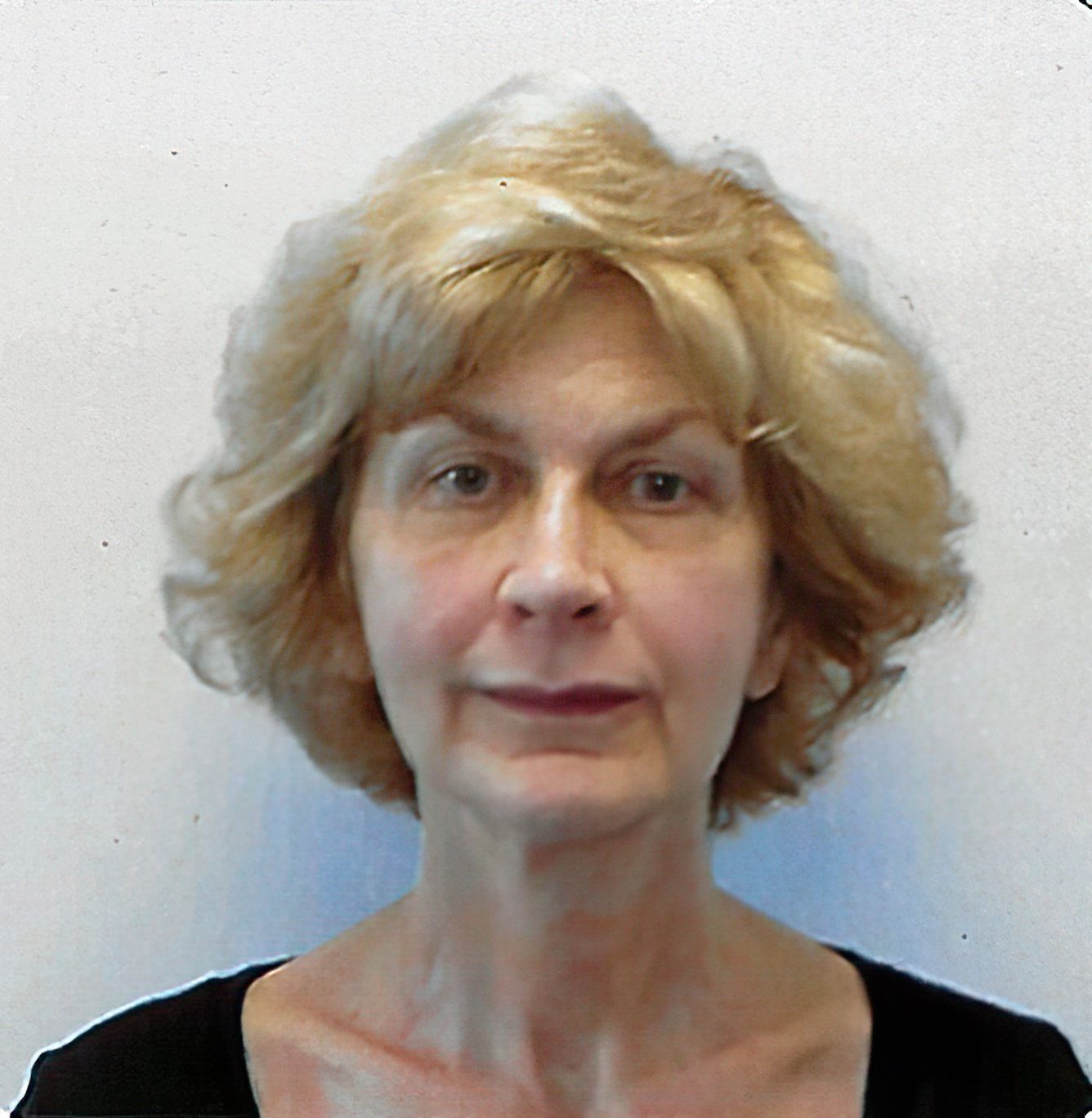 Barbara Asacker
Hi Linda,
Nice work. You transformed the original into a a lovely, peaceful landscape image. Good contrasting tones. I really like the sky. &nbsp Posted: 07/07/2021 09:22:06
---
---
---
Randy Andre
The sky replacement was a great way to boost the interest in this photo, it really makes the image story pop. I also like that you flipped the photo and I often wonder why flipping impacts our perception of the photo? Nicely done. &nbsp Posted: 07/07/2021 11:52:47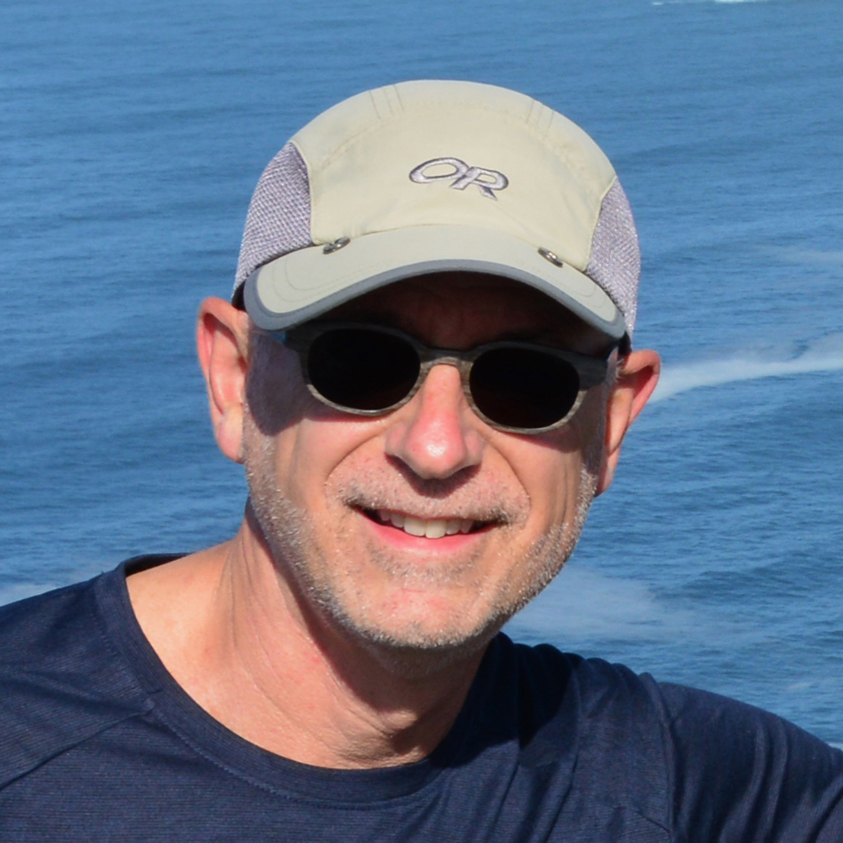 Michael Hrankowski
Randy, I too, am fascinated by the to-flip-or-not-to-flip concept. Please see my reply on the subject to Linda on what she wrote about Peter's image. &nbsp Posted: 07/07/2021 14:19:28
---
---
---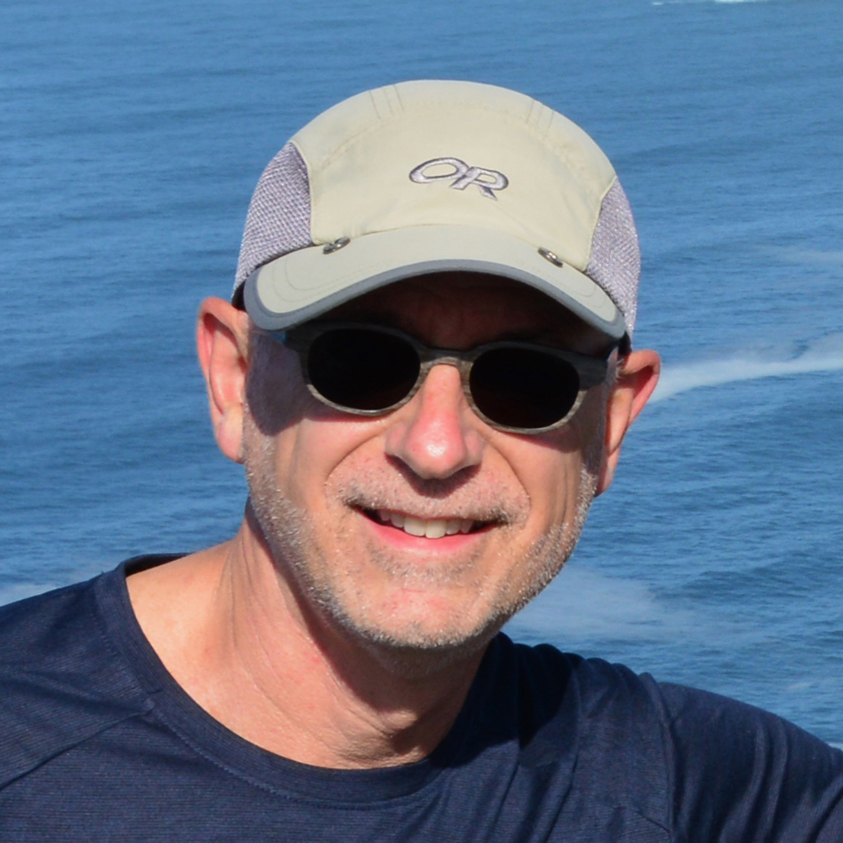 Michael Hrankowski
Linda, I love this image! Your choice of crop / flip, edits and sky replacement all work to make this a very successful image. Nicely done. As to the "flip" - please see my comments about Peter's image and my reply to Linda's re-edit of Peter's image. The to-flip-or-not-to-flip concept fascinates me. &nbsp Posted: 07/07/2021 14:17:18
---
---
---
Gerard Blair
Linda - It is a lovely picture. To my eyes, the success of the flip depends upon the introduction of the sun - because without it there would be a very long wait before the eye stops (if we assume the left to right prejudice).
I do wonder though whether you might have milked the original image a little more rather than moving to sky replacement: I see a lot of lines in the sand which call out to me begging for a greater role "we could be a star, we could stand up with the pier and make a V and then who needs clouds and such, Go Minimilism! yay". So I thought I would try ... &nbsp
Posted: 07/10/2021 11:57:06
---
---
---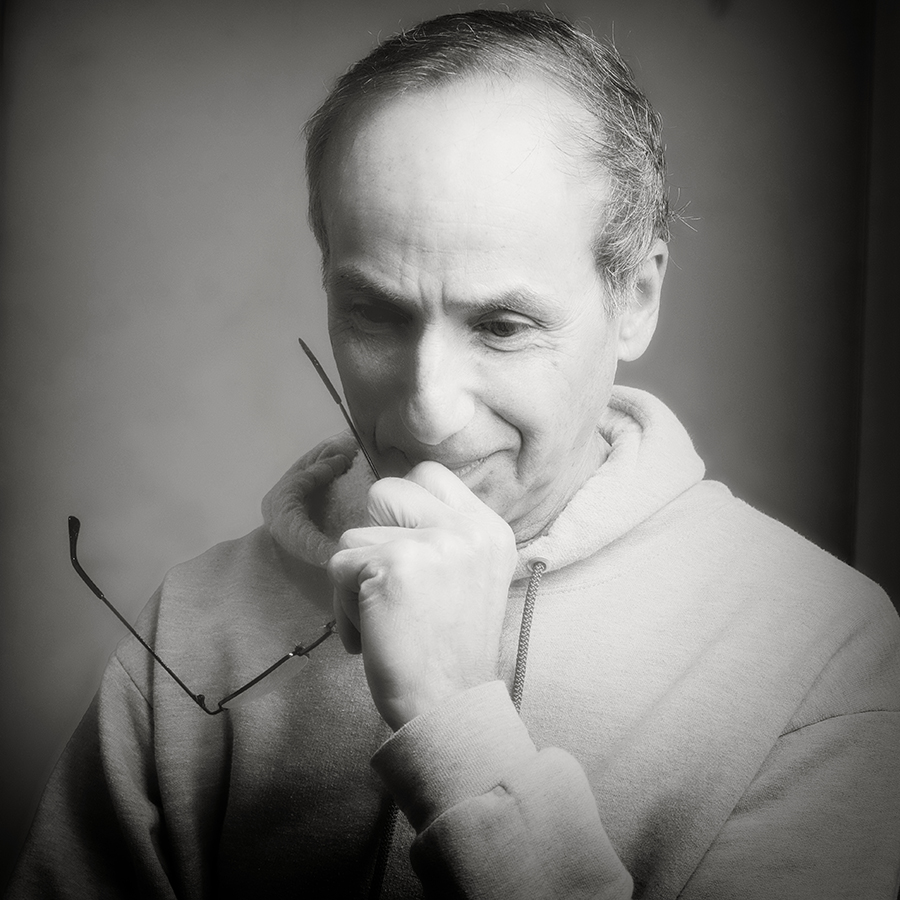 Lance Lewin

(Groups 83 & 87)
Hello Linda. As a Digital Art (photographic) Composite, this work is surely a success, (maybe something that could be explored more in a Creative Art dialogue group).

So, I will echo Gerard's alternative solution in bringing more to your original by post-production manipulations: A work that can be studied (if you already have not in detail) is Ansel Adams well known piece (Moonrise, Hernandez, New Mexico 1941) where a late afternoon exposure left a lot on the table for being extra engaging: Adams spend a lot of time in the darkroom to turn it into a more Dramatic piece by extreme Dodge & Burning. The results are remarkable (and frankly many well know landscape artists do similar manipulation ( a lot of my earlier work was created in this way), and a simple example of improving by playing with exposure: modifying both chromatic and luminance variables in bring about a different and hopefully more engaging narrative.

Note: you used F/22 and this also can bring "Diffraction" or otherwise introduce less clarity then one believes a small aperture should do. I believe the Nikon D500 and other similar DSLR's begin showing some disturbance at F/11. This disturbance is also regulated by the type of composition/subject photographed of course. &nbsp Posted: 07/12/2021 13:04:17
---
---
---
Leanne Moore
Hi Linda,
I agree with everyone, your editing of this image is flawless. I do like the sky replacement. But I have to agree with Gerard on this one. I am always astounded at how Lightroom and Photoshop can bring out details in what appears a flat image. I also am fond of the minimalist approach to photography. The details in the sand and the dark pier make the image and not the sky. &nbsp Posted: 07/21/2021 22:09:41
---
---
---
Leanne Moore
Hi Linda,
I agree with everyone, your editing of this image is flawless. I do like the sky replacement. But I have to agree with Gerard on this one. I am always astounded at how Lightroom and Photoshop can bring out details in what appears a flat image. I also am fond of the minimalist approach to photography. The details in the sand and the dark pier make the image and not the sky. &nbsp Posted: 07/21/2021 22:09:41
---
---
---