Leanne Moore
---
June 2021 - Watching and Waiting
About the Image(s)
I was on a club outing at a bird sanctuary when I took this image. It was a grey old day, the hawk wasn't close, and the sky was blown out, so I gave it a HDR look and then converted it too high key and mono in Nik software. I did minor adjustments in Lightroom before going to Nik.
Camera was my old Canon 400D and Sigma 100 – 400 m lens with settings f5.6, 1/1000 sec at 200 ISO. Handheld.

---
6 comments posted
---
---
---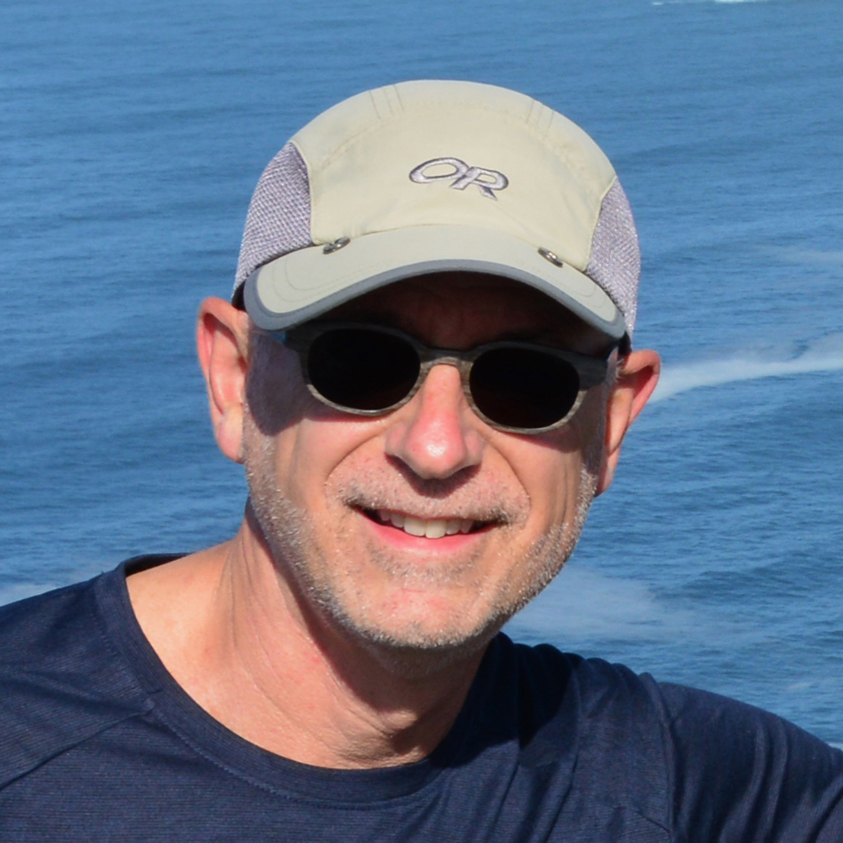 Michael Hrankowski
Hi Leanne. This is a very nice bird portrait. Recently I have been paying more attention to minimalist compositions and I really like yours. I would have simplified it further, though, by cloning out the lower branch, or, alternatively, cropping up from the bottom to eliminate it and crop in from the right side to position the branch back so it emerges from the lower right corner. As far as the high-key treatment goes, I find the brightness of the white background a little hard to look at. &nbsp Posted: 06/08/2021 00:25:57
Leanne Moore
Hi Michael, Thanks for your comments. After reading your comments and looking at the image closer, I do agree with you and see that the image is better cropped in and having the emphasise more on the bird. I do like the high key look and do agree I might have overdone the white a bit. &nbsp Posted: 06/10/2021 20:29:48
---
---
---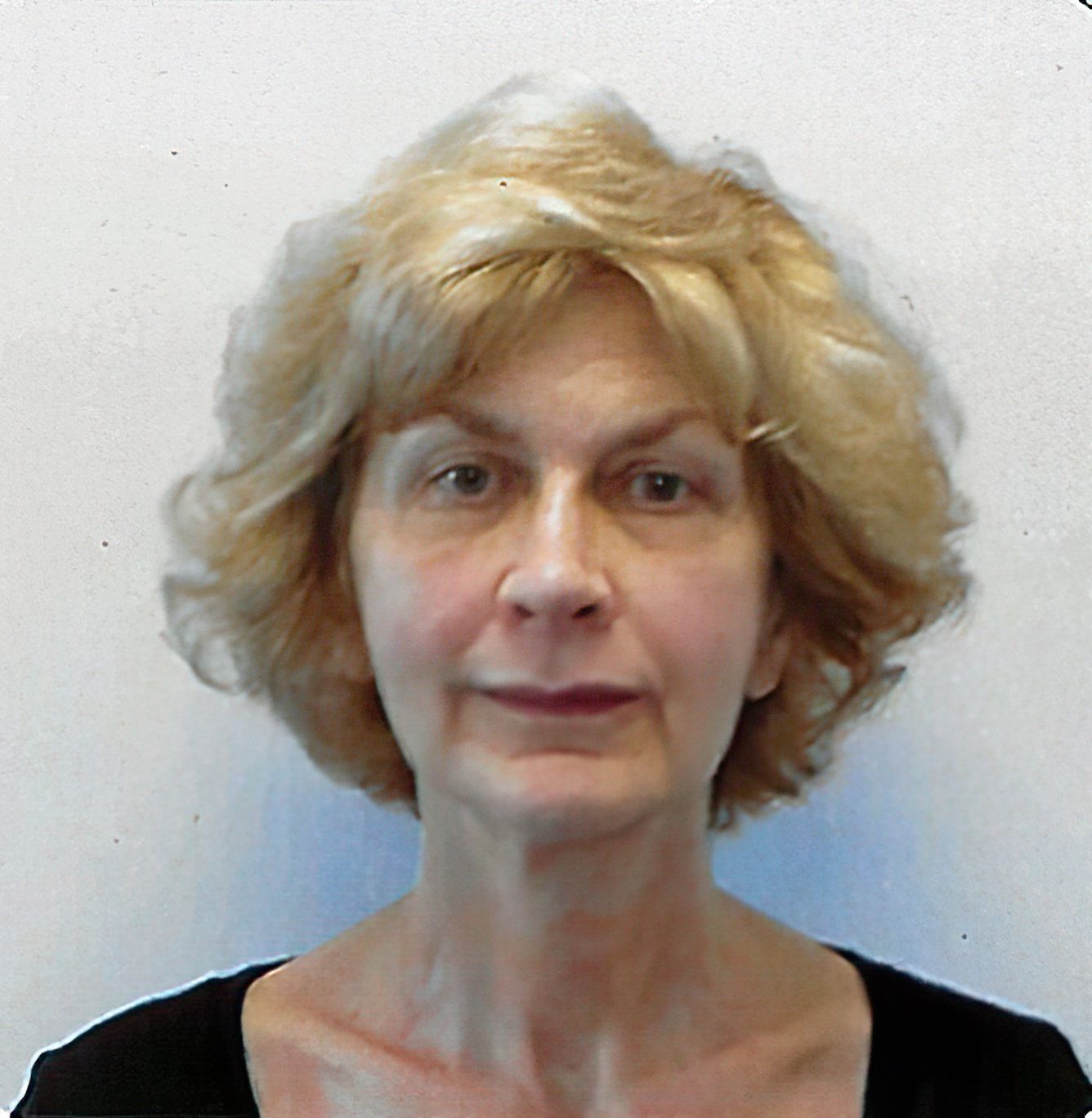 Barbara Asacker
Leanne Moore
Hi Barbara, I totally agree with you the flipped version is much more appealing to the eye....thanks &nbsp Posted: 06/10/2021 20:25:01
---
---
---
Gerard Blair
Leanne - I think the key element in this image is the detail you have captured on the birds feathers - quite brave of you to use f/5.6 on birds that might move around in and out of your depth of field, but you still managed to capture the subject with great clarity.
For me the branch on the right is less clear. I see the attraction of the V of the branch - and I also like the flip that Barbara suggests in that it makes the lower branch seem to me to almost be a shadow of the upper. However, I would simply cut out the right side to bring emphasis to the bird's texture and I would keep the lower branch since it seems here to add height to the "watcher" which for me adds to the narrative. &nbsp
Posted: 06/09/2021 21:25:14
Leanne Moore
Thanks for your comments Gerard. I do like your suggestions to crop the image. You are right it does emphasise the birds feathers alot more. But with this crop i do not like the lower branch in the image. &nbsp Posted: 06/10/2021 20:23:27
---
---
---
Please log in to post a comment