Randy Andre
---
June 2021 - Spreading my Wings
Original
About the Image(s)
Camera = Sony A99II SLT
Lens = 400mm via a 70-200 F2.8 G SSM II with a 2.0x extender
1/200 sec
f/6.3
ISO 250

A short distance from my house in South Central PA (just south of York) is a nature preserve named after one of our illustrious presidents, Richard M Nixon Nature Preserve, for short Nixon park. No pets, no bikes, no picking flora and fauna, a very nice place to be.

Normally there are a lot of birds flying around, red winged black birds are very plentiful as are hawks and vultures. This shot was made on a particularly cool morning (45 degrees F) which had followed a 90 degree Fahrenheit day, slowing down the flight action. Many birds were just hanging out on the cattail stalks warming up in the sunshine. I captured this one (not sure of its type, perhaps a warbler) letting it's wing hang down seemingly relaxing in a bit of sun.
---
12 comments posted
---
---
---
Gerard Blair
I think it is the female (red winged black bird). &nbsp Posted: 06/01/2021 09:08:33
---
---
---
Gerard Blair
Randy, I like the way you were able to get so much detail from the bird's body despite the darkness of the original image, it nicely demonstrates how much information is buried in the data file. I see you have spent time to remove the background and so reduce the visual clutter. I would be interested to know what approach you used (?)

Your use of ISO250 was I think a good choice because you captured a sharp image on a relatively small area despite the narrow depth of field - the resulting shutter speed was I suspect key to this (I assume it was hand-held?)

One suggestion, for an experiment, would be to retain the reed (cattail) that is just below the bird - sort of putting the lady on a pedestal. The plant looks to me to have interesting tonal variations that might lead to a good B&W feature. &nbsp Posted: 06/03/2021 20:09:28
Randy Andre
Removing the background was a bit of experimentation as my photoshop skills are not the great. I used the spot healing brush and the healing brush tool to remove unwanted background pieces and to blur together the remaining background. Then selecting the background I decreased clarity and texture and then converted to b&w. Not the most direct but I finally got the image to where I thought it was acceptable. I did have the camera on a monopod to help steady it, the higher shutter speed took care of some of the camera operators shake. Thanks! &nbsp Posted: 06/07/2021 11:02:18
---
---
---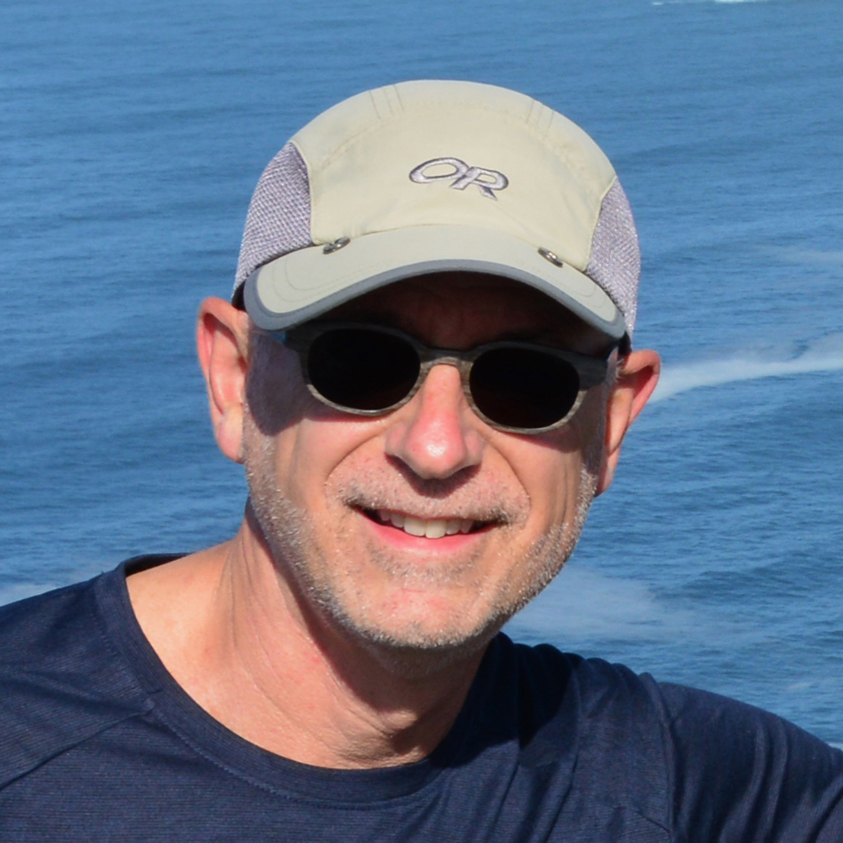 Michael Hrankowski
Hi Randy! First, I really like how you captured the pose of the bird on the cattail. Your focus is sharp (especially considering the lens and the extension tube!) and you even captured a catchlight in the bird's eye. You've done a good job of bringing out the details in the feathers - difficult with a black bird… but there's something not right about the background and the halos around the wing feathers. I'd be curious if you could tell us a little bit more about your editing workflow on this image. &nbsp Posted: 06/03/2021 21:31:55
Randy Andre
I essentially blurred and smudged the background using the healing brush tools, not the blurr and smudge tool as I typically don't get the results I would like to get. The halo around the wings became more pronounced when I converted to b&w simply using lightrooms b&w punch preset. I do need to improve my masking and editing skills within photoshop. I typically start in lightroom and ensure that the white balance is set correctly, then adjust the overall tone and presence of the image. If I need to change or adjust the background at that point I move into photoshop to work the background. Then back to ligthroom for final converstion to b&w using just lightroom or using the NIK software filters &nbsp Posted: 06/07/2021 11:11:36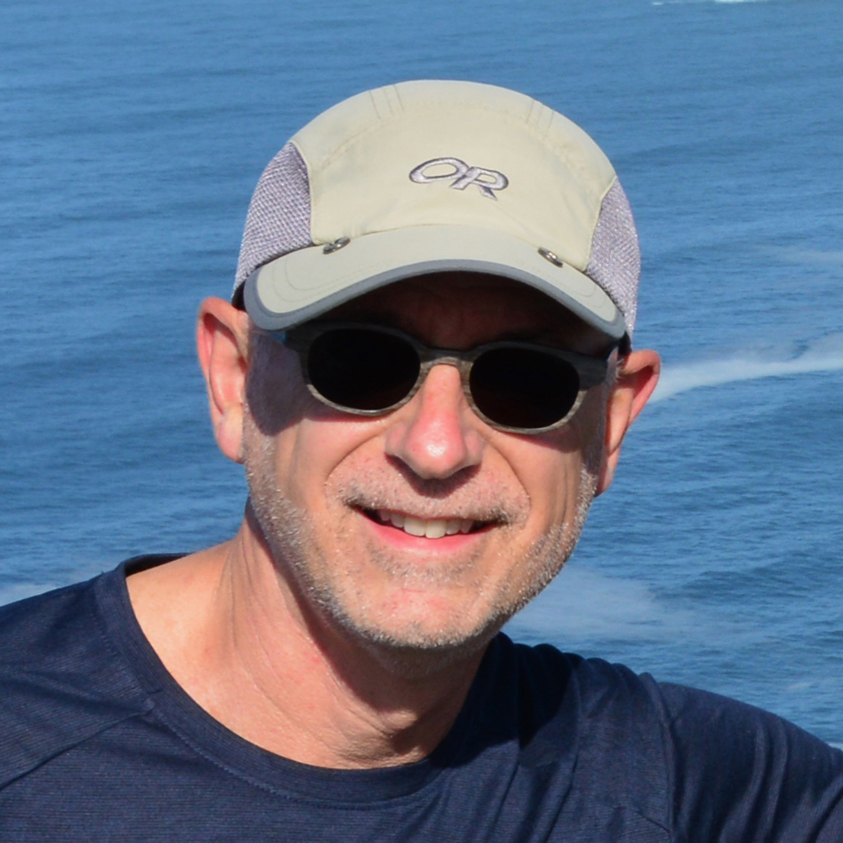 Michael Hrankowski
Randy, I have been playing around with Topaz Mask AI a bit and I find it works well in some situations. It has a background blur function that simulates a wide aperture DOF. It works pretty well most of the time. I'm no Photoshop whiz, but I learned a simple technique to enable you to modify the background without needing to mess with a layer mask: Crop your image first, then use Select Subject. Modify the selection as required, then Invert the selection. Now you can use all your brushes and filters to smudge, blur, spatter, streak - whatever you want. Finish up by deselecting and then going over the perimeter of your subject with a soft blur/smudge brush set to 10 or 15% to eliminate any sharp edges. &nbsp Posted: 06/08/2021 00:40:34
Randy Andre
Thanks Michael, I have used select subject but I have to get better at refining what p/s selects, more practice needed. &nbsp Posted: 06/11/2021 15:23:25
---
---
---
Peter Elliston
Randy, you have done well to crop this in from such a large image and still achieve a detailed image of this bird. On this occasion I would have liked it not to be so close so that more of its perch was giving us more context of the bird's habitat. &nbsp Posted: 06/05/2021 03:26:16
Randy Andre
I always have difficulty in deciding on the final crop of an image. I did have one with more of the cattail showing but I thought it took away from the bird as the center of attention so I only left a minimal amount of the perch. &nbsp Posted: 06/07/2021 11:18:23
---
---
---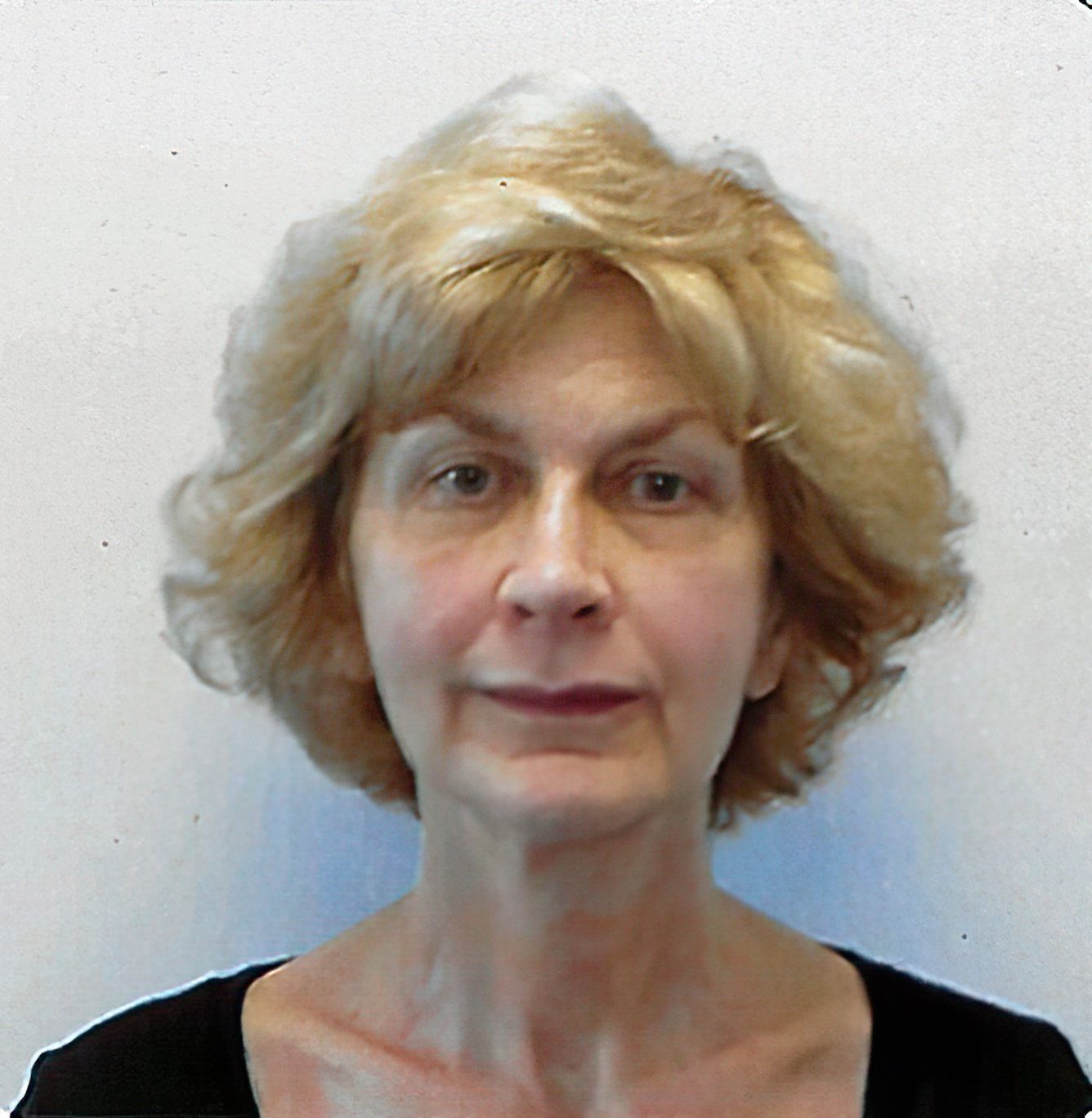 Barbara Asacker
Hi Randy,
You managed to capture the twinkle in this beautiful bird's eye. This image is striking in black and white. The blurred background enhances the subject. Well done. &nbsp Posted: 06/05/2021 11:06:10
Randy Andre
It took a while and several pictures before I got this one bird to look the right way at the right time to give me the twinkle in his eye. &nbsp Posted: 06/07/2021 11:19:56
---
---
---
Leanne Moore
Hi Randy,
You have captured the bird well, even a catch light. I too would of liked to have seen more of the cattails. I like how the bird is not just sitting there like most bird images. Capturing the extended wing gives the image a lot more interest. A suggestion for the background would be to add a texture in photoshop and then use a blending mode. Mask the texture off the bird so its only in the background. This would blend out the lines in your background. &nbsp
Posted: 06/11/2021 23:09:58
---
---
---
Please log in to post a comment