Gerard Blair
---
May 2021 - Concentration
About the Image(s)
To introduce myself in this new group, I thought I would start with a self portrait (so you can all see what I look like) but don't let that hamper your critique of the image.
I'm here to learn - and since I am relatively new to photography there are lots of ways to improve.

This image was part of a series - for a competition (that I did not win) - and was my first attempt at taking pictures of me; it was taken literally over the dining room table.

My aim with this crop was to realize a "minimalist portrait". The original has me staring at a glass of wine, but I felt that the essence of the person did not require props.

Canon EOS 6D Mark II - TAMRON SP 90mm F/2.8 Di VC USD MACRO1:1 - f7.1 1/4 ISO100 - tripod - remote trigger.


---
6 comments posted
---
---
---
Peter Elliston
That's an up close and personal introduction Gerard, so it's good to see you bristles and all! Interesting that you entered this in a competition and didn't win - but what did the judge make of it? It's a pretty good shot for someone new to serious photography - sharp, well exposed and a good composition. Maybe though it's the lack of eye contact that the judge didn't like and for me that maybe what this image lacks. I don't need to see the glass of wine but I need to see more of the eyes. It could still be 'minimalist' but just have greater contact with the viewer. Mono also works well with a good range of blacks through greys to white. &nbsp Posted: 05/05/2021 05:04:25
---
---
---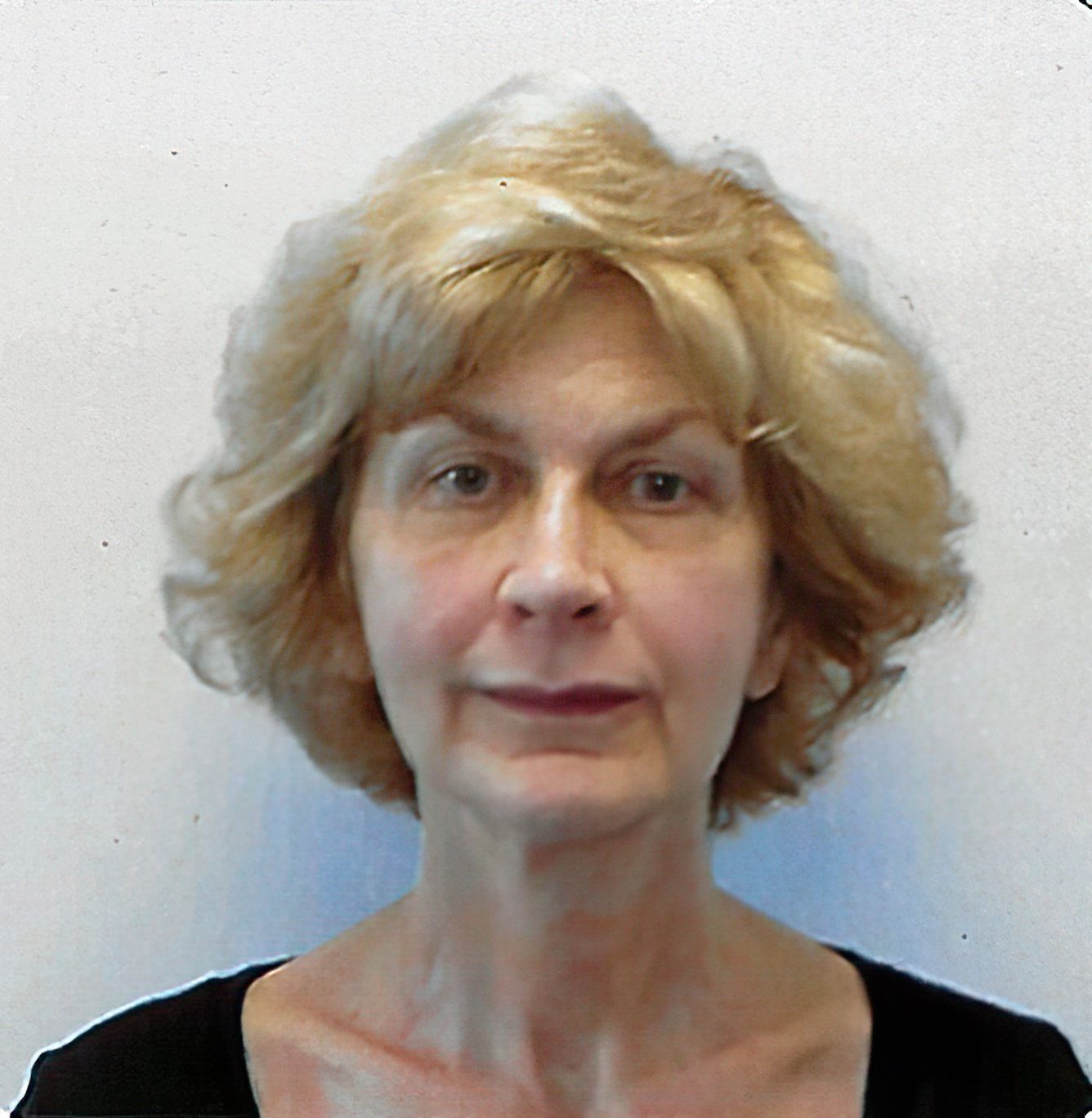 Barbara Asacker
Hi Gerard,
Very nice portrait of you in deep thought. It is well composed and sharp. I like that your hat has added a frame to your face. &nbsp Posted: 05/05/2021 11:58:45
---
---
---

Linda M Medine
Very nice looking portrait Gerard. I would like to see more detail in your hat. I crop the image a little to have the cross bar in the rules of third on your eye. I use the dodge tool to lighten to get more detail in your hat. I also darken your beard and clone out a spot on your face. You shirt is a good leading line to your face. I feel like this is a very nice moody image. &nbsp
Posted: 05/05/2021 18:41:47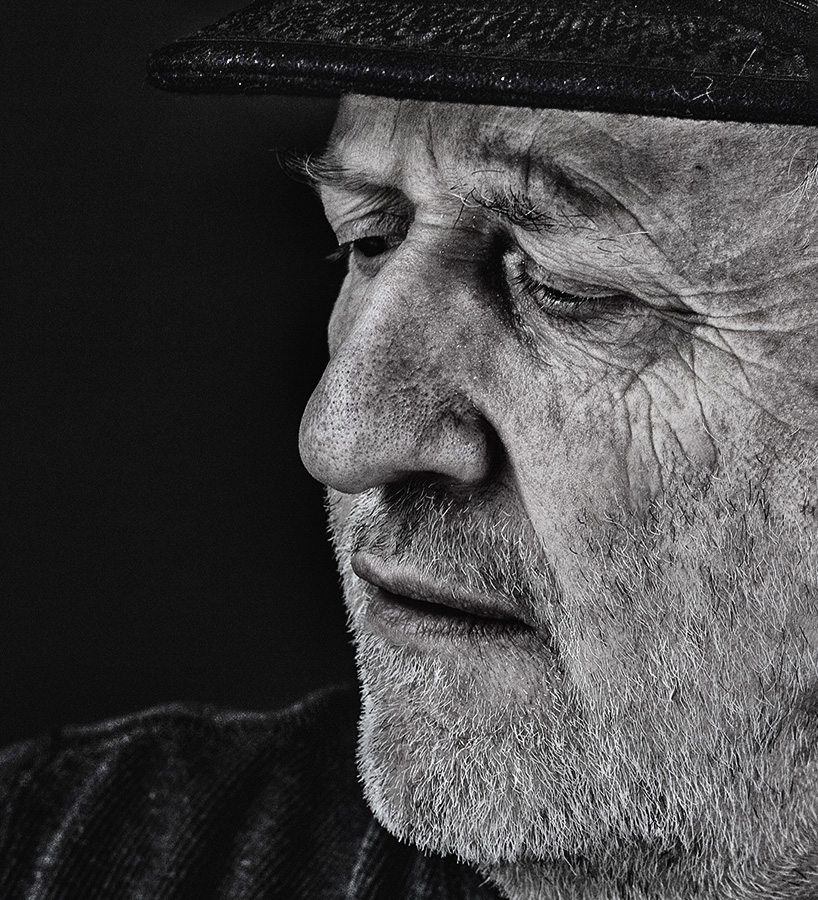 Gerard Blair
"Out, spot!" I wonder about imperfection. My wife is a weaver and relates that in certain Eastern traditions, a cloth is always deliberately woven with a mistake, because only Allah is perfect. My question is this: in a beauty shot I accept that imperfections are to be removed since the image is of an idealized subject - but me? Is it better to leave in the blemishes or to obscure them? Does a portrait of a real person (rather than a magazine cover) improve by disguising the normal? What do you all think? &nbsp Posted: 05/09/2021 21:14:09
---
---
---

Linda M Medine
You are good looking no matter what I say. &nbsp Posted: 05/09/2021 21:43:32
---
---
---
Please log in to post a comment