Linda M Medine
---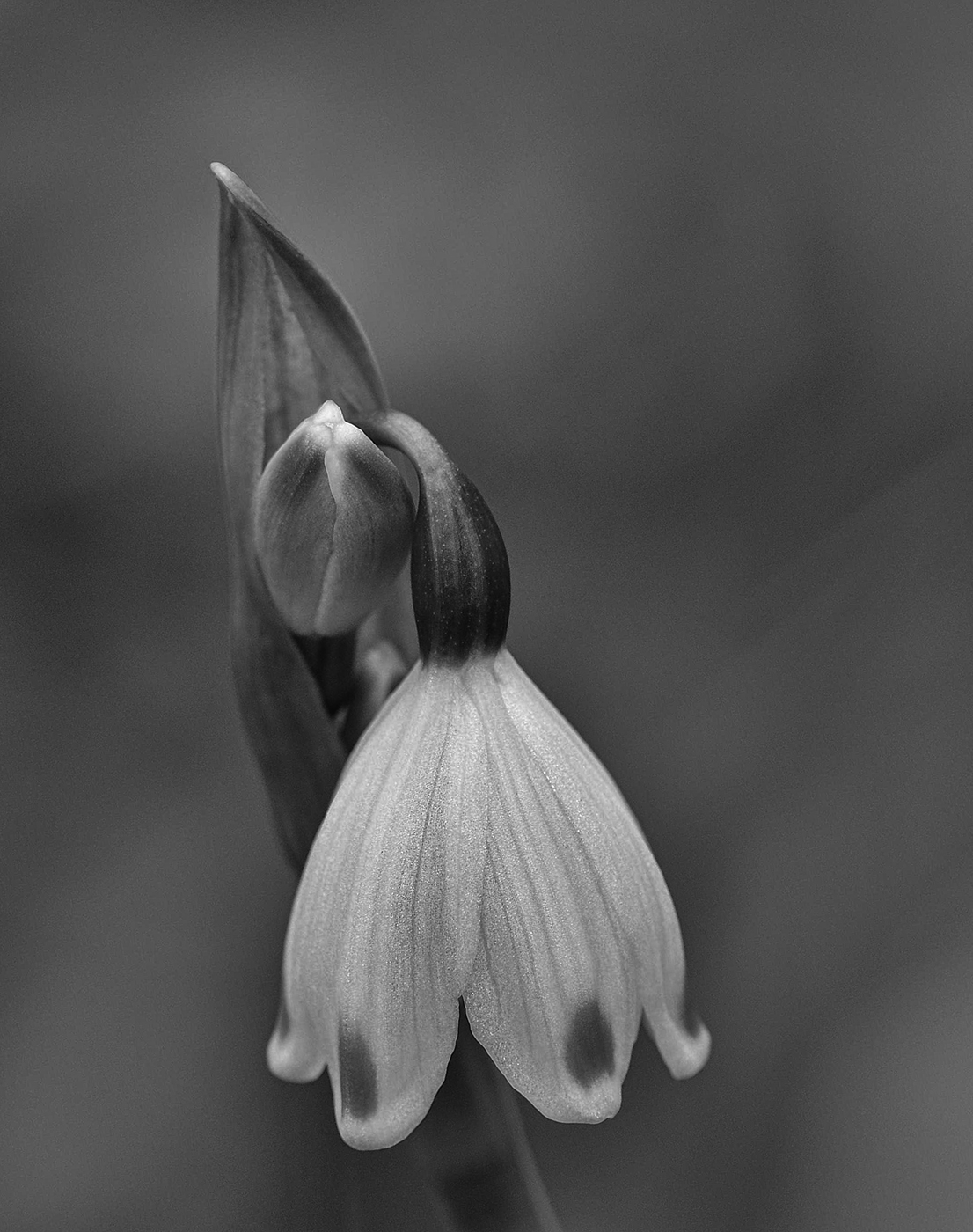 May 2021 - SilverBell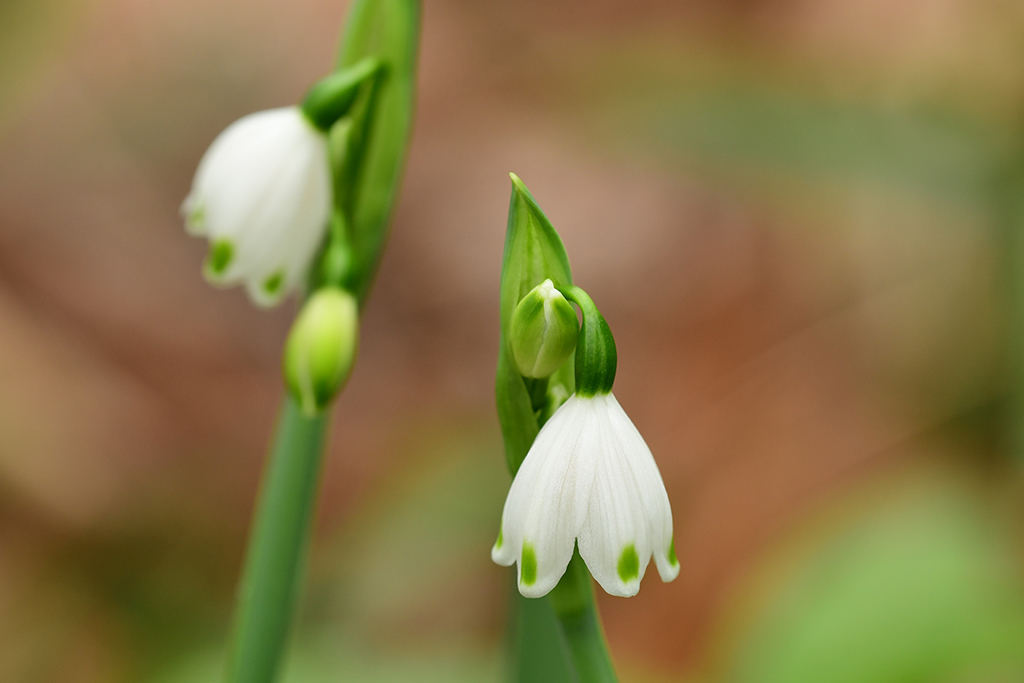 Original
About the Image(s)
Silver bell was taken February 10, 2021 with Nikon D500, Macro Lens 150mm, 1/125 Sec, F8, ISO 500. I crop this one flower. This flower has texture and contrast. I love taking flower images.


---
4 comments posted
---
---
---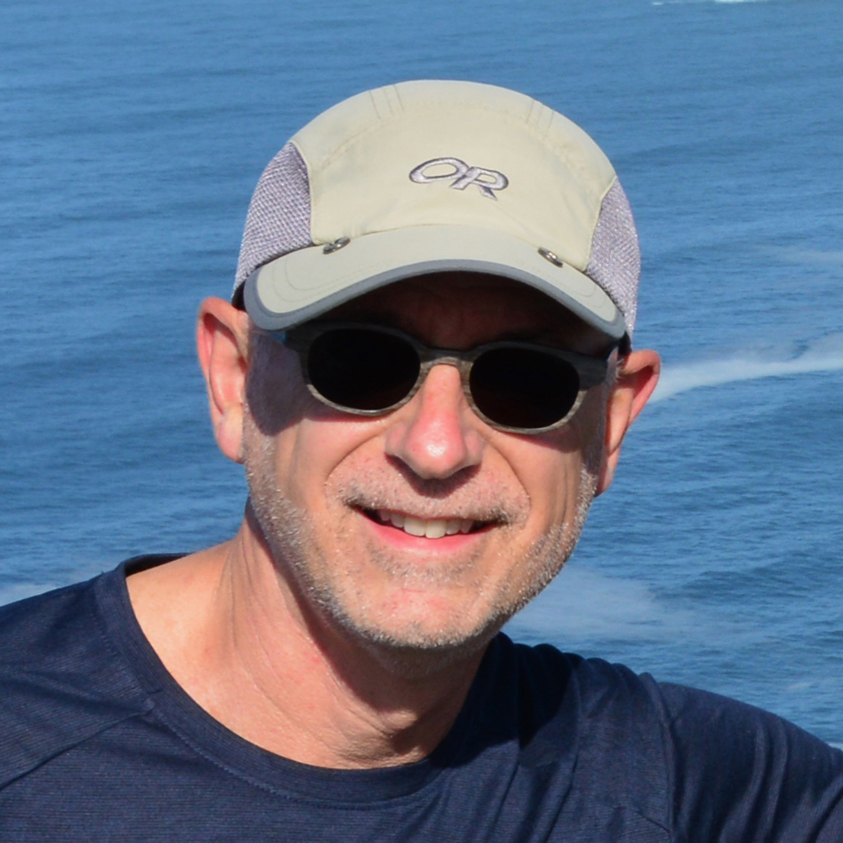 Michael Hrankowski
Hi Linda. What an absolutely beautiful flower portrait!!! Frankly, the color image is "just another flower picture". What you've done with the B & W conversion is spectacular. Lovely tonal range; perfect focus and sharpness; nice detail. I can't see anything I would change. Nicely done! &nbsp Posted: 05/03/2021 10:21:46
---
---
---
Peter Elliston
Great texture on this flower and very good depth of field. There's got to be a good reason for turning a colour flower image into a mono and I think your choice and crop prove you made a good decision as the flower appears more dramatic this way. My only criticism, and it is a picky one, is that there is a lot of dead space top right. Maybe you haven't got more of the flower's stem but if you have and could make a slightly longer image so that the flower head appears more at the top of the frame, still on an angle, that might use the space more effectively. &nbsp Posted: 05/05/2021 05:08:14
---
---
---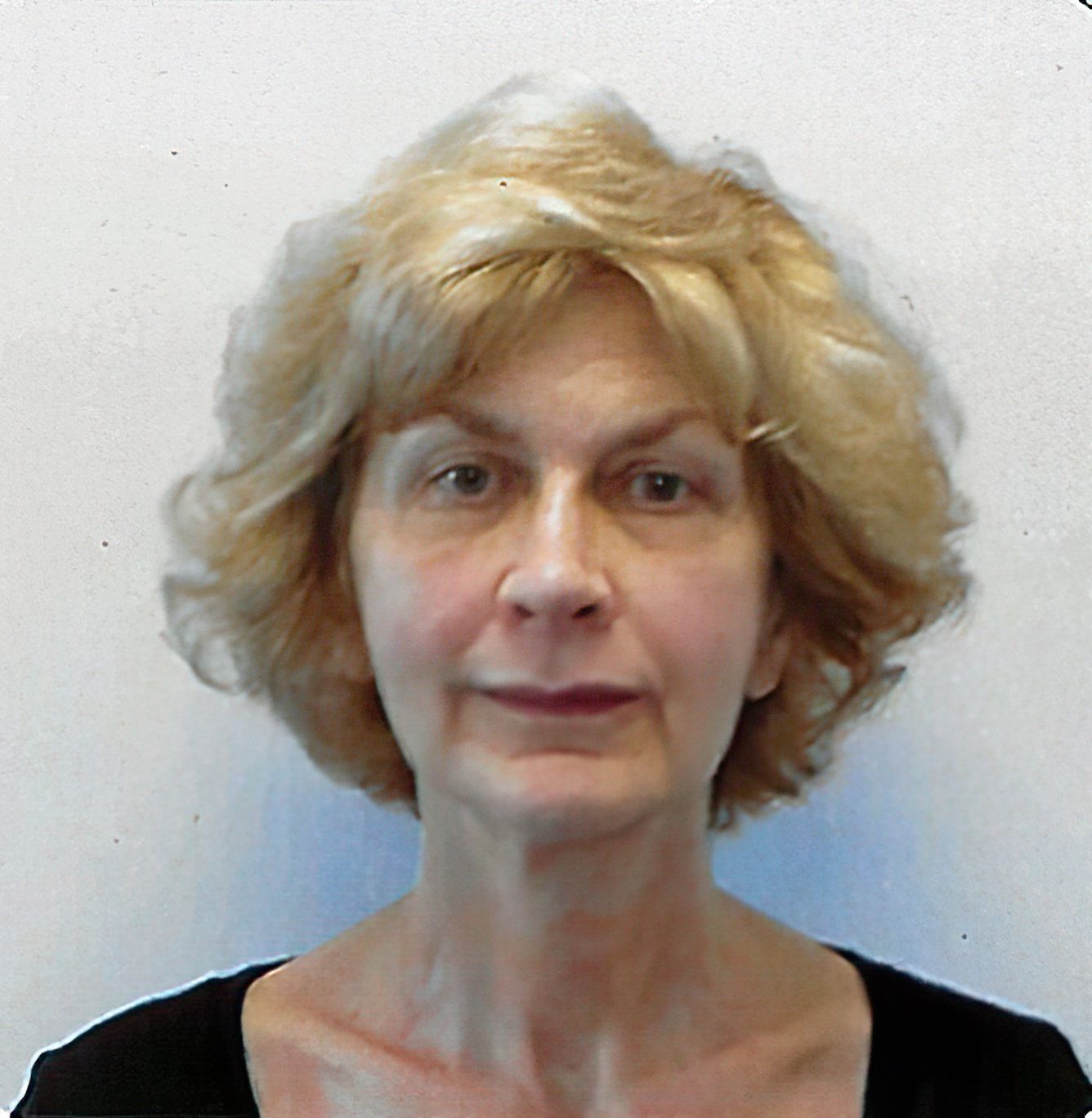 Barbara Asacker
Hi Linda,
Lovely! You transformed the original image into a work of art. It is well exposed and has good depth of field. I enjoy taking shots of flowers too, but I never thought about a black and white conversion. You have motivated me to try. &nbsp Posted: 05/05/2021 10:46:36
---
---
---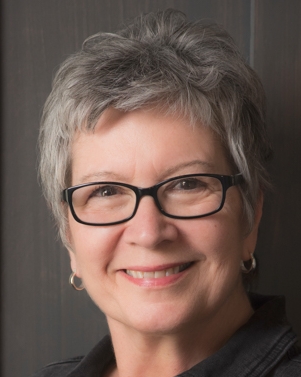 LuAnn Thatcher

(Groups 3 & 62)
Hello Linda,
Nice to meet you here on PSA Digital! What a beautiful Silver Bell bloom! You did an excellent job editing a single flower from the original photo. The background has a nice bokeh effect, and there are no distractions, just lovely smooth diagonal light and faint shadows. The texture of the Silver Bell draws my eye into the photo to where I find lots of details, including tone, shape, line, and the glistening of the flower, to my delight.
I read Peter's comment about the dead space in the upper right corner. So I took the photo into Lightroom to look at the crop overlay tools to see how it was lining up. In my edit, I adjusted the highlight up +20, whites +20, and clarity -14; this helped brighten the photo and soften the background a tiny bit more. I then gave it a new crop and used the guidelines of the golden spiral to place the baby bud on the spiral's center point. These changes should help the problem Peter was seeing.
Best regards,
LuAnn Thatcher &nbsp
Posted: 05/06/2021 13:52:38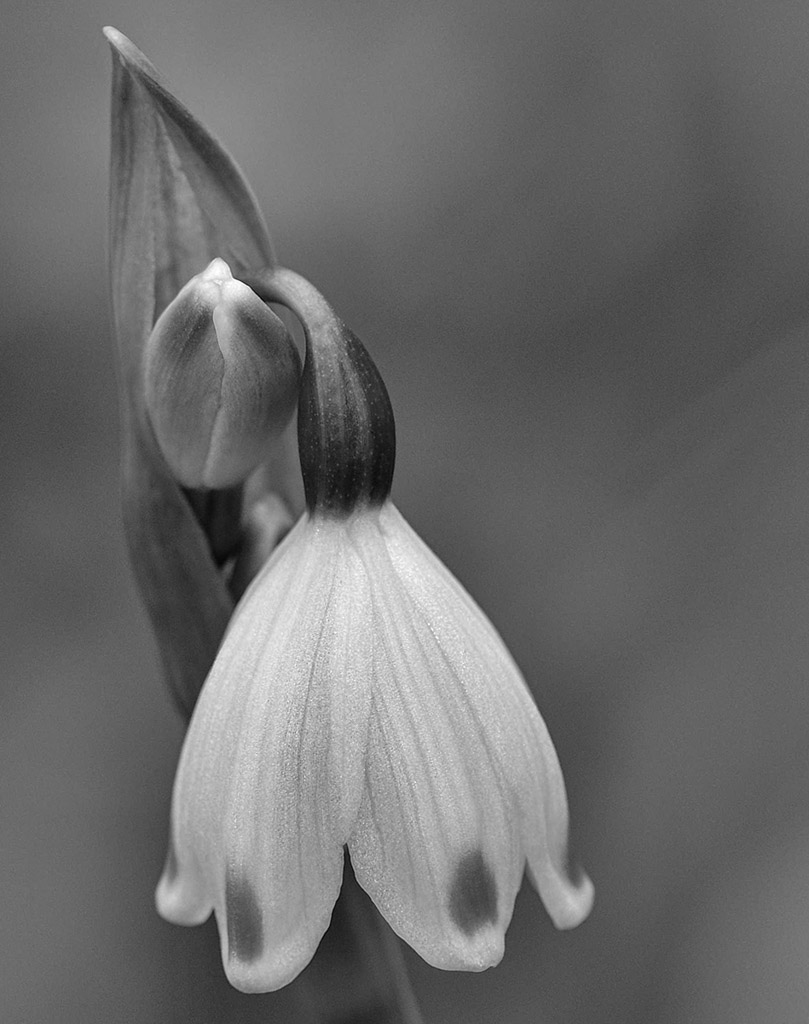 ---
---
---
Please log in to post a comment