Barbara Asacker
---
May 2021 - Low Tide
About the Image(s)
Equipment: Nikon D500; 16-80mm lens
Settings: f/10; ISO 200; 1/320 second

The sky in the main image was clear and boring. So I used the sky in another image and merged them to create the final image. Cropped, sharpened, and applied a black and white filter from the Nik Collection.
---
4 comments posted
---
---
---

Linda M Medine
---
---
---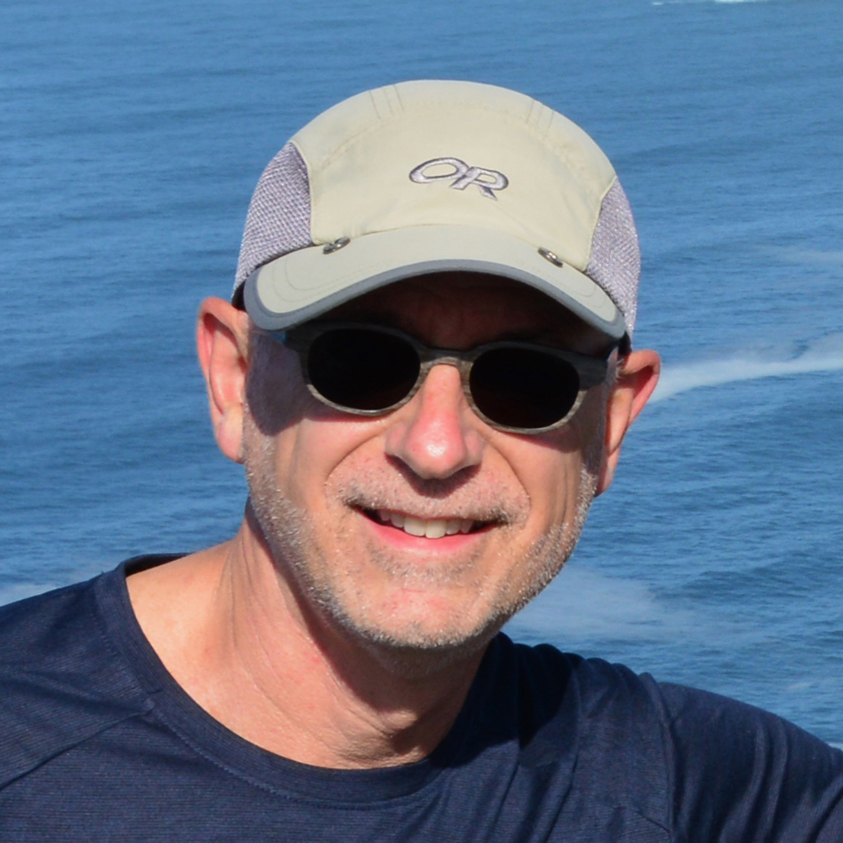 Michael Hrankowski
Barbara, this is a nicely done composite. The sky ads drama to the image and really sets it off. I do like the composition with the strong leading line of the rock jetty. I am in agreement with Linda, that bringing out the shadows on the lower part of the jetty would improve the image. How about adding the bird back in? &nbsp Posted: 05/03/2021 09:26:19
---
---
---
Peter Elliston
This is a very unusual structure, at least one that I don't recognise in the UK. So I don't quite know what makes up the sides of this jetty as it looks like rocks on one side and then some sort of covering on the other? Whatever it is it provides a striking lead-in to the houses on the far shore. You were right to drop in the sky and handled that well. Would agree about bringing out more of the shadows in the pier but I'd leave the bird out of it! And I think the mono conversion makes this sea/landscape far more dramatic than the colour version. &nbsp Posted: 05/05/2021 04:59:19
---
---
---
Gerard Blair
For me, the jetty's texture is exciting and well brought out in the processing: it appears almost as feathers in the far left. The lines of the jetty and the clouds match and take my eyes across the image and then out of it
I am less sure about the clouds in that I fancy that I can see a difference in their contrast from the ground. My instinct would have been to crop out the majority of the sky, and so to add emphasis to the jetty but this results in a different feel which may not have been your intent (and I kept the bird). &nbsp
Posted: 05/09/2021 08:35:40
---
---
---
Please log in to post a comment