Bob Wills
---
November 2021 - Waikiki Pier
Original
About the Image(s)
I took this image while walking along the beach at Waikiki. I was looking for wide angle shots, and when I got to this pier there were a couple of things that captured my attention. I wanted to focus on the surfer looking into the water and capture the sun on the right. I like the distortion and feel that it brings a little creativeness into a mundane image.

Nikon D800, 14-24 mm lens at 14 mm, 1/640 sec @f11, manual exposure. Handheld. Manual exposure.

I cropped the image in LR and set the auto tone. In PS, I added an Adaptive Wide-Angle Fisheye filter (Ctl+Alt+Shift+A) to change the sky, then added a color balance layer. Finally, I added a gradient fill layer to pull it together.

I am looking forward to your comments and suggestions.

---
4 comments posted
---
---
---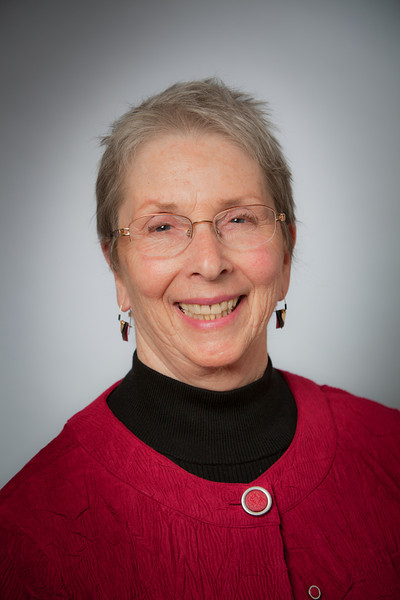 Zina Mirsky
I enjoy the edits - the distortion and the graininess of the silhouetted auto-toned images make the scene pop. As does the remnant of sunburst in the upper right corner. Did you also clone out the distractions in the distant water? Good choices! &nbsp Posted: 11/13/2021 18:55:40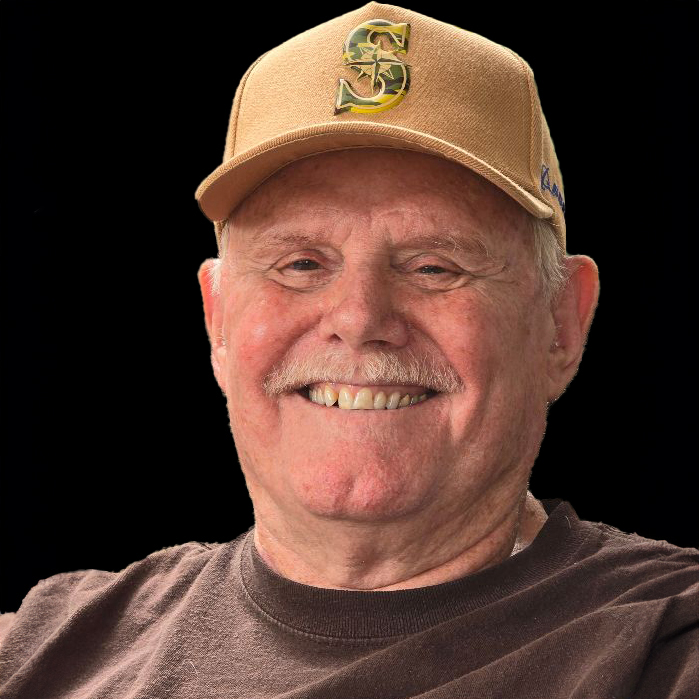 Bob Wills
Thanks, Zina. Yes, I did use the spot healing brush to get rid of the swimming area buoys. Good catch. &nbsp Posted: 11/14/2021 08:21:05
---
---
---
Robert Knight
I agree with Zina that the edits make the image pop. You say in the narrative that the sun captured your attention but then you have cropped it out in the final image. However, the brightness on the sand is attractive and it is clear where the light is coming from. The pier looks magenta on my screen and I think I would have rather enhanced the yellow of the original to reduce the sharp contrast with the strip of sand bottom right. It is an intriguing and enjoyable image. &nbsp Posted: 11/16/2021 04:04:36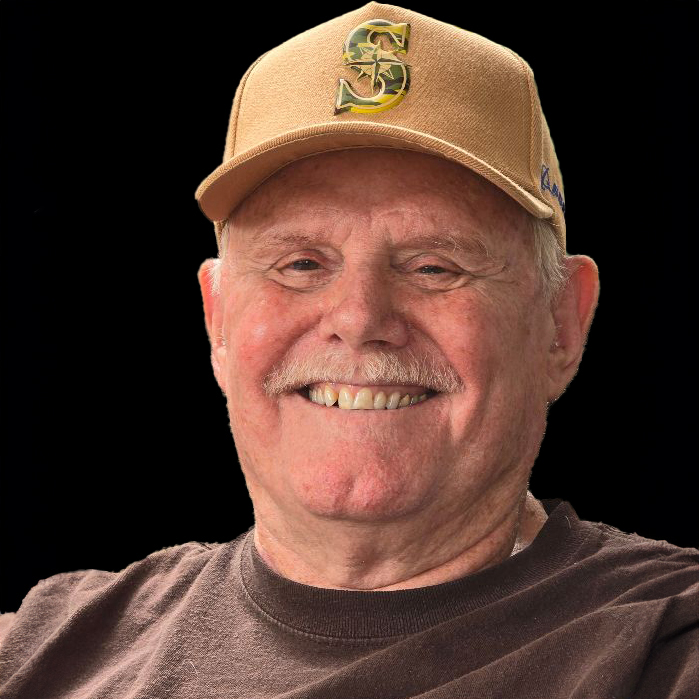 Bob Wills
Thanks, Robert. In editing I did remove the sun, but left the rays in, which I thought to be more interesting, but maybe not. I used a gradient to add more a sunset feel, which is always an issue when you include the original. Changing in post from a portrait to a landscape crop size can be a bit problematic for me. Good points, Robert &nbsp Posted: 11/16/2021 07:44:32
---
---
---
Please log in to post a comment