Robert Knight
---
November 2021 - Free House
Original
About the Image(s)
I was walking round London with a friend one evening taking photos and we came across this pub. I can assure you that a Free House is not free but in England a Free House is not tied to a brewery and can sell whatever brands it chooses. I cropped out the distractions on the right side and straightened the image up. Taken at ISO 2000, f5.6, 1/30sec.
---
This round's discussion is now closed!
5 comments posted
---
---
---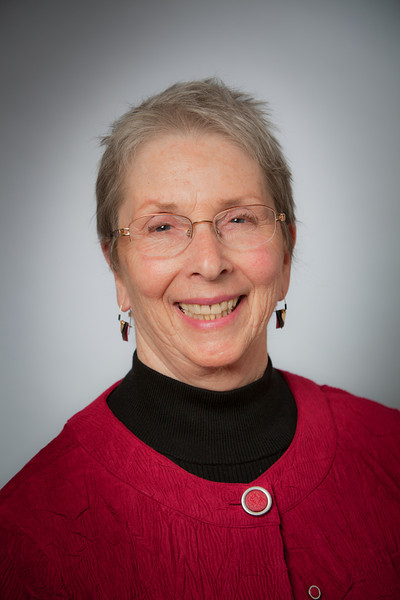 Zina Mirsky

(Group 55)
You will probably expect that I liked the original best (I seem to find the most pleasures in the 'distractions'). Straightening is fine, but the side street and pedestrians lend a complexity to the scene that makes for all kinds of stories. The solitude of the man on the phone in the midst of inside and outside conversations; the vibrance of the red coated woman enjoying friends outside while the inside revelers seem all to be men ... so many stories. I like having them! &nbsp Posted: 11/13/2021 18:59:02
Robert Knight

(Group 45)
Thanks Zina. Your inclusions of the distractions is interesting because I always try to simplify my images and not to tell too many stories at once. I also hate scaffolding which at present is difficult to exclude from our shots because it seems to be everywhere. &nbsp Posted: 11/16/2021 03:34:42
---
---
---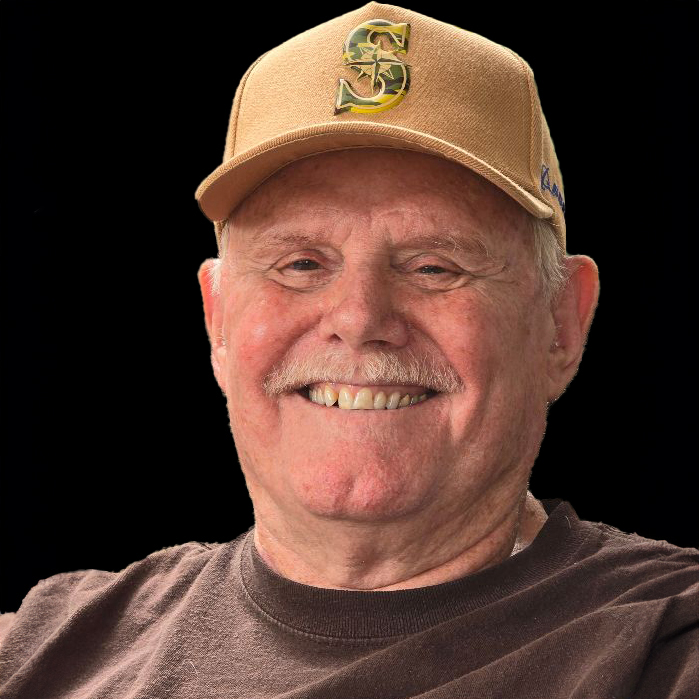 Bob Wills

(Groups 23 & 96)
This image has a powerful impact to me due to the modern story of how we are enslaved by our phones. While the Pub is a place for social interaction, and we can see through the window that some are enjoying a pint, we now prefer to think ourselves so important that we must at all costs conduct our business at any time of day or night. Or maybe he's just checking in with his family. Delightful stories!
I chose to straighten the image using the dominant window frame. Not sure what you were using. I also cropped the left as I thought it was redundant to the story between those sitting in the pub and the isolated phone caller.
I think the lighting is wonderful, colors are well done. Very sharp throughout. Excellent image. &nbsp
Posted: 11/15/2021 13:17:07
Robert Knight

(Group 45)
Thanks Bob. I straightened the image using the pillar on the left but I think yours is a better choice. I included the ghostly figure on the left to add balance to the man on the mobile phone. Personally, I think both of our interpretations work. &nbsp Posted: 11/16/2021 03:23:43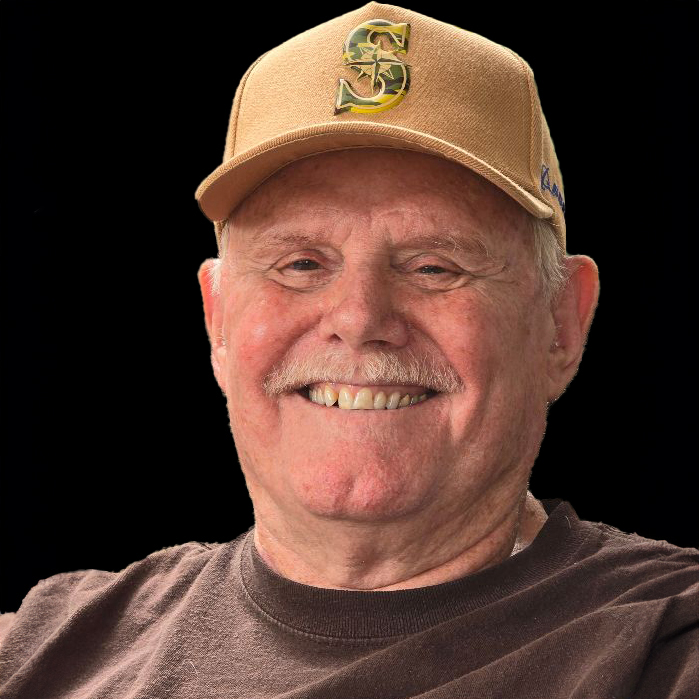 Bob Wills

(Groups 23 & 96)
Yes, Robert, the loneliness does balance in your image. I guess I just liked that without balance there is more tension added to the story, but of course the story choice is yours's to tell. Amazing image with great stories. &nbsp Posted: 11/16/2021 07:51:44
---
---
---