Kathy Murphy
---
September 2021 - Concentration
About the Image(s)
One of my hobbies is photographing dogs in action. This is one of my goldendoodles catching a ball at the beach. I called it "concentration" because of his total focus on the ball!

The images was taken at 300mm, 1/4,000 sec, f 6.3 and ISO of 1000.

All suggestions for improvement are welcome!
---
5 comments posted
---
---
---
Tom Gainer
Nice capture. The focus is crisp and sharp. Maybe try to give a little more room for the dog on the left side of the picture. &nbsp Posted: 09/13/2021 12:46:06
---
---
---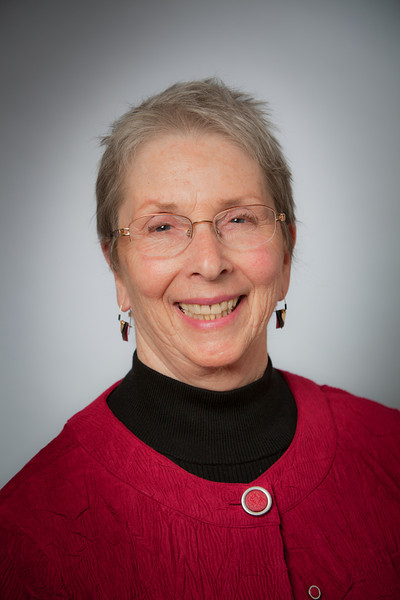 Zina Mirsky
Perfectly titled! I agree with Tom's comment that if possible more space should be given to the dog, especially on the left, so there's room for him to move and still be in the image. I imagine him going rapidly forward and want to give him space in my imagination! Thanks for a fun image. &nbsp Posted: 09/13/2021 14:42:15
---
---
---
Kathy Murphy
Tom and Zina- thanks- good suggestion... will incorporate.
Kathy &nbsp Posted: 09/14/2021 21:14:50
---
---
---
Robert Knight
I agree with the comments by Tom and Zina. The shutter speed is very high and has rather frozen the dog and it might be an idea to experiment with slower shutter speeds to add a little blur to give an impression of movement. &nbsp Posted: 09/19/2021 18:23:28
---
---
---
Kathy Murphy
Zina- congratulations on your award!
Kathy &nbsp Posted: 09/20/2021 15:14:12
---
---
---
Please log in to post a comment