Wendy Zhang
---
September 2021 - Fun with Hummingbird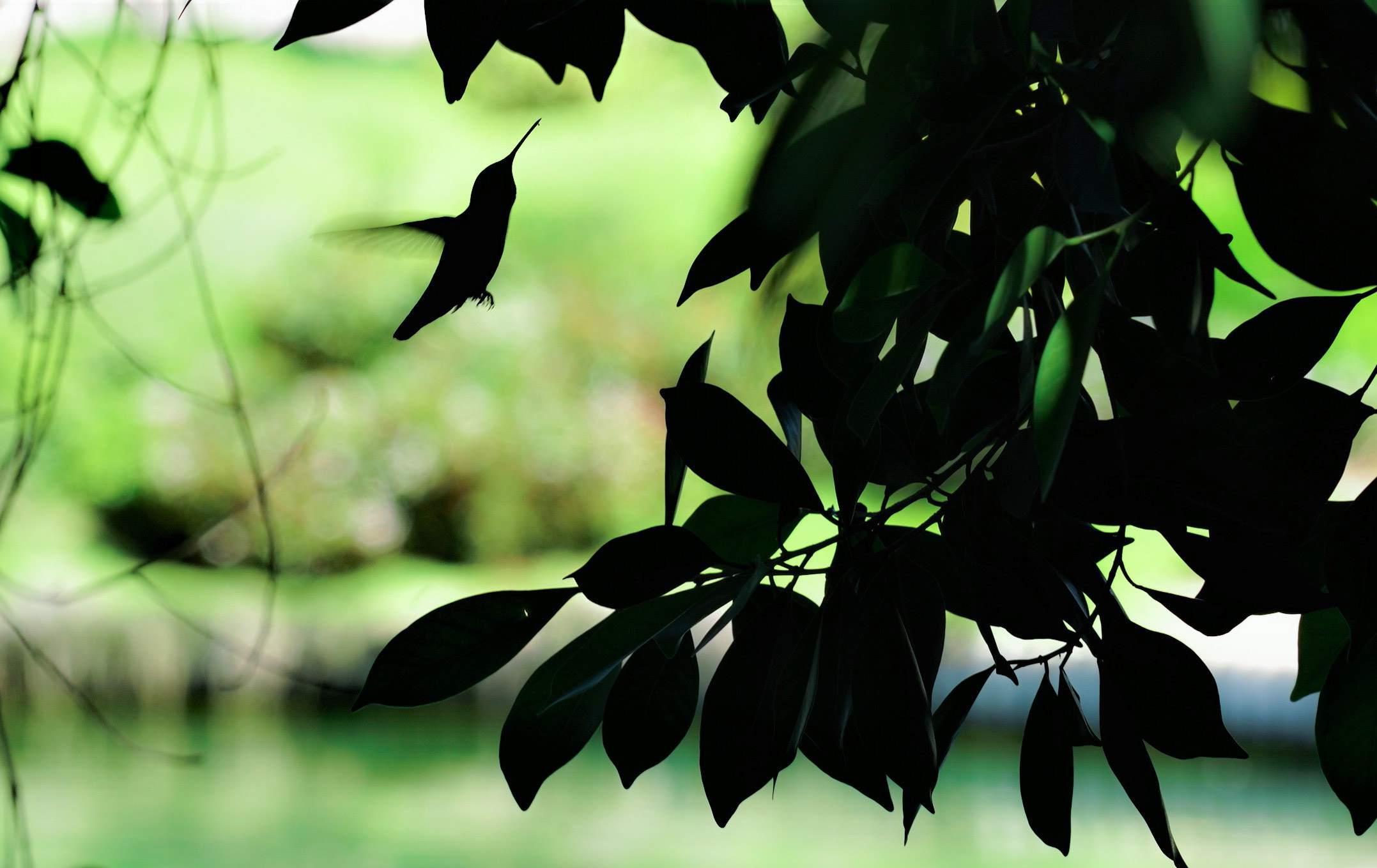 Original
About the Image(s)
Fun with Hummingbird - We were in a Garden, under the shade of trees, and accidentally saw the hummingbird.

There is a story behind it - I do not want to tell people before they see the photo and have an initial reaction.
---
9 comments posted
---
---
---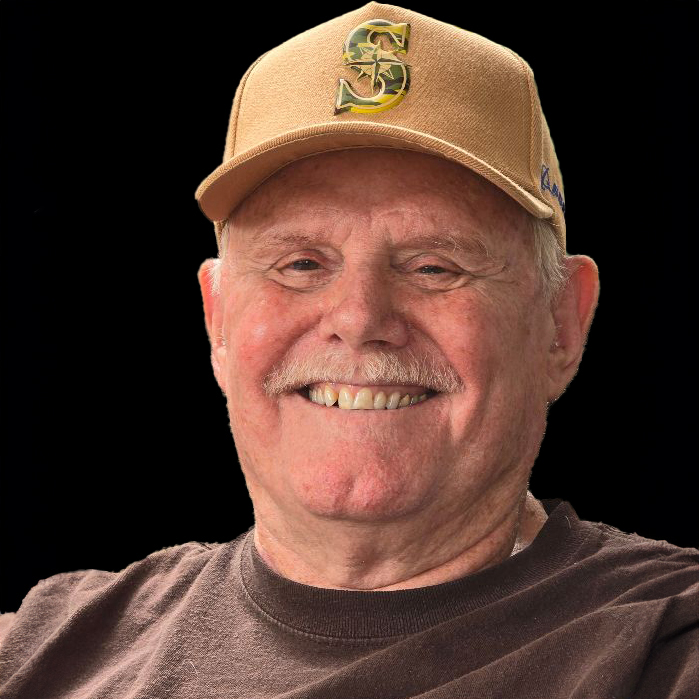 Bob Wills
Excellent capture, Wendy. I think you did well showing his wings in motion, and the body still and sharp. Framing the little bird is usually a good technique, but in this case, I think the frame competes with the bird. I assume she became defensive once her food was secured, or she fed a baby. Well done.
Click on the thumbnail to see it full size. &nbsp
Posted: 09/06/2021 16:05:45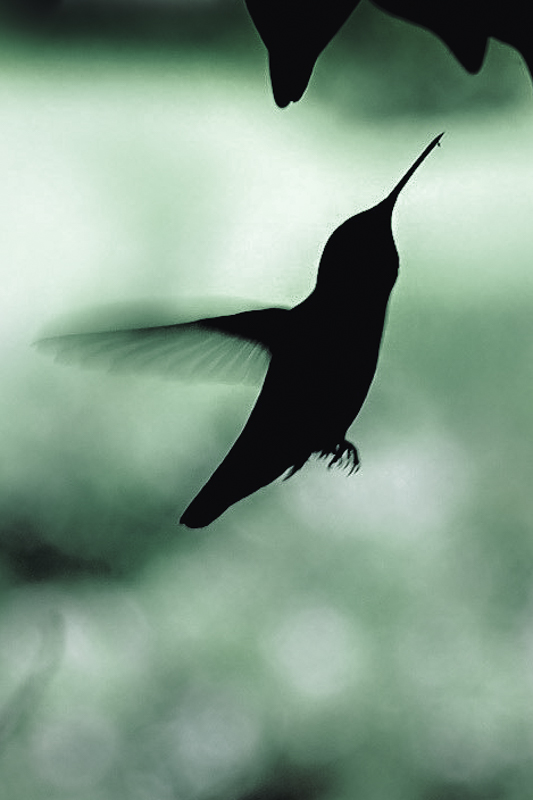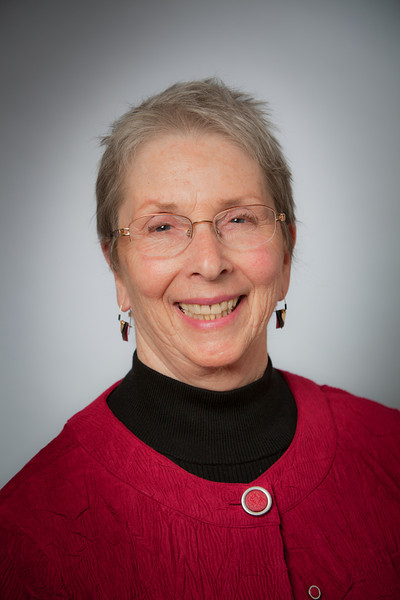 Zina Mirsky
The reason I appreciate the crop that Bob did is that my first viewing of the image had me believing that there was a swimming turtle flying alongside the subject! Very fanciful but not what it was at all! The crop centers and highlights the well-caught hummingbird and emphasizes the catch. &nbsp Posted: 09/06/2021 17:36:59
---
---
---
Wendy Zhang
Thank you Bob and Zina for the feedback´¼ü Very eye opening to me. I like the crop Bob did as well, it tells yet a different story.

Thank you! : )


&nbsp Posted: 09/06/2021 18:31:15
---
---
---
Wendy Zhang
The behind the scene for my previous crop: there was only one humming bird at the time. I drew the beaks on the leaves to make them look like multiple humming birds. It was fun. &nbsp Posted: 09/06/2021 18:34:11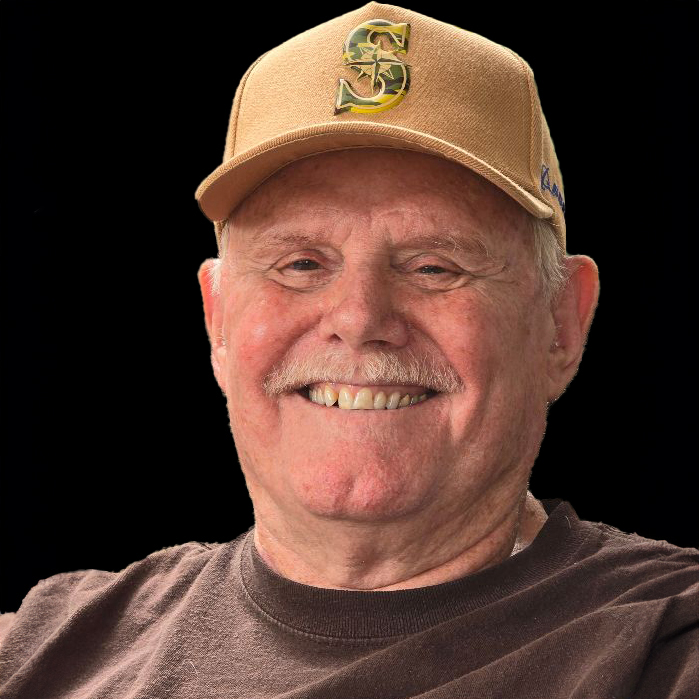 Bob Wills
You have a very creative mind, Wendy. I didn't even notice the beaks. Well done. &nbsp Posted: 09/07/2021 12:31:04
---
---
---
Tom Gainer
Wendy Zhang
I got it! Very good point!! Thank you!

Composition! composition is the key :) &nbsp Posted: 09/07/2021 07:43:02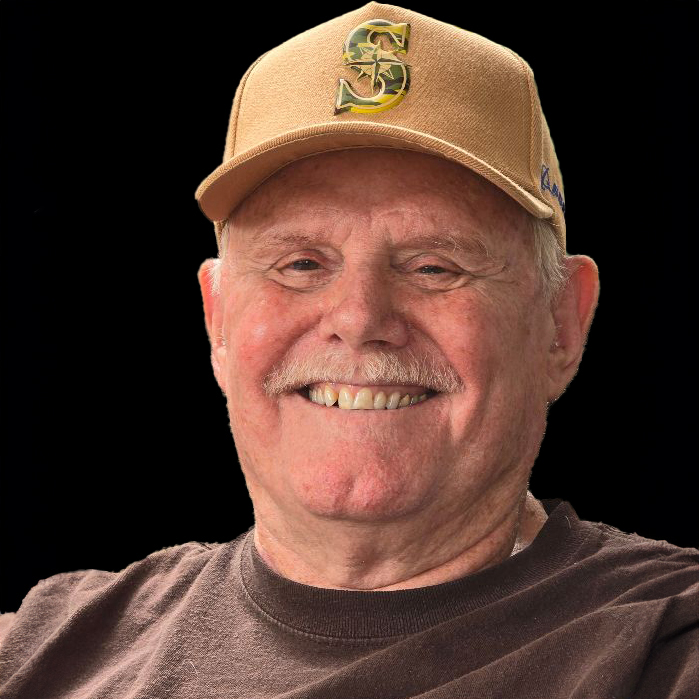 Bob Wills
I believe that there are as many keys to good photography as there are good photographers. I find that if you find a subject that is interesting to you, you will be able to find a way to photograph it in a way that is exciting to you. The more you shoot, the better your skills will become. &nbsp Posted: 09/07/2021 12:41:56
---
---
---
Robert Knight
There are some interesting interpretations of your image by Bob and Tom. On your final image I enjoy the crop which concentrates more on the bird without all the distractions of the foliage but leaves enough to illustrate what the bird is doing. I would remove the twig bottom left and clone out the dark patches in the background. The shutter speed is good and shows the movement in the wings very well. It is a very enjoyable and interesting image. &nbsp Posted: 09/11/2021 15:51:48
---
---
---
Please log in to post a comment