Zina Mirsky
---
July 2021 - Grytviken
Original
About the Image(s)
Since it's very hot here in Northern California, I'm re-visiting some Antarctica shots to cool myself down!

This image is of Grytviken, a South Georgia Island town (famous for Sir Ernest Shackleton's staging of the ultimate rescue of the crew of The Endurance expedition in 1916).

The original image was taken in February of 2021 with an Olympus -EM mirrorless camera. The ship was moving to reposition away from the Island so I shot this quickly with ISO2000 at f/11, 1/4000, 14mm (approx. 28mm of the 35mm equivalent). The day was cloudy with some fog, and the colors are muted in the original.

I edited this in LR to choose a black & white rendition that I think captures the starkness of the day and place better than the original color did.
---
This round's discussion is now closed!
6 comments posted
---
---
---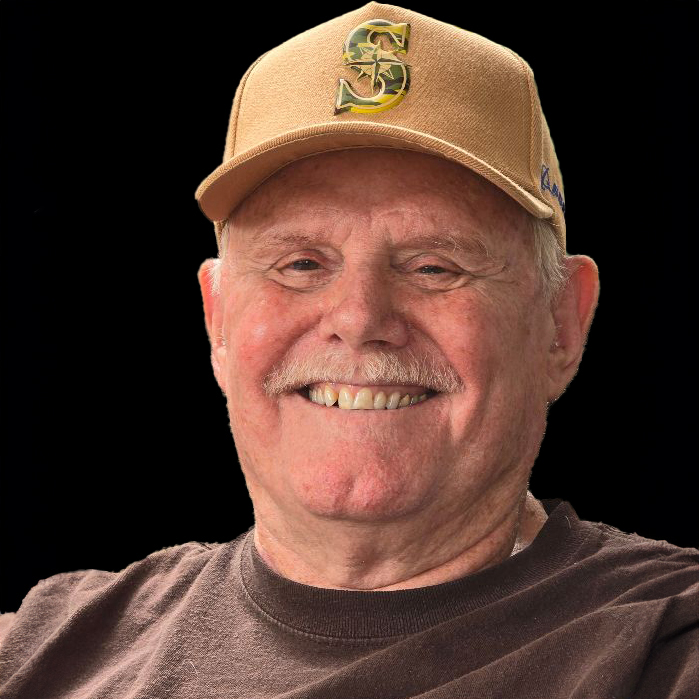 Bob Wills
Hi Zina,
I really like the image as a pano. It is crisp and clear. When we travel, we always like to get a full view of the destination, then look for images within. I took the liberty to crop from the windy mountain top down. There are lots of images here and I hope you had fun. Excellent work, &nbsp
Posted: 07/18/2021 16:53:48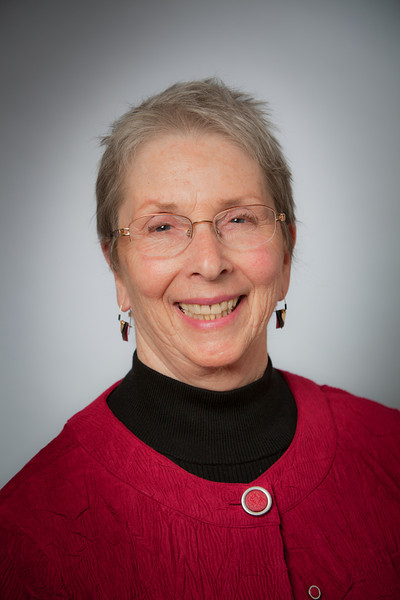 Zina Mirsky
Thanks - I think the crop leaves the major sites intact and also allows for the majesty of the mountain to show. Thanks for your eye! /z &nbsp Posted: 07/18/2021 17:01:10
---
---
---
Robert Knight
The black and white conversion certainly creates the atmosphere that you were seeking which is enhanced by the mist on the mountains and I agree with Bob that there are several images here. I like the panorama that you have created and I enjoy the reflections of the buildings in the water. What are those two white objects on side of the mountain? I think I would clone them out. &nbsp Posted: 07/23/2021 18:09:26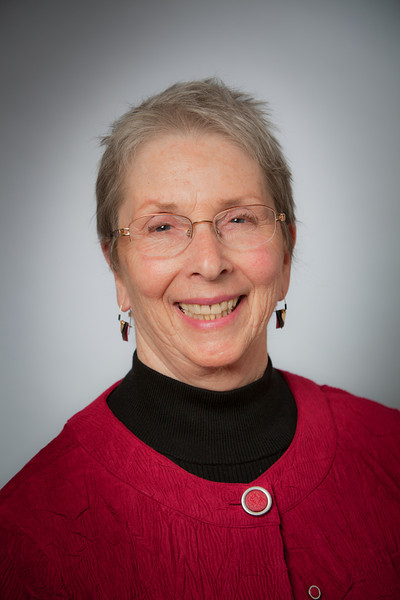 Zina Mirsky
Thanks for that suggestion; the two white images are frozen snow/ice and I can surely clone them out! .. /z &nbsp Posted: 07/23/2021 18:20:20
---
---
---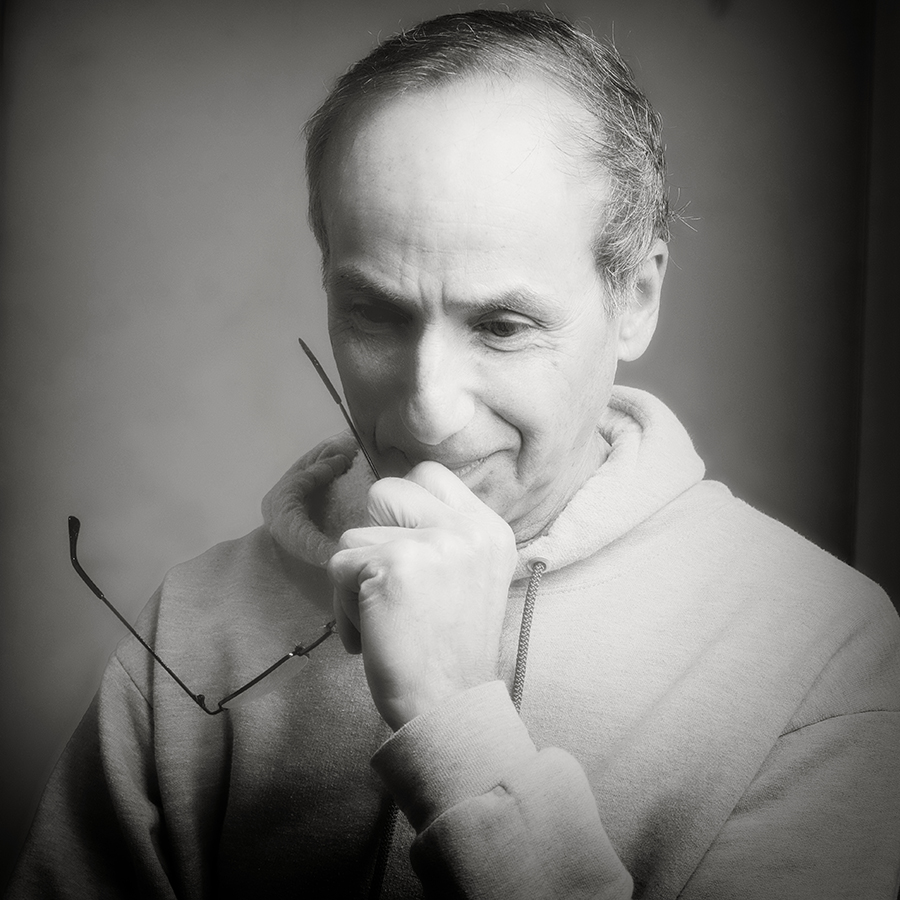 Lance Lewin

(Groups 83 & 87)
Hello, Zina.

First, this BW rendering really fits this type of landscape and the grey-tones look terrific that help reveal atmosphere, feeling or emotion this location must have surely triggered at the time of capture. Well composed!

So I am clear, is the original a stitch-panoramic, or a special crop from a larger view of the (actual) original image file?

My next question, why did you chose ISO2000? Thank you. : )

Lance A. Lewin
PSA BW Photography Mentor
Admin DD-83-Mono & DD87-General &nbsp Posted: 07/24/2021 09:07:56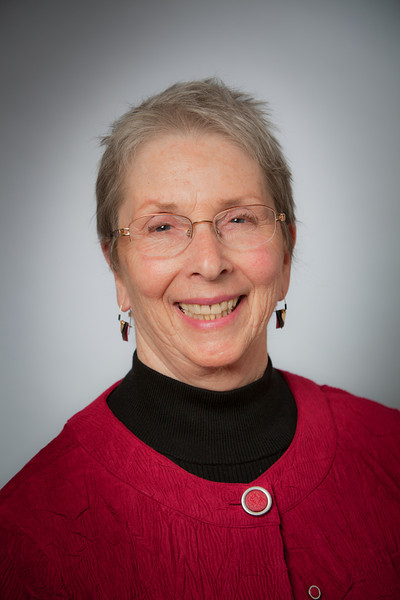 Zina Mirsky
Thank you for your questions. This is not a stitch - I don't know how to do that. It is a crop from the original image. I chose ISO 2000 in error - I was using two different cameras (one for wet conditions; one for dry) and the last time I used this camera was in the pre-dawn hours when I needed all the light I could get. Our ship was moving from this spot and I ran to get the camera and get this picture before we left, and didn't review the settings until after the shots were taken. Thankful for RAW in this case for sure. &nbsp Posted: 07/24/2021 09:47:25
---
---
---