Bob Wills
---
June 2021 - Cottonwood in Canyon DeChelly
Original
About the Image(s)
I took this image in Canyon DeChelly while on a tour after the Albuquerque PSA Conference. I liked something green after all the desert brown in the rest of the Navajo Lands. We stopped near here for lunch. I took this with my Nikon D800, 24-70 zoom @56 mm, 1/640 sec@f11, ISO 100 handheld in manual mode.
I processed tone and color in Lightroom and took it into PS for dodging and burning. Not sure what else it needs.

---
13 comments posted
---
---
---
Robert Knight
Another bright and cheerful image from you with your love of bold colours. I really like the textures in the rocks, particularly on the right, and the contrast between the tree and the rocks. I too would have wanted to include the rocks on the right but the patch of sky above it is rather distracting. Without getting high up, I don't know how you would have eliminated it. &nbsp Posted: 06/02/2021 03:57:33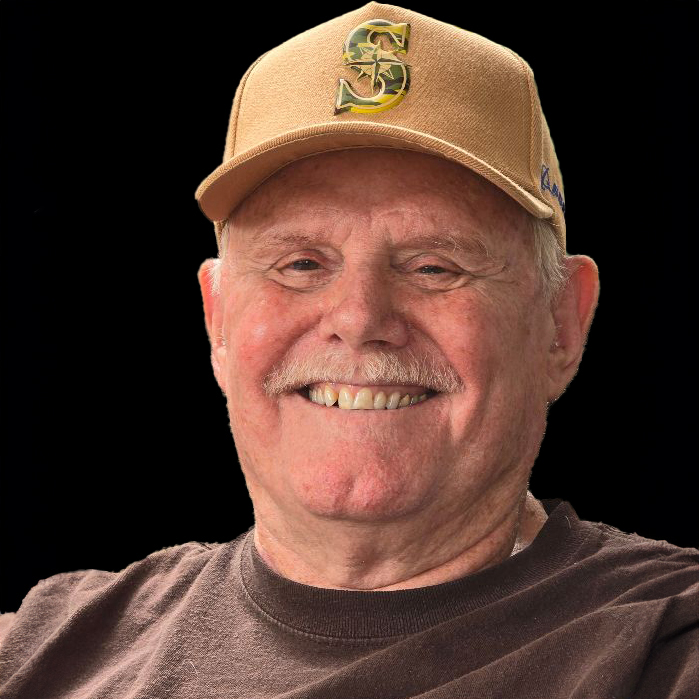 Bob Wills
Thank you, Robert. I have been trying to understand what you refer to as "my bold colours." Japan just makes more vivid images in their cameras. I'll send the original jpeg version of the raw file for comparison. I mostly warmed the entire scene (taken midday) and opened the shadows in the cave which may be the bigger distraction.
I tried several sky replacements but was unhappy with the results. This is a re-cropped version eliminating the cave and only a minimal sky remains. &nbsp
Posted: 06/02/2021 13:52:28
Robert Knight
Hi Bob, I enjoy your bright colours, it is a pleasant change from my club which seems to pride itself on minimalist images and pastel colours. It seems to be a trend at present because nearly all the judges like those images and mark them highly. Your colours always look bold on my monitor and I do regularly calibrate it. I like your submitted image better than the one above. &nbsp Posted: 06/07/2021 15:20:56
---
---
---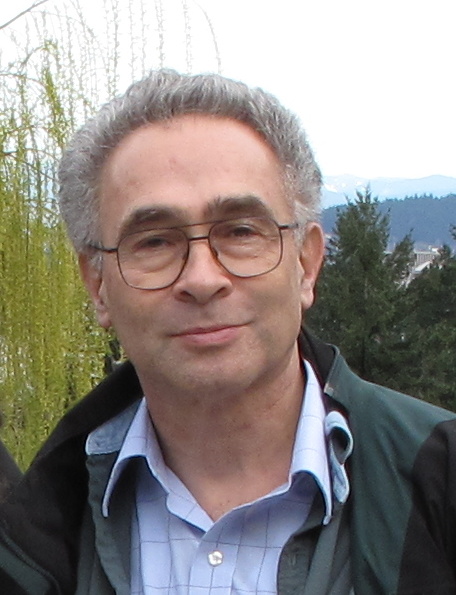 Stephen Levitas

(Group 32)
This tranquil shot, devoid of human activity, is very successful. I like both your original composition and the shot without the cave--the latter has an interesting pattern of ground vegetation.
One comment--for a midday shot, I think the "evening" color is pumped up a bit too much. I suggest backing off the post-processed color 25% or more, so this does not announce "I am post-processed." &nbsp Posted: 06/03/2021 13:56:13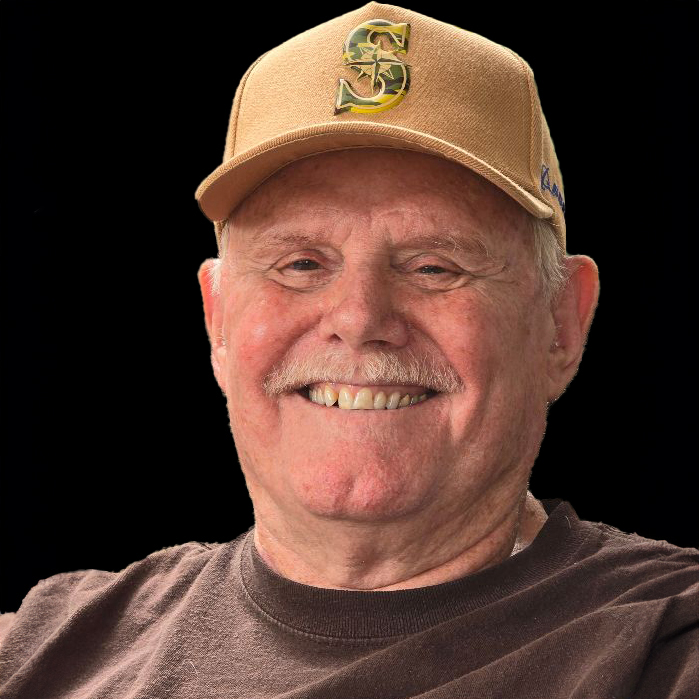 Bob Wills
I have no idea what evening color means Stephen. All digital images, especially raw images must be post processed, so announcing that is post processed seems irrelevant to me. I burned the darker areas, and dodged the cave, none of which I needed to do with the cropped image. I usually go to B&W with shots in the high sun (flat light.) Sometimes I get confused with what is a good composition, and I think the processed version is a poorly cropped image. That is why I am in a study group. &nbsp Posted: 06/03/2021 15:31:03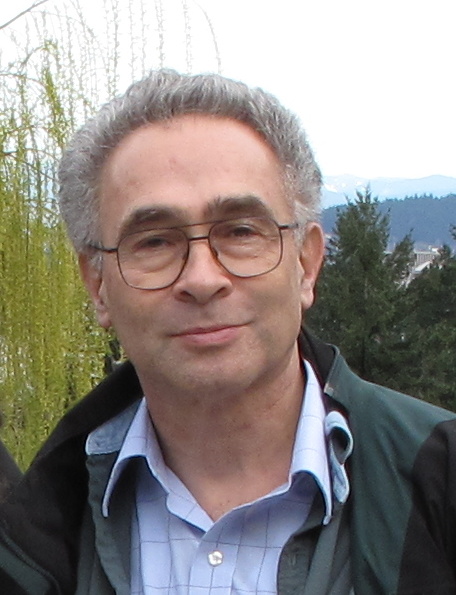 Stephen Levitas

(Group 32)
I am sorry if I was not clear, Bob. By "evening color" I meant the reddish glow typical of images shot at the sunset hour. About the post-processing, yes many images are post-processed of course, but I advocate that it be subtle, so that a viewer does not think, "Oh, this was pumped up in post-processing." Just my personal approach--consider if useful. &nbsp Posted: 06/03/2021 22:32:47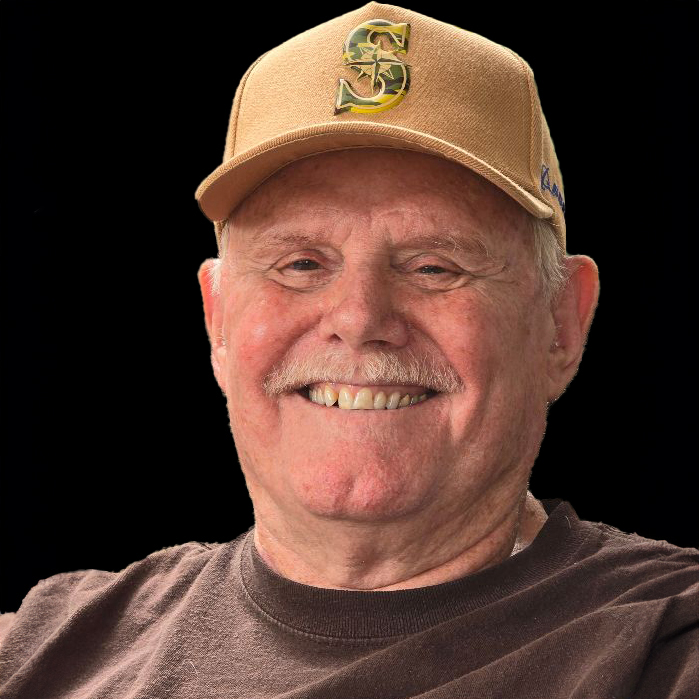 Bob Wills
Thank you for the clarification. I will keep your suggestions as future considerations. &nbsp Posted: 06/04/2021 09:49:31
---
---
---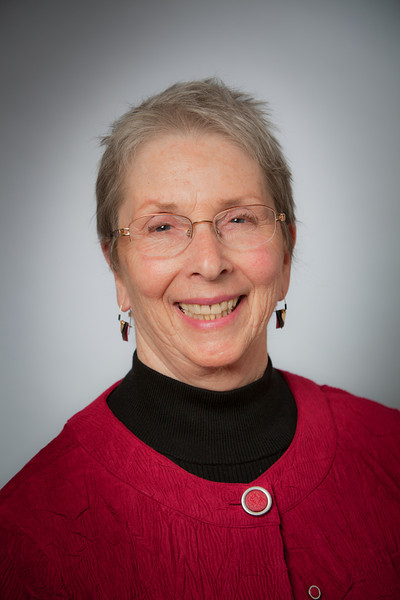 Zina Mirsky
I appreciate the work you did to make the alcove more clearly delineated; it gives depth to the image and puts us right into the scene. Likewise the tree - as you note, an inviting place to rest in desert landscape. For me, you've captured the warm colors of the Canyon perfectly. &nbsp Posted: 06/06/2021 17:23:23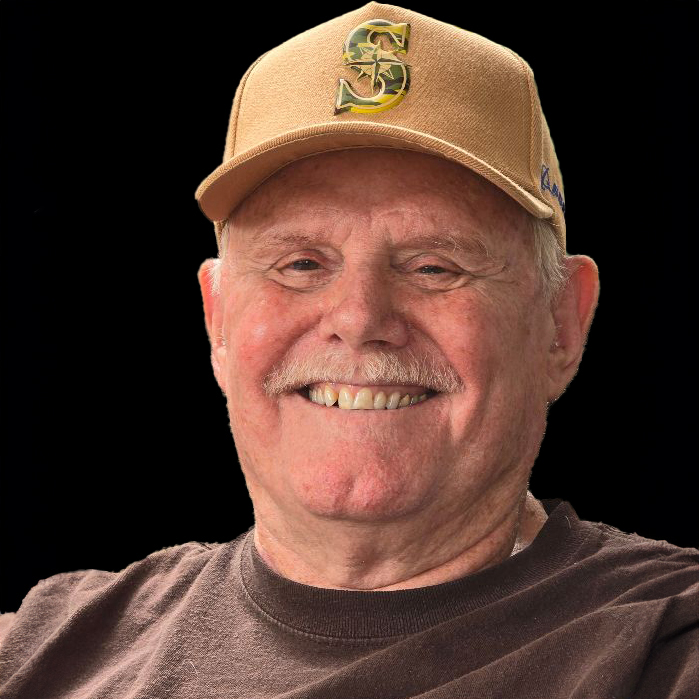 Bob Wills
Thank you, Zina. I'm still trying to gauge my natural processing for the two groups I'm now in. Seems like I am going to have to tone down substantially in this group. I am hoping everyone hardware calibrates their monitors so I can rely on comments. &nbsp Posted: 06/07/2021 08:27:58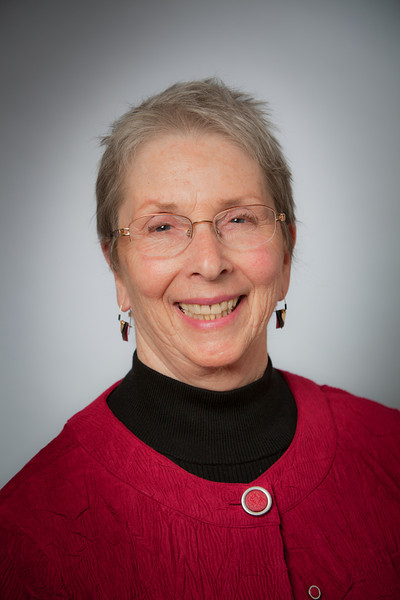 Zina Mirsky
Which other group do you participate in? As for hardware calibration, my Spyder just reminded me that it's time to do mine! &nbsp Posted: 06/07/2021 09:25:24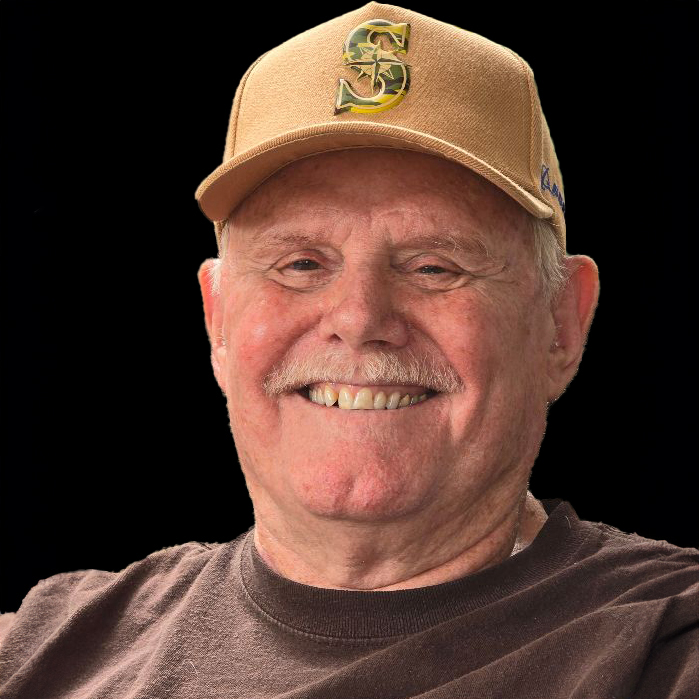 Bob Wills
I'm the DD96 admin. Just started this month. I started in DD29, and 33. &nbsp Posted: 06/07/2021 09:59:30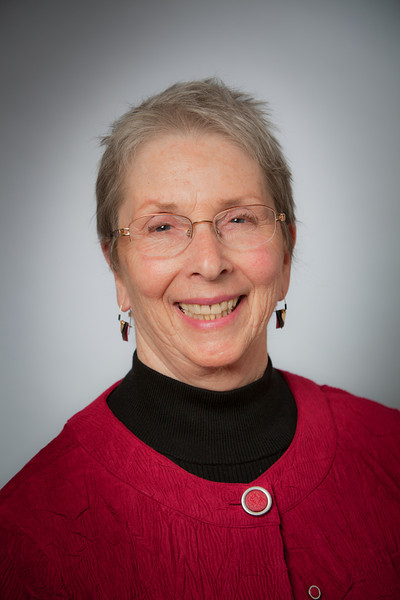 Zina Mirsky
Beautiful group! Keep up the great work! &nbsp Posted: 06/07/2021 10:56:04
---
---
---
Wendy Zhang
i do not know much theory right now. i just feel like the picture for the overall look and feel.

not sure it is feasible at the time or not, i imagined if there were a person sitting or standing at the cave, it would be fun.

&nbsp Posted: 06/16/2021 09:05:10
---
---
---
Please log in to post a comment