Jim Overfield
---
November 2023 - Duck Reflections
Original
About the Image(s)
My intent was to capture photos of ducks in water with a water background of fall foliage color reflections. When cropping the image to enlarge this duck in post processing, I liked both the patterns of color in the water's reflection and the duck but had some concern regarding competing focal points of interests. I settled for a 16 x 9 crop to capture as much as the color pattern that I wanted without impacting focal interest of the duck. I'm interested to hear opinions/comments, as to what you think would be a better crop size and/or magnification, as well as any other comments.

Lightroom Classic (LrC); Under the basic category, I made global adjustments using the highlights, shadows, white and black sliders, and saturation and luminance sliders. Global Topez DeNoise and Topez Sharpen adjustments. I used an LrC subject mask for the duck with very minor adjustments to contrast and Highlights. Used LrC Post Crop Vignetting (Highlight priority) to darken the corners slightly. In Photoshop, removed a leaf and other small distractions from the water.

Taken at noon time, with sun. Subject to focal plane about 30 feet. Handheld shot with Full frame camera body, 100-400 lens set at 400 mm, F/5.6, 1/1000 sec, ISO 2500.




---
This round's discussion is now closed!
10 comments posted
---
---
---
Sylvia Williams
I do love the striking fall colors in the water, and I love the duck. However, for me, those colors compete too much with the duck. I too am interested to see how others may have handled this in post. &nbsp Posted: 11/06/2023 16:05:58
Jim Overfield
Thanks Sylvia. &nbsp Posted: 11/07/2023 18:42:33
---
---
---
Charles Bartolotta

(Group 42)
Hi Jim-That's a nice shot of a vey interesting subject. Personally, I don't find the reflected colors in the water competing with the duck, but I'd crop the image much tighter if you can so that there is more emphasis on the duck and less on the water. &nbsp Posted: 11/07/2023 15:32:21
Jim Overfield
I tend to agree with both yours's and Sylvia's comments and cropped the image to bring more focus on the duck and less on the water. Maybe still a little too much competition between the water and the duck, but I do believe cropping does improve the image. Thanks Charles, your input is much appreciated. &nbsp
Posted: 11/07/2023 18:51:26
---
---
---
Kathleen Sewell
Wow, I love the vibrant swirly background with the little
Wood duck and reflection. Sometimes surprising proportions look very artistic to me which is the case here. I might lighten the wood duck just a little to bring out more detail. &nbsp Posted: 11/07/2023 18:58:40
Jim Overfield
Thank you Kathleen. I will work on this image per your suggestion, and post a revised image if successful. thanks again. &nbsp Posted: 11/11/2023 21:33:51
---
---
---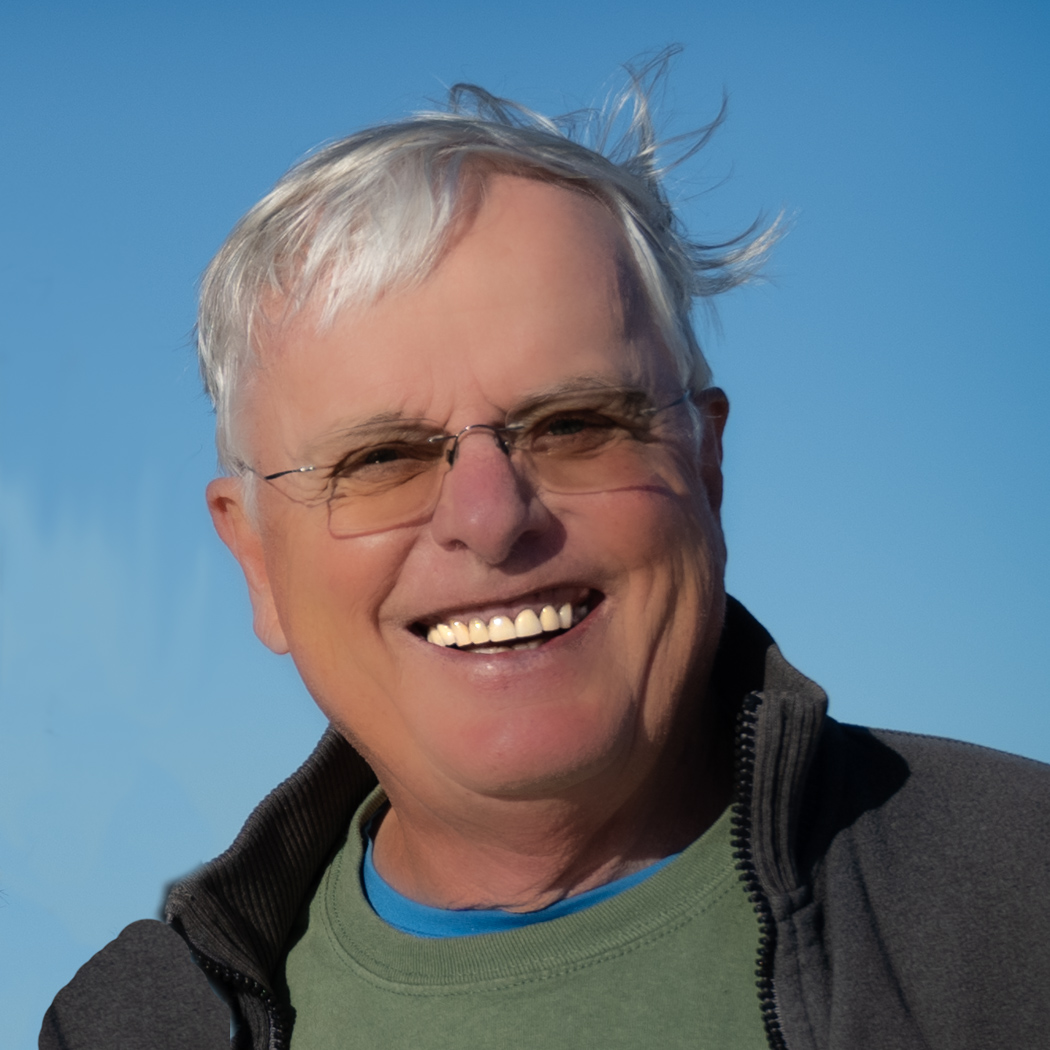 Roy Lockwood
Due to the bright colors and lack of fine detail I think this photo makes a great "painting" image. I took your cropping and went further, and added vibrance, saturation and reduced texture. Seems taking a photo is only a first step in the creative processes that are available to us! &nbsp
Posted: 11/29/2023 15:34:49
Jim Overfield
Wow! changes to the image I never thought of doing myself. I like the effect of the painting Roy. Did reducing the texture alone create the Painted look? &nbsp Posted: 11/30/2023 16:40:44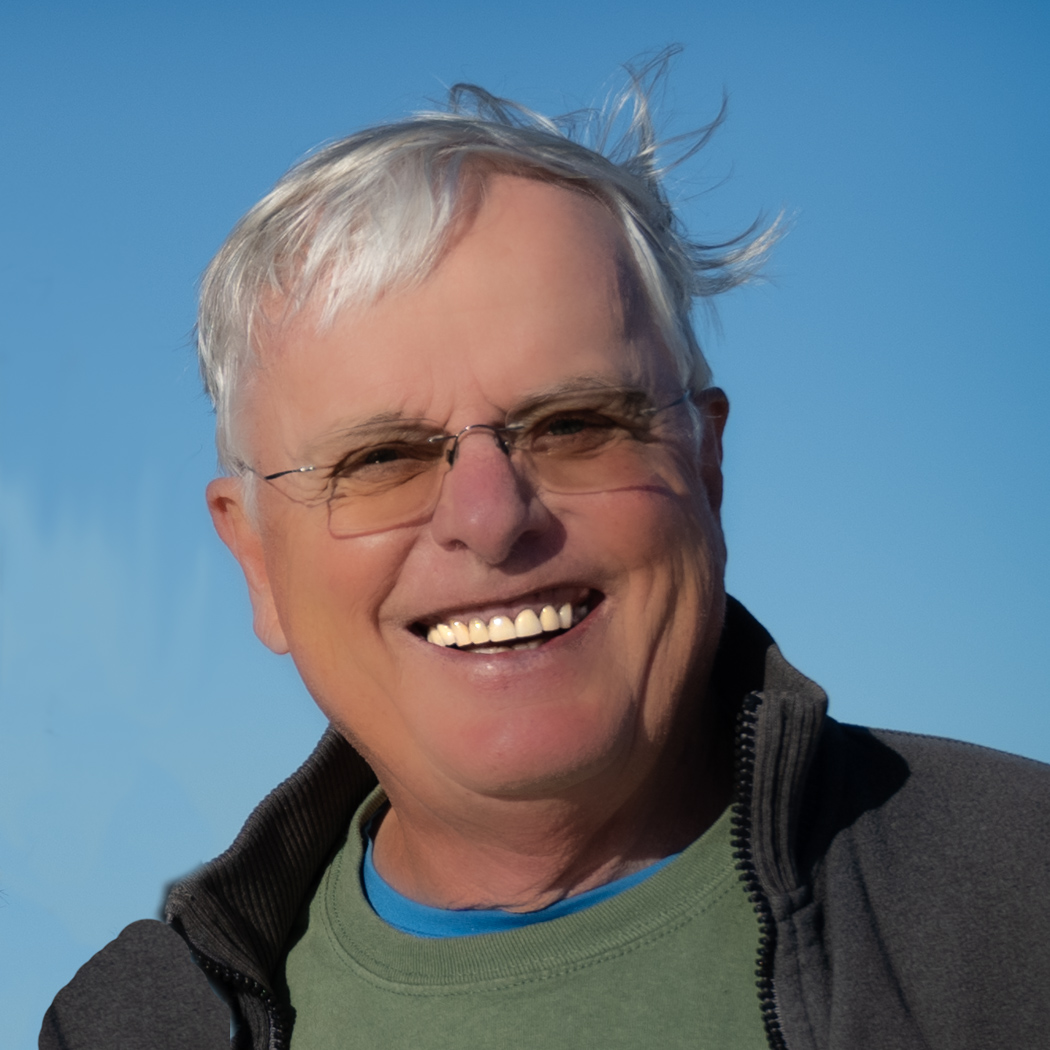 Roy Lockwood
I just messed around with the lightroom sliders until it had that "painted" look &nbsp Posted: 11/30/2023 16:44:11
---
---
---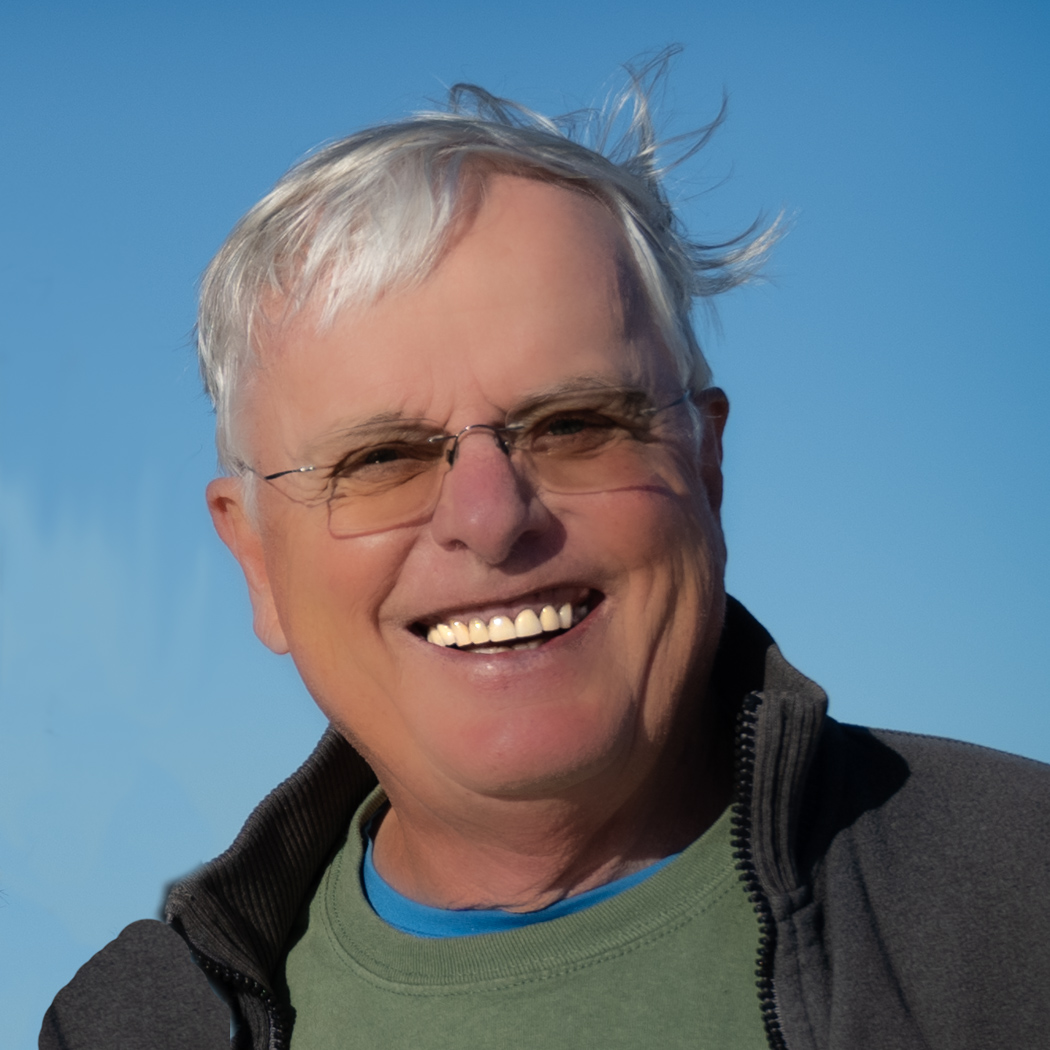 Roy Lockwood
I also have been playing with AI see my reply in Julia Parrish's image

&nbsp Posted: 11/30/2023 16:48:44
---
---
---