Haru Nagasaki
---
November 2023 - aspiration
About the Image(s)
Let me go back to the forest image this month.

I was trying to present a slash of light in the forest.

The questions for the group are simple.

1. Is this too busy for you and nothing to see as a center of attention?
2. Do you have any suggestions to make it work?
I would appreciate your honest feedback and input.
---
This round's discussion is now closed!
7 comments posted
---
---
---
Gloria Grandolini
Hi Haru, I do think that compared to other magical images of yours this one to my eyes lacks a center of attention. I am also distracted by the trees that are cut off in the foreground. Maybe you have a shot were you are also getting the upper part of those trees. Also, I feel the colors are a bit subdued and need a bit more drama. &nbsp Posted: 11/13/2023 14:44:04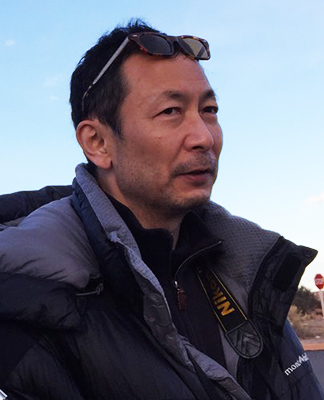 Haru Nagasaki
Hi Gloria,
Thank you for your comments. I understand your points. It was one of my concern, i.e. lacking drama. &nbsp Posted: 11/13/2023 23:23:33
---
---
---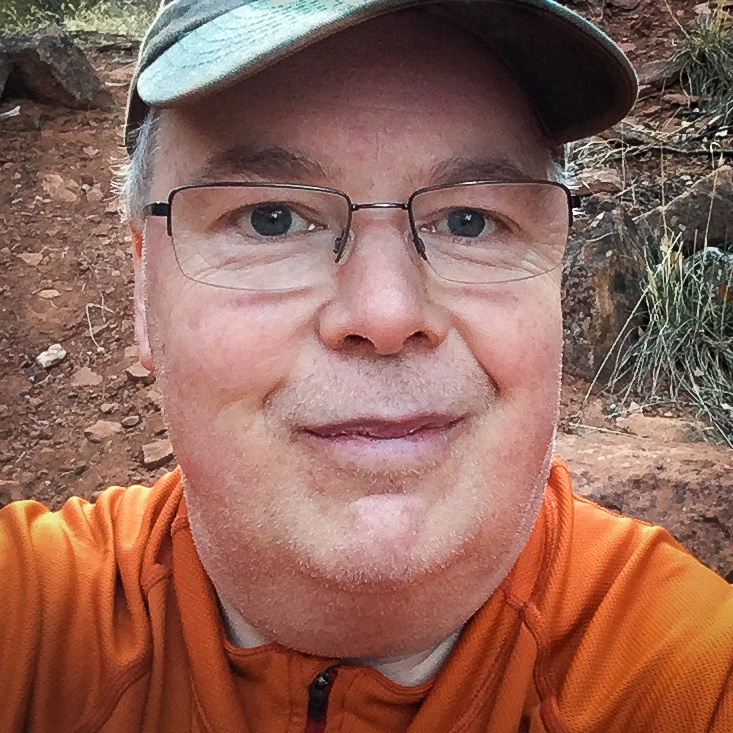 Robert Atkins
Hi Haru. I really like your forest scenes, both because you come up with some beautiful compositions, as well as for your bravery in taking on forests which are so hard to shoot. I believe I see what you are trying to do here, using the "light" in the more distant center part of the image as the subject. I like it, but I don't think you've gone far enough in bringing that out as the subject.
I've probably gone too far. I don't have your subtle touch at this, at least not unless I go slower. But what I did was use a combination of cooling, brightening, hazing, and blurring the "subject" region to make it stand out. I also darkened the edges and exterior "non subject region". Finally, I brought it into Photoshop, and used a simple curve adjustment in the Lab color mode to pump up the colors a little, but also further enhance the color contrast of the bluish "subject" region. The result is below.
Couple of other comments. First, as I am sure you know, one of the challenges in these forest scenes is picking a shooting location that eliminates the overlap of tree trunks, particularly the darker ones nearer to the camera. You have a little bit of a mess in overlaps to the left of your subject. I am not sure if stepping to your right might have helped or just created other problems. Second, this sort of scene really needs resolution to look its best. It is never going to look stellar at 1200 pixels wide unless you are on a phone. And somehow your final is not even that, but just 1000 pixels wide. This is the sort of image that looks better and better printed large.
Hope that helps. Cheers.
&nbsp
Posted: 11/13/2023 18:06:22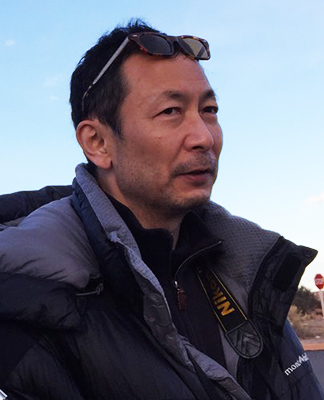 Haru Nagasaki
Thank you, Robert for your comments and suggestions here. It helps a lot. Your comments reveals the issues of the image. Yes, it looks mess in left side as you pointed out. Your version looks closer to what I wanted to present. I will play around more based on your input. Thank you again. &nbsp Posted: 11/13/2023 23:28:32
---
---
---
Viren Bhatia
Hello Haru. Personally I always like if there is a human element in landscape images but that is my personal choice. The middle part of the image is brighter. Is it natural light or has that part been dodged in photoshop? I agree with Gloria that colors are a bit subdued and can be pumped up. &nbsp Posted: 11/14/2023 10:25:40
---
---
---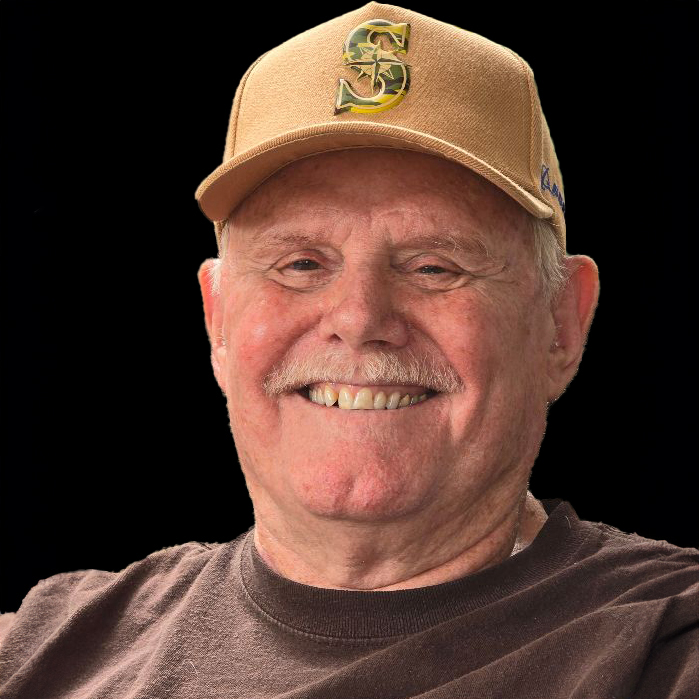 Bob Wills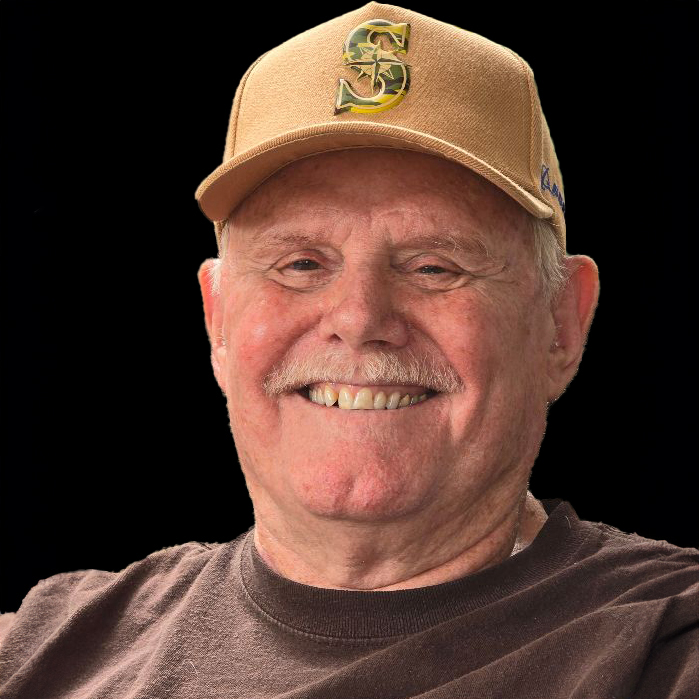 Bob Wills
I played with your color image some more and tried to keep the slash of light. I transformed the slash to make it bigger, admiring the red leaves. I then used a Selective Color adjustment layer, a curves adjustment layer, and a reflected gradient layer to add some pop. Finally, I cropped it. It isn't subtle as you would normally edit, but it is a fall color option. The biggest issue was I lost sharpness, but that is more my inadequacy than PS. &nbsp
Posted: 11/25/2023 13:07:26
---
---
---