Bob Wills
---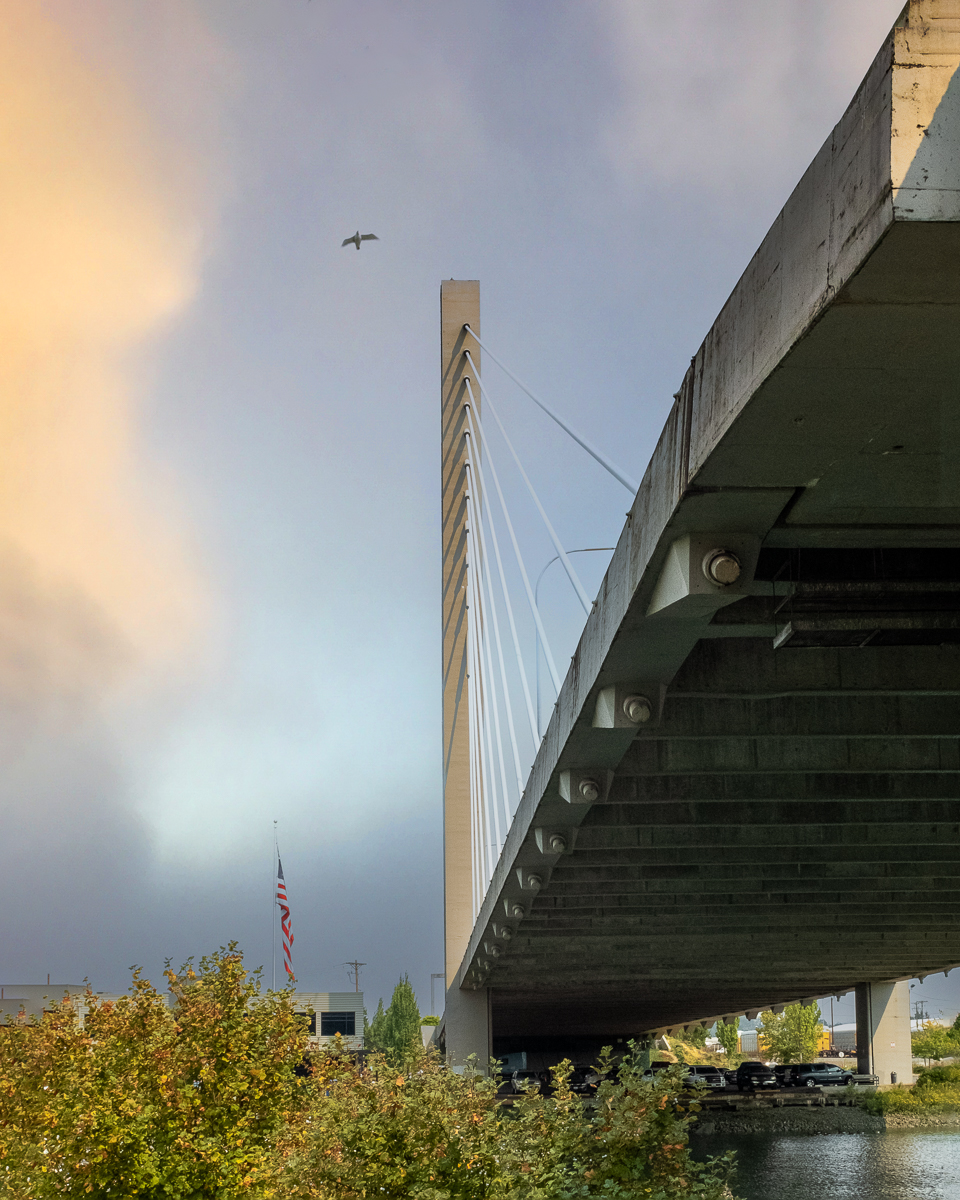 November 2023 - Dock Street Bridge
About the Image(s)
I took this shot of a Tacoma city bridge (they are ashamed of their Bridges, so it is (nearly) impossible to find the name of a bridge) and I thought the gull added another element to an uninteresting subject. It was shot late in the afternoon prior to dusk, so the light was not really terrific.
October was a month for me to put in the rear-view mirror, so I don't know how November will play out.
---
This round's discussion is now closed!
8 comments posted
---
---
---
Gloria Grandolini
Hi Bob, Hope November brings you better days. I think that some cropping could make this image more interesting. It is an unusual viewpoint, and the gull and the flag give it an interesting touch. The cars on the right bottom distracted me. I tried to attach and attempted cropping hope it comes through.
&nbsp
Posted: 11/13/2023 15:20:11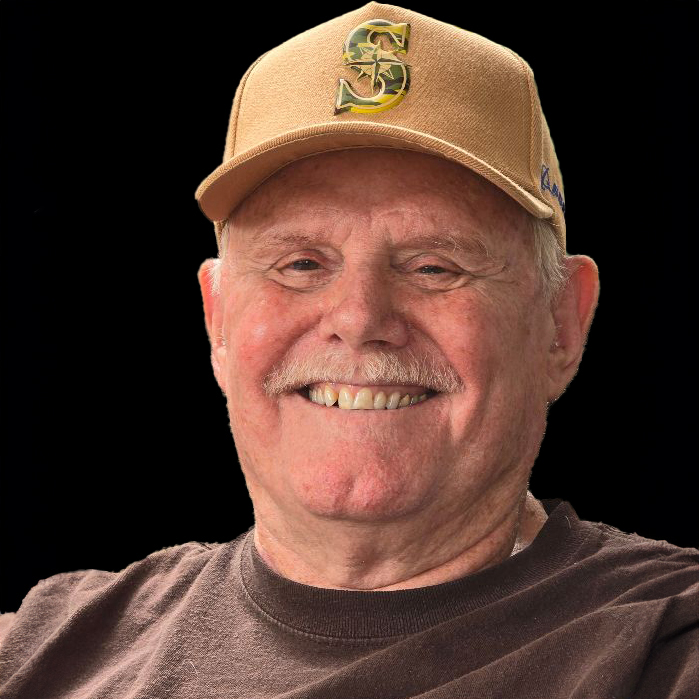 Bob Wills
Thank you, Gloria. I should have used the remove tool to subtract the cars. I'm not sure that the bridge can stand on just one leg, plus the second support intimates a second vertical cable support, at least in my mind. &nbsp Posted: 11/13/2023 17:25:03
---
---
---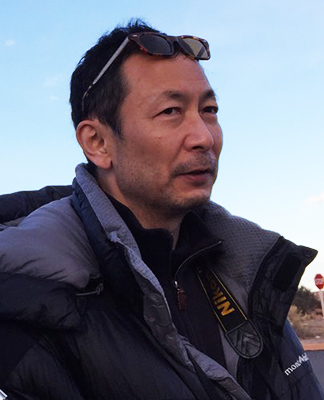 Haru Nagasaki
Hi Bob,
Thank you for sharing.
I like your attempt here. The bridge is well described in the composition. Also the color balance is excellent, warm color vs cool colors. It is nice. The color of the clouds gives a hint of the time taken as well. It is well done.
If the US flag is flying in the wind, it would add another story in the image I guess.
Let me throw a curve ball. This would deliver a entirely differnt story though. &nbsp
Posted: 11/13/2023 23:20:30
---
---
---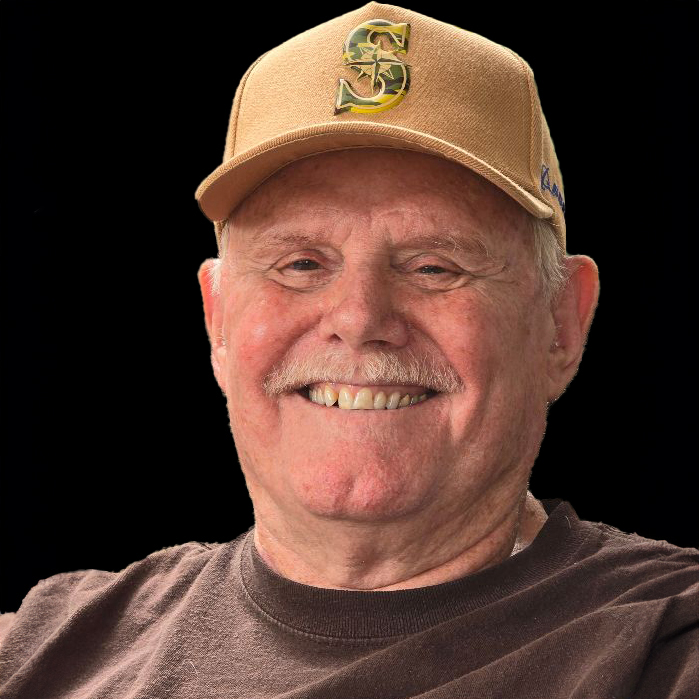 Bob Wills
Thank you, Haru. I would call your curve ball a strike! Outside corner. &nbsp Posted: 11/14/2023 08:57:40
---
---
---
Viren Bhatia
Hi Bob. I like the angle from which you have taken the image. It is different. There is a good interplay between cool and warm colors as mentioned by Haru. But I am trying to understand what is it that you are trying to project through this image? An image of a bridge, in my opinion, would be great if it shows a greater part of the bridge or it shows some design element. &nbsp Posted: 11/14/2023 10:51:55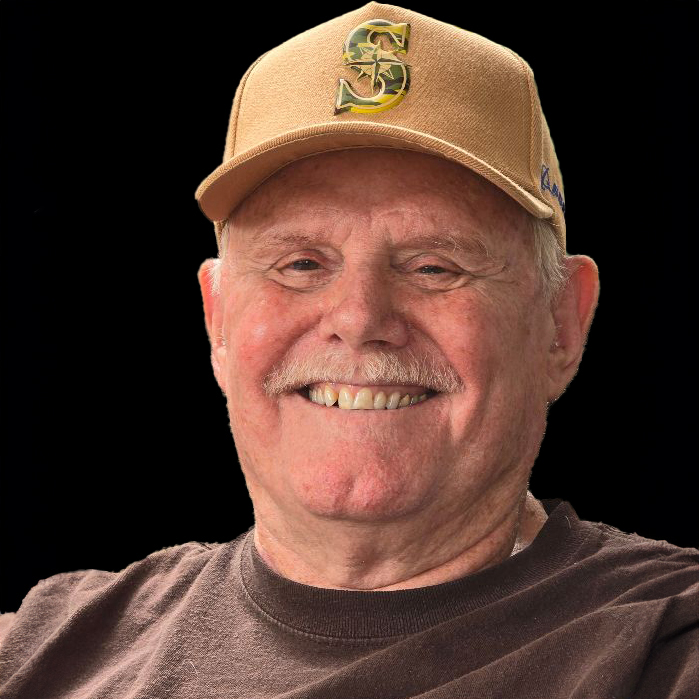 Bob Wills
Thank you, Viren. I struggled. &nbsp Posted: 11/14/2023 13:42:42
---
---
---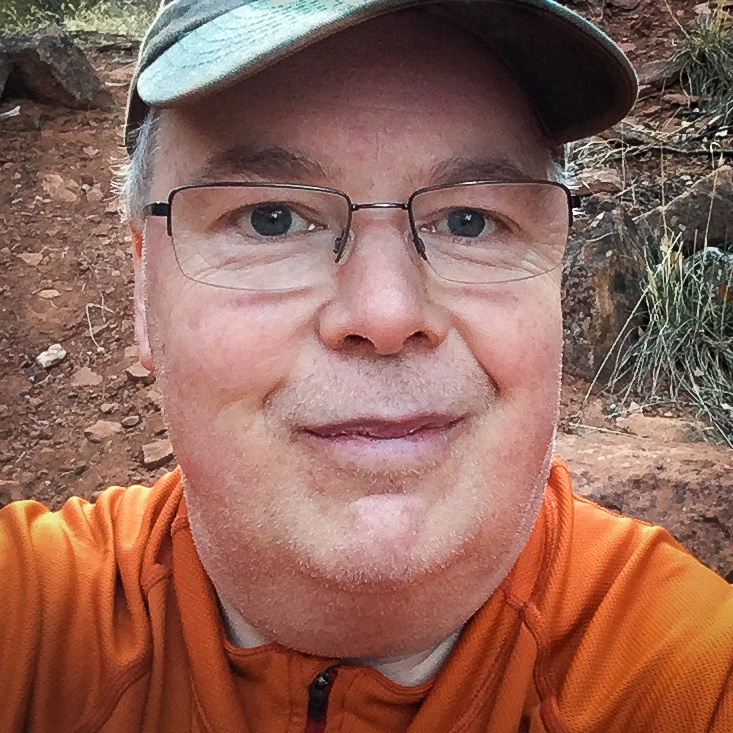 Robert Atkins
Hi Bob. I like the crops that Gloria and Haru have done which simplify the image and get us down to a few things to consider. I think I would pick Haru's and bring the bottom edge up just a little to eliminate the sky peaking out under the bridge.

With that simpler image, I think Viren's question is very interesting - what are you trying to project? I think the simplicity but yet juxtaposition of two very different elements makes the viewer think. I can imagine staring at this for quite awhile wondering what is Bob saying? How does the bird relate to the bridge? Is it about the natural world colliding with man? Is it about man going to great feats of engineering trying to soar to great heights as the bird can much more simply do? Some would say that a great photograph makes the viewer uncomfortable by creating such questions without an obvious answer. I am not sure whether I agree or disagree - I am still trying to figure out such things. But I do agree that such an image holds the viewers attention. Which is in contrast to a beautiful image where the viewer says "Wow" and then moves on quickly.

Of course in this case, the fact that we have seen the un-cropped original might suggest that "what you are trying to say" is less than clear even to you (and I'm in that boat with my images most of the time). But that doesn't mean that you can't decide for yourself after the fact - after all something attracted you to the image in the first place.

Hope November is a better month. Cheers.

&nbsp Posted: 11/15/2023 10:34:20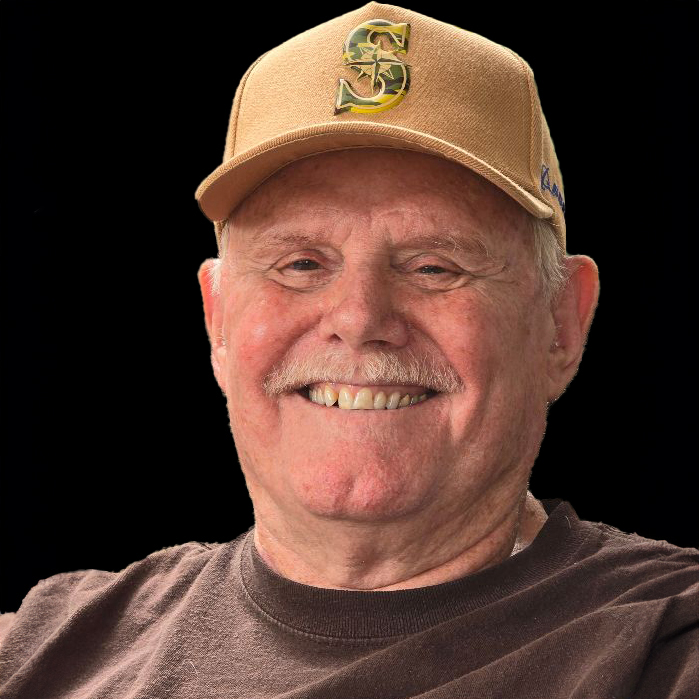 Bob Wills
Thanks, Robert.
As always, your advice is thought provoking, and I wish my thoughts were as deep when I submitted the image. Dorinda is a full-time job for me right now, and we are so close to needing assisted living, I am unable to think beyond that.
But yes, I now see that the image is a contrast between man (huge bridge) and nature (little gull). That works for me. I will crop according to that and may change the color palette to B&W. &nbsp
Posted: 11/15/2023 13:54:06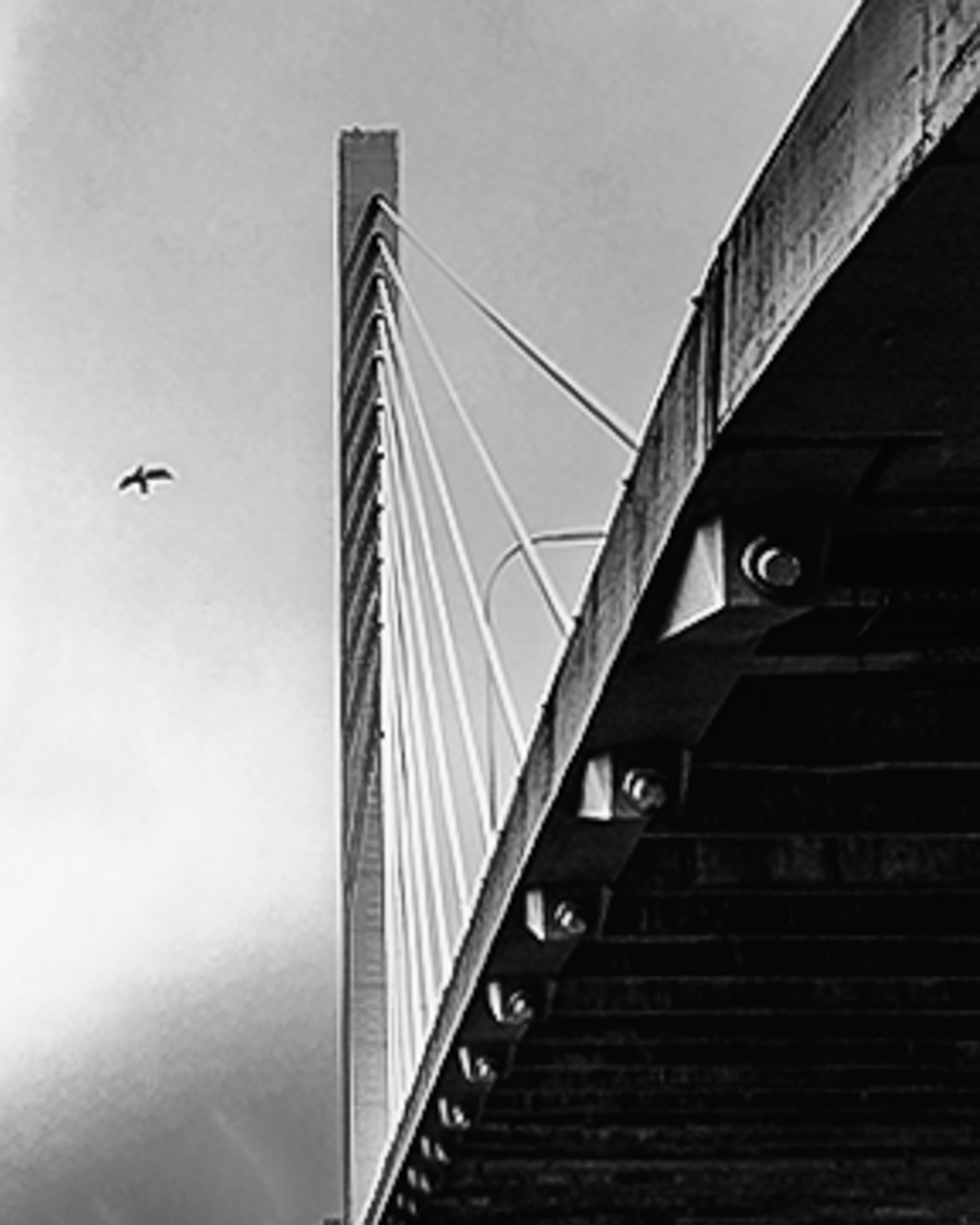 ---
---
---