Ye htut Naung
---
May 2023 - Puggol Beach - Sunset
About the Image(s)
This image was taken in 2022 October. Location is near Punggol beach in Singapore. At that time, my gear was Nikon Z5 and Nikkor Z Mirrorless lens 20mm (f1.8s) with NiSI ND64+CPL filter. About Post-photo-processing, I used Adobe LightRoom for retouching the image around 20% (exposure, highlight, shadows, saturation and vibrance adjustments).

The period was sunset (blue color time). I set the camera setting to manual mode and I set aperture to f/16, iso-50, shutter speed 3sec with a tripod.
---
8 comments posted
---
---
---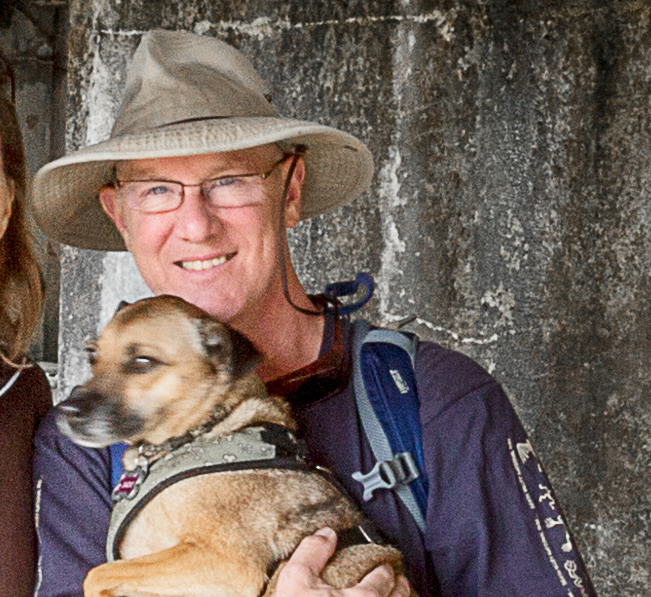 Dan Mottaz
Greetings Ye Htut, Thank you for joining our group. I hope you feel welcome and with each month, you become a better photographer.
There is a lot for the eye to explore in your photo, but not too much where it is busy. I think you have the perfect balance. The round boulders at the left side foreground have a nice and pleasing effect. There is something about circles and round objects in an image that people respond to positively. Your long exposure shown in the water enhances that effect.
I know we live in the age of air travel, but I wish there was a way to eliminate the remnants of the contrails in the sky.

If this were my photo, I would suggest you clone out the lines found in the sand at the lower left. While you have your clone tool, try removing that thing or figure that protrudes up from the rocks and touches the furthermost leftside peninsula. Separation here would help your composition.
Speaking of composition, I like the upper right side clouds. They counterbalance the weight of the rocks on the lower left.
My last point: Nice going with the orange complementary color of the sunset over the otherwise dominant blue tone of the rest of your image. &nbsp Posted: 05/12/2023 17:50:38
Ye htut Naung
Hi Dan Mottaz, Thank you for your comment. I m appreciated for your explanation details. I am not good in photoshop at that time. Your view would be a lot helpful for next photos.

Thanks & Regards,
Ye &nbsp Posted: 05/13/2023 03:29:35
---
---
---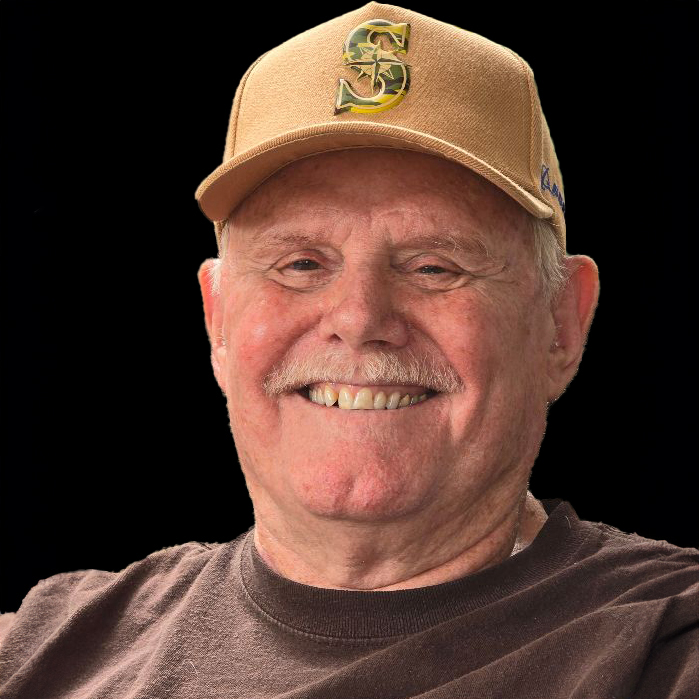 Bob Wills
Hi Ye, Welcome. Strong image to start. excellent color, sharpness, and composition. I can see some wide-angle lens distortion when I zoom into the port area. I agree with Dan that the sky has some issues. One suggestion would be a crop from the upper right. Most of the interest to me is the left sunset and rocks. Using the original crop ratio but eliminating the sky to one-third of the image changes the feel, so it may be an undesirable change. Beautiful work.
In response to your comment to Dan, I would suggest that while you are learning Photoshop that you use Cmd/Ctrl + F (ind) while working in PS. It is a shortcut for PS help without leaving your image. For example, if you type "lens distortion" in the pop-up box, a filter will open and allow you to put in the camera info to remove the distortion.
&nbsp
Posted: 05/14/2023 12:29:12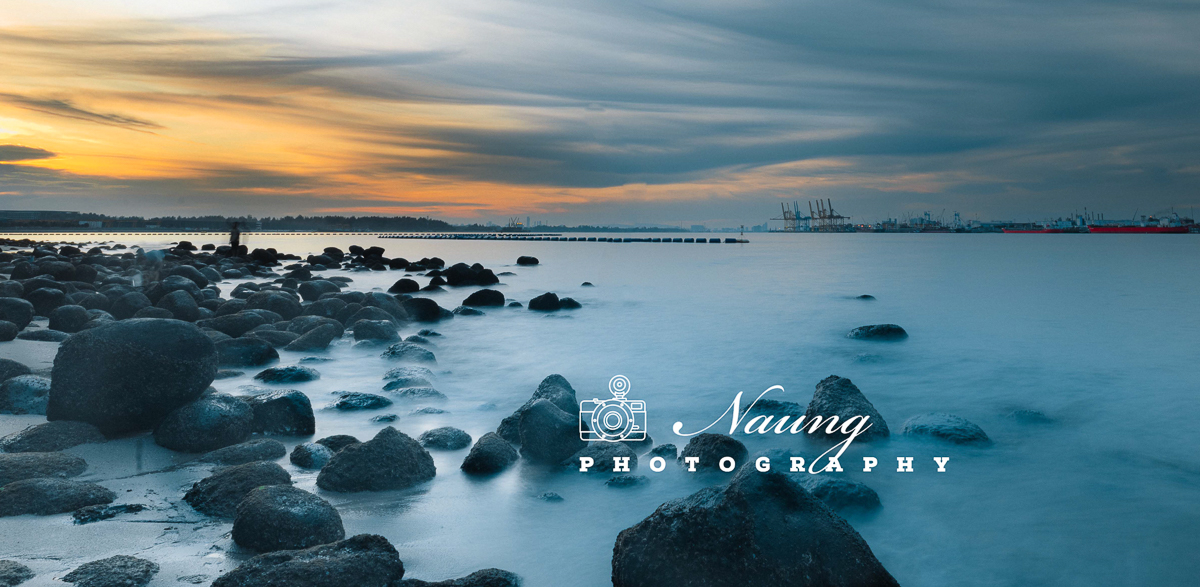 Ye htut Naung
Thanks a lot for your comment, Bob. I will try. Regards, Ye &nbsp Posted: 05/14/2023 20:22:06
---
---
---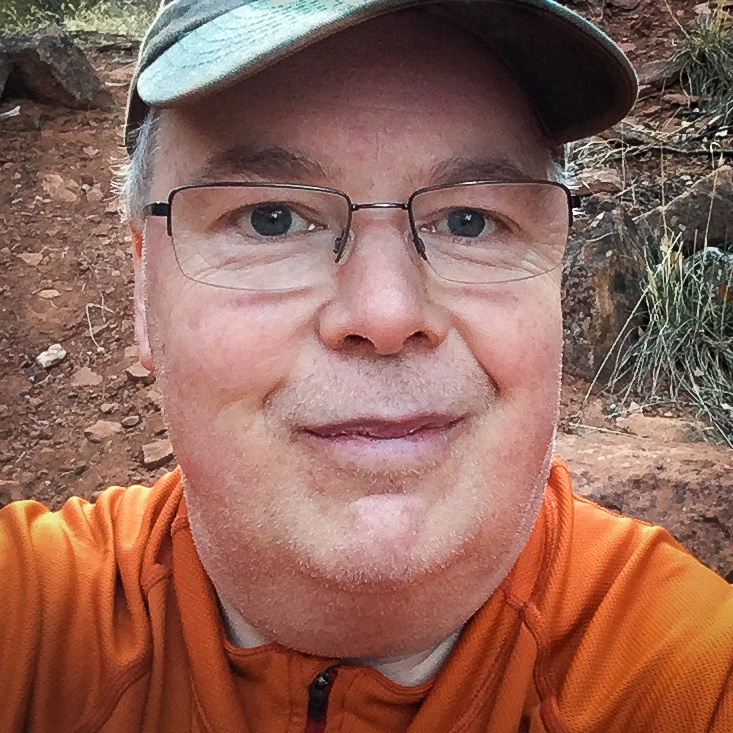 Robert Atkins
Hi Ye, welcome to the group. I look forward to both your images and your thoughts and comments.

You've jumped in with a very nice image. What I like most about this is the complementary colors which are very compelling. The long exposure also simplifies the composition and adds a calm feeling. I would have guessed this was longer than 3 sec from the water and clouds, but you've found the right formula in any case that leaves just enough texture in the water.

In addition to the simple cloning work that Dan suggested, I'd add doing something about the very right most rock at the bottom edge. It is off by itself and straddling the edge which I find a bit distracting. I think you could clone it out, but even better might be to add a couple of smaller rocks (borrowed from elsewhere in the image) to fill in to its left and make it more connected and hence not distracting.

Bob W's crop solves the problem of the contrail residue. I don't like giving up the majestic sky, but agree with Dan that the mixture of cloud and contrail is less than ideal. You might be able to do some cloning work there too, but it would be challenging.

Just some thoughts to consider. But even as is, a very beautiful image, laden with soft emotion.
&nbsp Posted: 05/14/2023 15:19:37
Ye htut Naung
Hi Robert,

Thank you for your comment and suggestion.

Regards,
Ye &nbsp Posted: 05/14/2023 20:23:57
---
---
---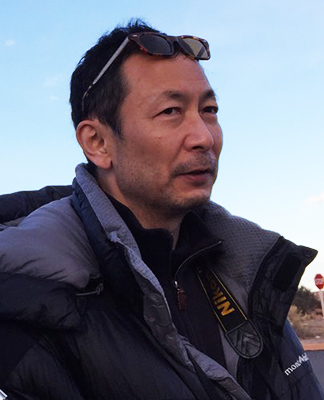 Haru Nagasaki
Hi Ye,
Welcome to the group. Glad you joined us.
You kicked off with the nice image. I like to color pallet and smoothness of the water. It give me peace of my mind.
I feel that the image is skewed to left and there is little things to see on the right. I would like to see a bit more foreground rock on the right and what the rocks below are look like. &nbsp Posted: 05/17/2023 00:19:04
Ye htut Naung
Hi Haru Nagasaki,

Thank you for your comment.

Regards,
Ye &nbsp Posted: 05/17/2023 01:11:38
---
---
---
Please log in to post a comment