Cheryl LaLonde
---
August 2022 - Peaceful
About the Image(s)
The Portland Japanese garden is my favorite garden to visit. This is an older image because I have been unable to visit for some time. It was taken in September, which is the beginning of fall so you can see that the colors are just beginning to change. It was taken with a Canon 5DS R on a tripod with a sigma 24-70 f2.8 lens. Settings were iso 50, shutter 1 second at f8. I re-edited this image because I thought I had gone too saturated in the previous edit. Any suggestions to the editing of this image?
---
4 comments posted
---
---
---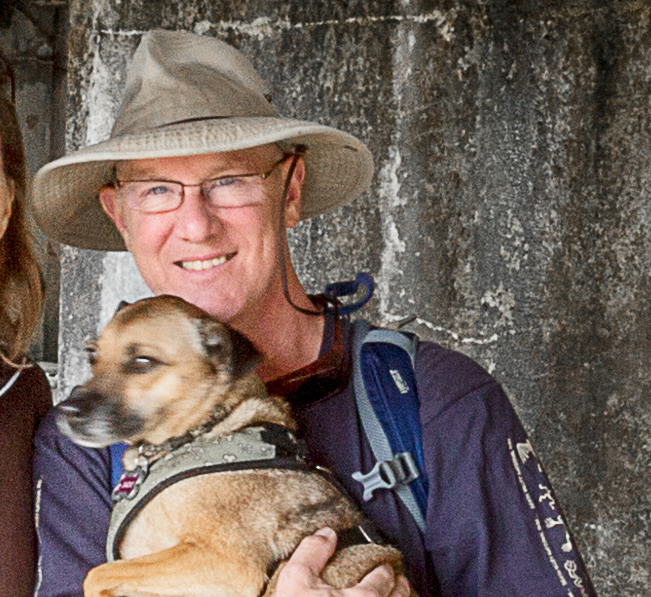 Dan Mottaz
Hi Cheryl. Brilliant work with your processing. To my eyes, it's perfect. My only suggestion would be to vertically crop your image right in half. The left side does nothing for me. Everything is on the right side. This way, your stream and yellowish trees fall on the vertical third lines.
I have been to Portland countless times but have never explored the Japanese gardens. You made quite a find and made a very nice photograph of it. &nbsp Posted: 08/03/2022 08:35:39
---
---
---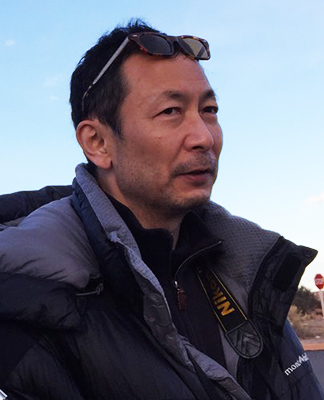 Haru Nagasaki
Hi Cheryl,
Thank you for sharing.
Looking at this, Although it is beautiful but it looks busy in my eye.
I like the composition, especially you included the stone in left lower corner. I feel that the stone plays an important role in the garden to add depth. Also I think it balance out the brown colored tree well in the composition.
On the other hand, as Dan mentioned, Upper left section does not add so much value to the scene for me. But I do not want to crop out the stone left corner.
Now, for me the key components in the garden (in the composition) are 4 features circled.
I think those are key highlights in the garden in my eye.
(the fern looks blurred though)
&nbsp
Posted: 08/03/2022 19:11:39
---
---
---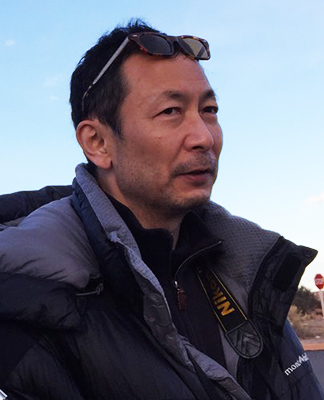 Haru Nagasaki
---
---
---
Gloria Grandolini
Hi Cheryl, The greens in this image are so amazing. I also like very much the reflection. It is definitely "peaceful" - one can imagine sitting there for hours. I like the saturation as shown. In terms of improvement I would also crop a bit the left side to be able to focus more on the waterfall. This image really makes me want to go visit this garden! &nbsp Posted: 08/05/2022 15:40:04
---
---
---
Please log in to post a comment