Gloria Grandolini
---
August 2022 - Pink Storm over Miami
About the Image(s)
I took this picture a couple of weeks ago. I saw this storm and rushed to get the big camera - although the iPhone pictures were nice too.
I felt the colors were amazing. This image gave me a sense of awe at the force of nature - and how small and fragile the Miami skyline
looked with the sheet of water and the clouds over it. Looking forward to comments on how to improve it when a new storm comes by.

CANON EOS 80D
2.5 Seconds at f/20, ISO 100
35 mm (EF 20-7- m f/2.8 II USM)

I used a tripod and did very little editing. Only adjusted the whites and the blacks and dehazed it a bit.
---
6 comments posted
---
---
---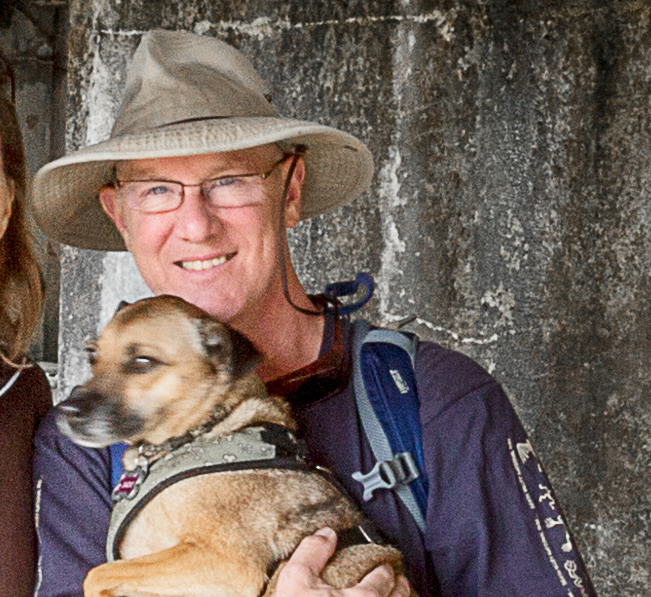 Dan Mottaz
Wow, nice sunset! Don't be shy to work with LR or PS to bring out the dynamic elements that could make this shot pop.
I'm disappointed that you didn't include more of the skyline - just a little more. Then make a slightly blurred reflection of the buildings. This can be done artificially in PS.
Definitely go back and re-take the shot. It's worth it.
&nbsp Posted: 08/03/2022 08:27:30
Gloria Grandolini
---
---
---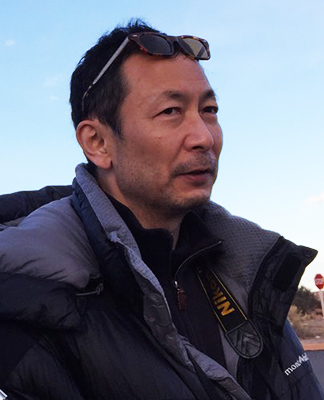 Haru Nagasaki
Hi Gloria,
Great sunset with interesting colors.
I have never encounter such colors in sunset. Amazing!
I like the tone of colors, subtle and light pastel.
Regarding composition, I agree with Dan on the foreground.
I prefer to see more skyscrapers in the foreground.
For the editing, my eyes are pulled to the brightest part in right side. It might be balanced with the bright part in bottom left. But for me, it still distract my eyes. So this is what I would do.
Crop out the bright portion on the right. Increase the contrast without loosing the subtle colors as much as possible. I would focus on presenting "storm", so I would edit to make the bottom left corner be the brightest part and direct your eye to the skyscrapers, where just about to rain.
Here is my attempt.
I also did BW conversion. I did not mind to abandon the color but just to focus on presenting textures. &nbsp
Posted: 08/03/2022 21:36:31
Gloria Grandolini
Thank you Haru - wow nice advice on bringing out the contrast and making the image more forceful. I really like your color version. The B&W is interesting and I see your point - although I would want to keep the colors. &nbsp Posted: 08/04/2022 12:56:05
---
---
---
---
---
---
Please log in to post a comment